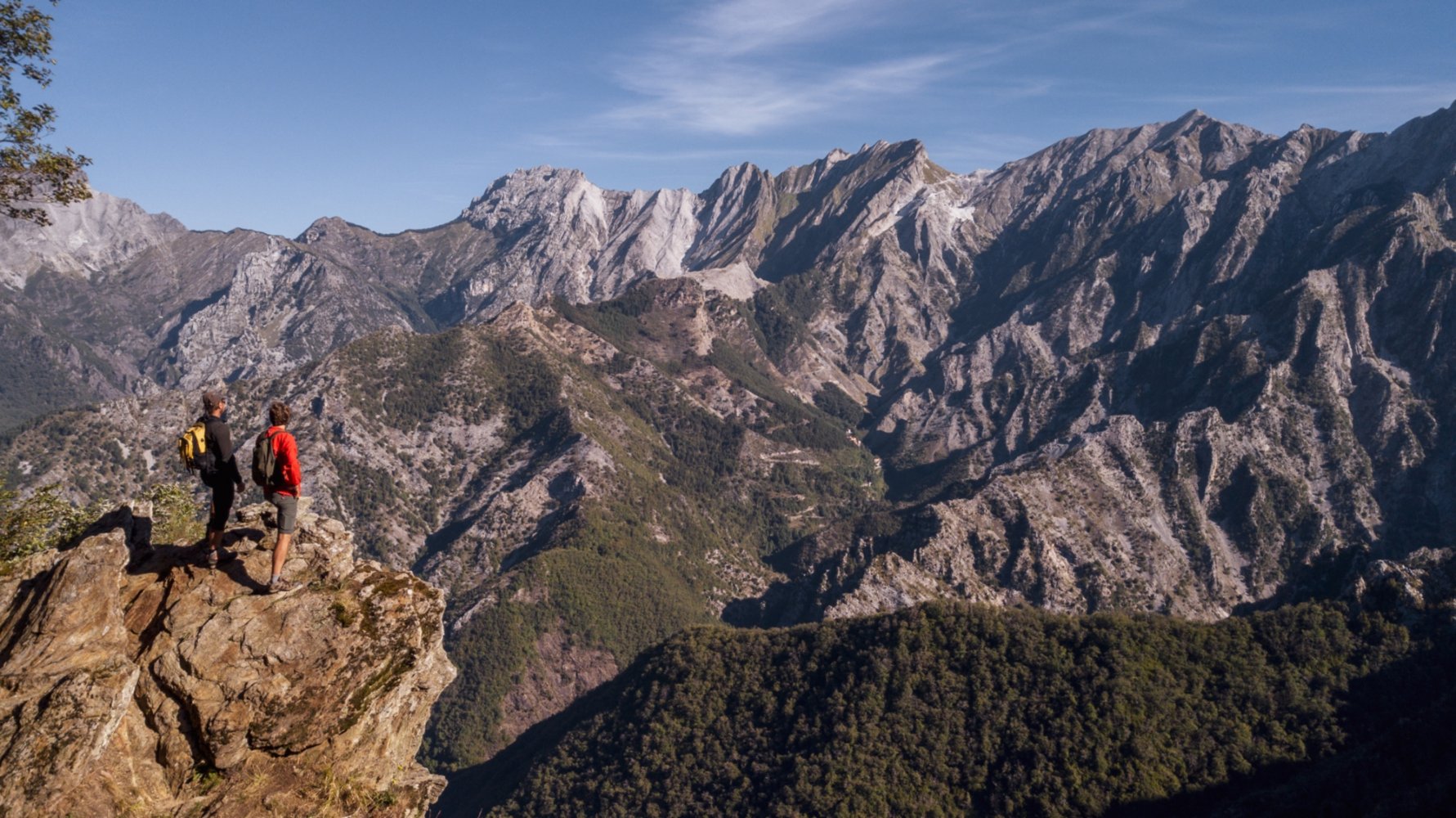 Photo ©Alice Russolo e Nicola Santini
Mountain vacations: the most beautiful destinations
Trekking, mountain biking, trips and relaxation: so many ideas for a summer at altitude
Outdoor activities, superb cuisine, health and wellbeing: the Tuscan mountains in summer are the perfect destination for a vacation in-touch with nature. In small groups or with the family, following easy paths or trekking routes, you can conquer the region's highest, most stunning peaks; but not only that. Tuscany's highlands offer many other opportunities and experiences. You can, for example, cross one of the longest suspension bridges in the world, and launch yourself over the void on a swing hanging from a rocky arch; you can visit the hilltowns hidden away in the valleys, and enjoy the foods that come from forest produce.
What are you waiting for? Choose your preferred mountain area, pack your bags and enjoy the adventure!
You might also be interested in
nature_people
Learn more
Outdoors
Tuscany is not only the region of art towns and hamlets: there's another face of Tuscany that is genuine and wild, waiting for you to discover ...
Continue...