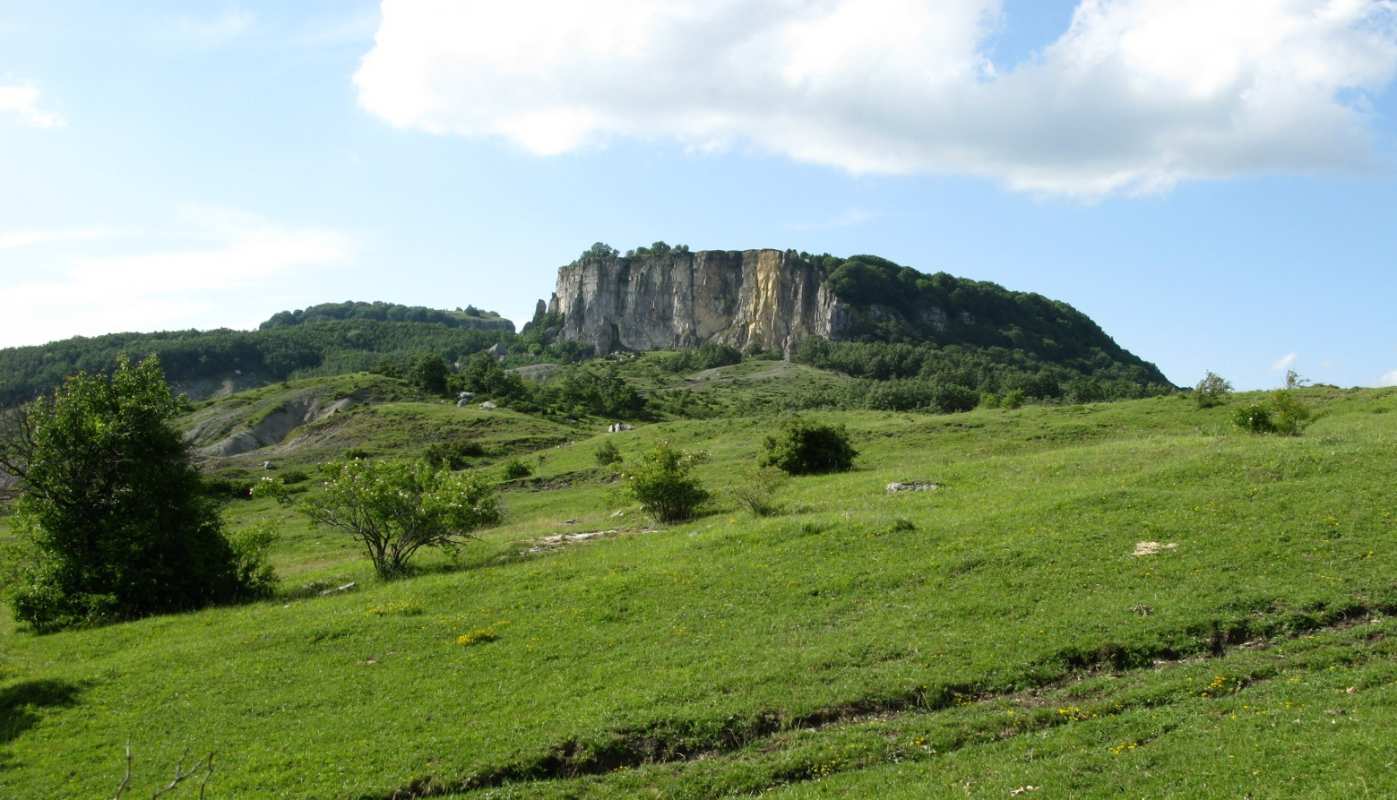 Sestino
Stunning landscapes in an ancient borderland
Sestino is a borderland, and like all the places that stand at the crossroads of cultures, it has seen its fair share of civilizations, figures and customs pass through these parts, making it what it is today. Sestino is nicknamed "the Roman city" considering the many traces left behind from this era, but its history stretches back even further, to the Etruscans, Picentes and Umbri.
It should be said that the Romans, once they reached Sestino, began to build monumental constructions, creating the first proper city.
Today, this period is narrated at the National Antiquarium. Its rooms are home to artefacts like statues, memorial stones and decorative fragments, as well as domestic objects used by Romans. Of the pieces on display, the statue of Aphrodite and the head of Augustus are interesting to see.
The Church of San Pancrazio was built atop the ruins of the Roman curia, and to prove it, the church conserves a marble memorial stone dating to 375 CE. In addition to a Byzantine crypt, the building also boasts interesting works of art, including canvas and panel paintings dating from the 1300s to 1700s.
Those who love nature will certainly not be disappointed by this territory, so full it is of surprises. These landscapes seem as if suspended in time, permeated by all the impressions that an unspoilt land can give. The gigantic Sasso di Simone is a must-see, an enormous limestone rock that looks like it were dropped from the sky. Our very own Ayers Rock, inside a nature reserve of the same name, it reaches 1,200 metres in height and offers an incredible view. You can get to it by following any one of a number of trails. Up there, the gaze stretches for as far as the eye can see: when the sky is clear, even the sea seems only a short distance away.
We're deep in the Apennines here and the dynamism of these mountains can be seen at the Ranco Spinoso Nature Park, hectares and hectares of meadows and shaded woods, home to gentle animals like deer and sheep.
Once you're in the area, don't just visit the main sites, but take the time to go for walks and explore hidden corners, without forgetting, of course, to stop by quaint villages like Monterone.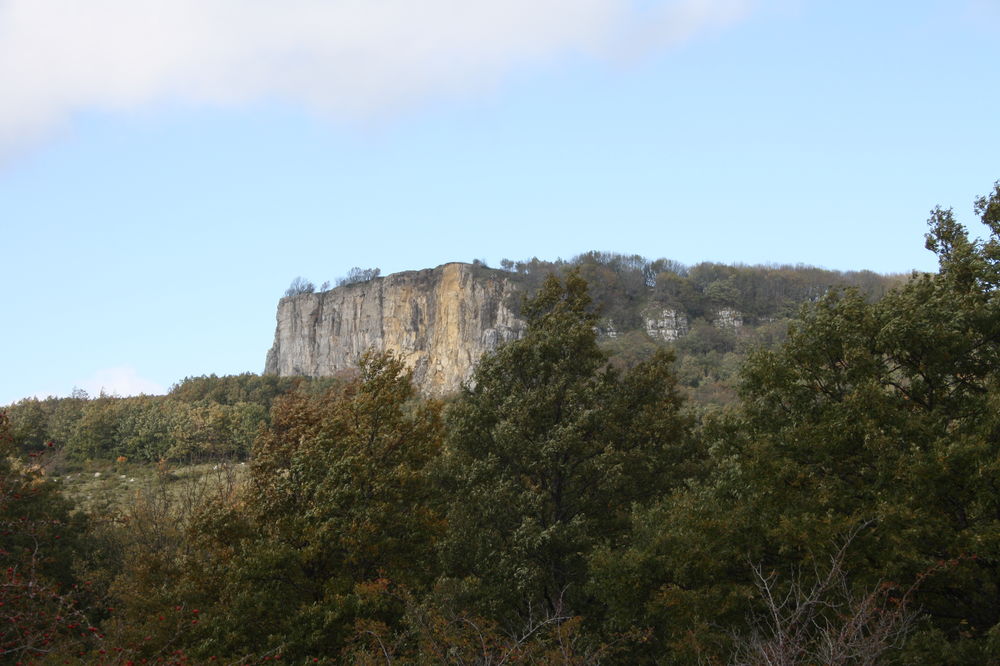 Sestino
The "Sasso di Simone" and "Sun City"
A journey to discover the fortified city of Cosimo I de' Medici
Read the story
&
TOP ATTRACTIONS IN Sestino
Social & Web
Find out what they say about us, and tell us about your Tuscany!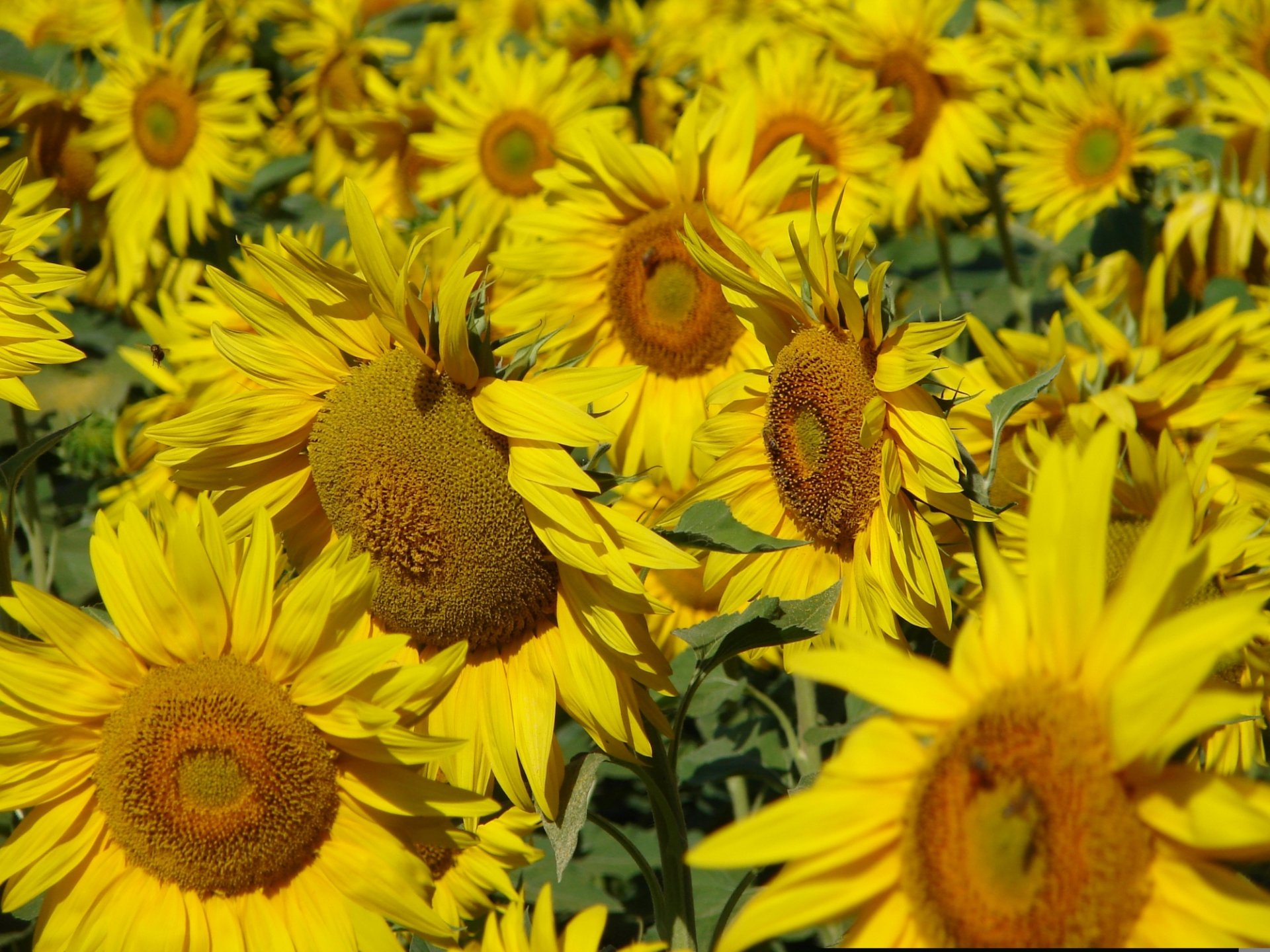 Homeland of Renaissance masters, from Michelangelo to Piero della Francesca
The Tuscan Valtiberina is the easternmost stretch of the region and takes its name from the river that crosses through it, all the way down to the border of Umbria, the Tiber. ...
Morekeyboard_backspace
Other towns and cities in Tuscan Valtiberina