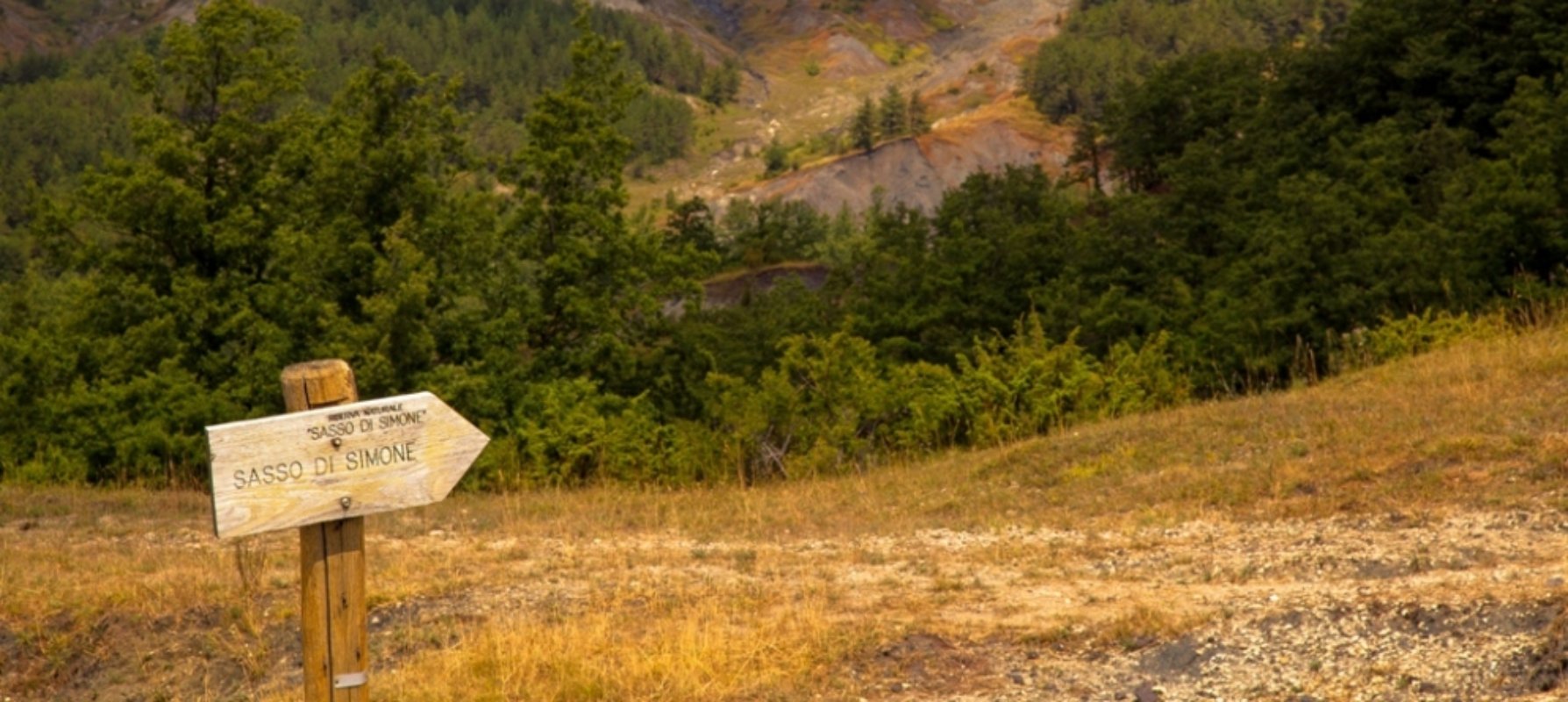 Sestino
Taste of ancient history and wonderful landscapes in this place that sits between Tuscany and Umbria
Read the story of Sestino on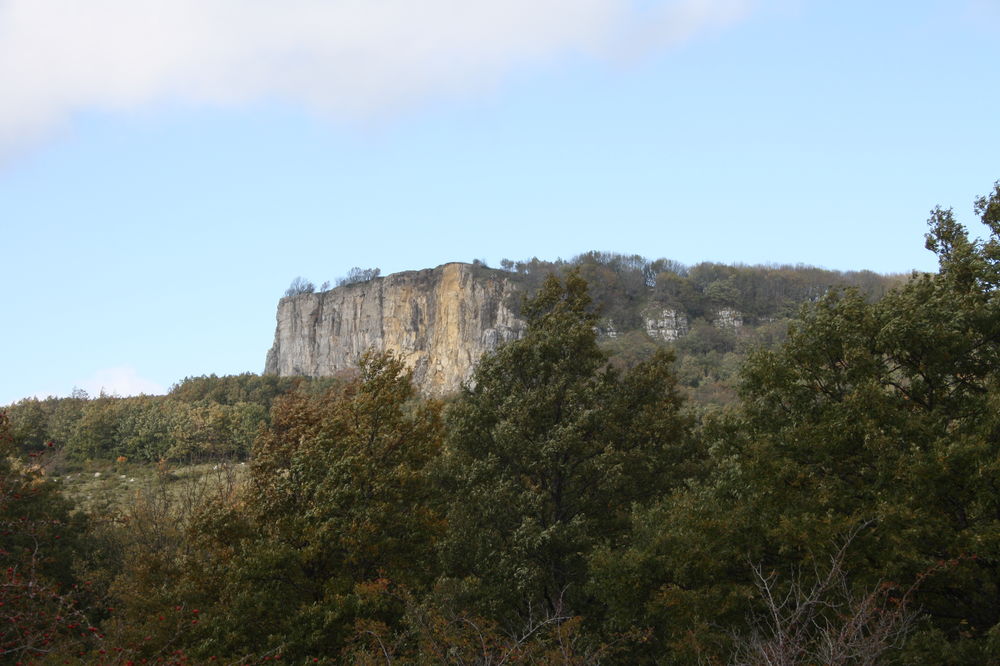 Sestino
Sestino: a Tuscan land, straddling Le Marche and Emilia Romagna
Sasso di Simone and its nature reserve

Read the story
Sestino an ancient land that has always been trampled by peoples that, following the Foglia and Marecchia rivers, or the primordial and then consolidated roads, travelled here leaving traces of their passage and of their settlement. And so proto-historical tribes, Etruscans, Picens, Umbrians, Senon Gauls and then Romans forged the history of Sestino, a geographical knot of the Tuscan-Umbrian-Marche Apennines, a centre of connection between the lands of the Adriatic with the Valtiberina and from there to the North and the South of Italy. The Romans, when they arrived at Sestino, built a monumental city (1st century BC – 4th century AD), a Municipium with Forum, Curate and Spa.

The Roman history of Sestino and its most famous personalities is told in a "Stone archive" that constitutes the Lapidary of the National Antiquarium. Slabs and cippi of local travertine tell the tale of the deeds of the Volusenis and the Cesii families of Sestino who, covering high military roles, gave splendour to Sestino. After alternate historical events, in 1520 Sestino passed under Florence who held it for over three centuries giving it peace and prosperity. In 1566 Cosimo I de' Medici started construction of the town-fortress on Simon's Stone, a stronghold on the outskirts to defend the Grand Duchy boundaries from the expansionist aims of the Dukes of Urbino.

Anyone who wishes to retrace the thousand-year events mentioned above, starting from Sestino the capital, can follow old pathways that will take them on an discovery of ancient urban conglomerations (Monterone, San Donato, Colcellalto, Case Barboni, etc…) which conserve artistic and historical memories that are worth a visit. The naturalist can dive into the green of the silent Apennine profile, in an almost untouched environment, following the paths of the Natural Reserve of the Simon's Rock or the Fauna Studies Park of Ranco Spinoso, on the discovery of panoramic cliffs and considerably attractive geological ambients.
Source: La Strada dei Sapori della Valtiberina
&
TOP ATTRACTIONS IN Sestino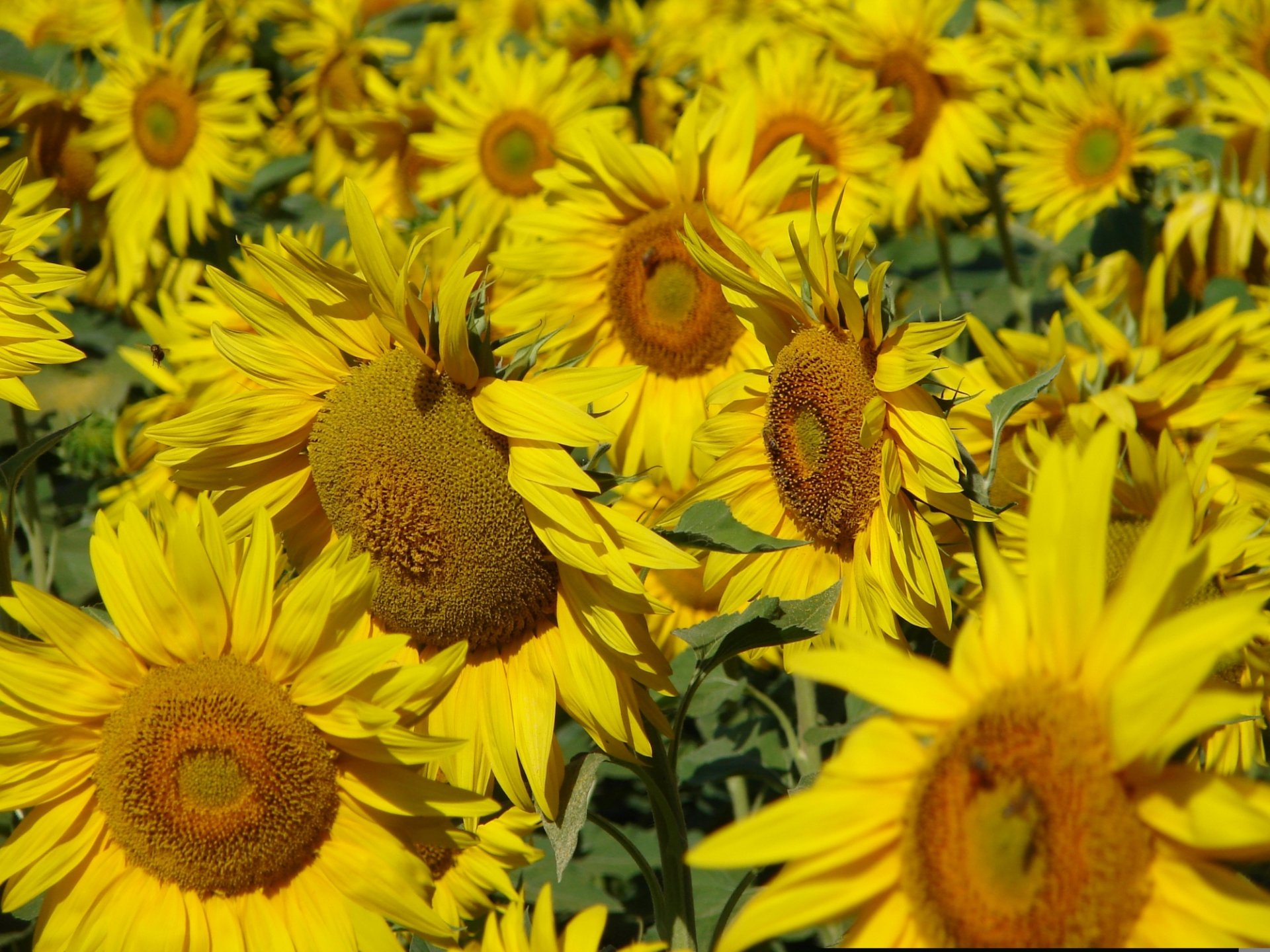 Fatherland of Renaissance masters, from Michelangelo to Piero della Francesca
The Alta valle del Tevere is the most eastern part of Tuscany and takes its name from the river that crosses it completely lengthways, up to the border with Umbria. ...
Morekeyboard_backspace