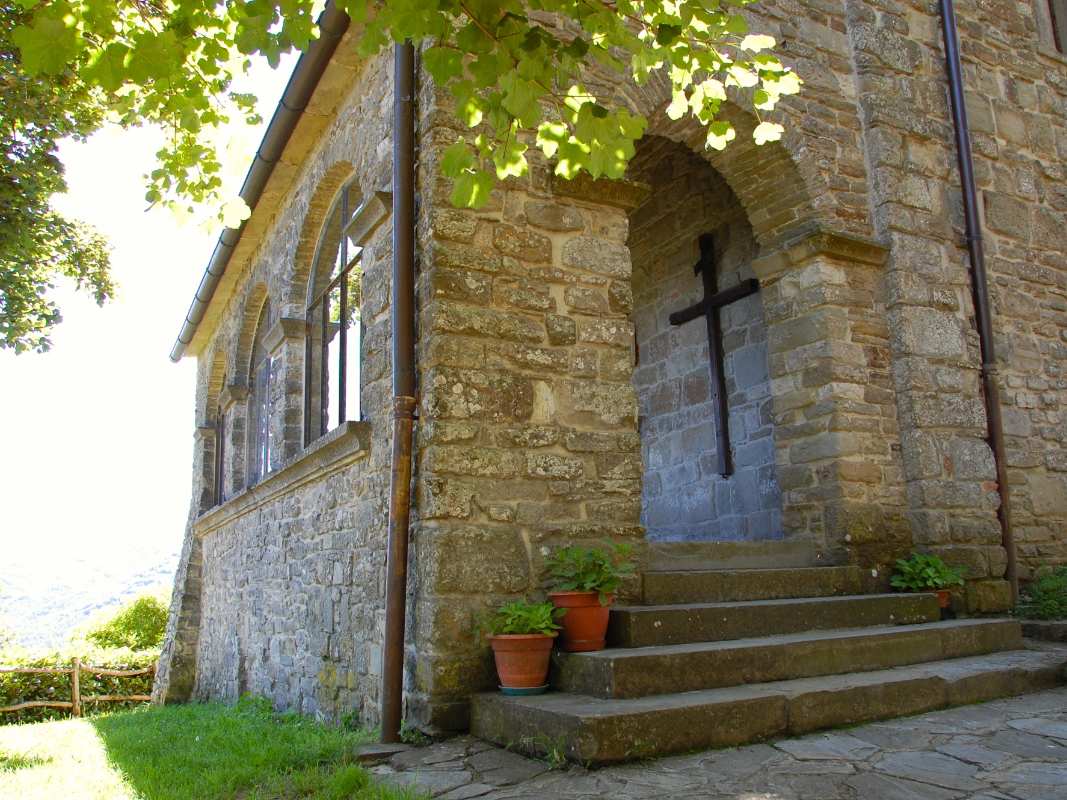 Badia Tedalda
A SMALL TOWN BETWEEN TUSCANY, EMILIA-ROMAGNA AND MARCHE, A DESTINATION FOR PILGRIMS AND MONKS OVER THE CENTURIES
The town of Badia Tedalda sits at the crossroads between three regions: Tuscany, Emilia-Romagna and Marche, along a stretch of pilgrimage road leading to Rome that was used over the centuries by monks, pilgrims and wayfarers. The small town center has maintained its mountain village charm and is centered around the Church of St. Michael the Archangel (dating to the 11th century), home to five splendid terracotta works executed in the Della Robbia style in the 16th century. Outside the town center is the Sanctuary of the Madonna del Presale, of which remain only the small church and medieval hermitage.
The territory around Badia Tedalda attracts visitors with its subtle and tranquil charm, ripe for discovery as you get lost along the centuries-old paths that make up part of the Nature Reserve of the Alpe della Luna, winding through the beech tree forests that still bear the traces of old coal burners, like – for history lovers – those on the Gothic Line, which crosses Italy in precisely this area.
A fun fact about the territory of Badia Tedalda is that there exists an exclave in the province of Rimini: the hamlet of Ca' Raffaello is in fact a sort of small Tuscan island surrounded by the regional territory of Emilia-Romagna.
Badia Tedalda
A "borderland" with balanced heterogeneity
Complexity is this land's best asset
Read the story
&
TOP ATTRACTIONS IN Badia Tedalda
Social & Web
Find out what they say about us, and tell us about your Tuscany!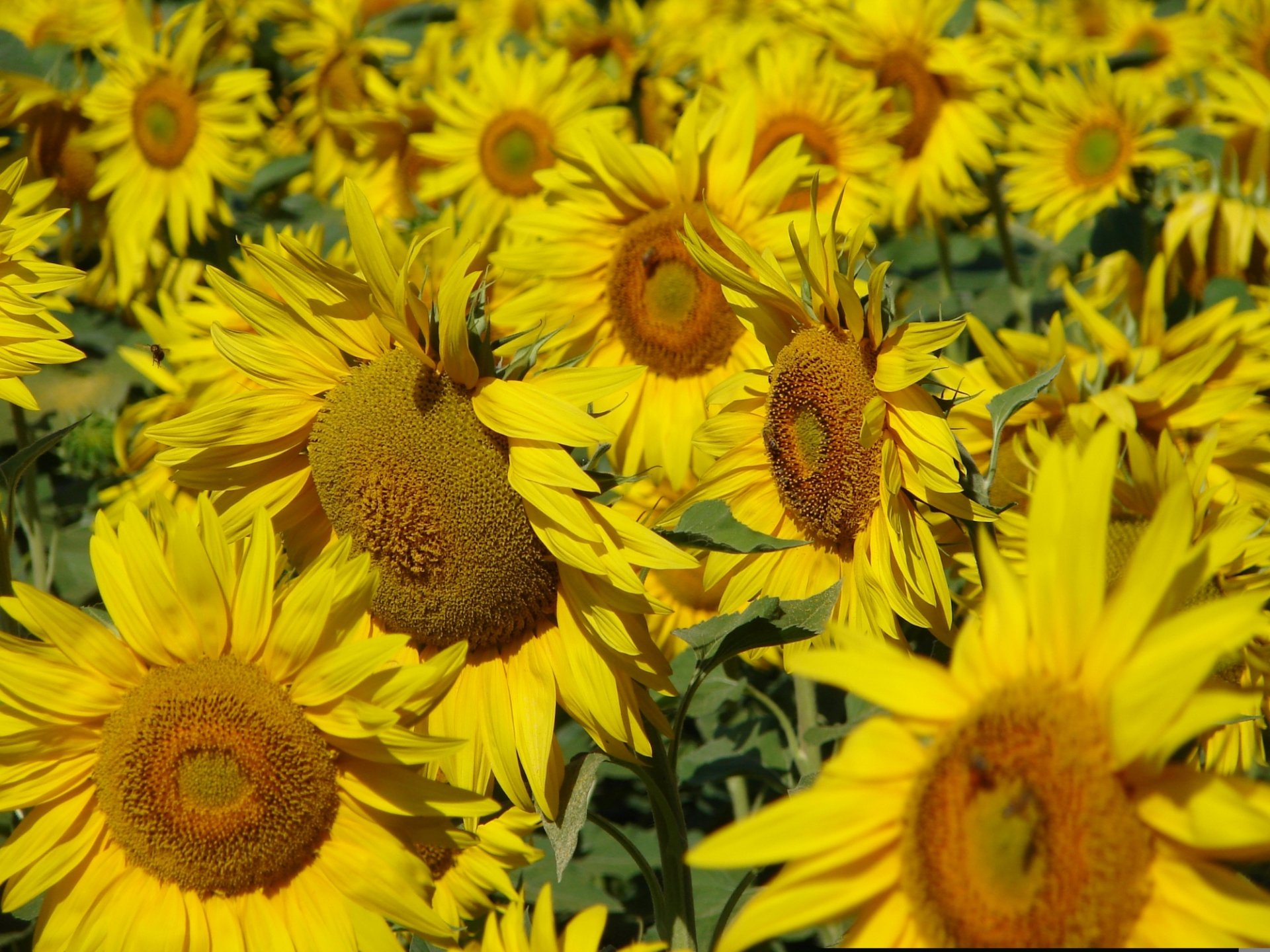 Homeland of Renaissance masters, from Michelangelo to Piero della Francesca
The Tuscan Valtiberina is the easternmost stretch of the region and takes its name from the river that crosses through it, all the way down to the border of Umbria, the Tiber. ...
Morekeyboard_backspace
Other towns and cities in Tuscan Valtiberina