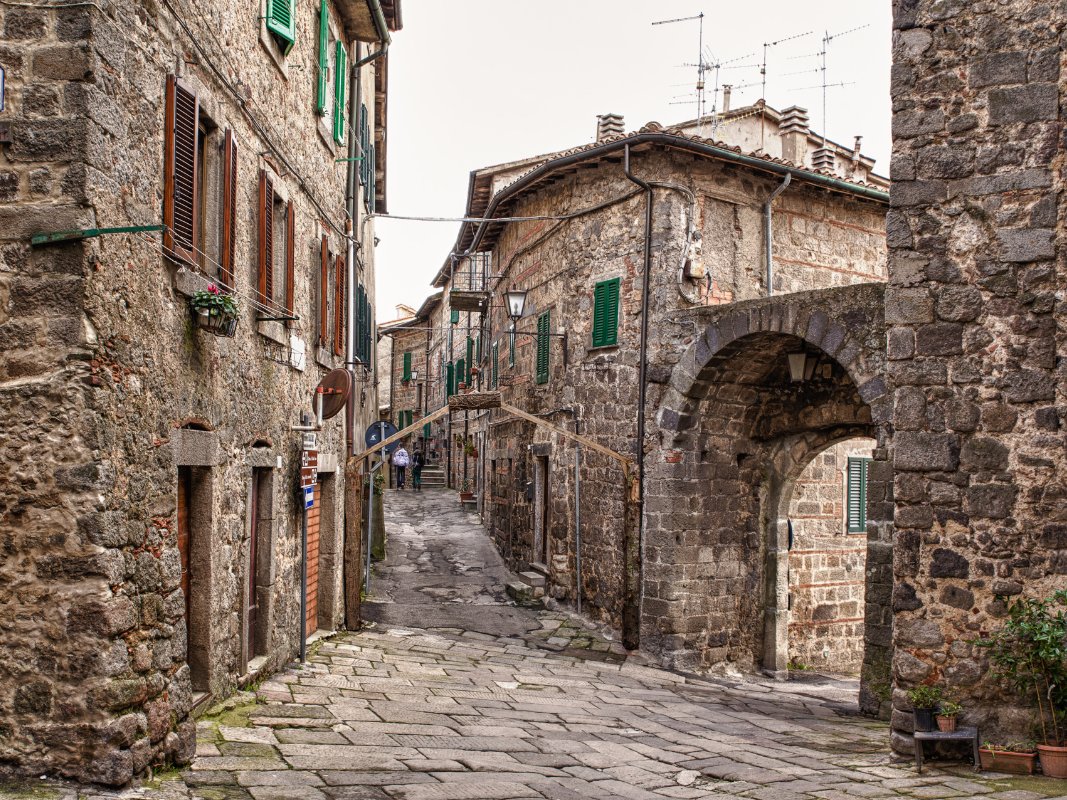 Abbadia San Salvatore
The town extends along the eastern slopes of the Monte Amiata
Read the story of Abbadia San Salvatore on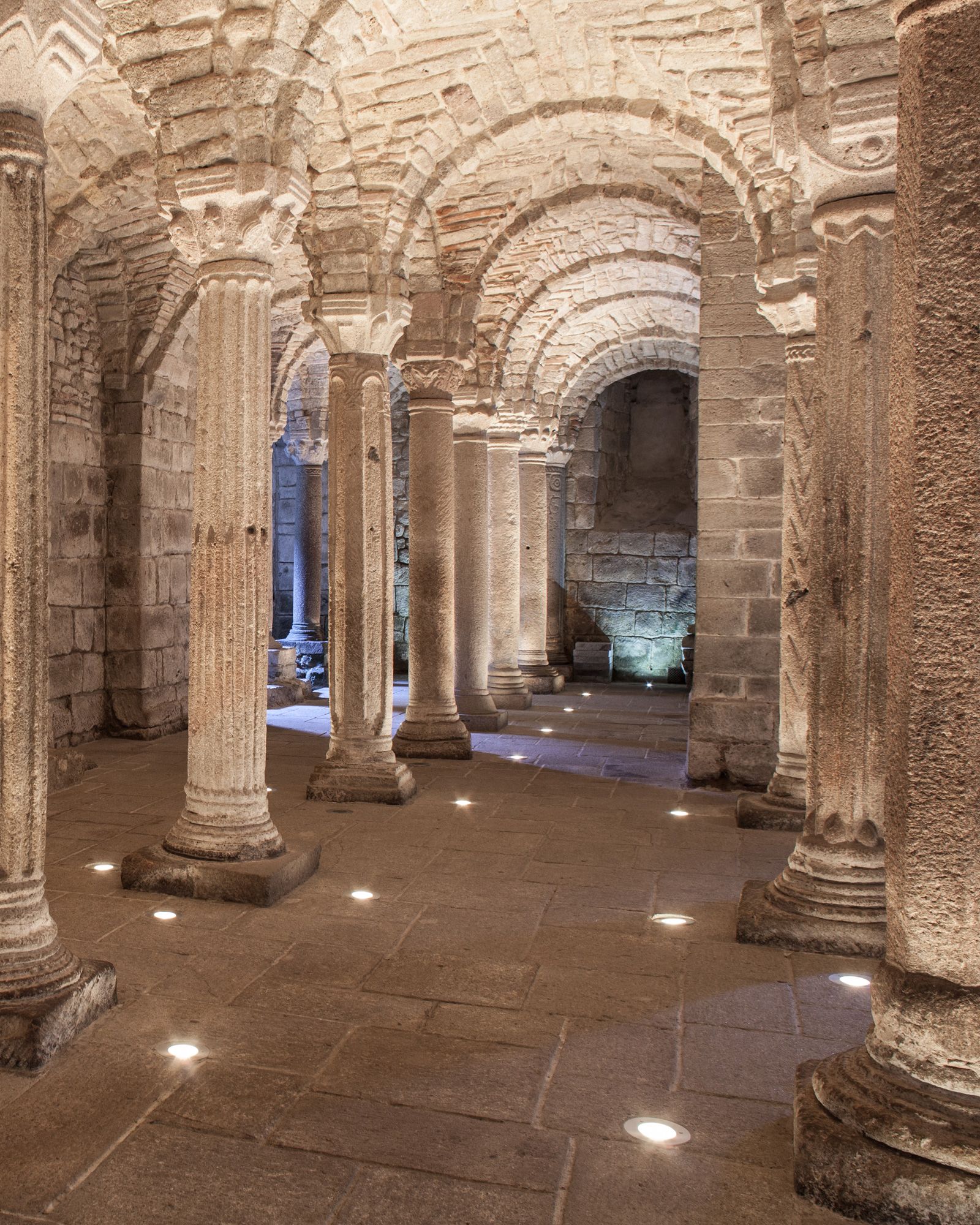 Abbadia San Salvatore, la Città delle Fiaccole e della Bibbia Am
Un angolo di Toscana ancora tutto da scoprire. Abbadia San Salvatore, un luogo immerso nella montagna ricco di storia, antiche tradizioni e tipicità enogast

Read the story of
The economy is particularly active in the service and tourism sector, boasting numerous hotel structures.The town's origins date back to the foundation of the homonymous Abbey of San Salvatore in the Early Middle Ages. Throughout the XII century the community of Abbazia San Salvatore was formed around the abbey, under the jurisdiction of the Benedictine monks.

The town takes its name from that of the Abbey and more precisely from the Latin "abbatial" that subsequently was changed to "abbadia", suffering the influence of the local popular dialect.The Benedictine monks of the Abbey had many land and properties and for this reason came into dispute with the Aldobrandeschi family of Santa Fiora, who wanted to take control of the abbey away from the monks.

From 1212 the inhabitants of Abbadia San Salvatore gained a certain civic autonomy. This condition lasted until 1260, year of the Battle of Monteaperti that saw the village pass under Siennese rule. Throughout the XIV century there was a certain economic development. The main activities were connected to agriculture and artisan work in wood. In this period there were also eight working mills.

Still in the XIV century the city of Orvieto took possession of the village. Subsequently Abbadia San Salvatore was given up to the Aldobrandeschi who exercised their jurisdiction until halfway through the following century. In 1559 Abbadia San Salvatore became part of Florence's holdings under the dominion of the Medici's.

Throughout the XVII century the first iron and copper factories were installed. In the following century the wood and agricultural products market developed towards the city of Siena. Such was the importance gained over the centuries that in 1777 Abbadia San Salvatore was named the capital town of a wide community that included many nearby villages. In 1861 Abbadia San Salvatore was annexed to the Kingdom of Italy by King Vittorio Emanuele II of Savoia.

Among the most interesting monuments at Abbadia San Salvatore we would like to mention the Abbey of San Salvatore, the church of Santa Croca, the Town Hall and the Mineral Park Museum of Monte Amiata. Among the many events that regularly take place at Abbadia San Salvatore of most interest is the traditional "Medieval Festival" that takes place in July. The event includes an historical procession, dances and duels that evoke medieval times.
Cover image credit: Goncalo Figuereido
2
TOP ATTRACTIONS IN Abbadia San Salvatore
people
What's the buzz about?