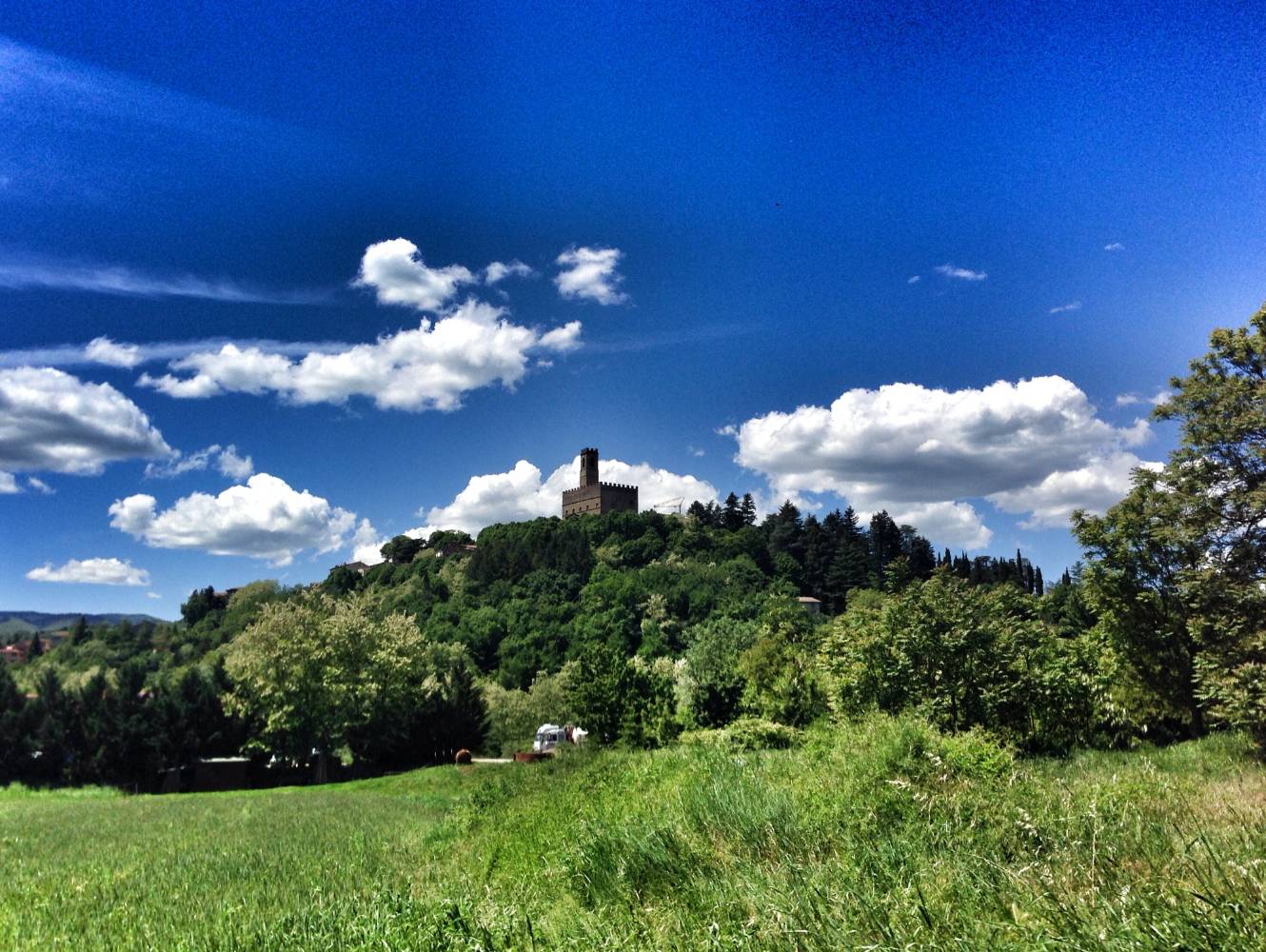 Photo ©Valentina Dainelli
The exile of the Supreme Poet in green horizons
Dante's places in Casentino
Dante had a strong bond with the Casentino. Hosted by the Guidi Counts, here he spent several years of his exile from Florence, in fact many places in this valley are mentioned in his masterpiece, "The Divine Comedy". Dante's journey to Casentino begins from the Campaldino plain, where the battle of the same name was fought on June 11, 1289 between the Florentine Guelphs and the Ghibellines of Arezzo. Among the ranks, there was a young Dante Alighieri in the role of foster, who led his Florence to victory.
At this time, the Supreme Poet would never have imagined meeting the green hills of the Casentino again after moving away from his motherland, the beautiful Florence.
You might also be interested in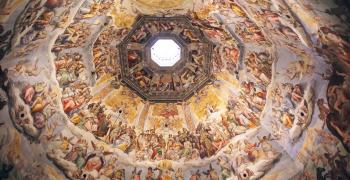 Learn more
Art and Culture
Tuscany is the cradle of the Renaissance and known all over the world for its immense artistic and cultural heritage.
continue...