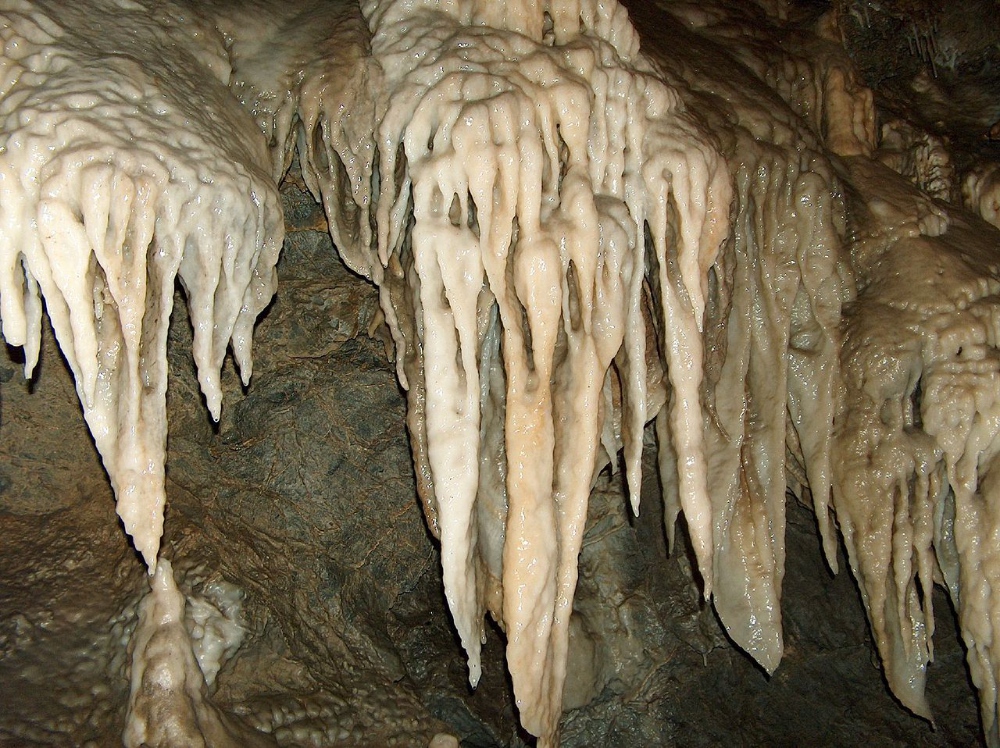 natureNaturalistic attractions
The Great Grotta del Vento
Stalactites, crystal lakes and alabaster walls
La Grotta del Vento, or the Windy Cave, is in Fornovolasco, near Vergemoli, right in the middle of the Apuane Alps Nature Reserve. It is known as one of the most interesting and unique caves in Europe thanks to an extraordinary variety of phenomena found inside. Experts in the subject take visitors on guided tours of the cave.

Convenient footpaths run through the cave and allow visitors to safely admire the light reflecting off the cave's natural wonders. Stalagmites, stalactites, alabaster walls, small lakes encrusted with crystal, underwater streams and bizarre shapes carved out of the rock by years of erosion all combine to make this a truly stunning place to visit.

Visitors can chose from three different tours: the first takes one hour and is all along a flat limestone surface; the second takes two hours and goes along the same route as the first, as well as following an underground stream; the third tour takes three hours and covers the whole cave, including some vertical slopes.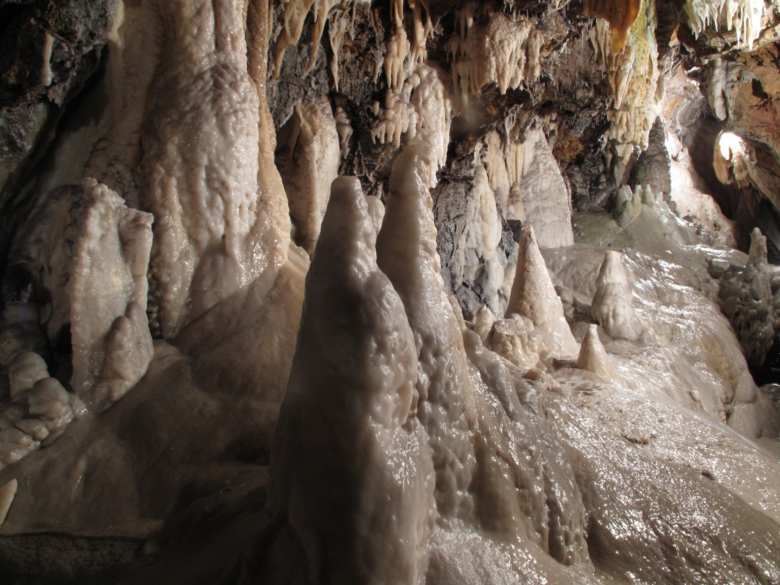 The name of the cave comes from the strong wind that blows through it through the two different entrances. The tourist entrance is at 627m while another impassable entrance is 800m higher up at an altitude of over 1400m. The temperature inside the cave stays at a constant 10,7 degrees centigrade. As a consequence of this constant temperature, in the summer the cool air inside the cave causes warmer air outside to blow into the upper entrance and out of the cave through the lower entrance. During opening hours this strong draft is almost completely blocked by covering the entrance.

The first documented evidence of the cave dates back to the seventeenth century when it was noted that a sharp draft of air came out of a tight fissure in the rock. Currently, only 4kms of the cave's depths are known and at least 30 tunnels remain to be explored.
Info: grottadelvento.com/ENG
Fabbriche di Vergemoli
A wealth of history in the area reachable through two valleys
The large area around Fabbriche di Vergemoli is enclosed by the inviting mountains of the Garfagnana, a land of villages surrounded by an incredibly beautiful landscape. The area is home to precious waters, shaded forests and a rich history. Water has always been a vital element in this territory, together with the mountains. ...
Morekeyboard_backspace