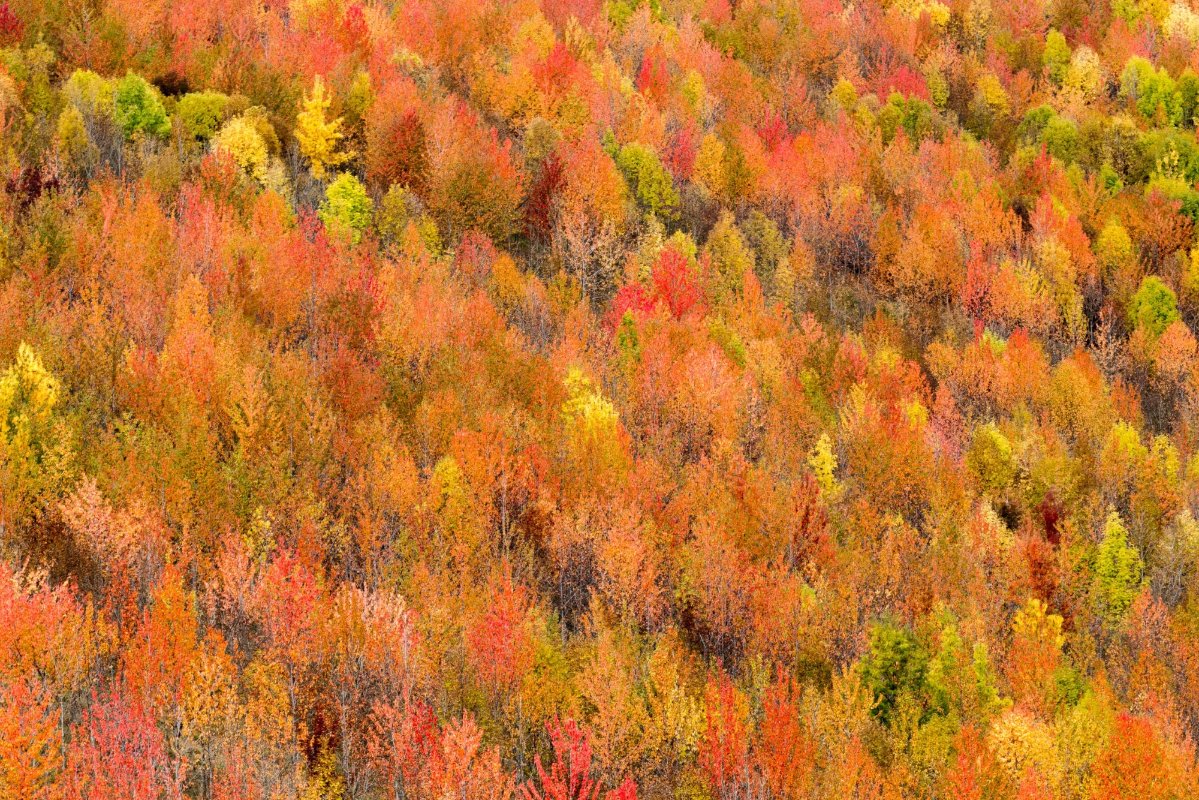 A land of forests and monuments to the Christian faith, of profound silences and soul-stirring revolutions, Casentino inspires a spirit of meditation and reflection. Colors are everywhere, adding to the spiritual atmosphere of the forest. The Casentino is the highest part of the Arno Valley, enclosed on one side by the mountains of La Verna, Camaldoli and the Catenaia Alps, and on the other by the Pratomagno. With the Arno River weaving through it, Casentino brims with chestnut forests, beech, oaks and fir trees, all of which make up the natural wonders of the Parco Nazionale delle Foreste Casentinesi. Two extremely important spiritual destinations are also here: Camaldoli, with its hermitage and monastery, and the Sanctuary of La Verna, where Saint Francis received the stigmata.
The history of this valley is connected to that of the Guidi counts of Poppi, who built castles not only in their native town but also in Romena, Porciano, Montemignaio and Castel San Niccolò. If we start our brief overview in Poppi at its majestic castle, we will discover the Oratorio della Madonna del Morbo and the abbey of San Fedele. In Pratovecchio, the birthplace of Paolo Uccello, the church of Propositura is worth visiting, as too is a stop at the nearby parish church of San Pietro a Romena and the castle. In Stia, quintessential sights are the porticoes of the central walkway and the elegant parish church of Santa Maria Assunta, which houses extraordinarily beautiful works. Lying against the hill overlooking the town is the imposing tower of the Porciano Castle. Also noteworthy are the parish churches of Sant'Ippolito and San Cassiano, the church of San Lorenzo, decorated with terracotta attributed to the Della Robbia family, the Oratorio delle Sacre Stimmate and the town of Ortignano Raggiolo, where you can admire a lovely Romanesque parish church and the Chestnut Museum. Lastly, Castel San Niccolò and Montemignaio are two special examples of shielded villages built around castles, still perfectly preserved and open for visits.
Casentino is a land of centuries-old traditions that still survive today thanks to artisan expertise: among the most famous is the "Casentino cloth," a woollen cloth of unmistakable colors, such as classic orange and bottle green. Also worth noting are the traditions of wrought iron and carved stonework. Dig into the simple but tasty local dishes, shepherd recipes that reflect transhumance tradition, such as scottiglia, a mixed meat stew, and acquacotta, a broth-based hot soup; peasant dishes such as potato tortelli and finally cheeses, prosciutto, honey and, of course, chestnuts.
Destinations in Casentino