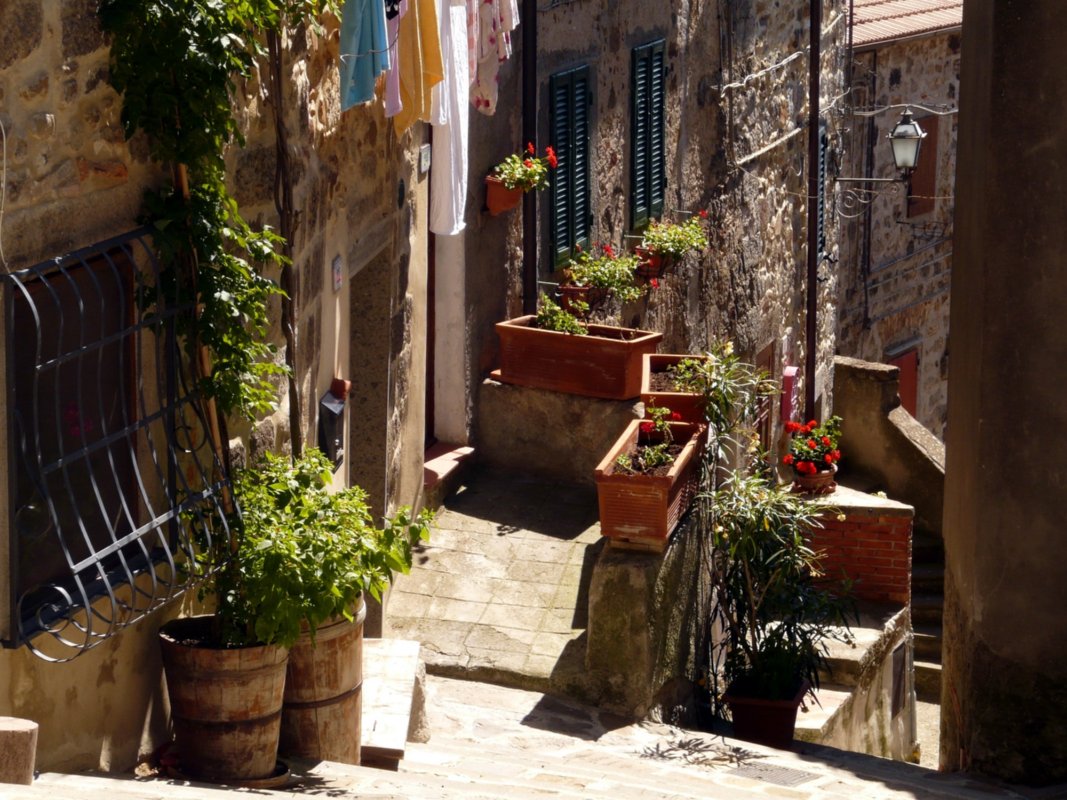 Arcidosso
The most characteristic village of the Amiata
Read the story of Arcidosso on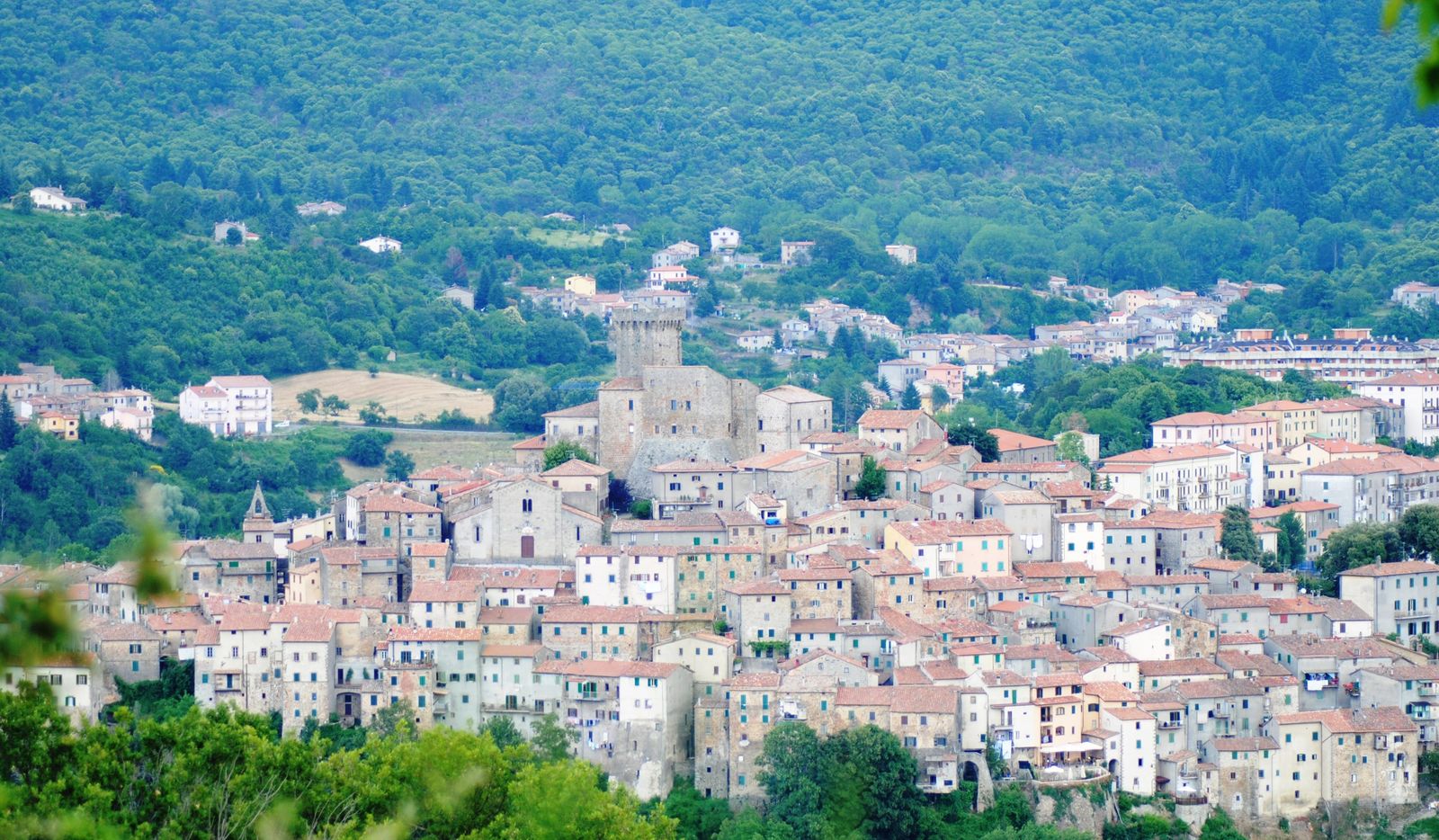 Arcidosso
Mysticism and spirituality at the slopes of Monte Labbro
Giurisdavidica and Dzogchen communities, in a place of great spirituality

Read the story
Arcidosso is another of the more striking Amiata villages. Imposing and characteristic on all sides, the ancient town has at its centre the Rocca Aldobrandesca, besieged in 1331 by the Siennese commanded by Guidoriccio da Fogliano and passed in 1559 to the Medici. At the entrance of the town a stop at the imposing monument to the Dead at Work is worth a visit. To the right of the stairway that goes up to it, a tombstone indicates the place where David Lazzaretti was killed in 1878, the Prophet of the Amiata.

CHURCHES
Before entering the ancient village, you should stop at the church of the Madonna delle Grazie (or dell'Incoronata), one of the most worshipped sanctuaries in the Amiata. There are many noteworthy works of art, all of the Siennese school, among which the Virgin in Glory between St. Sebastian and St. Rocco by Ventura Salimbeni stands out, and a Madonna with Child from the early 15th centurycoming from the Palazzo della Capitaneria and today on the main altar.

Outside of Porta Talesse is the small and interesting church of St. Andrew, of 1118. On the road that leads to the ancient town is a curious neo-gothic fountain in cast iron, made in Follonica in the Grand Duchy's Foundries. A few more steps and we arrive at the base of the stronghold that faces a silent piazza. Going back through the gate we follow the road we just left and go through the neo-gothic gate that opens onto the village and we reach the old roads of the town.

Here we find the medieval church of St. Nicholas. A slope downhill brings us to the Codaccio district and the church of St. Leonard, mentioned as early as 1118, and then re-organised several times in the 16th century. The interior, damaged during the Second World War, conserves a series of important paintings among which the Decollation of St. John the Baptist (1588-1589) by Francesco Vanni. From the road for Montelaterone, a downhill slope between splendid chestnut trees brings us to the Parish of St. Mary at Làmulas, built in 1268 on a much older site, but heavily renovated at the end of the 19th century.
&
TOP ATTRACTIONS IN Arcidosso
people
What's the buzz about?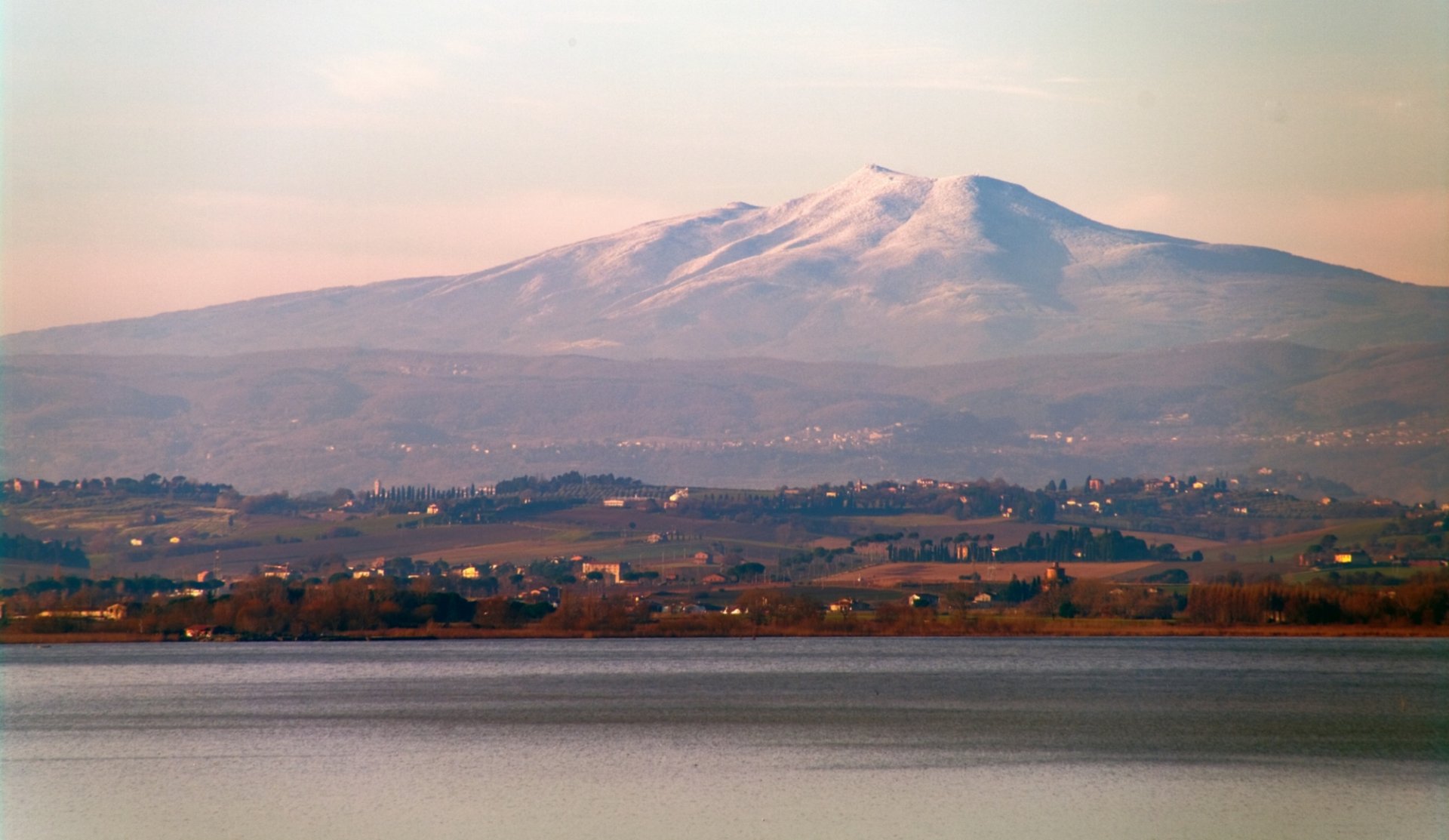 A land of resources and riches dominated by a centuries-old volcano
A complicated and hybrid land nestled between the Val d'Orcia and the Maremma, Amiata is a hub of life and culture that, given its ancient nature rooted firmly in natural forces, can only be told ...
Morekeyboard_backspace
Other towns and cities in Monte Amiata