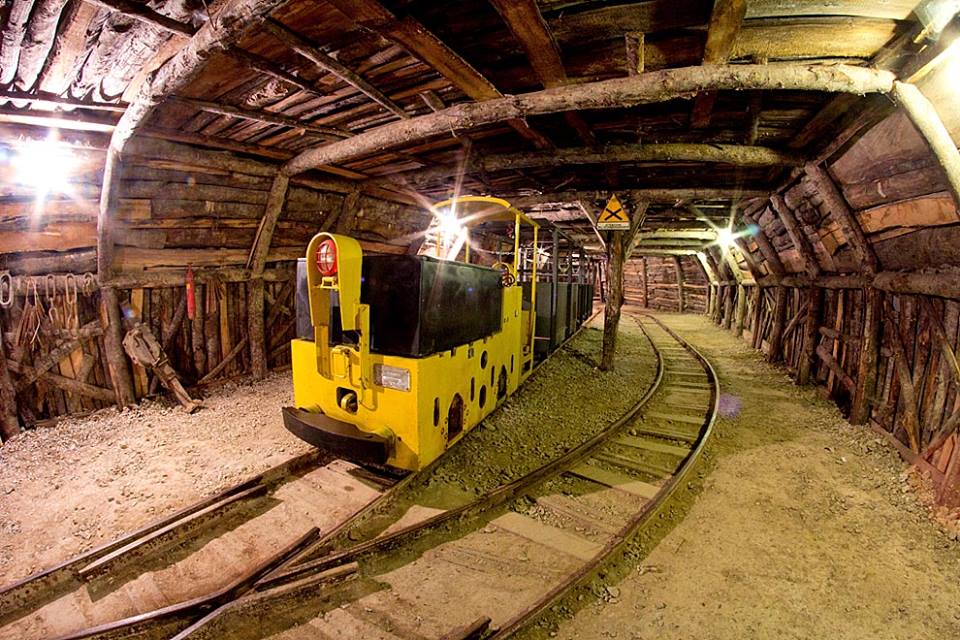 natureNaturalistic attractions
Mining Park and Museum in Abbadia San Salvatore
A tour in the historic mines on Monte Amiata
A fascinating journey into the history and bowels of the mountain is what awaits visitors at the Mining Park and Museum in Abbadia San Salvatore, which offers visits to the mines where mercury was extracted from 1899 to 1972.
Visitors to the museum can learn about and explore the events tied to the development of mercury mining in the area of Monte Amiata and the historic and cultural value of this patrimony.
The exhibition route unfolds through the rooms at the Clock Tower and the former workshop and retraces the historic and human events of the miners, accompanying the visitor on a discovery of how the men that went every day into the depths of the earth lived and worked.
On display are work tools and clothing from the period, a gallery of portraits with historic photos of the inhabitants of Abbadia - ex-miners, families and groups of workers - various minerals extracted in the area and an explanation of the process of working mercury. The final room leading to the entrance of the Galleria Livello VII, or Level VII Gallery, contains audio, videos and original objects that narrate the personal affairs of some of the miners, tied to themes of exhaustion, danger and discomfort, as well as solidarity and the fight for rights: a memory that becomes an expression of an entire community.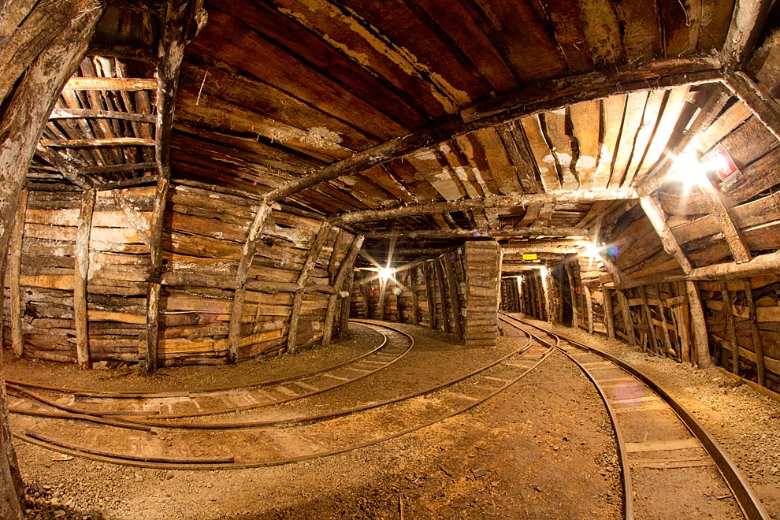 After visiting the museum, it's possible to climb on board a mine cart and travel 250 metres underground to the gallery, where some work environments, equipped with tools and machinery, have been reconstructed.
The itinerary explores some particularly important moments in mining and illustrates the evolution of various work systems, from the 1920s to the 50s.
A fascinating and evocative exhibition perfect for families with children, who will be enchanted by the mine.
Info: comune.abbadia.siena.it
Abbadia San Salvatore
From the age-old abbey to the mining museum, discover one of the loveliest towns in the Monte Amiata
The lovely town of Abbadia San Salvatore is closest to the summit of Monte Amiata as the crow flies, as well as one of the best-known tourist destinations in the area. The historic town developed around the abbey of the same name, whose importance has been retained throughout the centuries. ...
Morekeyboard_backspace