Eroica Montalcino: the white roads of red Brunello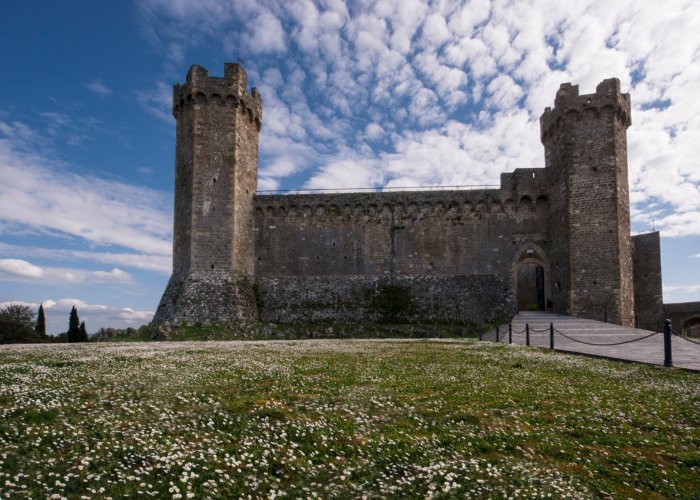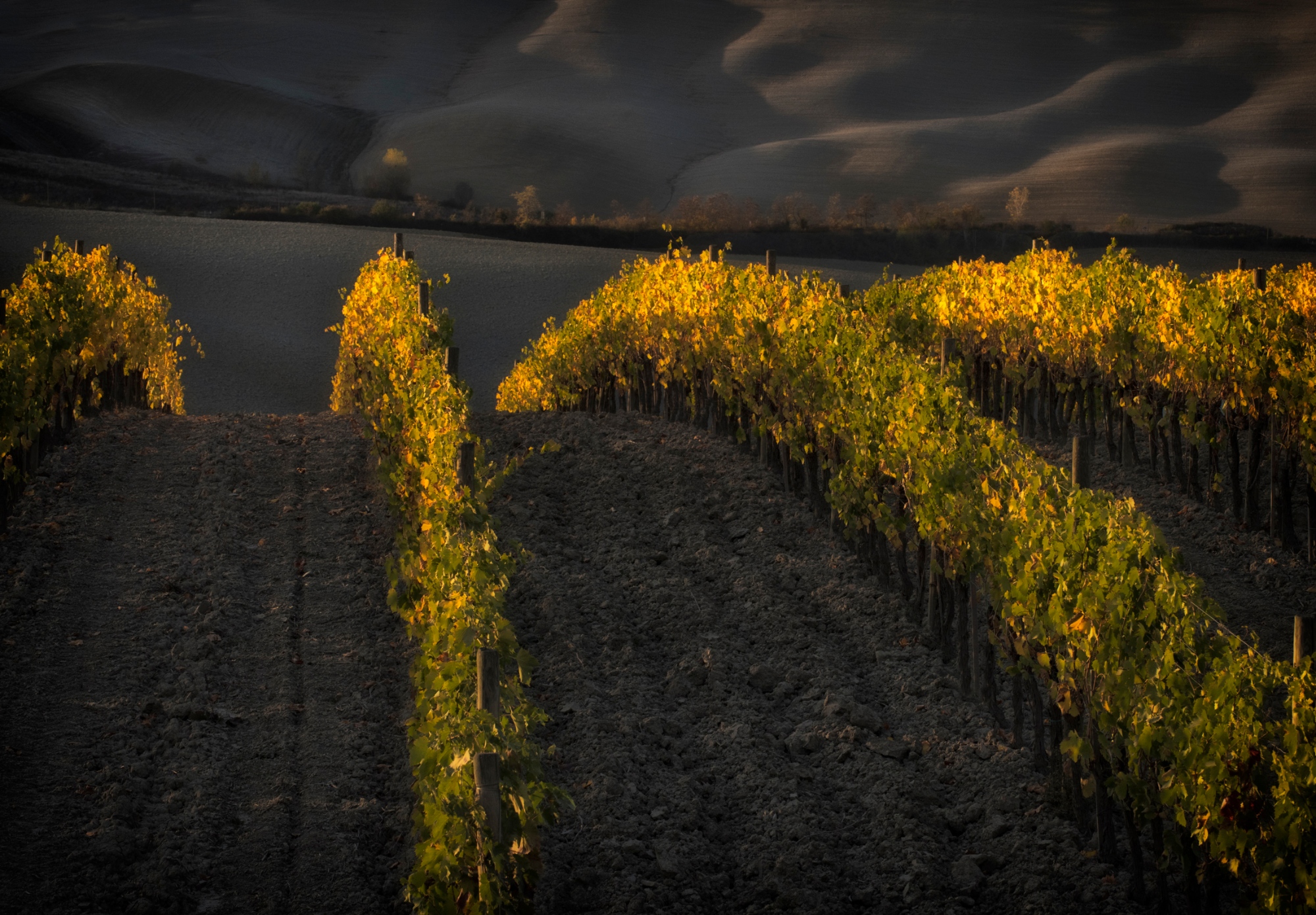 Discovering the Val d'Orcia by bicycle, with a foray into the Crete Senesi and Val d'Arbia
The route, if traveled in one day, is intended for athletic and well-trained cyclists: 153 kilometers for 3073 meters of difference in height - with about 50% of gravel - is not for everyone. But the route passes by many towns, some of the most beautiful in Tuscany and is therefore also recommended for less experienced cyclists, who can enjoy it by breaking it into two or more days, staying in villages such as Pienza, Trequanda, San Giovanni d'Asso or Buonconvento.
We leave from the Montalcino Fortress, with an easy start of the stage that will take us up to the GATE of Torrenieri where you encounter the route of the Francigena.
The road hardens to climb back up to San Quirico d'Orcia. The old track was the scene of the 100 Miglia races and we ride it to the historic village of Barbarossa where, at the entrance, a bust of Tazio Nuvolari greets cyclists.
After a visit to the village and its beautiful Collegiate Church, we start riding again along one of the most beautiful and evocative dirt road routes, which takes us to Bagno Vignoni where we can admire the hot water piazza and, if we wish, take the opportunity to bathe in the thermal baths. A unique experience.
We set off again into the heart of the Val d' Orcia Park, where UNESCO watches over every detail that might disturb its harmony. After about ten kilometers we arrive in Pienza, the "ideal city" of Pope Pius II, an urban-architectural jewel to be admired with religious calm.
From Pienza to Montisi the road opens itself to our view among beautiful hills with a lonely dirt section that climbs to 564 meters. This is followed by a short stretch on asphalt road to Trequanda, medieval village of the Cacciaconti family and good oil. We continue again on a beautiful paved road among the suggestive gullies of the Crete to the village of truffles, San Giovanni d'Asso, continuing immersed in the panorama of the Crete to Buonconvento, village of museums and beautiful walls.
The next stretch is very challenging but fascinating, passing through Castiglion del Bosco and the memorable Brunello vineyards to the extreme part of the area around Siena where the train to Maremma still runs.
At Sant'Angelo Scalo is the second GATE.
We face another short but hard stretch of dirt road through thick woods to the lonely village of Sant'Angelo in Colle, which dominates the Valdorcia. We continue lingering through woods and vineyards along the road to Castelnuovo dell'Abate, a typical medieval village. The sight of the Abbey of Sant'Antimo, said to have been founded by Charlemagne on his return from Rome, removes all doubts for a stop.
One last effort and we are back in Montalcino, which can be reached by a nice paved road. Its wine and monuments are a fitting reward for the cyclist.
Explore
Discover something of interest near this itinerary
[]