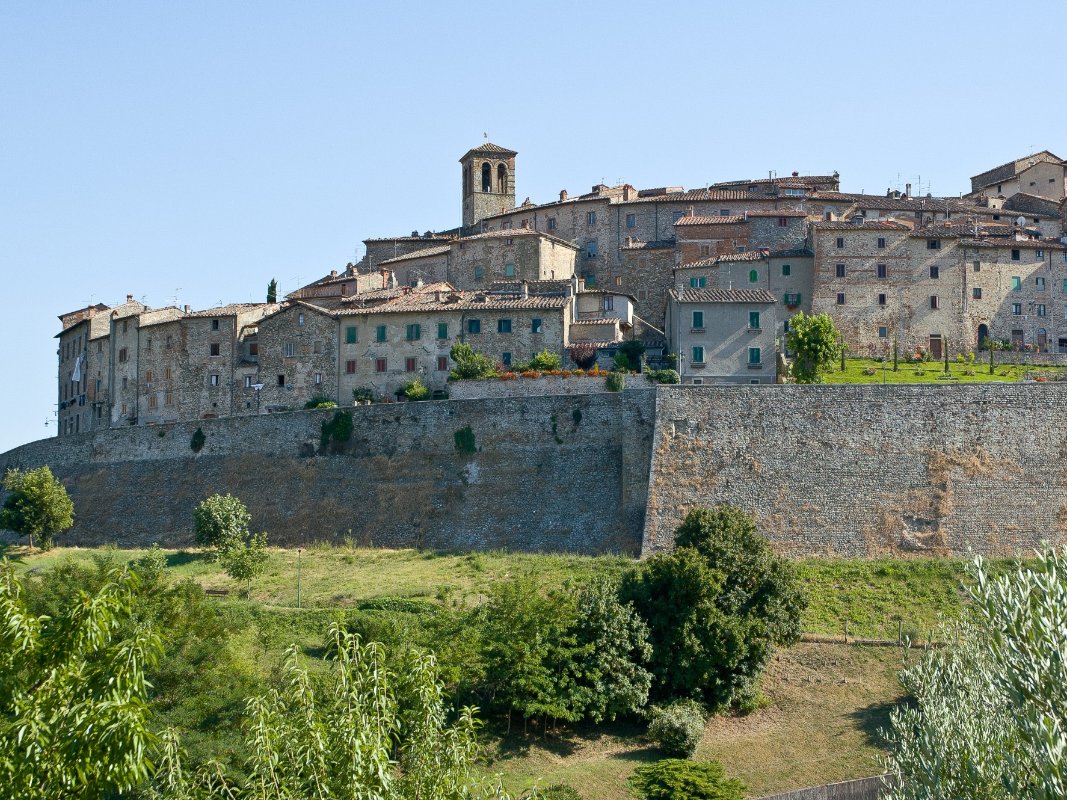 Anghiari
A striking medieval town nestled in the quietude of the Tiber Valley
Read the story of Anghiari on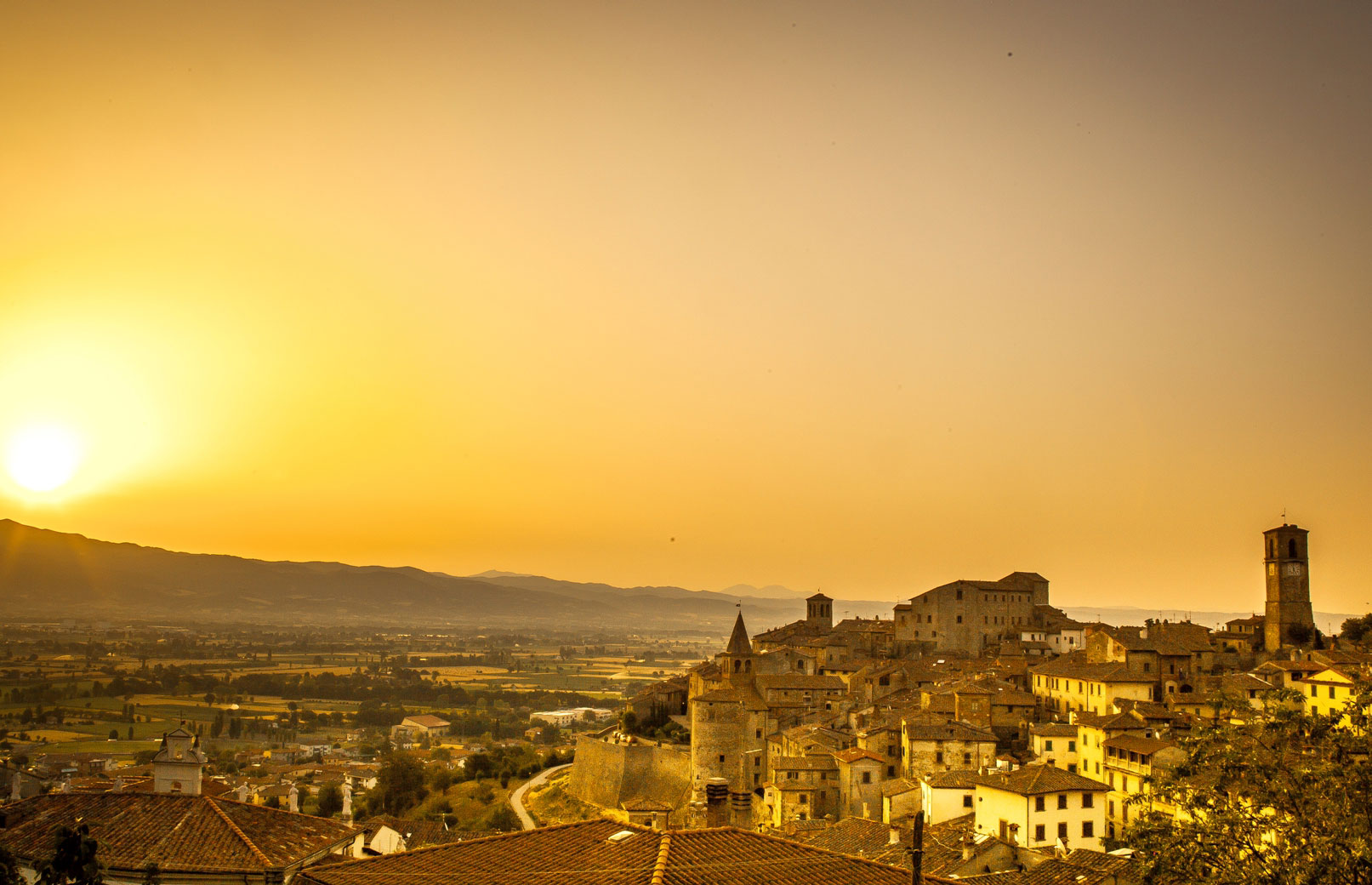 Anghiari
And the streets of the Renaissance
Anghiari's streets make up a labyrinth that takes you through history: like lines that give shape to the Renaissance

Read the story
Anghiari is a striking medieval town hugging the slopes of the Sovara torrent and the Tiber Valley. Its name is famous for a 1440 battle, fought on the plain in front of the town and depicted by Leonardo da Vinci in a legendary fresco lost somewhere in Florence's Hall of the 500 in the Palazzo Vecchio.

Arriving in the town from the plain the first thing that appears in a visitor's line of sight is the Borghetto, the oldest medieval settlement, later surrounded by majestic sixteenth-century walls. The impressive medieval tower, the Campano, catches the attention, guiding travelers like a beacon with its mighty mass. Also in the old town center, stop by the centuries-old rocky castle, Badia, established by Camaldolesi friars around 1000.
Palazzo Taglieschi stands in the town century, home to the Museo Statale that holds important art such as a colorful wooden Madonna by Jacopo della Quercia, some Della Robbia terracotta and a sixteenth-century positive table organ that still works today). Other museums worth seeing are the Museo della Battaglia e di Anghiari, situated in Palazzo Marzocco, which offers the chance to get to know the history of the skirmish and the art that linked Leonardo to this town. The Museo della Misericordia retraces the history of Anghiari's Confraternita della Misericordia through documents and unusual objects.
The Mostra Mercato dell'Artigianato della Valtiberina Toscana is a great time to visit Anghiari, a traditional craft fair that brings the town's narrow streets and workshops to life in spring.
In the immediate vicinity of the town
nature lovers
can explore the evocative
Alta Valle del Tevere
nature reserve
and discover the singular geology of the
Monti Rognosi
, while fans of the Middle Ages will love
Sorci Castle
.
&
TOP ATTRACTIONS IN Anghiari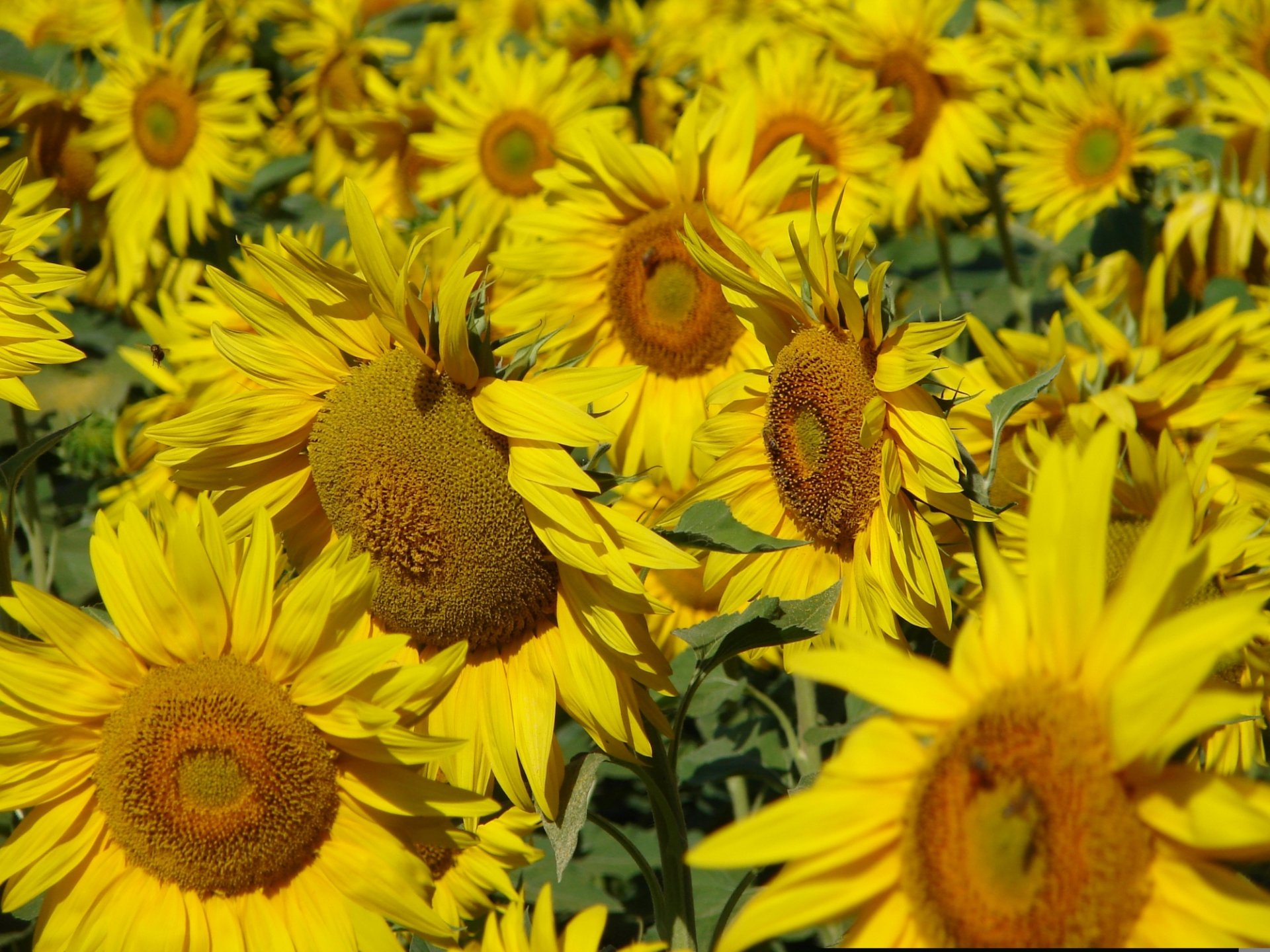 Homeland of Renaissance masters, from Michelangelo to Piero della Francesca
The Tuscan Valtiberina is the easternmost stretch of the region and takes its name from the river that crosses through it, all the way down to the border of Umbria, the Tiber. ...
Morekeyboard_backspace