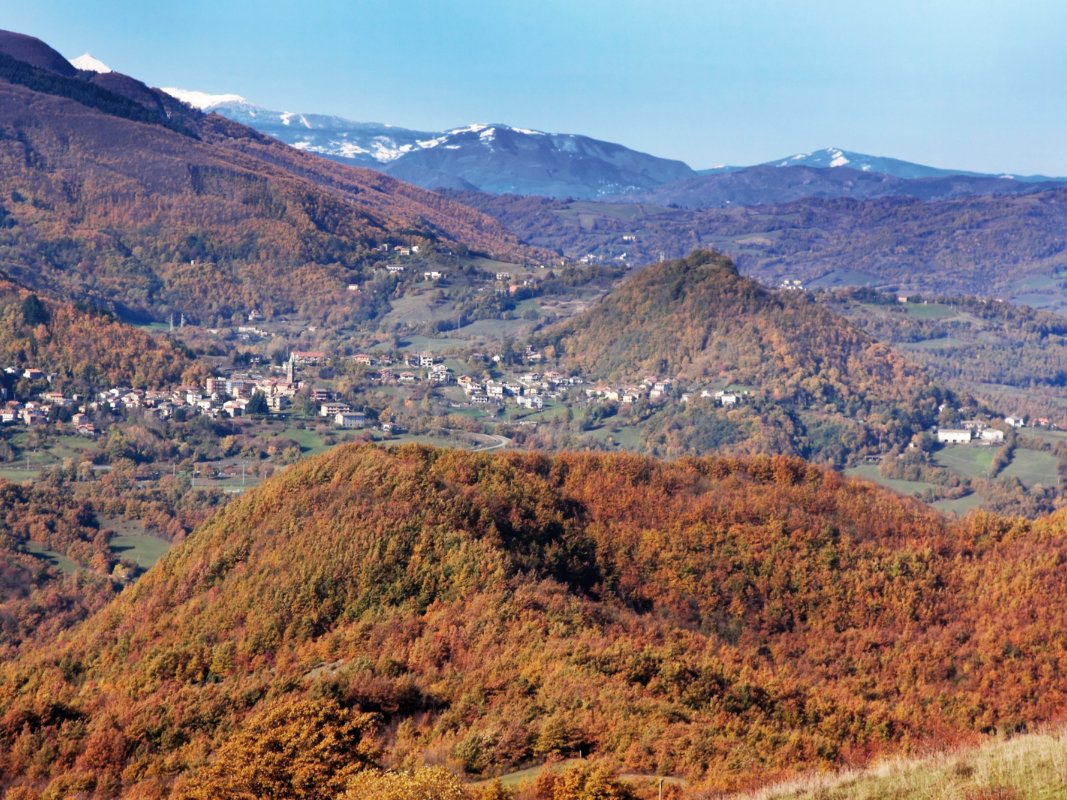 Firenzuola
The name means "little Florence" was the centre of dispute between the Tuscan and Romagna dominions
Read the story of Firenzuola on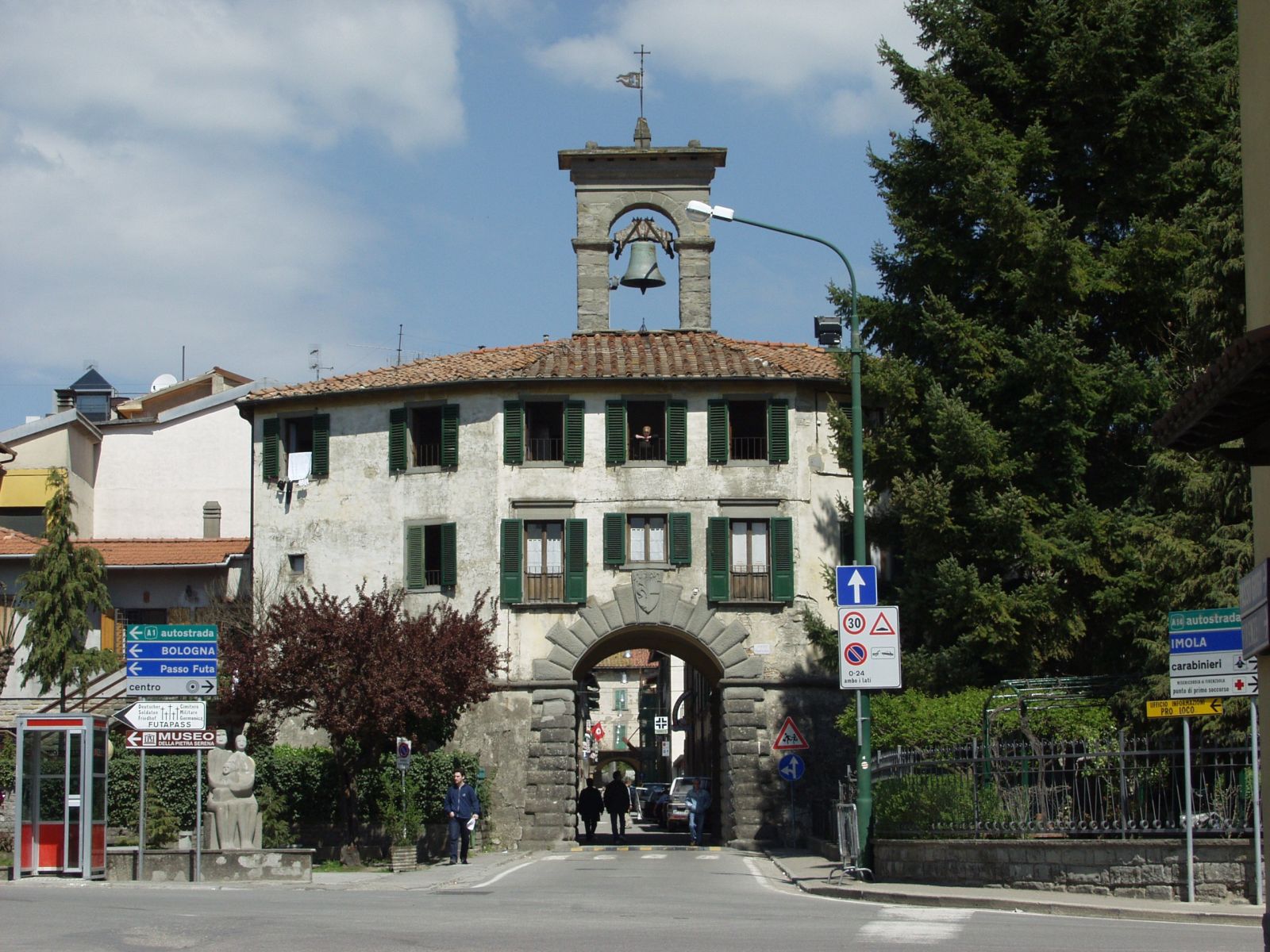 Firenzuola
Firenzuola terra di mezzo
Alla scoperta di Firenzuola, tappa intermedia per chi viaggia tra Firenze e Bologna

Read the story
This town was founded during the first half of the 1300s by the Florence Council, in order to hinder the power of the Ubaldinis, the family that at the time had almost uncontested dominion over the whole of Mugello. In the Middle Ages it had a town wall, traces of which are still visible today. It became a municipality in the XIV century, a few years after the opening of the Giogo road that contributed a lot to the prosperity of the town since it made it a place of passage for those pilgrims that came from the north. Following this, in the XV century it was completely rebuilt by the good offices of Laurence the Magnificent and for a certain time was governed by Niccolò Macchiavelli.


In the last century, during the Second World War, Firenzuola was destroyed and then completely rebuilt. Firenzuola is today a council of the High Mugello area and is a beautiful Medieval village, made even more fascinating by its position in the green of the Apennine woods, crossed through by the groundless gorges to which the icy waters of the Santerno river flow, whose banks in summer are filled with people trying to escape the summer heat.

Inspired by its very naturalistic heritage are many festivals, such as "From the woods and from stone" or the "Festival of the Mousseron mushroom" and also the museums that are based in Firenzuola.

Besieged, destroyed and rebuilt many times, this town shows only a few of the elements of its past aspect: the two gates, Porta Fiorentina and Porta Bolognese, remain, even though in part they have changed through their numerous restructurings; the traces of the ancient surrounding walls, constructed in 1400 by Antonio da Sangallo il Vecchio; and la Rocca, the building that today hosts the Town Hall and the Museo della Pietra Serena. But that's not all: in Firenzuola and in the surrounding area there are many sacred buildings like the Cornacchiaia Parish or the Abbey of St. Peter in Moscheta.
&
TOP ATTRACTIONS IN Firenzuola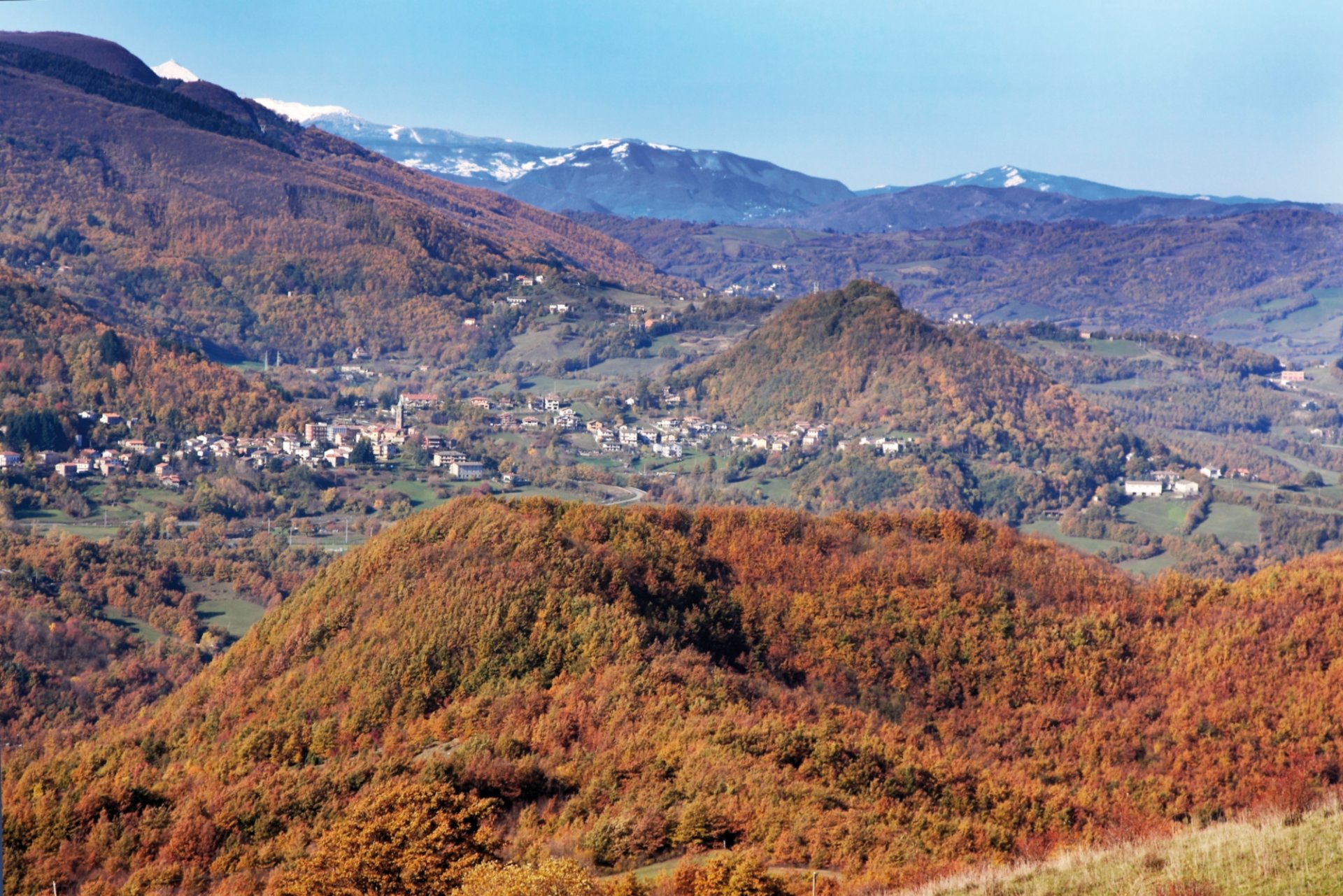 Explore the native land of the Medici
The Mugello area, which has lived for centuries in Florence's shadow, is found in the watershed of the Apennines Mountains. ...
Morekeyboard_backspace
Other towns and cities in Mugello