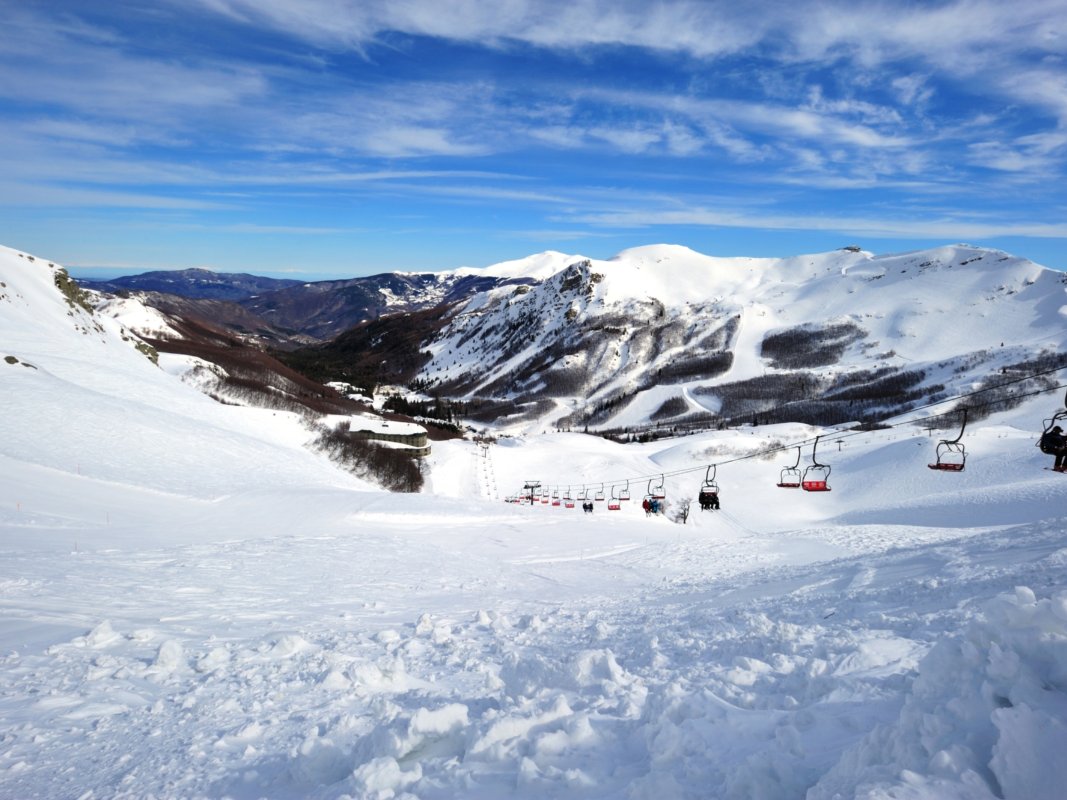 Abetone Cutigliano
The ideal destination for vacations with sports and nature, all year round
Read the story of Abetone Cutigliano on

Abetone Cutigliano
A journey to discover no man's land
A warrior people on the paradise passRead the story
The territory around Abetone Cutigliano, immersed in a dense forest of conifers, is the ideal destination for those who love nature and winter sports. But this area is also inviting all year round because of its extensive network of trails, great for excursions and hiking.
During the winter, the slopes of the ski resort are populated by snow lovers, while during the summer months, the area becomes a prized place for anyone looking to immerse themselves in shaded nature on hot days thanks to the many opportunities for outdoor excursions.
One way to learn more about these mountains is to visit the Montagna Pistoiese EcoMuseum, which offers various itineraries for exploring the historic trades, customs, plant life and animals of this area. An interesting stop in the network is definitely the Botanical Garden.
We recommend embarking on a few trails that are particularly important from a landscape point of view, and if you're interested to know more about these trails, we suggest looking at a map issued by the Club Alpino Italiano (CAI). Starting in Boscolungo, you can reach Monte Libro Aperto (1,937 metres a.s.l.), boasting a vast panorama. From there, you can head on to Monte Cimone in about two hours, the highest peak in the Tuscan-Emilian Apennines at 2,165 metres a.s.l. Also leaving from Boscolungo, two additional trails lead, respectively, to Foce di Campolino (1,775 metres) and various mountain lakes.
For a lighter walk, you can instead choose to explore the town, whose main piazza is home to the famous pyramids, or visit the picturesque village of Cutigliano, perfect for an afternoon stroll. Some of the things to see here include the Palazzo dei Capitani della Montagna, covered in noble coats of arms and perfect for admiring from the shaded 15th-century loggia out front. Close to the small piazza is the Church of Madonna di Piazza, and just outside the town, Pallaia Bridge and the Church of San Bartolomeo.
Another excellent town is Melo, known for its abundance of blueberries and other wild fruits. From here, you can take the road leading to the Doganaccia Resort (also reachable via a funicular), the perfect place for winter sports enthusiasts. Continuing upward, you'll come to the Croce Arcana Resort (1,730 metres) and the evocative Lake Scaffaiolo; or, after a few – though tiring – hours, you can reach Libro Aperto (nearly 2,000 metres), passing by the Cima Tauffi belvedere.
&
TOP ATTRACTIONS IN Abetone Cutigliano
Social & Web
Find out what they say about us, and tell us about your Tuscany!
Social & Web
Find out what they say about us, and tell us about your Tuscany!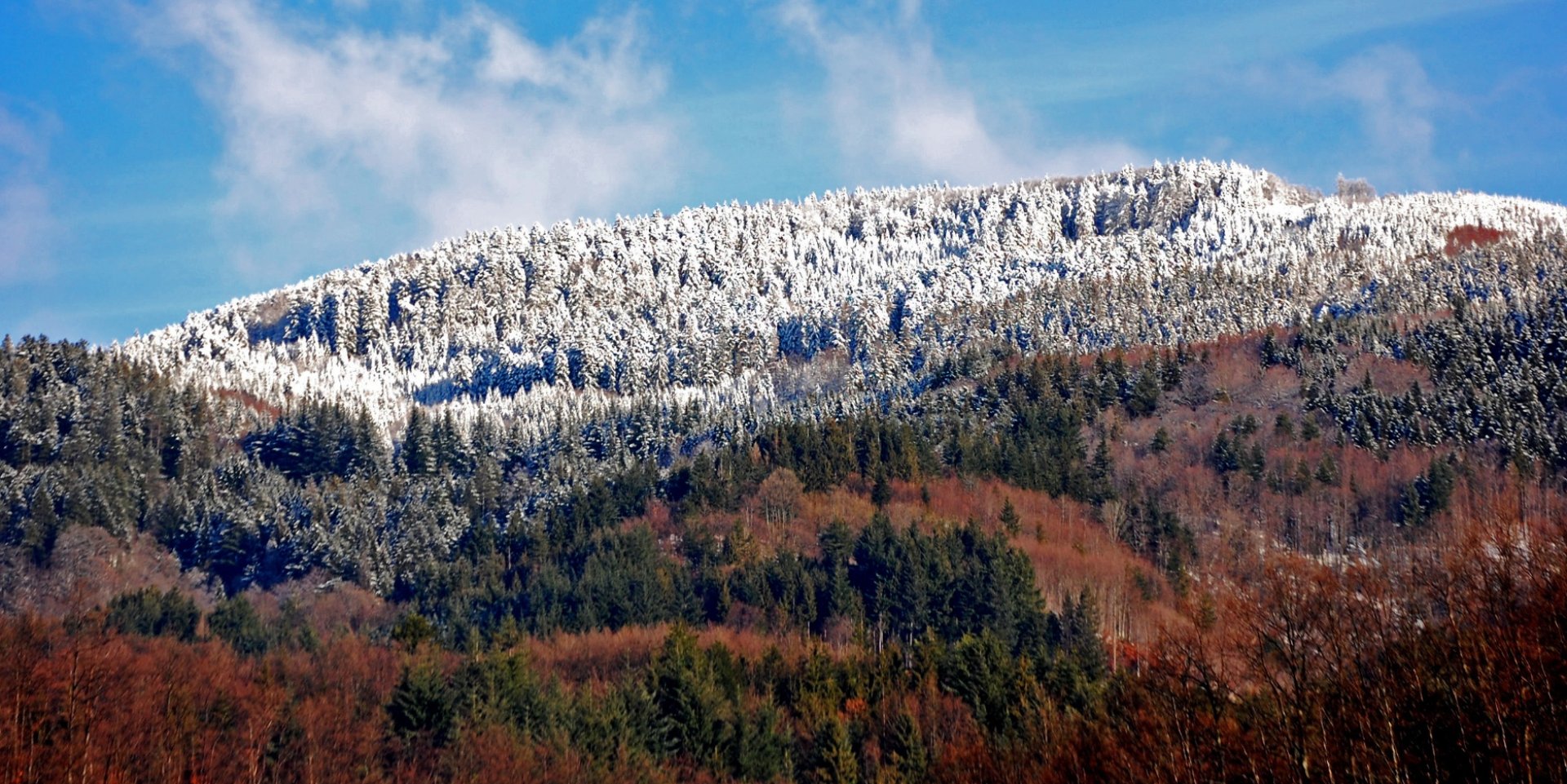 Pistoia and the Pistoia Mountains
A mountain for every season, with villages and priceless art cities
The Pistoia Mountains extend from the Alpe delle Tre Potenze to the eastern slopes of La Croce, near the Acquerino Forest. ...
Morekeyboard_backspace