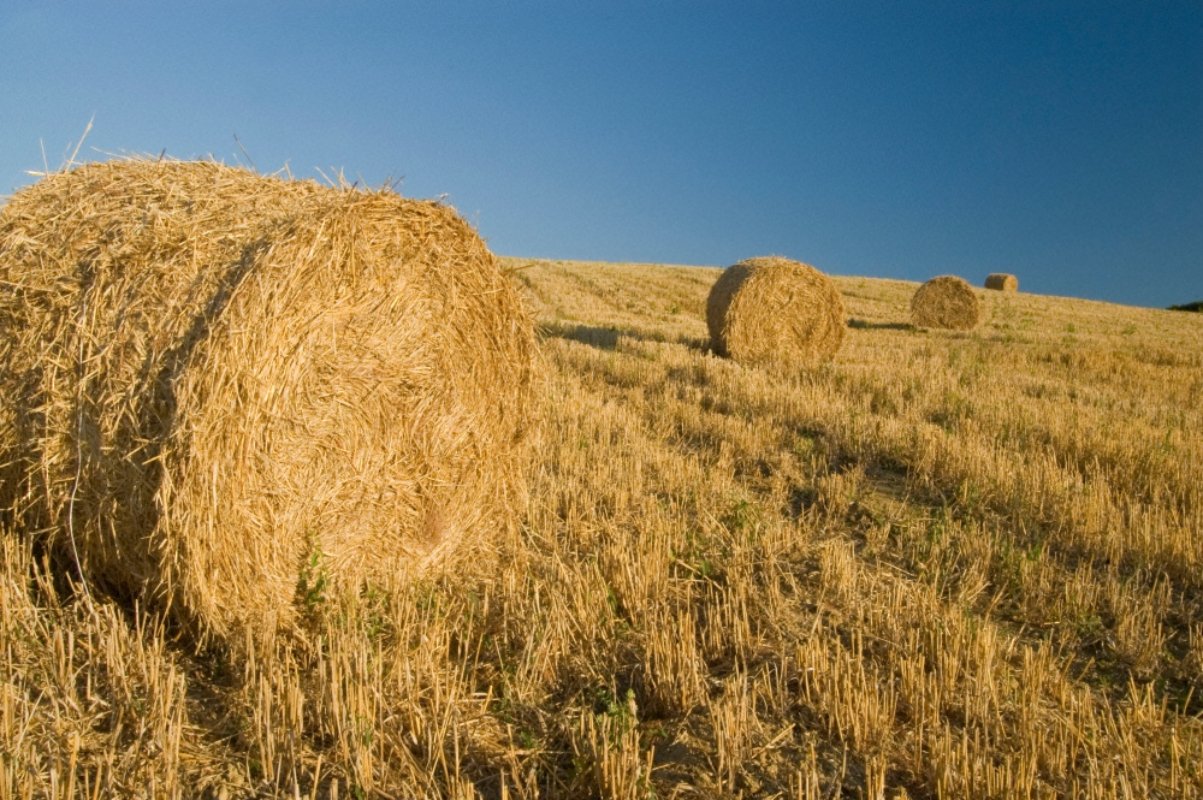 Vicchio
Vicchio is remembered by the inhabitants of the area for being one of the strongholds of the partisan resistance during the Second World War
Read the story of Vicchio on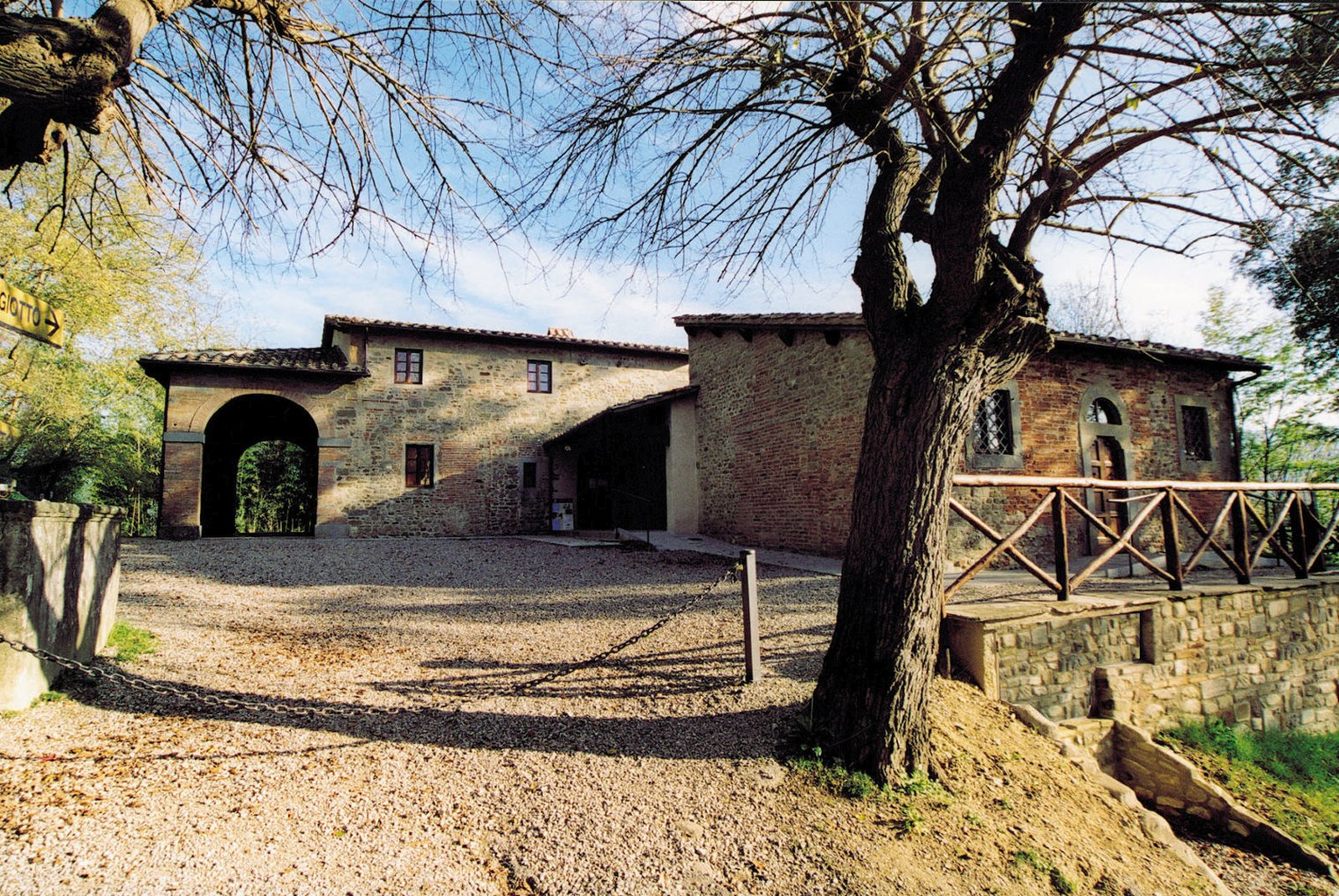 Vicchio
In Vicchio, not by chance
Discover the scenery of the art history books

Read the story
The area of Vicchio has been populated since ancient times, but the beginning of the town's events is ascribable to the end of the XIII century, when Florence started creating the so-called "new lands" in Mugello in order to take control of these areas and put an end to the feudal power of the Ubaldini family. Vicchio rapidly grew in importance and economic power, until it became the seat of a mayor's jurisdiction, which was abolished at the end of the XVII century.

Vicchio is remembered by the inhabitants of the area for having been one of the strongholds of the partisan resistance during the Second World War and is famous for being the birthplace of Giotto and Fra' Angelico. Vicchio is a delightful place, offering its visitors much inspiration: there are numerous places of interest, firstly the Piazza Giotto, the town's main square onto which looks the ancient Municipal building, today seat of the Council, and the Church of St. John the Baptist. In the Vespignano hamlet is the house in which Giotto was born, while the hamlet of Barbiana is home to the Church of St. Andrew a Barbiana. Along the trial of people who have made Vicchio famous we find the Museum of Fra' Angelico.

Vicchio's artistic heritage is undoubtedly rich, but the naturalistic aspects are not to be underestimated: firstly, from one visit to the next, why not allow yourself a nice break on the banks of the Montelleri Lake, maybe to eat your lunch or to better enjoy a delicious ice-cream. And then, if you have time, take a trip to the Gattaia hamlet: the road to get there is very picturesque, a typical country road, offering views of the mountains that surround the Mugello valley.
&
TOP ATTRACTIONS IN Vicchio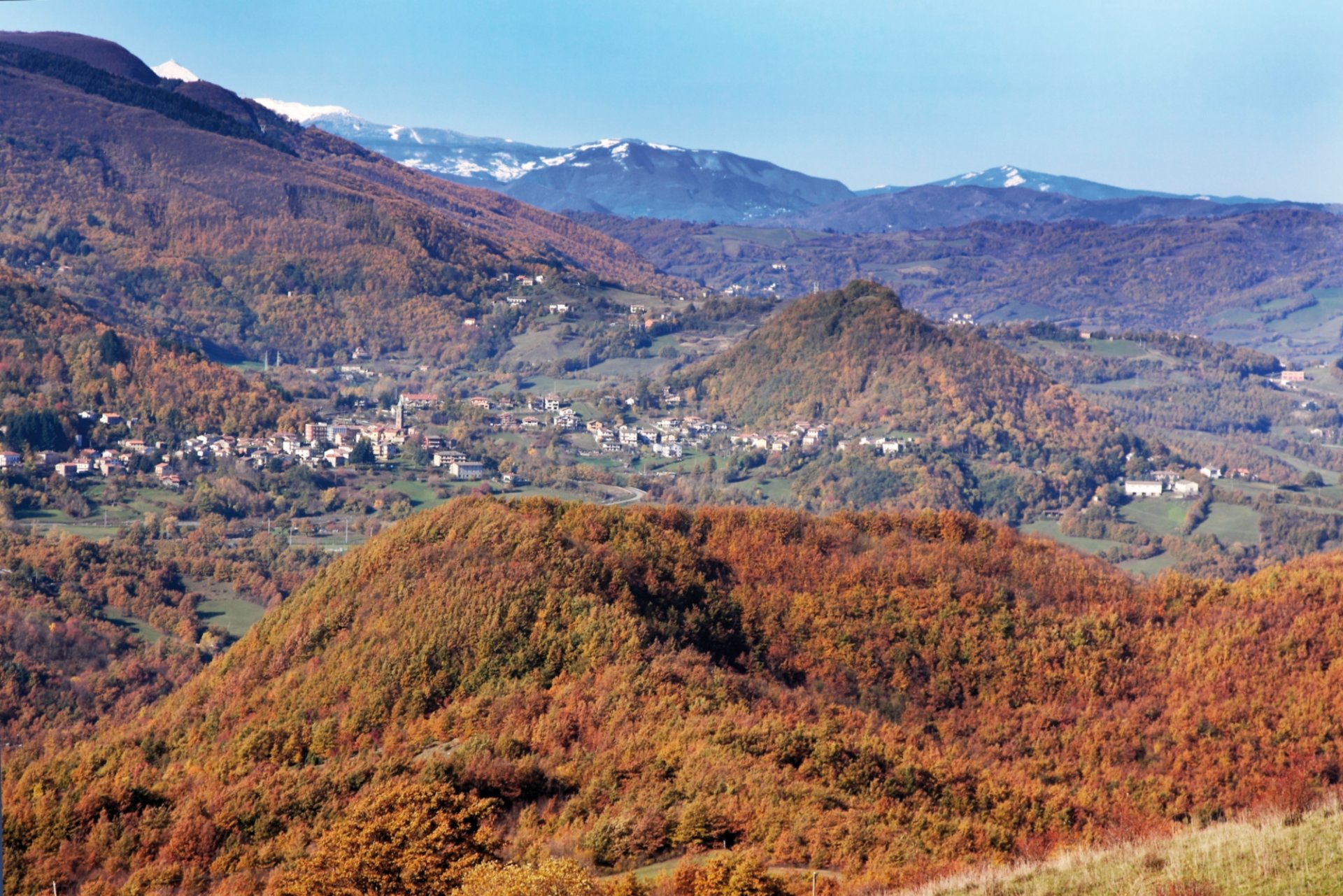 Explore the native land of the Medici
The Mugello area, which has lived for centuries in Florence's shadow, is found in the watershed of the Apennines Mountains. ...
Morekeyboard_backspace