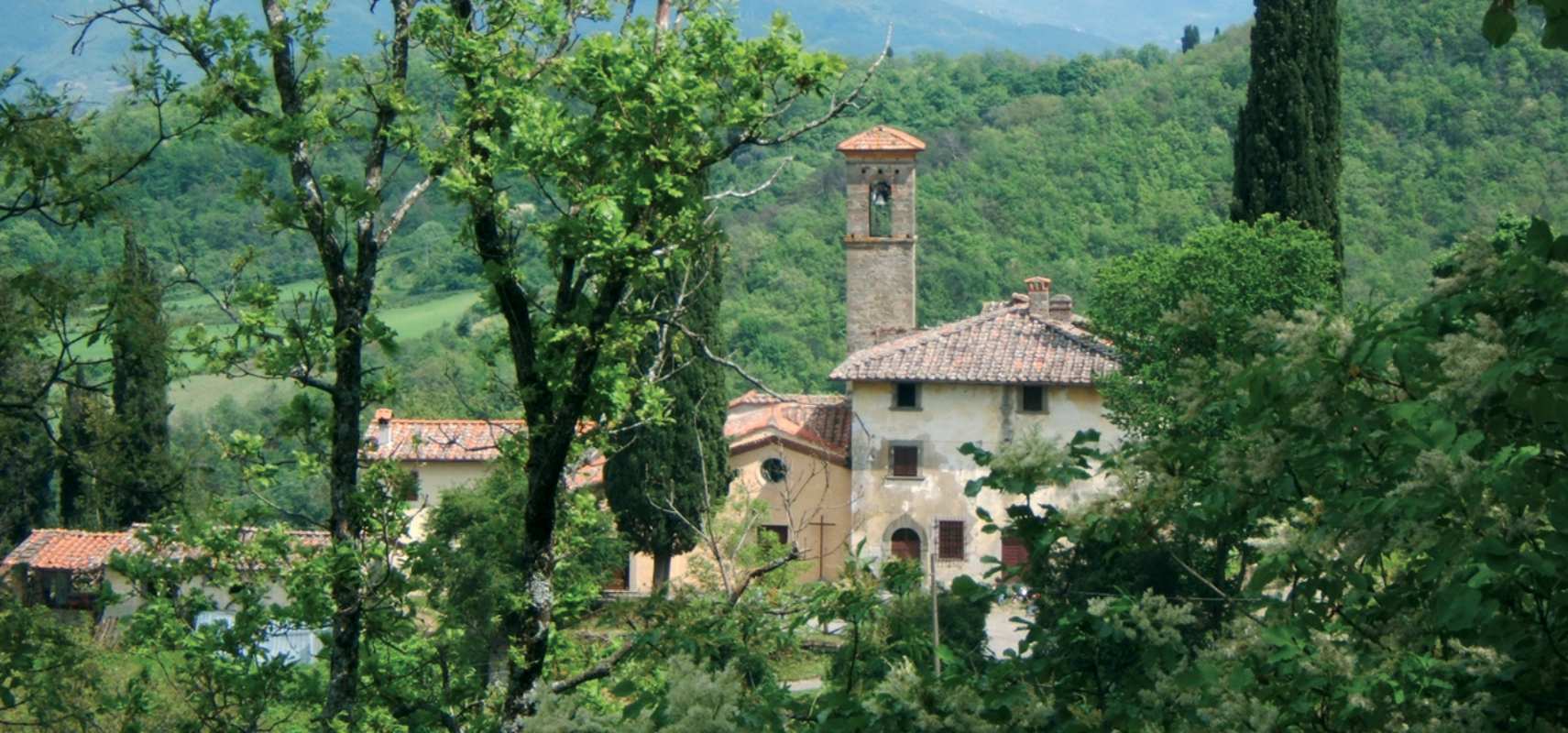 Vicchio
A journey through the history of art in the Mugello Valley
Vicchio is in Mugello, immersed in the Tuscan countryside, just a few kilometres from Florence. The birthplace of Giotto di Bondone, known simply as Giotto, it seems that as a boy, he brought sheep to graze in these lands. While he waited, he delighted in drawing his animals on the stones around him. These natural scenes, however, not only inspired Giotto. Fra Angelico, who was born here, was also inspired by these lands, creating his masterpieces as he breathed in the air of Vicchio and the surrounding countryside. In addition to painters, there was also Benvenuto Cellini, enamoured by the rolling hills of this landscape and incorporating them into his sculptures.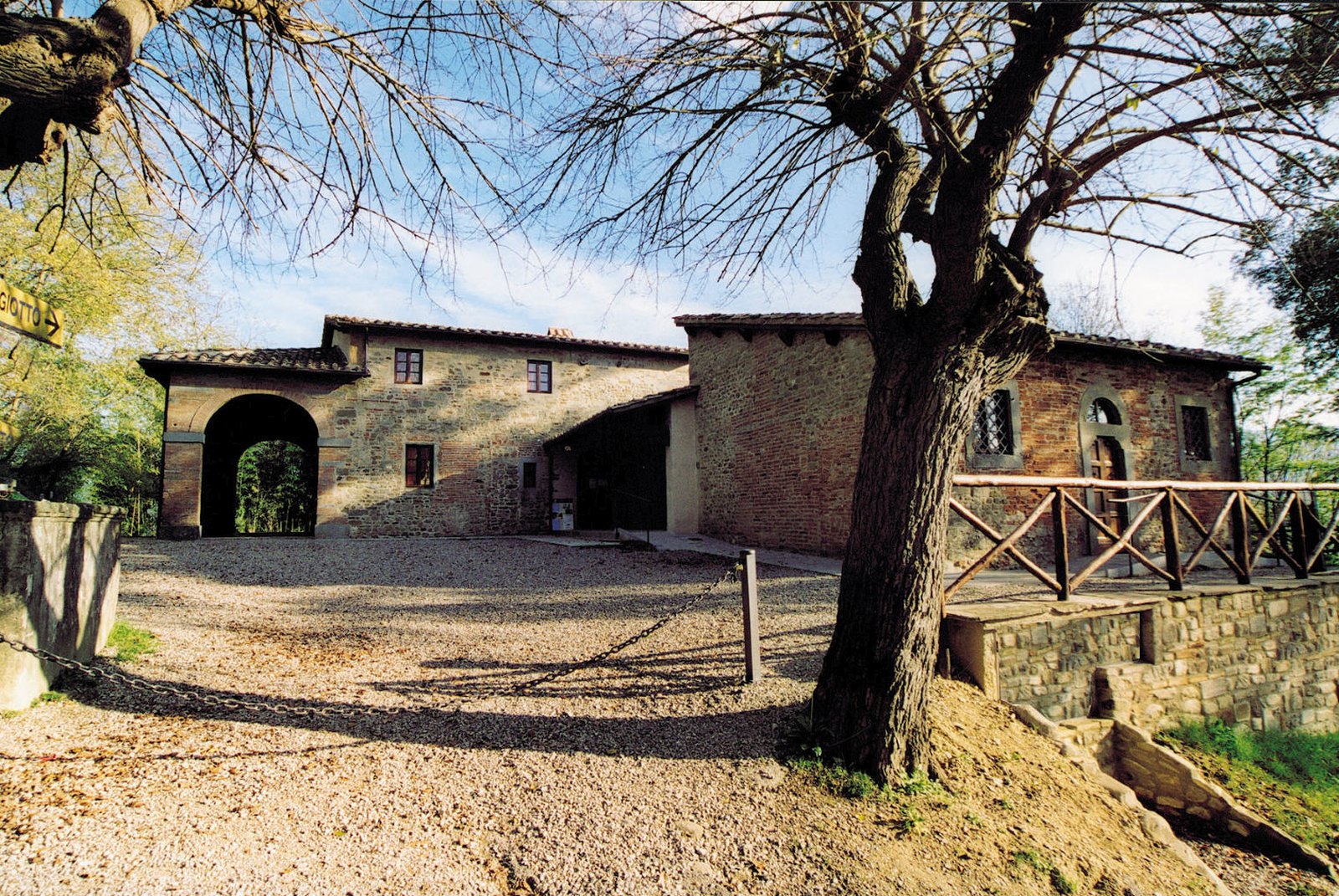 Vicchio
In Vicchio, not by chance
The scenery of the art history books
Read the story
What to see in Vicchio and its surroundings
In Vicchio, you can visit the Fra Angelico Museum of Sacred Art and Popular Religion, home to a collection of Renaissance religious artworks, as well as liturgical objects and other local artefacts.
On the Vespignano hill, you will find Giotto's birthplace, now a cultural space for events and artists. Thanks to the fact that nature itself is a work of art, you can also choose to move around the Path of the Painters, a route that winds through greenery and delightful hamlets to reach Ponte di Cimabue, Ponte a Vicchio, the Museum of Sacred Art, and Giotto's House, as well as the house of Fra Angelico.
There's no shortage of excursions and oases of peace. From the town center, a short walk will bring you to Lake Montelleri, the ideal place to rest in the cool or go for a canoe ride. You can also reach Borgo San Lorenzo by walking or cycling along the eco-track that starts at Ponte a Vecchio: an easy route that's also suitable for children.
The church of Sant'Andrea in Barbiana, linked to the figure of Don Lorenzo Milani, is the perfect way to end your experience in the Mugello area. Still today, locals continue the work of the pedagogist priest thanks to a research and training center.
Fiera Calda takes place in the last week of August, a crafts market exhibition set up in the center of Vicchio. The programme consists of workshops for families, food and wine stands, live music, and a fireworks display on Lake Montelleri.
Typical dishes and products
In the surrounding countryside of Vicchio, you will find olive oil, high quality cheeses and wine based on traditional vines such as Sangiovese and an international Pinot Grigio, ideal accompaniments for any of the local dishes such as Mugello tortelli and main courses based on beef.
&
TOP ATTRACTIONS IN Vicchio
Social & Web
Find out what they say about us, and tell us about your Tuscany!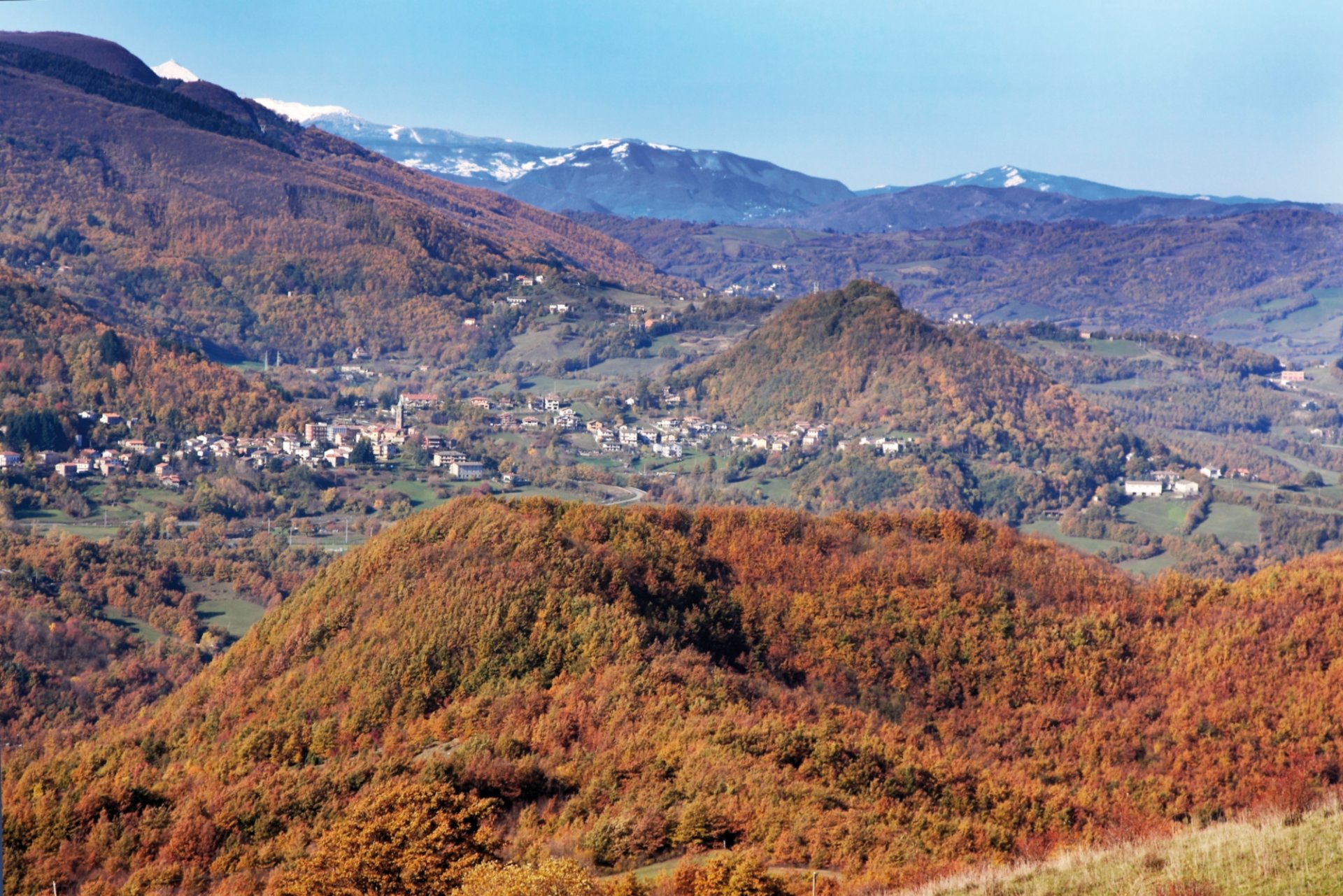 Infinite opportunities for holidays surrounded by unspoilt nature, typical flavours and culture
A land of artists, shaped with care and cultivated with love: this is the beloved Mugello of course! ...
Morekeyboard_backspace