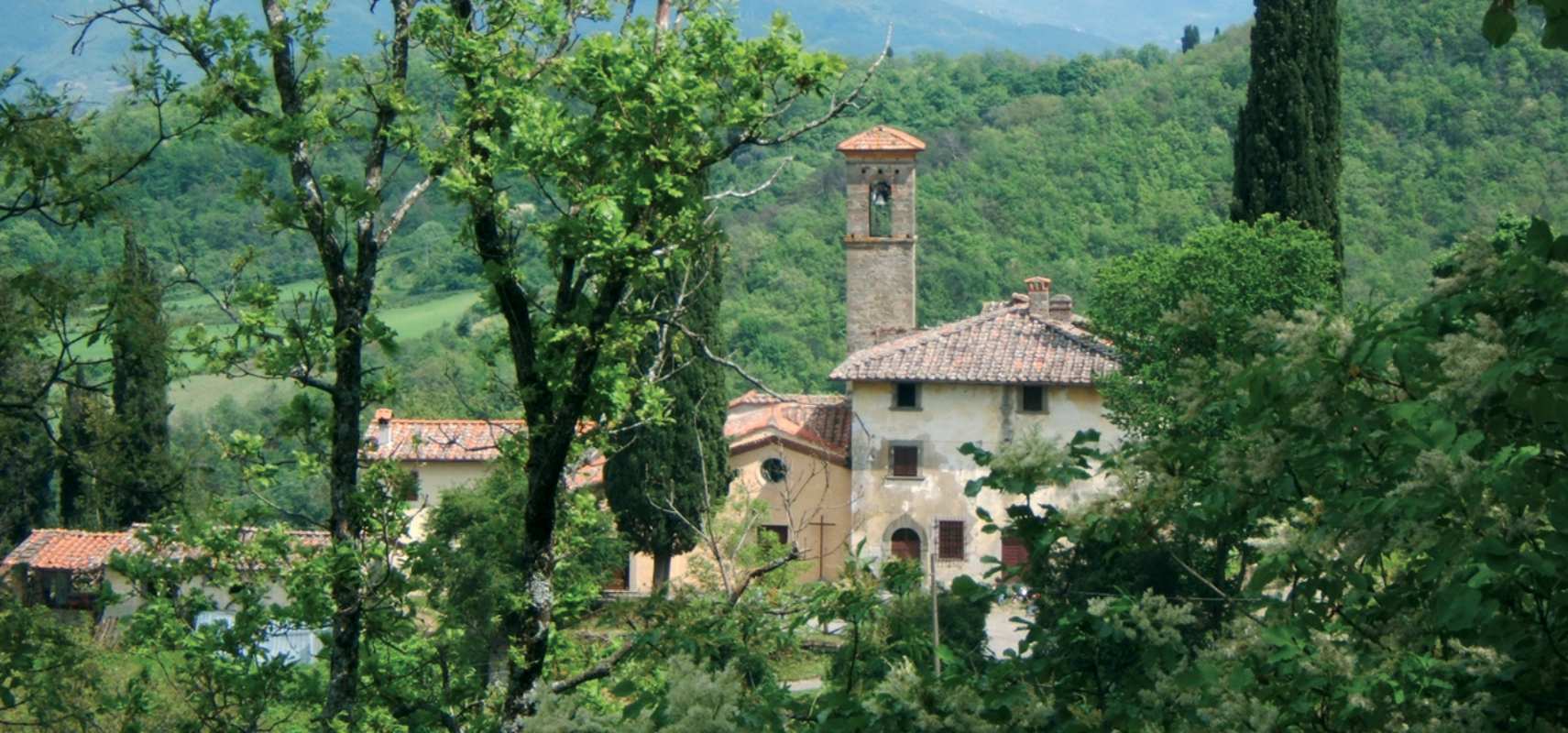 Vicchio
An incredible journey through the history of art
The landscape around Vicchio, in the Mugello, will impress even the most indifferent visitors, capturing their attention instantly upon arrival. If the hills of this area, its fields, white roads and the sound of its streams are arresting enough for the average visitor, you can imagine how this land must look to the creative soul of an artist. No matter the century, it's easy to understand how much this scenery inspired the artists whose names have gone down in history.
It seems that in this area, Giotto di Bondone, known simply as Giotto, would bring his sheep here to graze when he was a boy, and while he waited, he took to drawing his animals on the stones around him. History says that Cimabue himself even stumbled across the young artist while he was drawing one day. Fra Angelico, who was born here, was also inspired by these lands, creating his masterpieces as he breathed in the air of Vicchio and the surrounding countryside. In addition to painters, there was also Benvenuto Cellini, enamoured by the rolling hills of this landscape and incorporating them into his sculptures.
Today, the home Giotto was born in, on the Vespignano hill, is a museum, cultural centre and meeting space. Fra Angelico also has a museum named after him, the Museum of Sacred Art, conserving Renaissance artworks, as well as liturgical objects, simple prayers and everyday items, with the objective of being a museum dedicated to the territory's religious life and exploring the history of the community.
The nature around Vicchio is a work of art in and of itself. Visitors can walk along the Sentieri dei Pittori, or Painters' Trails, itineraries that wind through greenery and quaint hamlets, with stops at various sites of historic and cultural interest. Hiking and peace certainly aren't lacking: visitors can choose between an enjoyable hike along Monte Verruca, relaxing in the evocative setting of Lake Montelleri or heading to Borgo San Lorenzo either on foot or by bike along an eco-tourism trail leaving from Ponte a Vicchio.
To end a visit in this area, it's worth stopping by the Church of Sant'Andrea in Barbiana, tied to the figure Don Lorenzo Milani. This place is an important part of the locals' lives, who today continue the priest's educational work through a research and didactic centre.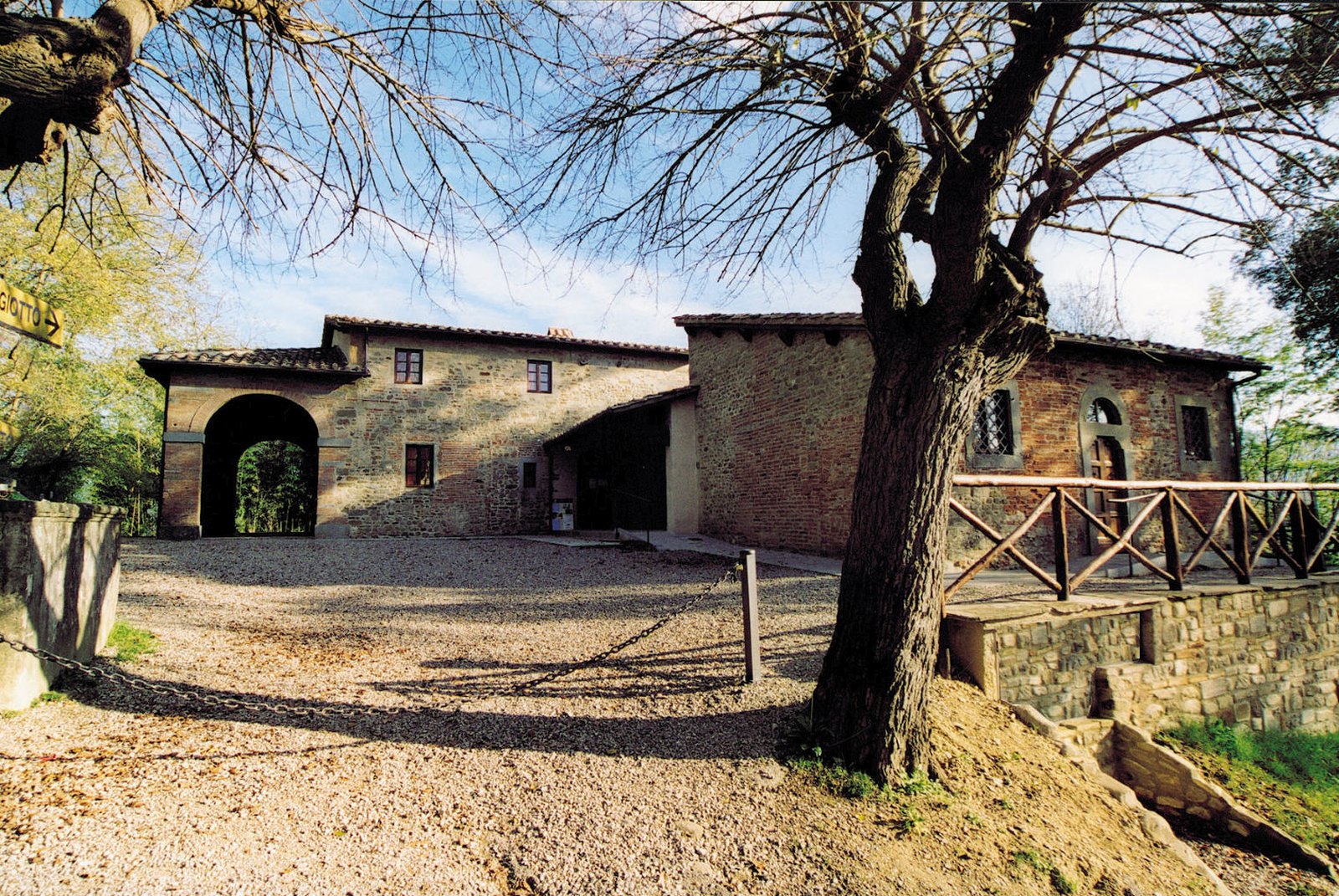 Vicchio
In Vicchio, not by chance
The scenery of the art history books
Read the story
&
TOP ATTRACTIONS IN Vicchio
Social & Web
Find out what they say about us, and tell us about your Tuscany!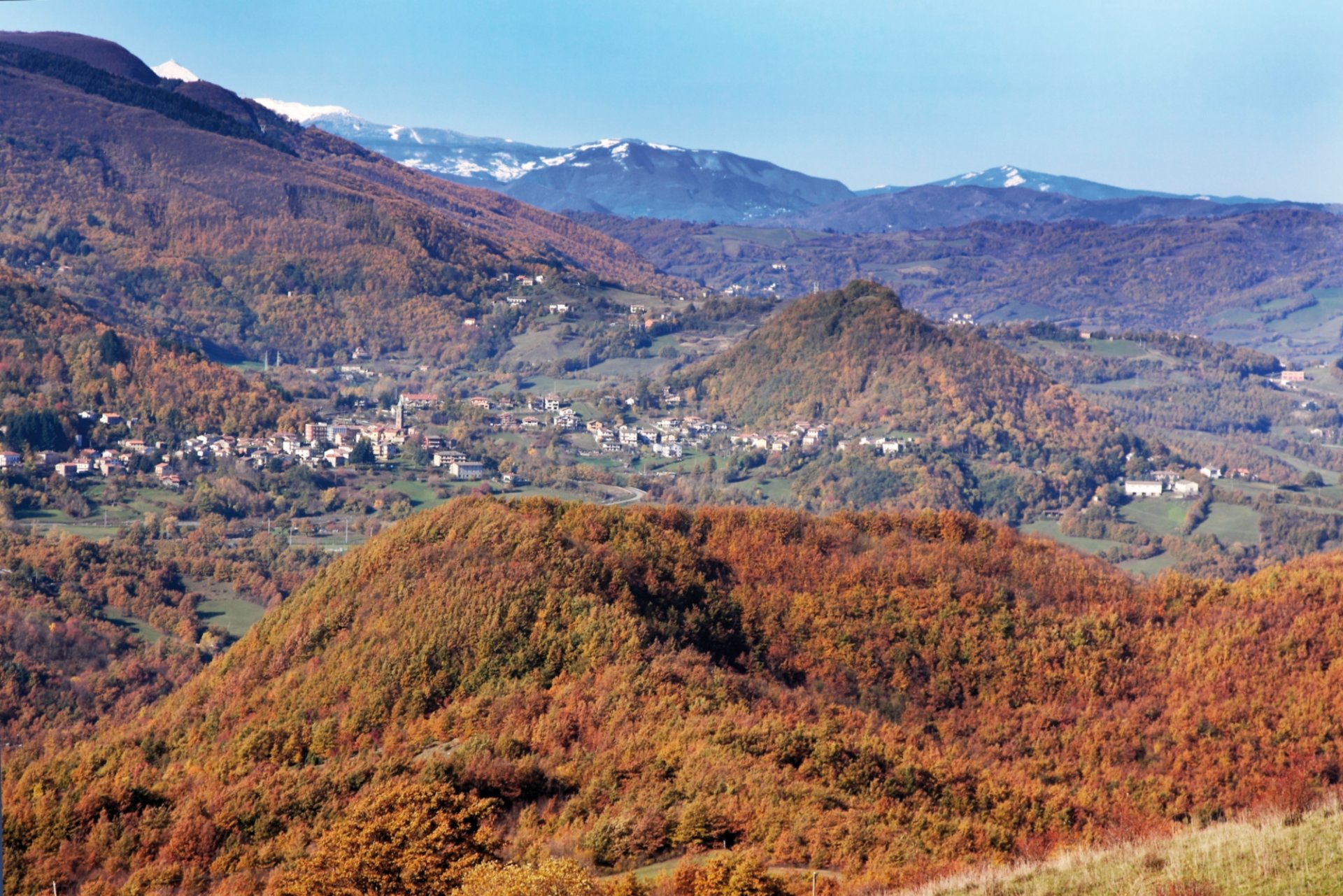 Infinite opportunities for holidays surrounded by unspoilt nature, typical flavours and culture
A land of artists, shaped with care and cultivated with love: this is the beloved Mugello of course! ...
Morekeyboard_backspace