A short guide on finding unique places to capture
The most beautiful places to take photos (and selfies) in Tuscany
You don't need to be a great photographer to get the perfect shot. It's arguably more important to choose the ideal place, helped by the right light, allowing you to bring home a beautiful memory of your holiday. If you're looking for stunning landscapes where you can take photos to share with friends or a unique background for your selfies, take a look at this list of extraordinary places to take wonderful photos in Tuscany.
You might also be interested in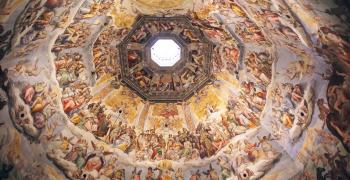 Learn more
Art and Culture
Tuscany is the cradle of the Renaissance and known all over the world for its immense artistic and cultural heritage.
continue...