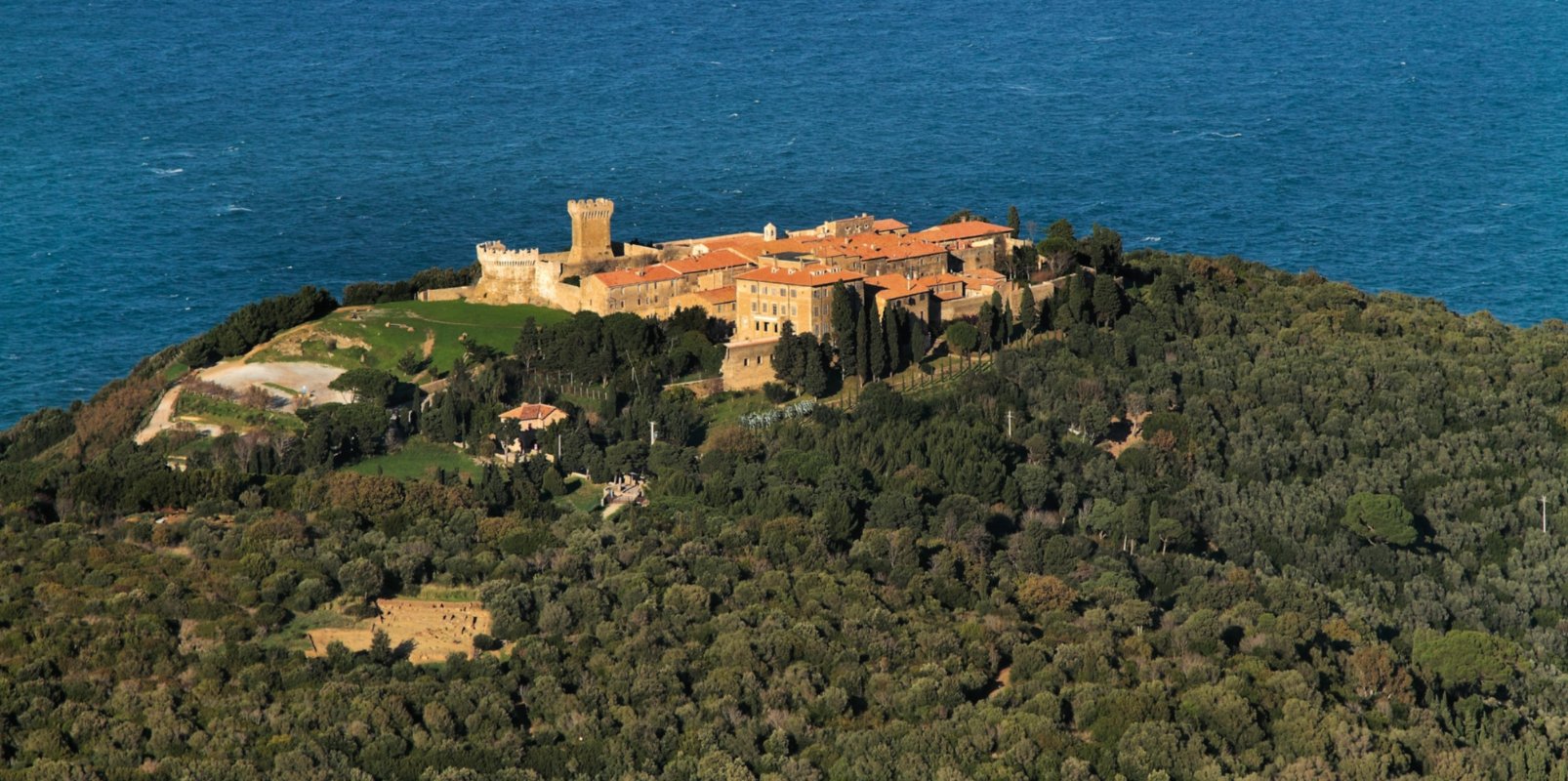 Populonia
ONE OF THE TWELVE CITIES OF THE ETRUSCAN DODECAPOLI, THE ONLY ONE NEXT TO THE SEA
Read the story of Populonia on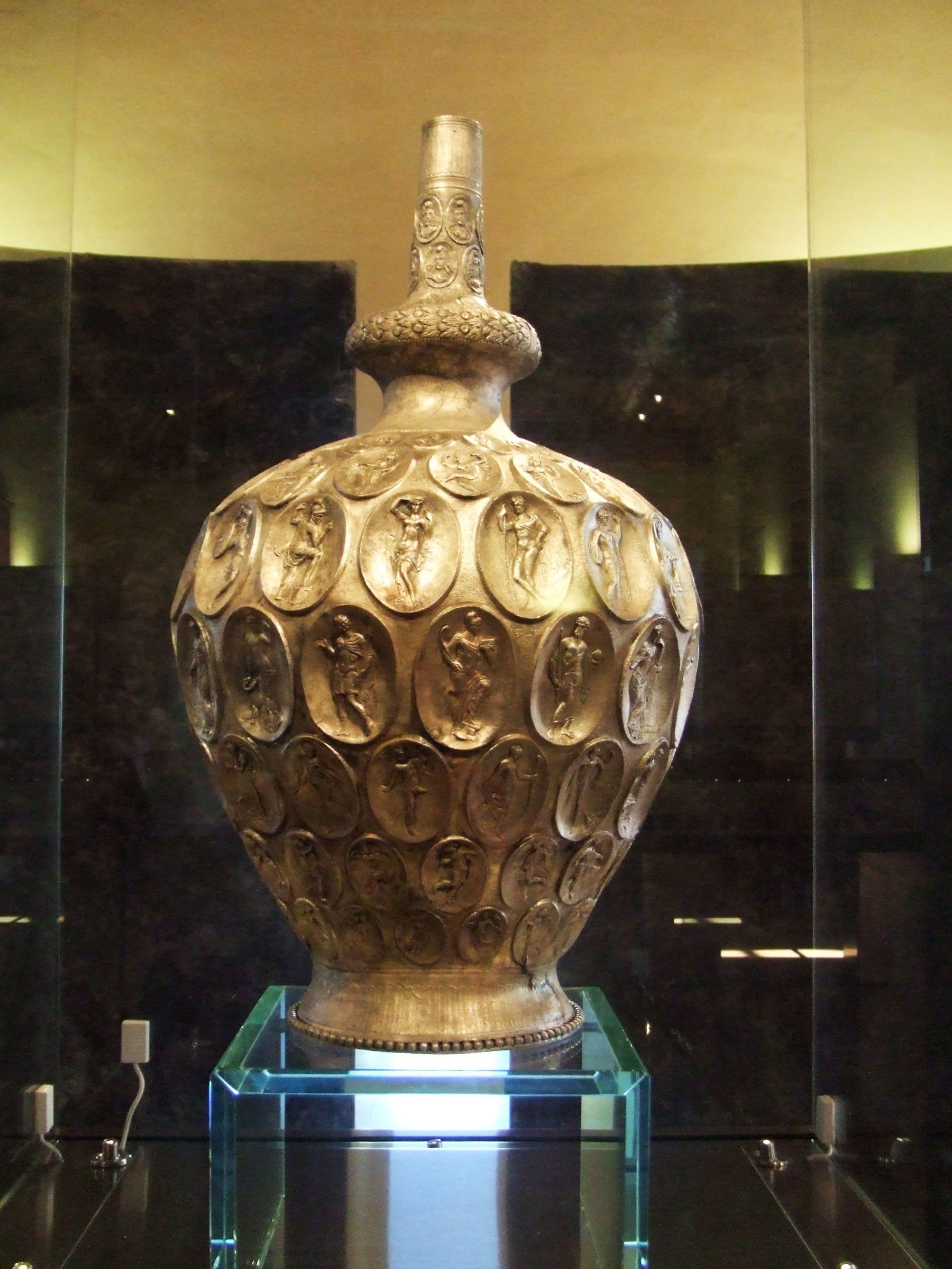 Populonia
A story from the sea: the silver amphora of Baratti
The shipwreck of the worldRead the story
Populonia is an ancient and extremely important Etruscan city; it is one of the 12 cities which make up the so-called Dodecapoli, the city-states which were part of Etruria, governed by a lucumone (similar to a king). The legacy of its illustrious past is still seen today in its small centre, filled with endless charm thanks to its location and spectacular ruins. Found at the top of a hill surrounded by the sea, the ancient town is located in a great position on one of the promontories that form the Gulf of Baratti and shows beautiful 15th-century walls constructed on the order of the Lords of Piombino.
Previously known as Fufluna (from Fufluns, the Etruscan god of drunkenness) or Pupluna, it was the only Etruscan city found on the coastline. The ancient acropolis was located in the place where today you can admire the Poggio del Castello and Poggio del Telegrafo, towards the extreme south-west of the Gulf of Baratti. In the modern town, traces of the ancient city are visible, such as the Estruscan walls and ruins of Roman buildings. The medieval walls are also beautiful, put up to defend the town from pirates, as is the Fortress, built in the first half of the 15th century. Inside there are paved alleys, little shops and the private Gasparri Collection, which conserves the Etruscan and Roman ruins found in the city, under the sea and in the area in front of the sea.
One street, which looks out onto some incredible views, connects Populonia to the Gulf of Baratti, where there are also some very important Etruscan sites. Here, you can visit the necropolis linked to the city in the Baratti and Populonia Archaeological Park, along with the ruins of the industrial quarter by the port; while in the neighbouring Piombino, there is the Populonia Archaeological Museum.
&
TOP ATTRACTIONS IN Populonia
Social & Web
Find out what they say about us, and tell us about your Tuscany!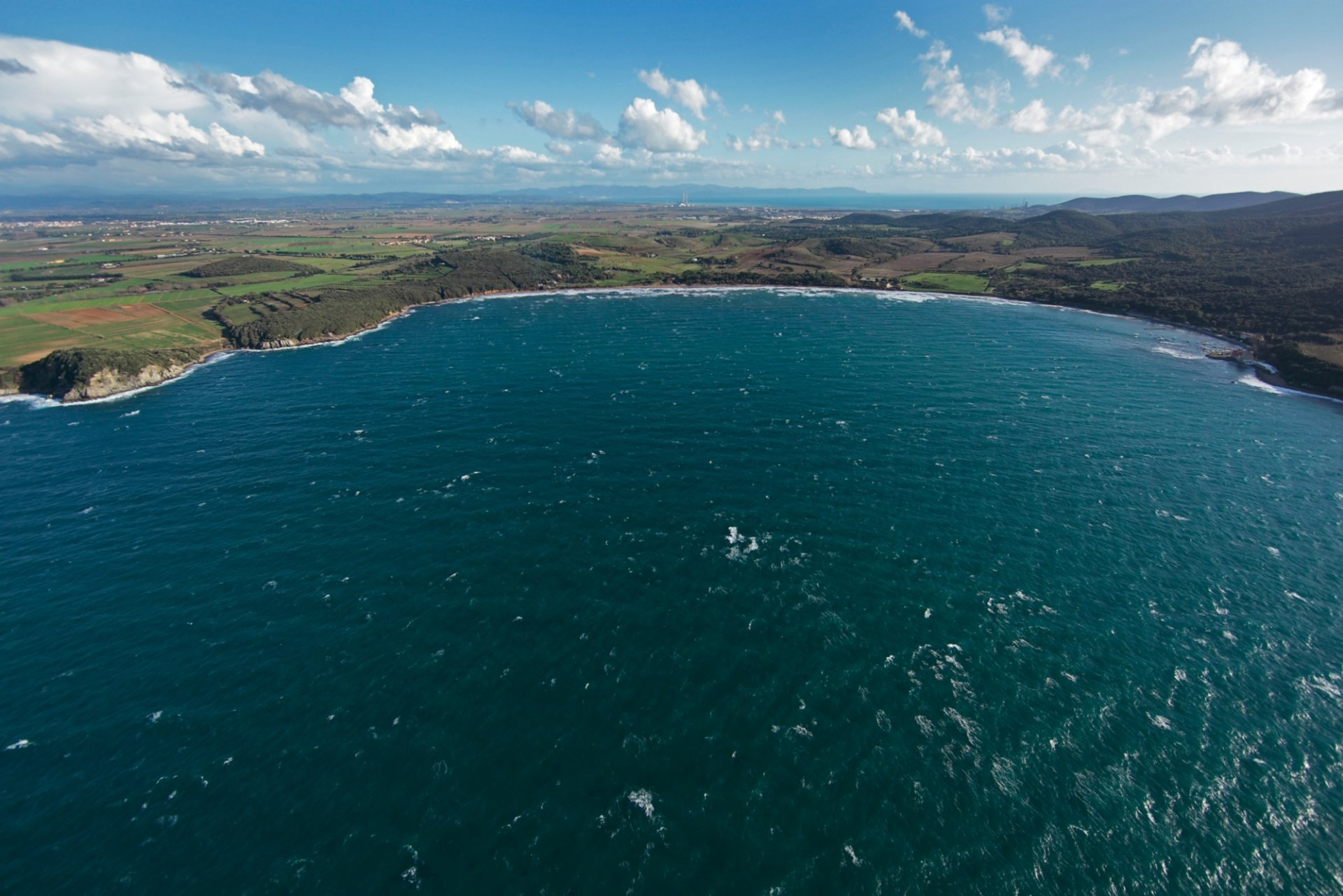 A treasure waiting to be discovered, from sports and nature to history and the area's best wines
The Etruscan Coast is a sweep of coastline characterized by lush nature and the strength of its colours, the beautiful, diverse beaches and the traces of a history that stretches back millennia. ...
Morekeyboard_backspace