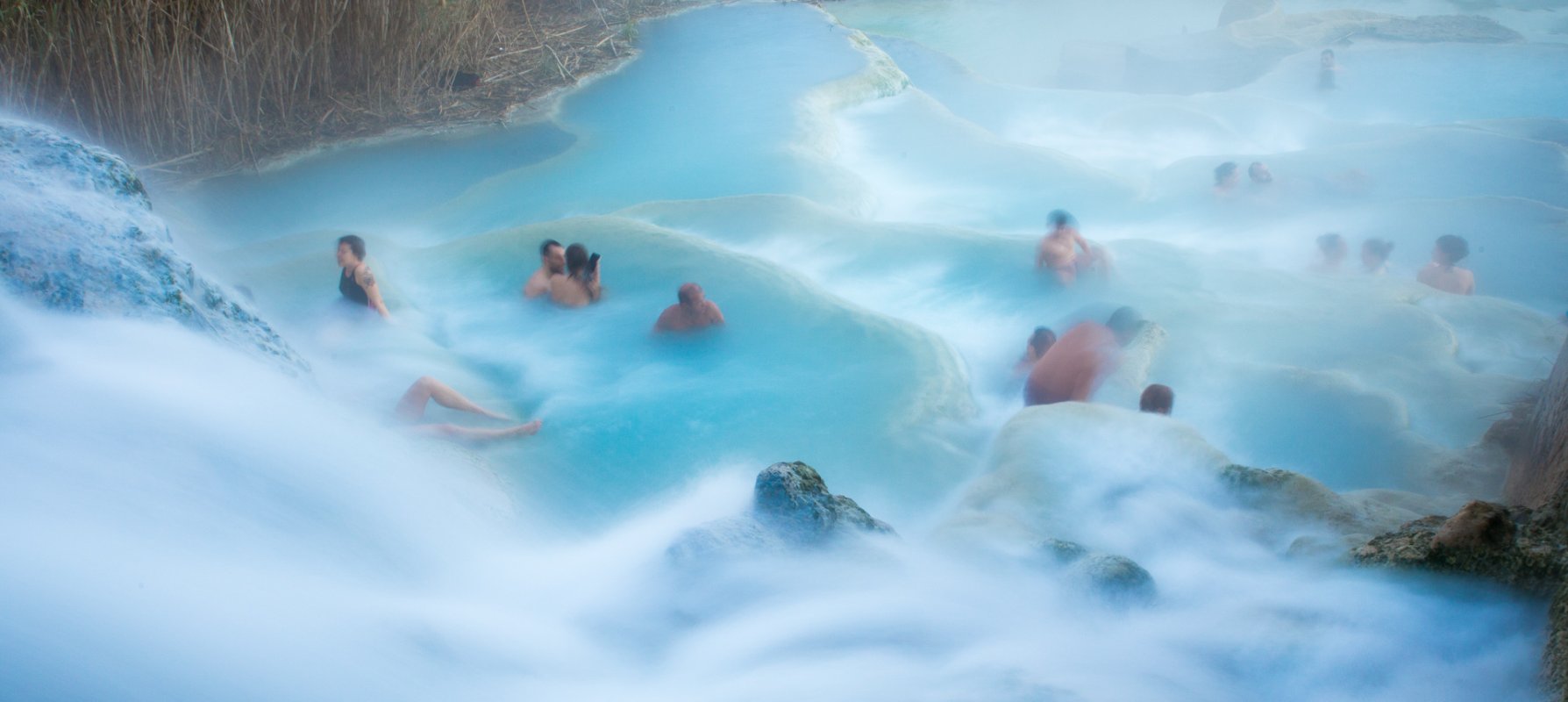 Saturnia
Legend has it that this ancient town was created when the god Saturn flung a thunder bolt to earth
The story goes that one day, Saturn had enough with the men on earth who were constantly at war with one another. He decided to fling a thunder bolt at them which created a huge crater and a spurt of warm, sulphurous water. This water shot into the air and then covered everything, which quietened down the warring populations. The men who were born in that place afterwards were wiser and happier. This legendary story took place in the heart of the Maremma area of Tuscany, at a place called Saturnia where thermal waters flow at a rate of 800 litres a second and at a constant 37 degrees centigrade.

Legend also claims that Saturnia is the most ancient Italian city. What is certain is that the town already existed in Etruscan times and was known as 'Aurinia'. The Romans renamed the town 'Saturnia'. Parts of the fourth/third century BC walls are still visible near the Roman Gate. Also, there is an ancient spa building near the parish church which used to contain a square bathing pool built by the Romans. During the medieval period, the Maremma region came under attack numerous times from Orvieto and Siena.

Despite the fact that the local feudal lords had constructed defensive forts, the Maremma was conquered and for centuries, nobody bothered to carry on the land reclamation process which had been begun by the Etruscans and Romans.It was only in 1828 that Duke Leopoldo II restarted draining work in the region and the population of the Maremma began to increase again. Today, many tourists visit the region every year to enjoy the natural landscape, evocative Roman and Etruscan ruins and the splendour of the medieval castles.
&
TOP ATTRACTIONS IN Saturnia
people
What's the buzz about?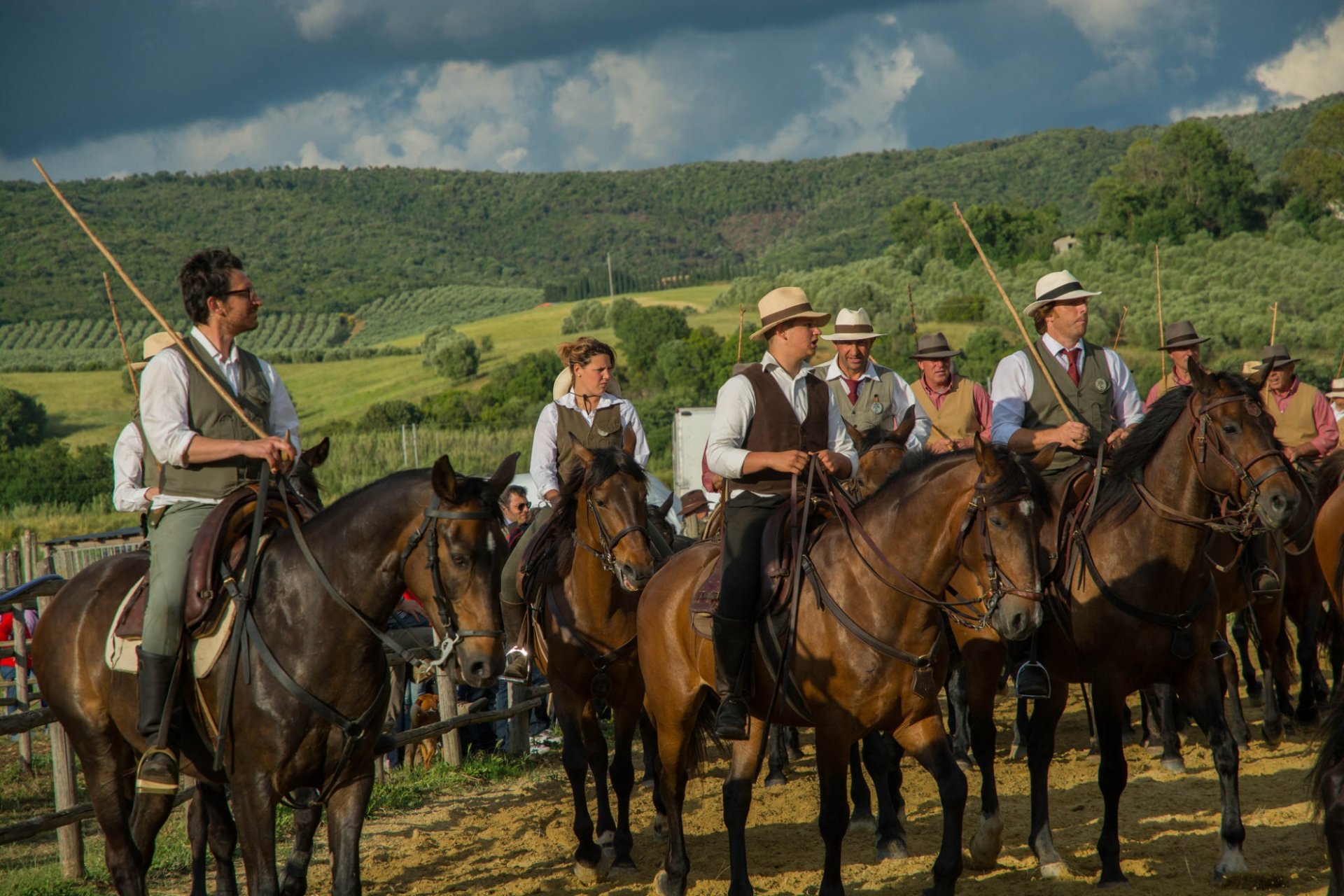 Crystalline waters, untouched countryside and the charm of Etruscan towns
Picture this: wide expanses to get lost in, wheat and sunflower fields, a rail that cuts through countryside behind a pine forest on the Tyrrhenian Sea. A haven for both mountain and sea lovers. ...
Morekeyboard_backspace
Other towns and cities in Maremma