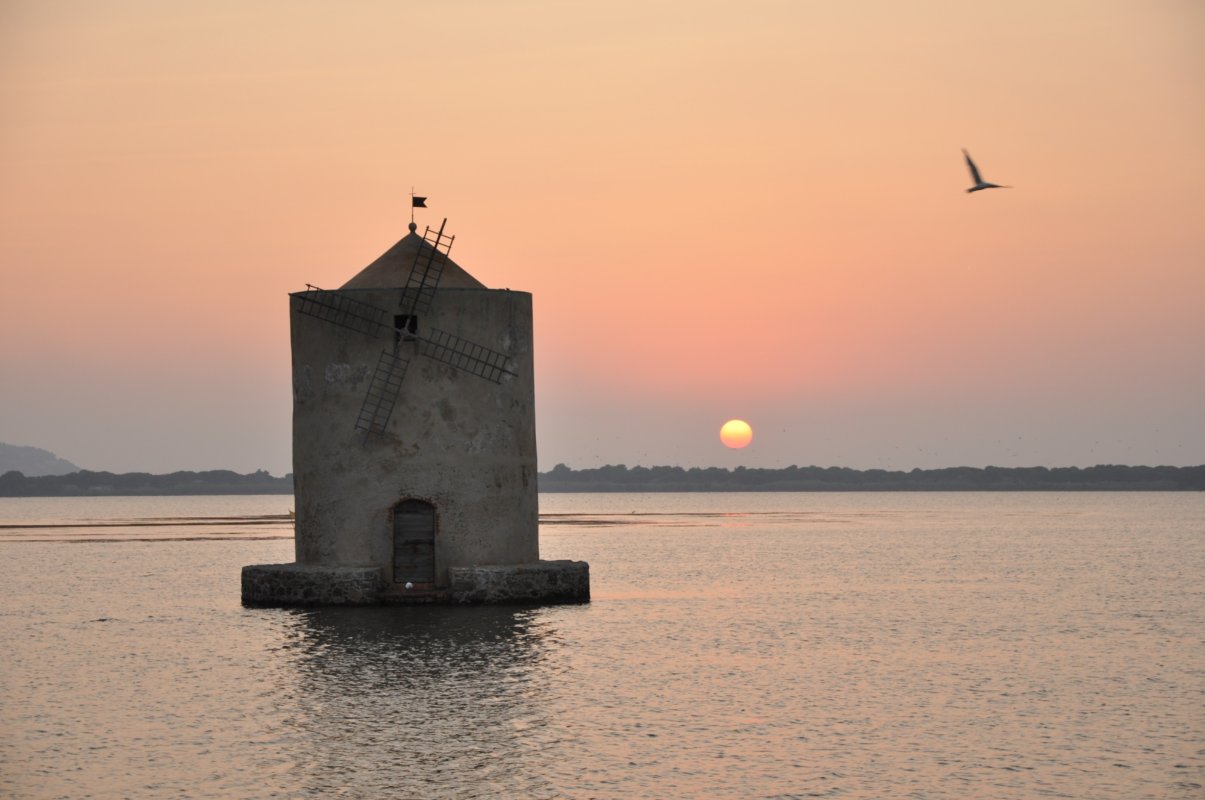 Orbetello
THE BEAUTY OF THE SEA AND THE MYSTERY OF THE LAGOON IN THE TUSCANY MAREMMA
Read the story of Orbetello on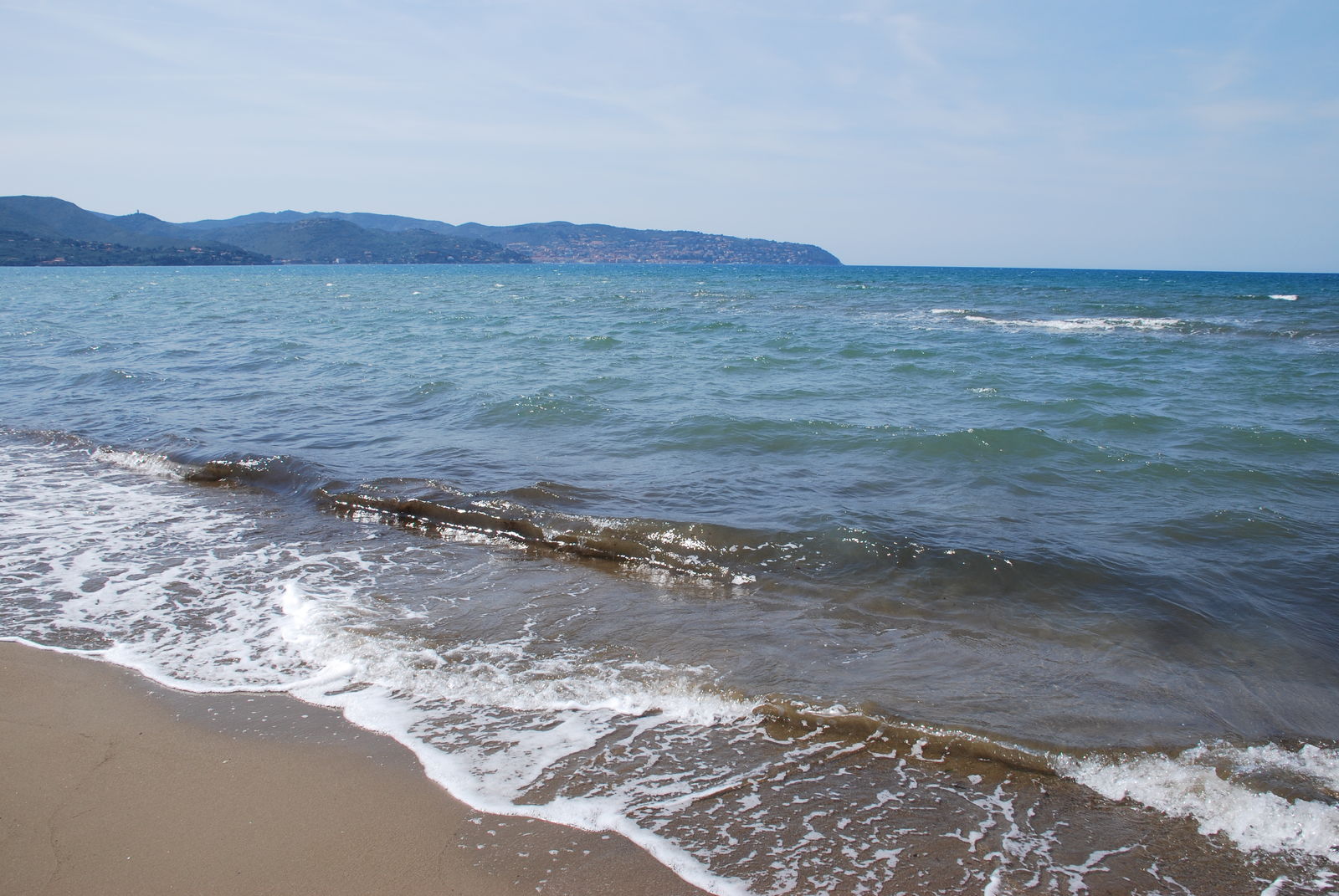 Orbetello
A childhood on the seashore never gets forgotten
Three memories of the Giannella beach ~ by Federico di VitaRead the story
Orbetello is a unique town nestled on a narrow strip of land, stretching through the middle of an enchanting lagoon, which bears the same name. The small peninsula is surrounded by the Levante and Ponente Lagoon, defined by Tombolo della Feniglia and Giannella, two strips of land whose sea-facing terrain is famous for spectacular beaches that plunge into the Tyrrhenian Sea.
Orbetello, a town fittingly shaped like a hull (or an almond), connects to the heart of Monte Argentario by an artificial dam built in 1841. In tune with its surroundings, the town's trade has always been fishing, made easy by the shallow waters of the lagoon. Legend has it that the people of Orbetello lazy: foraging for food meant wading through shallow waters, so it seems they never had much to worry about in life… Local stories aside, the lagoon is famous for its exquisitely flavored fish and their derivative delicacies. Hungry for something new? Try the anguilla sfumata (smoked eels dressed in salt and vinegar), a crunchy and slightly acidic dish perfect for a sunset aperitivo paired with an unforgettable view of soaring flamingos.
Visit Orbetello and prepare to be amazed. In the delightful streets of the historic center, you'll be wowed by the ancient city walls, ramparts with Etruscan origins that were strengthened up until the 16th century when the Spanish added a striking seaport and surrounding fortification. Don't miss the Cathedral of Santa Maria Assunta, whose bold facade is softened by a stunning rose window that some say explains the city's name: the window recalls that of the larger Orvieto Cathedral, labeling the town a smaller Orvieto, or Orvietello. The attractive Spanish mill is perfect for a photo op: the light-colored structure cuts through the glassy waters of the center lagoon.
The surrounding landscape is full of charming and captivating places: the port of Talamone is worth a visit, or head to the picturesque and remote fishing village, nestled on a rocky cape near a 15th-century fortress where you can enjoy panoramic views of the coast and island. A noteworthy archeological treasure is Ansedonia, today a renowned holiday resort where the Roman city of Cosa was excavated, a central Roman colony in the third century BCE. On the shore of the headland, venture to the Tagliata Etrusca, an open canal that cuts through hefty rocks, close to the Spacco della Regina, a deep and mysterious cave that gives off a spellbinding, mythological feel.
&
TOP ATTRACTIONS IN Orbetello
Social & Web
Find out what they say about us, and tell us about your Tuscany!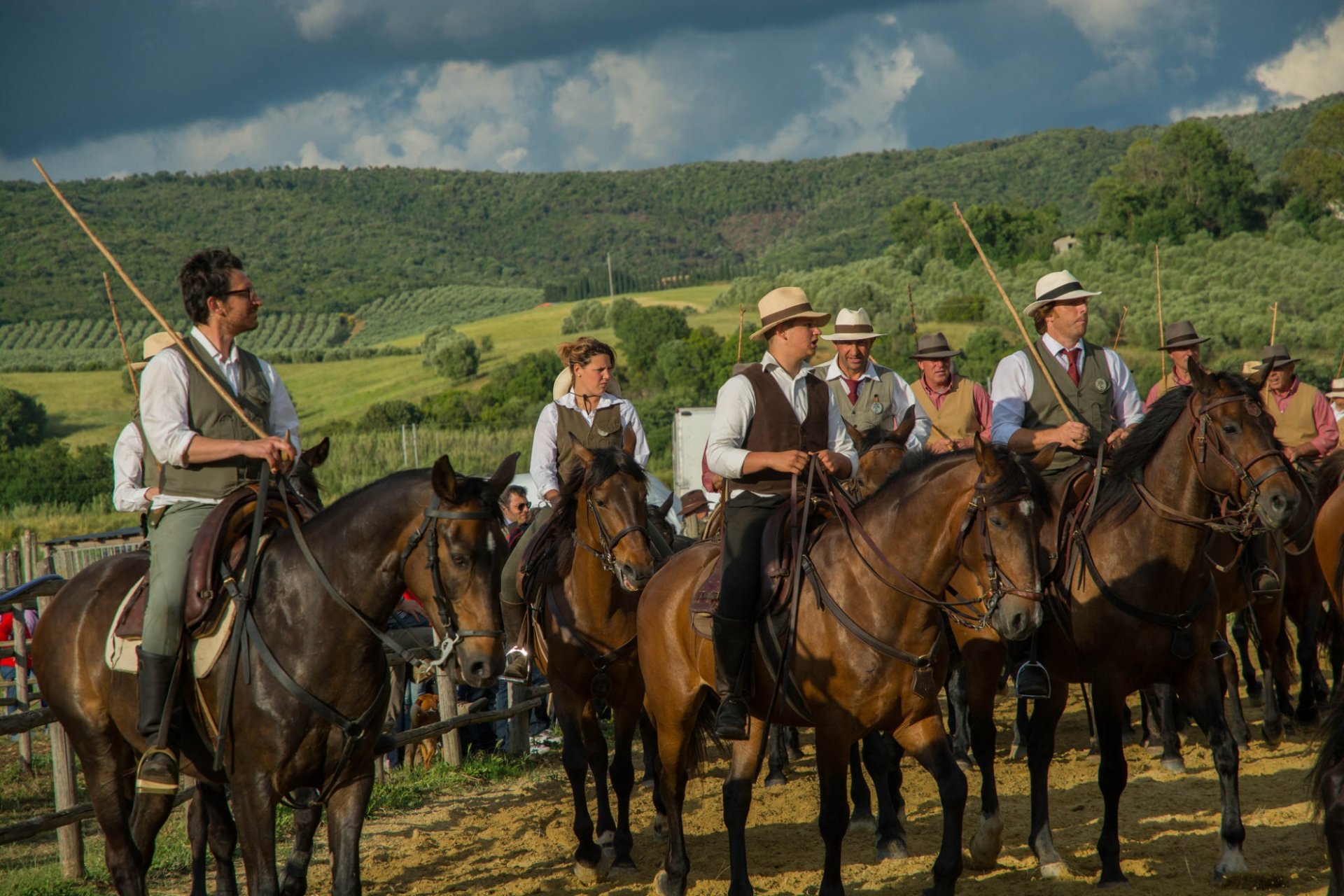 Crystal-clear sea, unspoilt countryside, hot springs and the charm of Etruscan villages
Southern Maremma is a wild land, where the most unspoilt nature reigns supreme, made up of Mediterranean scrub that inebriates with its various aromas, from the hilltops to the sea. ...
Morekeyboard_backspace