10 villages of the Terre di Pisa to visit
Small jewels scattered among the hills
The villages of the Terre di Pisa are filled with flavors, country scents, towers and castles. Lovers of the medieval ages absolutely cannot miss these gems, nestled among the rolling hills that surround the city of the Leaning Tower.
Here's our selection of the 10 villages to visit at least once in a lifetime!
You might also be interested in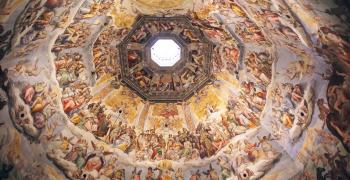 Learn more
Art and Culture
Tuscany is the cradle of the Renaissance and known all over the world for its immense artistic and cultural heritage.
continue...