A journey on two wheels to discover art, history and gastronomy
Biking Through Lucca
A short trip from Pisa lies the city of Lucca, a quaint and beautiful place that dates back to ancient Etruscan times. Though the city is small enough to be walkable, I'm now convinced the best way to see Lucca is on two wheels. We ditched our walking shoes and picked up some bicycles, the most efficient (and fun) way to discover Lucca.
City tour: from the ancient walls to Guinigi Tower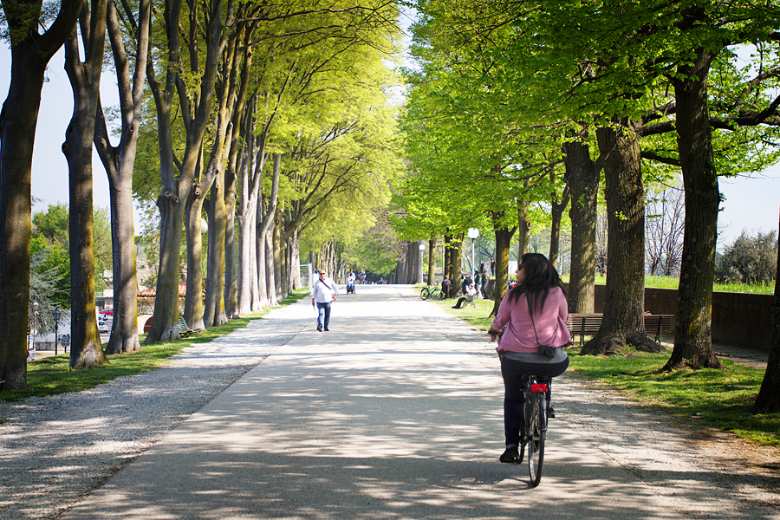 The day began with a leisurely ride around the ancient city walls, 4 km of relaxing tree lined paths that lead past the Palazzo Pfanner, a gorgeous garden estate full of fountains and sculptures built by Lucca merchant nobility in the 1600s. With the sun shining, we easily rode around the outskirts of the city before venturing in to see some of the historic sites.
Biking around Lucca's cobblestone streets is an adventure in itself as we navigated between pedestrians and took in the atmosphere. Our guide led us through town stopping to admire the many beautiful and impressive buildings that tell a story about Lucca's history, including a trek up the stairs to the top of Torre Guinigi, a tower with panoramic views and a small tree park on the roof.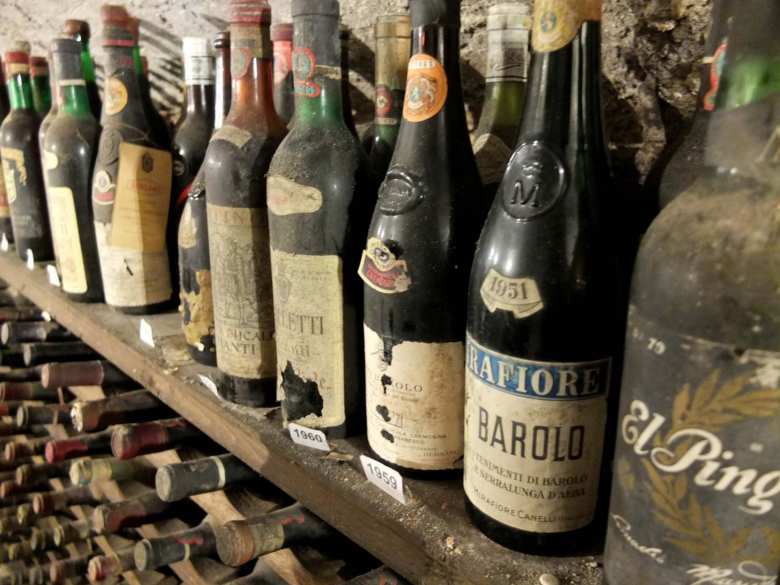 One of my favorite stops was Enoteca Vanni, a wine cellar housing bottles that date back to the 1800s where we happily sampled a few. From the outside, you'd never know the cellar was there, let alone contained such a collection of wines from the last 200 years, so being lead down amidst the dusty bottles was a delightful treat. Lucca is a city where you can literally stumble upon history as you explore. Nowhere is this more true than at our stop at the Domus Romana, a Roman archaeological site discovered just recently, in 2010.
Art and food collaboration at the Lucca Center of Contemporary Art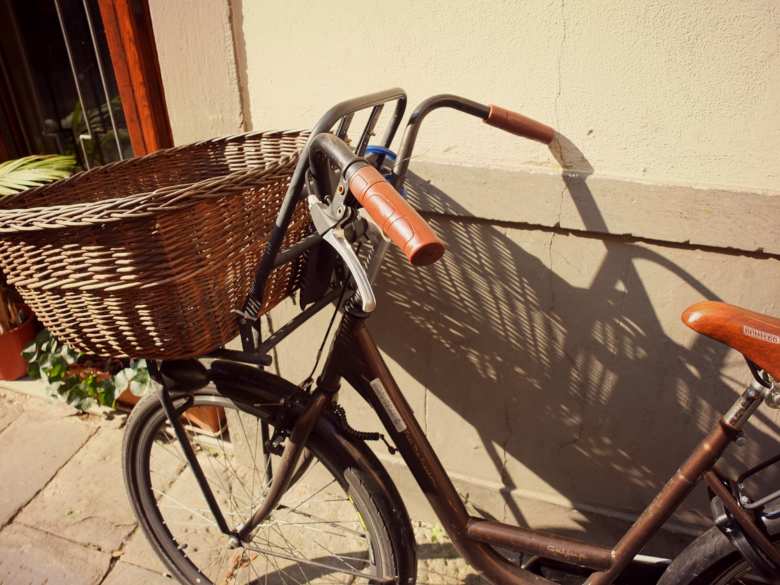 We ended our trip with a refreshing look at the modern side, at the Lucca Center of Contemporary Art, a unique art and food collaboration where we sampled ravioli filled with olive oil that exploded with flavor and learned about the works of the famous Italian painter, Antonio Ligabue.
At the end of the day, we wrapped up our tour ready for a well-deserved dinner after all our exploration. I can't imagine a better way to see Lucca!
You might also be interested in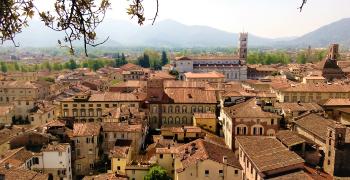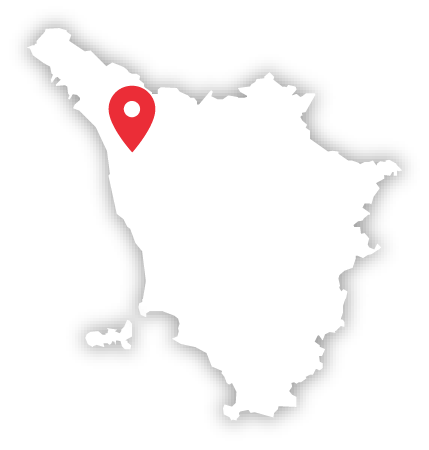 Learn more
Lucca Area
The Lucca Area boasts a landscape that's been shaped by the bends of the Serchio River and dotted with medieval towns.
continue...