What to do in Pistoia and its surrounding towns
Tips for visiting the city and neighboring towns
Though famous around the world for its plant nurseries, there is a lot more to Pistoia and its surroundings than just horticulture. Packed with beautiful churches and grand old buildings, the area is the perfect place to get a taste of the Romanesque and Gothic architecture typical of Tuscany. It is also home to a strong artisan tradition, having been a crossing point of great commercial routes of the twelfth century. Wander the streets of Pistoia and the nearby towns and find many shops and museums selling and exhibiting lovingly handmade products.
You might also be interested in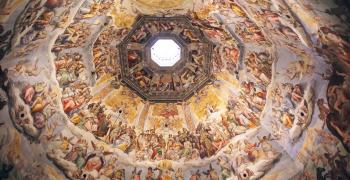 Learn more
Art and Culture
Tuscany is the cradle of the Renaissance and known all over the world for its immense artistic and cultural heritage.
continue...