A journey through the picturesque and historic city of Elba Island
Slowing down in Portoferraio
From the perch of Elba Island's main port and largest city, the island's character shifts. But only slightly. Ships slowly drift through and beaches pop with a kaleidoscope of color. Portoferraio, as it's called, offers more than your average small city.
It's here that Napoleon's troop took residence (during his 11 months of exile). Where pirates plundered. And where the easy-going charm of Elba Island seeps into your stride.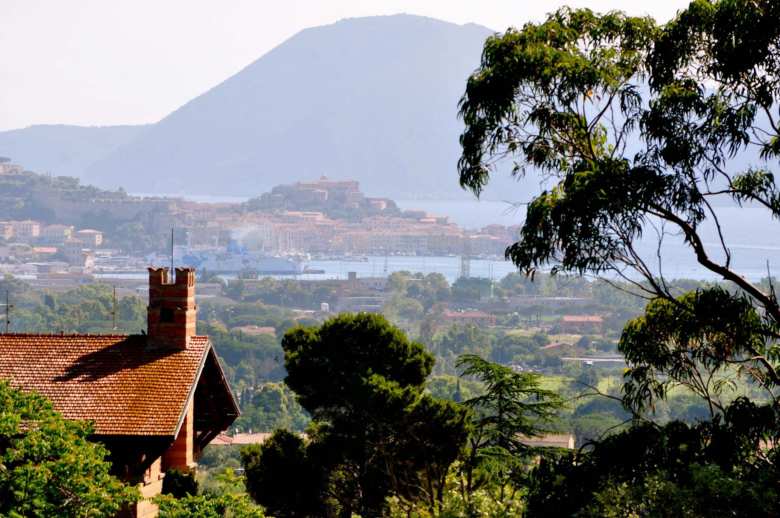 We began by hiking up. The city isn't flat. The benefit, beyond providing sweeping views of the Mediterranean, is a picturesque and historic city nestled on a hill. From the city's highest point (a trio of ancient, protective ports), a continuous turquoise shimmer meets the eye.
The day, however, started early in a valley in the interior. Napoleon, as I mentioned, was exiled here on Elba Island. As we approached his San Martino villa it seemed more like fortune than fate.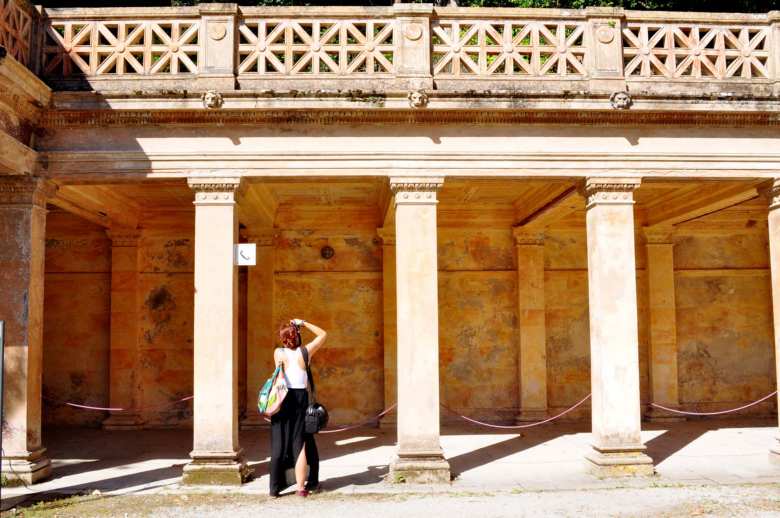 Up the hill, outside Napoleon's front door, the valley slopes down to offer yet another glimpse at the always nearby Mediterranean sea. This time with the exception of several eagle statues. Even while in exile, Napoleon's message was blunt. The lavish symbolism throughout his home indicated one thing: his wish to always retain power.
We walked out into the bright Mediterranean light, and caught a slow ferry back to the mainland. We had more to see and feast upon.
You might also be interested in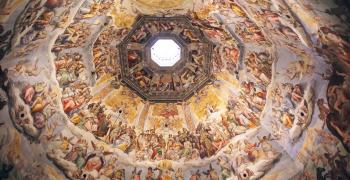 Learn more
Art and Culture
Tuscany is the cradle of the Renaissance and known all over the world for its immense artistic and cultural heritage.
continue...