Top 10 beaches on Elba Island
Some advice to help you discover your favourite beaches in Elba island
The beach of Cavoli lies on the southern coast of the island, at around 4.5 km from Marina di Campo, in the direction of Fetovaia. Its 300 meters of fine white sand are considered the coolest on Elba because there are a always a lot of parties and young people there. The Cavoli beach is usually quite crowded, so it is not ideal for those looking for peace and tranquility.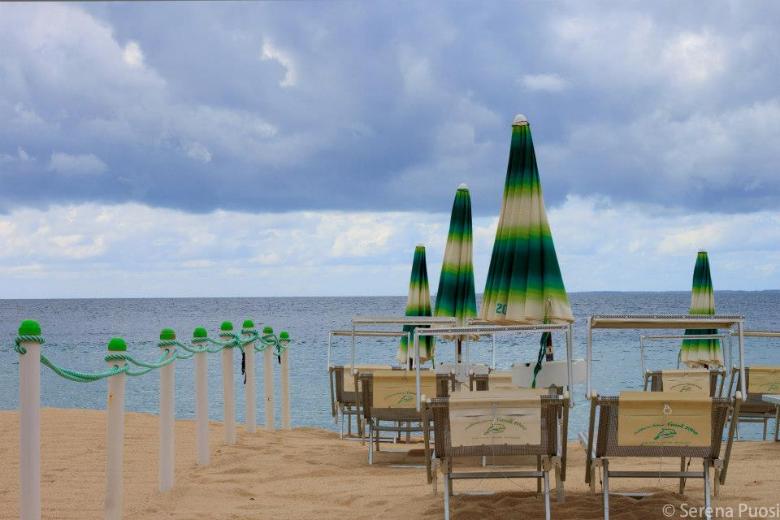 The beach of Sansone is located after the beaches of Acquaviva and La Sorgente, and before the Enfola headland, along the road from Portoferraio. It is a white pebble beach that boasts crystal clear waters. It is quite popular and a perfect backdrop for photographs!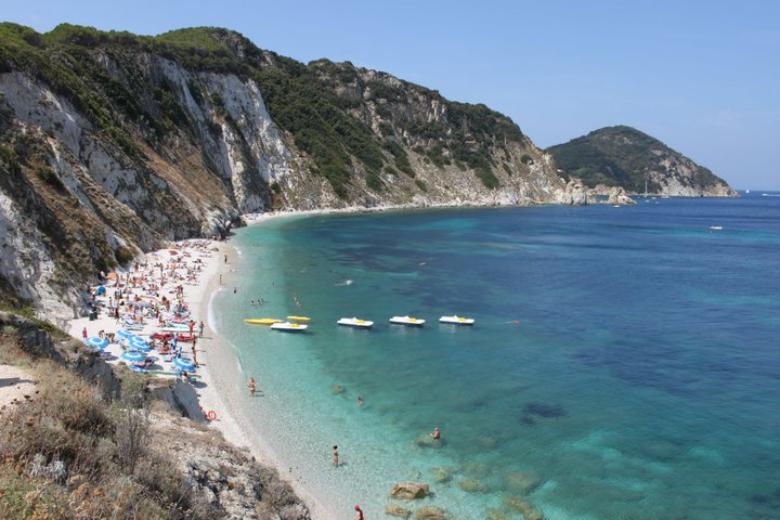 The town of Fetovaia is about 8 km from Marina di Campo. It has breathtaking views of the Punta di Fetovaia, stretching out to the sea, and it also boasts golden sandy beach, andcrystal clear waters, with the mountains and rocks in the backdrop.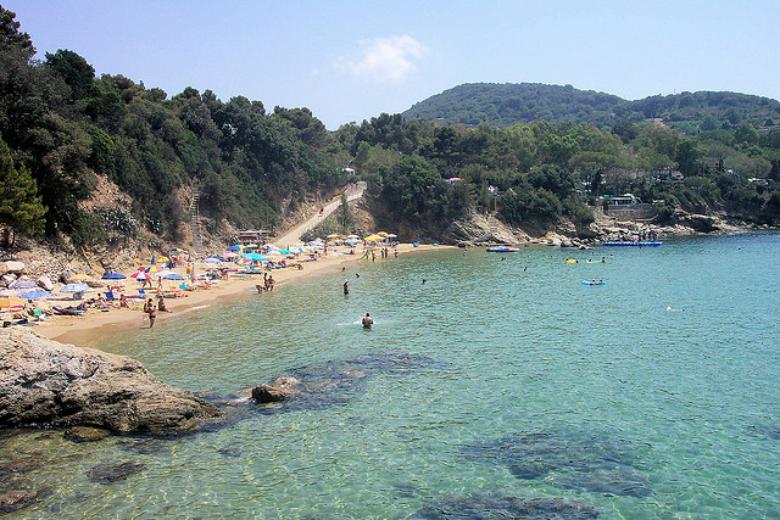 Chiessi is on the west side of the island and has a pebble beach, bordered by unusual rocks with smooth sides. If you like to slide off rocks and have fun in the water, this is your place!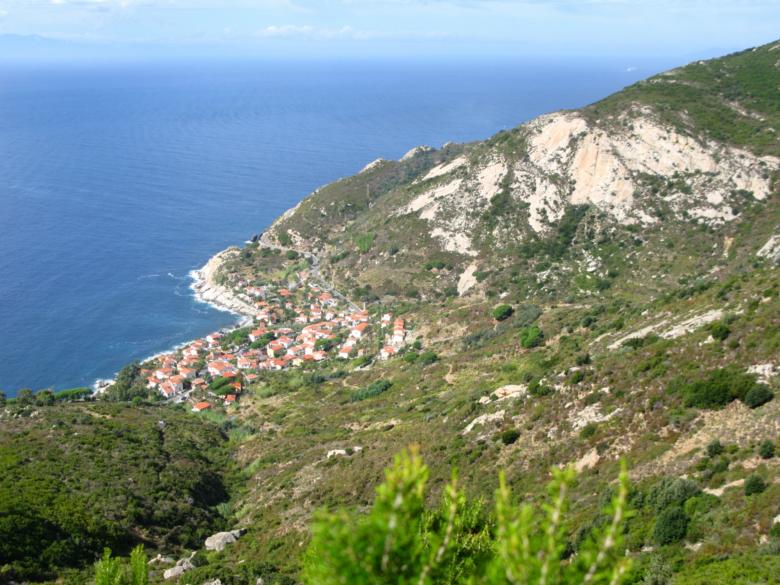 Sant'Andrea is a wonderful small sandy beach with big rocks on the sides, in the Sant'Andea creek in the north-west side of the island, about 6 km from Marciana Alta. The tiny beach of Cotoncello, located at 800 metres on the right side of Sant'Andrea, also deserves a visit.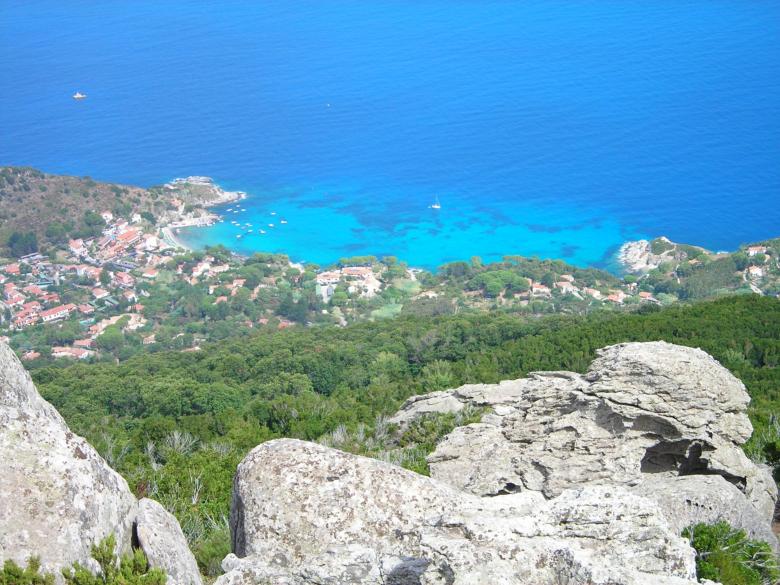 The "little sister" of the biggest and best-known beach of Lacona is really quiet and relaxing. The sea is cristal clear and the rocks under the water are full of fishes. Let us give you a friendly tip: have a experience on board of a kayak here!
Pareti is one of the numerous beaches of Capoliveri. The sandy beach is approximately 50 meters long and, due to the protected position and the services offered, it is ideal for families with children.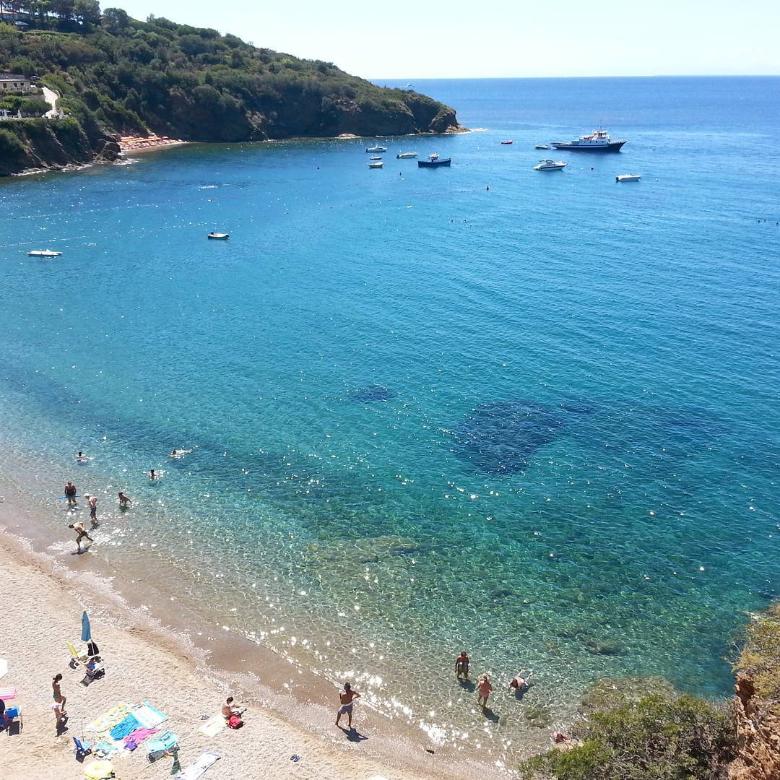 Le Ghiaie is the "town beach" of Portoferraio, with crystal clear waters and a pebbly beach. It is also a protected area. You can also find gardens behind the beach.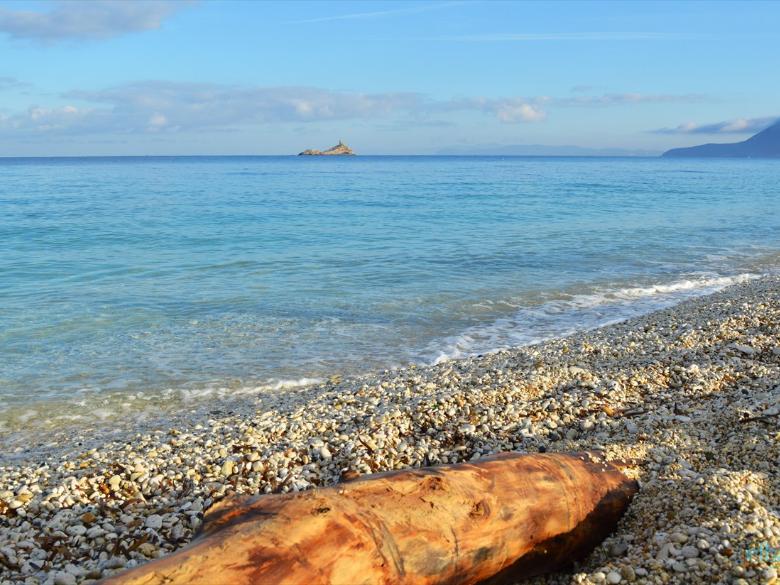 Biodola beach is the largest beach in the Biodola bay, where you can also find the beaches of Scaglieri and Forno. You can easily reach it; it is just 3 kilometres from Procchio. It has fine, white sand and all the necessary services and facilities for families.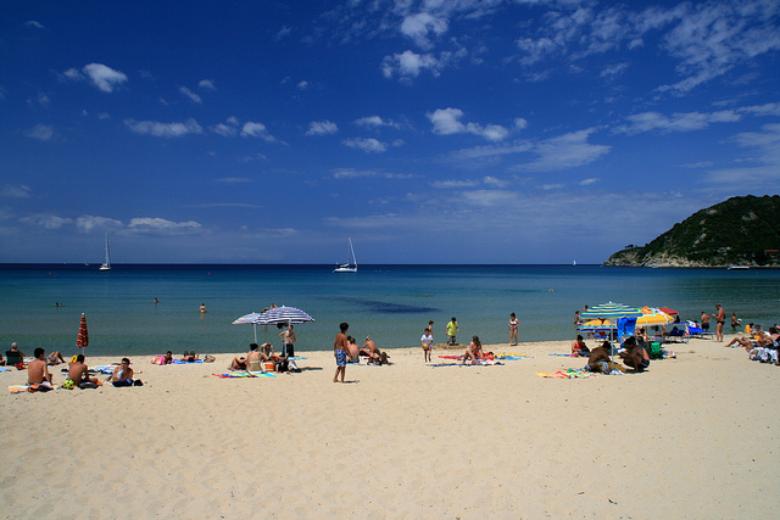 Barabarca is situated approximately 1.5 km from the town center of Capoliveri. It is a small pebbly beach in front of the Capo Stella peninsula and is surrounded by green areas.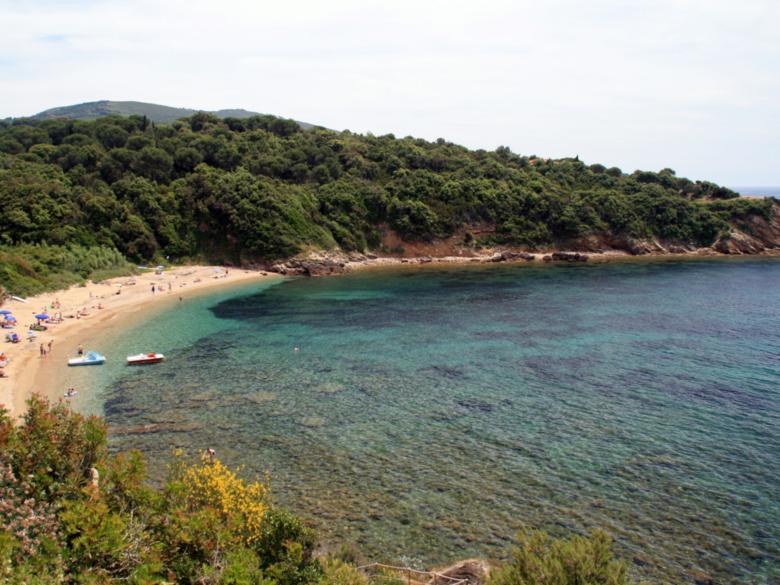 What are your top choices on Elba Island?
This article was originally written by Serena Puosi.
You might also be interested in