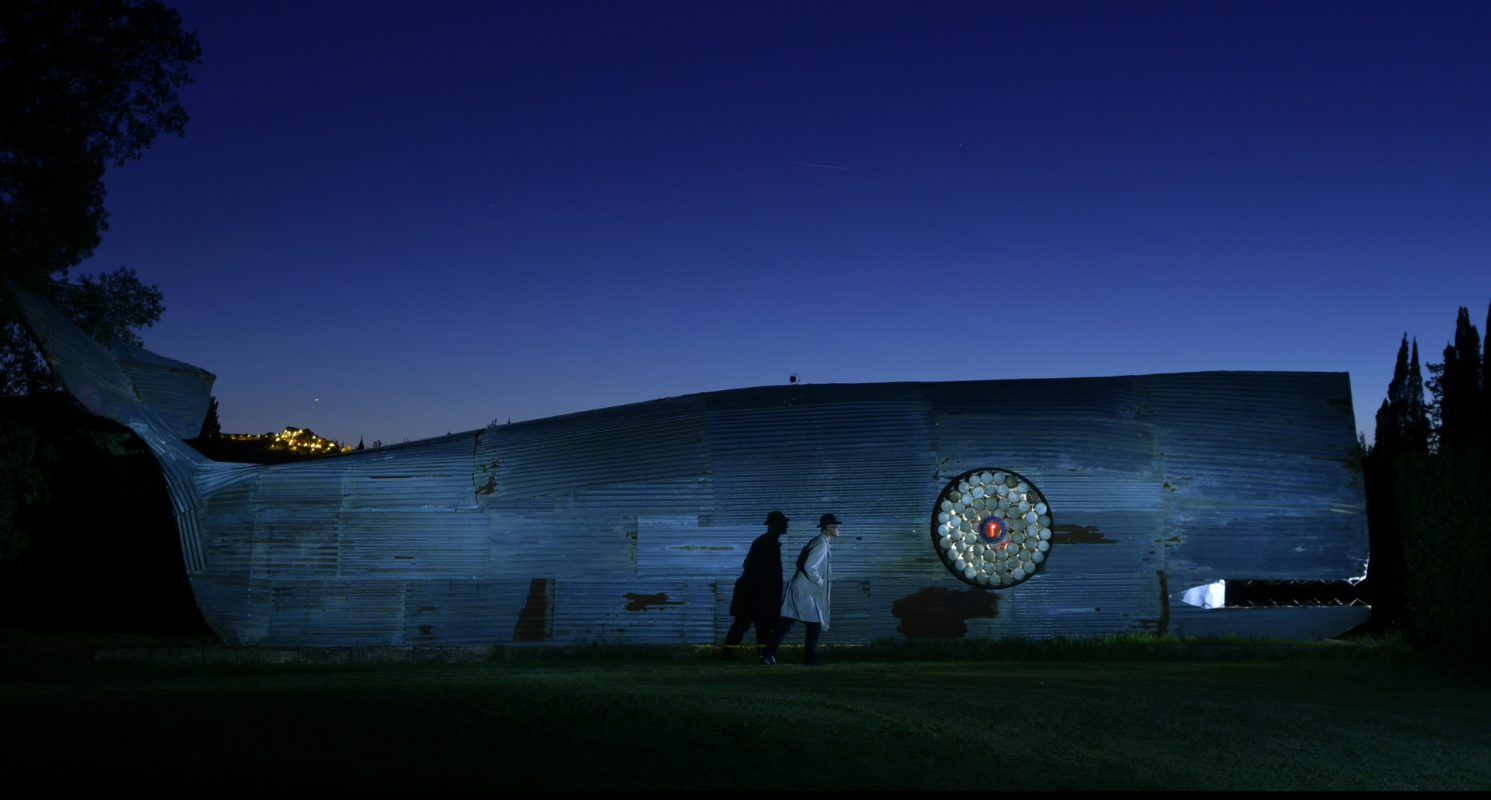 crop_originalArt Parks
Giardino Viaggio di Ritorno
At Rodolfo Lacquaniti contemporary art park, the works are dotted in 4 hectares of greenery, surrounded by olive, ash and age-old oak trees.
Rodolfo Lacquaniti is the bio-artist and contemporary artist behind the Viaggio di Ritorno garden, set in the greenery of the Maremma near Castiglione della Pescaia. The park features hundreds of works by the artist, all large in size, dotted around four hectares of lawns. Nature sets the scene for original forms that speak volumes among the olive groves, ash and age-old oak trees.
Check out the two Whales, one made from metal sheets according to the measurements of Moby Dick described in Herman Melville's book, while the other one is made from fishing nets. There's the Luminous Sphere, which stands eight metres high, manufactured in 1960s foundry glass; Barcelona, a lorry with a group of modern argonauts who are transported precious cargo in a cooling unit; Transit, a circus wagon that takes us back to our childhood; and L'Arca, with a thought about migrants. The park also contains projects developed by the Leopolda in Florence, such as Viaggio verso la luce (shown in the Gae Aulenti space) with characters from various ages and giant tortoises; The Garbage Revolution (in the Alcatraz space) and its mutants who seek contact with human beings, an explosion but also a compression of what characterized the twentieth century with its migration. It's an enigmatic and visionary work with Don Quixote references.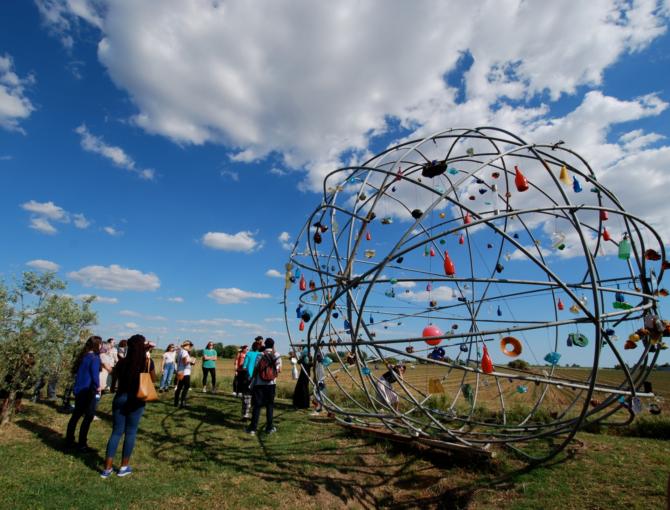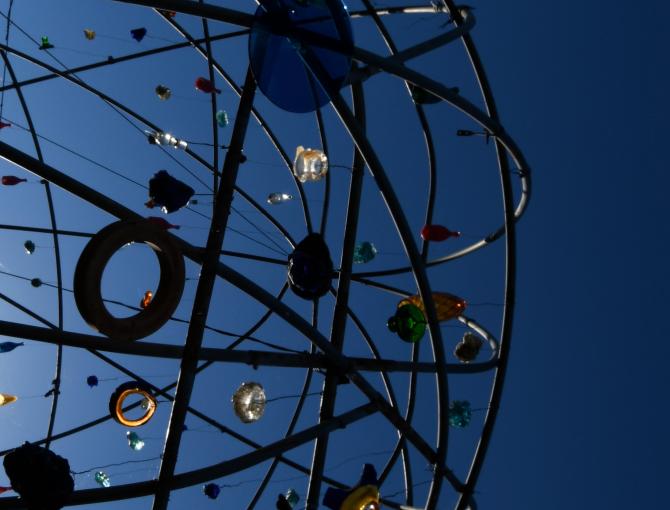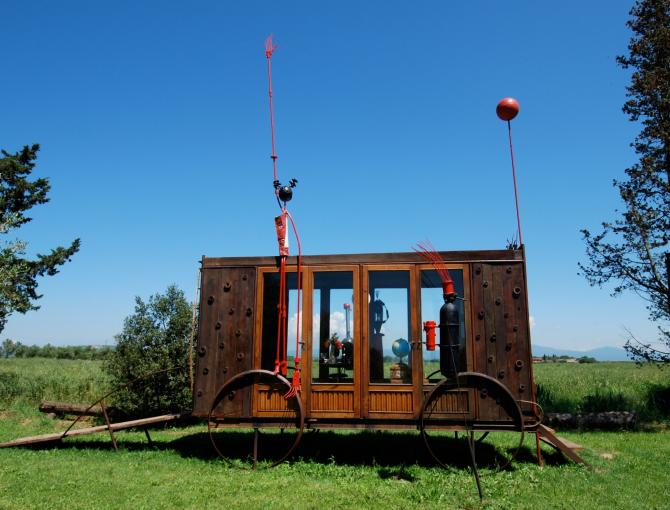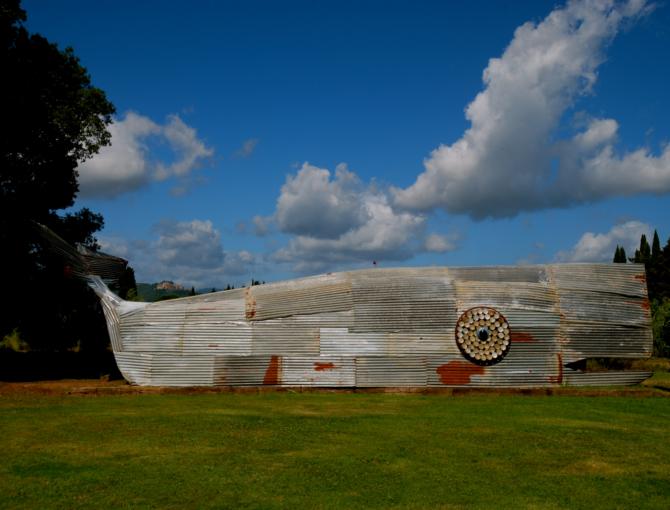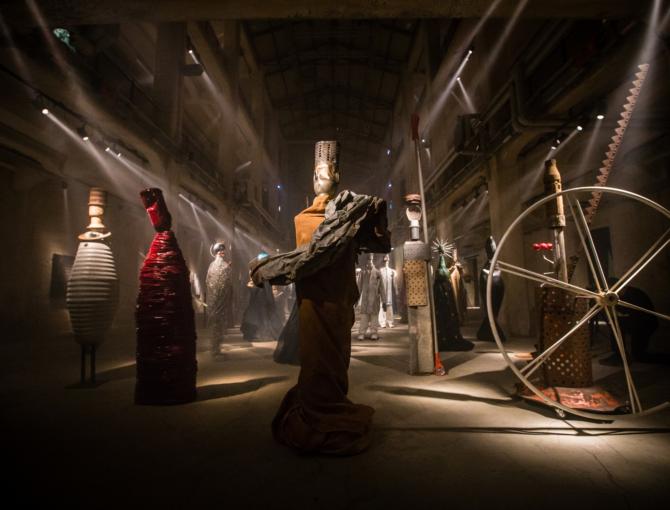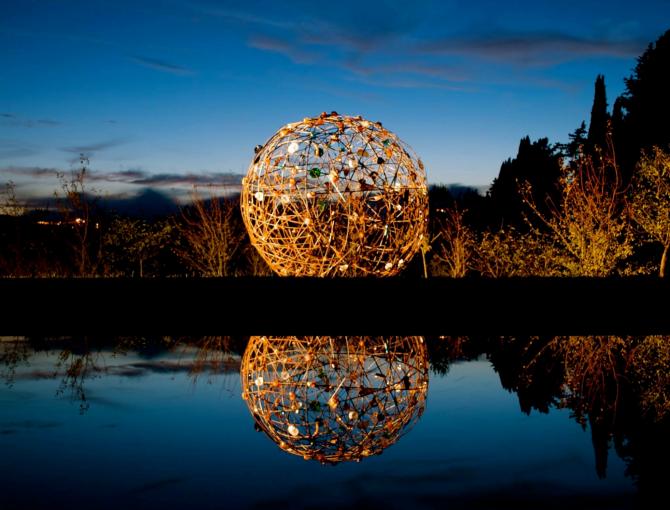 Through his art, which ranges from sculpture to installations, video art and performances, Lacquaniti conveys deep reflection about the present and the consumption of society in particular. His creative vision begins with the reuse of waste materials and discarded items, which, assembled, acquire surprising appearances and become universal art.
Booking required: rodolfolacquaniti.com
Castiglione della Pescaia
Beach life and a character-rich town surrounded by unique attractions
Castiglione della Pescaia is nestled between blue sea and green hills. This seaside resort is renowned for its beautiful beaches and large pine forests that continue as far as Marina di Grosseto, where they end with the magnificent Pineta del Tombolo. Castiglione della Pescaia is a historic fishing village. ...
Morekeyboard_backspace