Fosdinovo, a medieval hamlet in Lunigiana
With its amazing castle, it's considered to be the open gate to its territory
Fosdinovo is a municipality of Massa Carrara, located about 15 kilometres northwest of Massa. It owes its history to the position between the sea and the mountains, being a land of connection between the harbours and the inner lands. In fact, the opening to the sea was at the same time the fortune and the misfortune of Fosdinovo: on the one hand the opportunity of making money though trade, on the other hand the wars and the struggles (including two world wars) due to its position.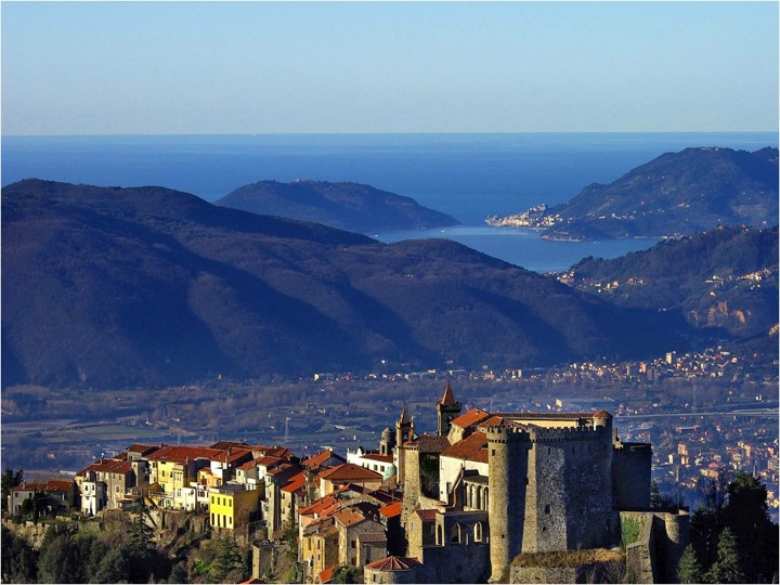 In the rich necropolis of Pulica, the Apuan Ligurians left extraordinary signs of their presence and activities. After them, the Romans founded Luni (hence the name Lunigiana) and reinforced the history of trade in this land. Since the Middle Ages, Fosdinovo has strengthened thanks to a powerful family in Lunigiana, the Malaspina who lived in the beautiful castle not far from the Via Francigena.
Malaspina Castle was built from 1340 on defense towers already existing before 1200 and it is one of the best preserved castles of Lunigiana. On the inside you can find antique furniture, paintings, legends and ... a ghost!
From the walkways you can enjoy a beautiful view.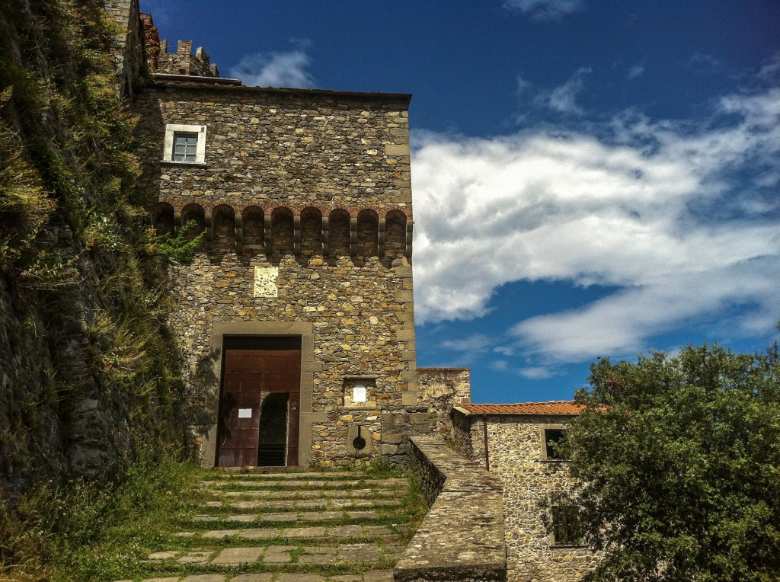 The theater: of it remains only the marble inscription on the lintel of the door, a n evidence of the passion for the theater of the inhabitants of Fosdinovo since 1700.
Antica Zecca Marchionale: it operated in the second half of 1600 and minted coins in gold alloy, silver, low alloy and ... false coins! A part of the original structure is preserved by the Tower Malaspina.
St. Remigius Church: it was built in the late '500 on the remains of a smaller church dating back to 1200. Particularly noteworthy are the marble statue of the patron saint of 1300 S. Remigio, the tomb of Malaspina Jailbird (1367), and the organ of Serassi.
Oratorio dei Rossi (dei Rossi Oratory): you can see the beautiful wooden crucifix called "Christ in agony" made in 1600 and the main marble altar. The Oratory is connected with the church of St. Remigius.
Oratorio dei Bianchi: the existing small chapel was destroyed by a fire in 1501; miraculously the wooden statue of the SS. Annunciation of the fourteenth century survived. The church was soon rebuilt, enlarged and embellished in 1666 with the façade and the square marble.
Viewpoints on the Ligurian Sea: from the top of Fosdinovo you can see the valley of the river Magra, Portovenere and Palmaria, and, especially in clear days, Capraia, Gorgona, Elba and Corsica islands.
This article was written by Serena Puosi
You might also be interested in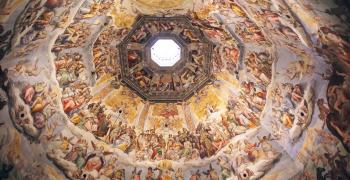 Learn more
Art and Culture
Tuscany is the cradle of the Renaissance and known all over the world for its immense artistic and cultural heritage.
continue...