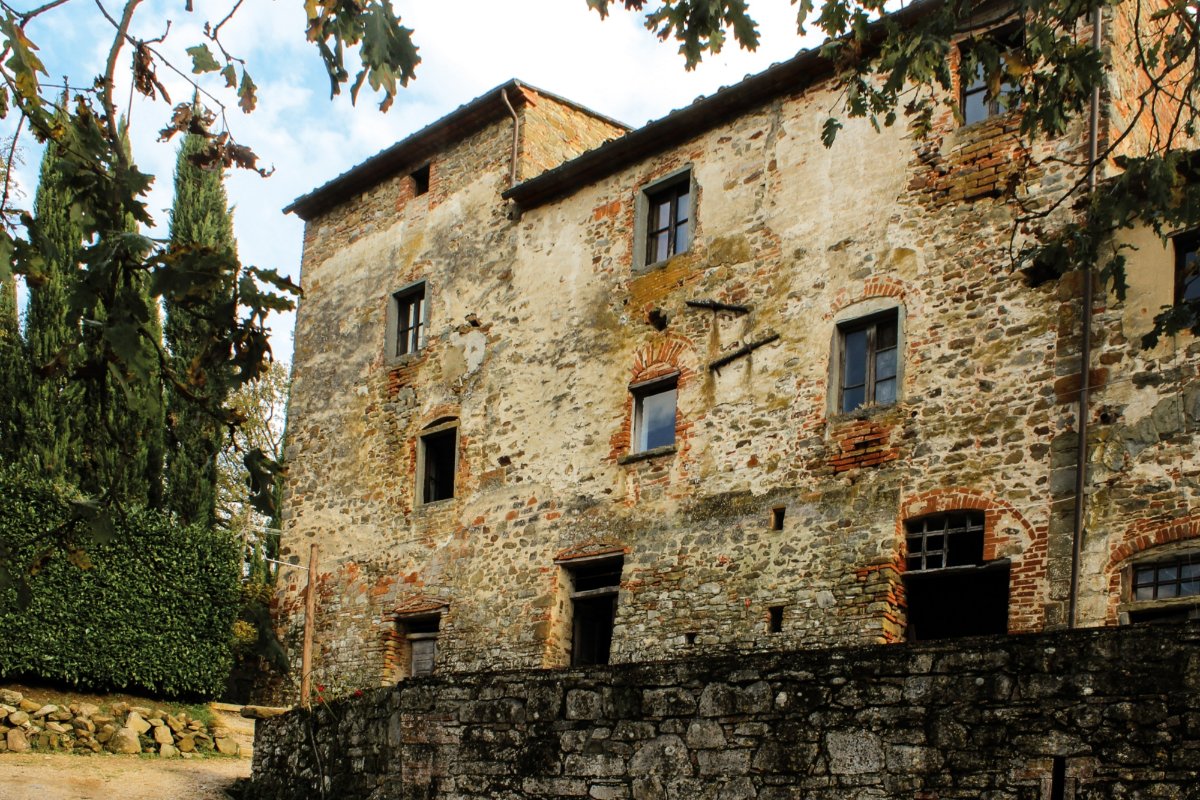 Hiking trail through 4 towns in the Valdambra
A journey from Capannole and Villa to Castiglion Alberti and Badia Agnano
Lovers of history, nature and hiking will find their ideal destination in Tuscany. From the Versilia to the Arezzo area, there are many trails to take to get to know the territory in full. In the Valdambra, for example, in the areas surrounding Bucine, you can travel along the hiking trail through 4 towns (Capannole, Castiglion Alberti, Badia Agnano and Villa) among heathers, oaks and shrubs. These are places characterised by their spectacular countryside, where Roman centuriae, farmers' wagons and herds on their way down to the Maremma for the winter passed through for centuries.
If you love the sound of this, go on a journey full of surprises in this valley.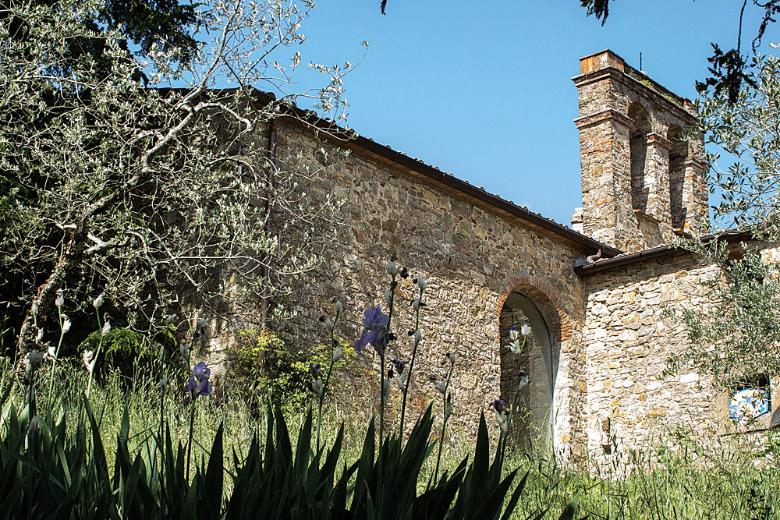 The route starts in Capannole and immediately heads towards Castiglion Alberti via an unpaved road, marked CAI 127. At the fork, take the road on the left, continuing to follow the CAI signs, to admire a large Mulberry tree at the Zaia farmhouse up close. Returning to the fork, go down to Castiglion Alberti, which was once an ancient castle that watched over the Valdambra. From there, head down an old mule track and you will end up on a path through the forest, bordering a wildlife farm.
After coming to Casavecchia and a small lake, you will reach a small bridge in an open estate: this is the ideal place to admire the wild land and the blue sky, best done at a slow pace.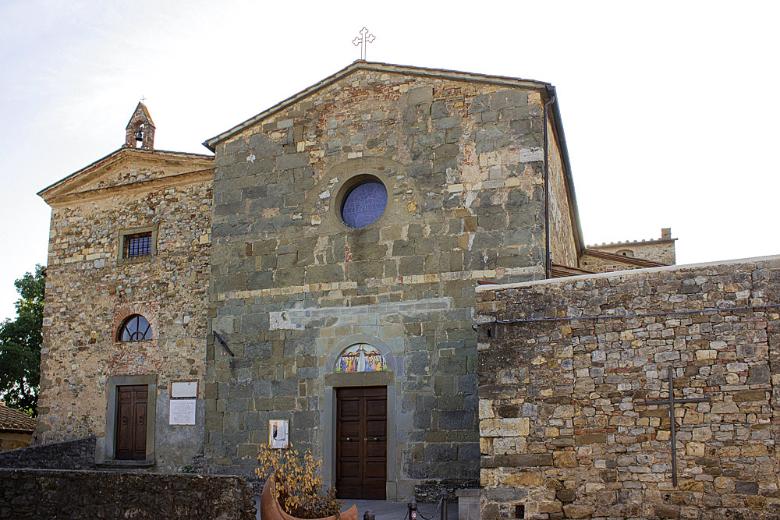 The path crosses the bank of the Trove stream; here, turn right to find the ford which leads to Badia Agnano. This small town has kept its impressive gateway, evidence of the great economic power of the Camaldolesi monks. Here there is also a grey stone abbey, devoid of any paintings or sculptures. In the church of the Compagnia, they have conserved a beautiful 17th-century Visitation, the work of Bernadino Santini.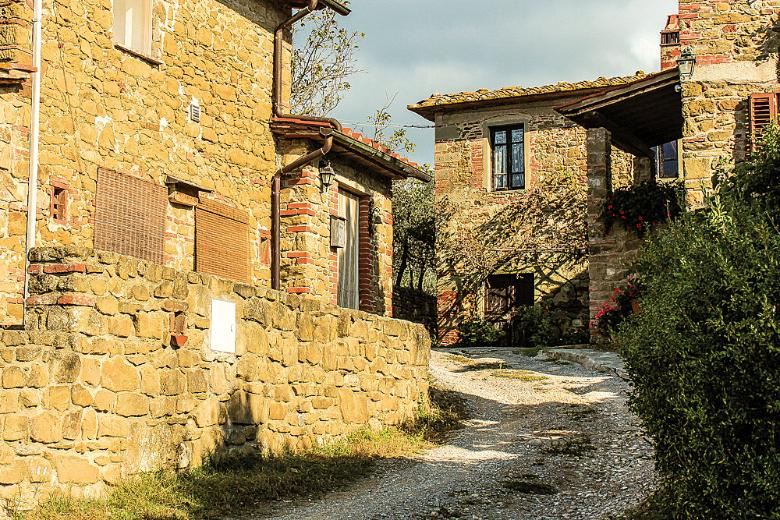 Leave this town and take the CAI 125e path followed by the CAI 127, which will take you to the small town of Villa, located at the top of a panoramic hill. The next stretch is an easy climb through dense vegetation; walk along a branch of the ancient Cassia, known in the Middle Ages as via Traversa, and via dei Procacci in the 18th century. You will reach Capannole alto, a fortified town made up of narrow roads and sheltered houses. From here you will see the Parish Church of San Quirico in Capannole, the beginning and end of our tour.
This tour is part of the guide book Il Diario del Viandante, by the municipality of Bucine. On the official website, you can find details about the routes, useful information and maps to download.
You might also be interested in