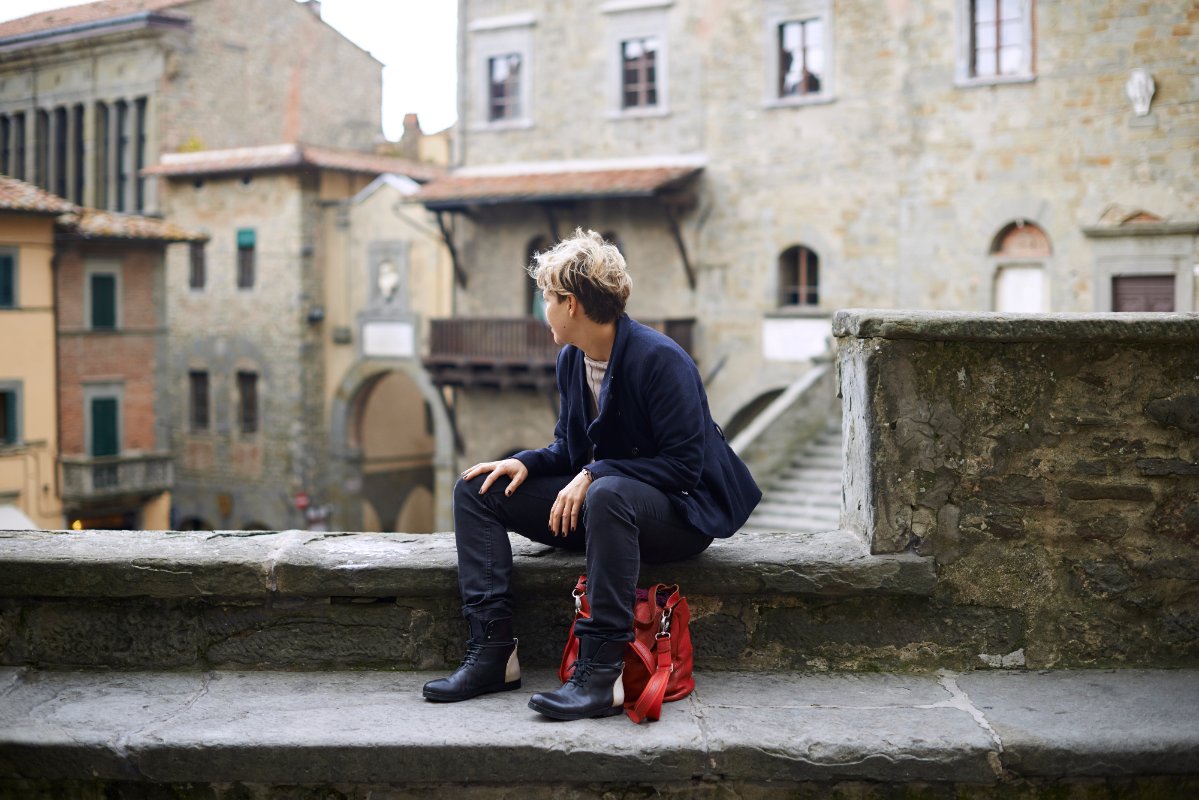 Florence, the Renaissance, its origins.
"The Springtime of the Renaissance. Sculpture and the Arts in Florence 1400-60"
is an impressive new exhibition that will take you back in time, right to
the origins of the "miracle" of the Renaissance in Florence
, principally through the masterworks of sculpture that kick started the movement! A quick look at the first section makes the visit already worth it! On display are work by artists such as
Nicola Pisano
and
Arnolfo di Cambio
, which testify to the rediscovery of classical Roman art. But the pieces that will probably catch your attention are the two panels depicting the
"Sacrifice of Isaac"
by
Lorenzo Ghiberti
and
Filippo Brunelleschi
, a milestone in the history of art: these are the panels with which the two artists took part in the competition for the construction of
the north door of the Baptistery
; the committee eventually selected Lorenzo Ghiberti and the rest is history!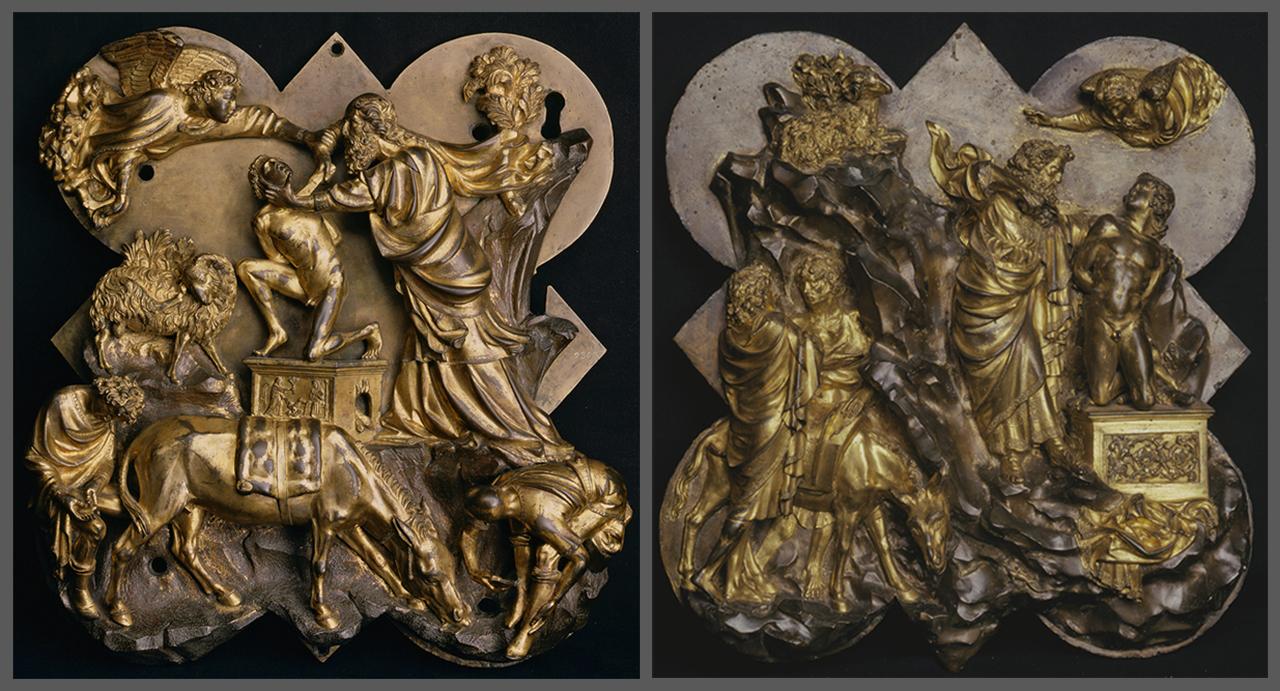 After admiring these, look up and you'll be in front of the wooden model of Brunelleschi's Dome of Florence Cathedral – the fundamental starting point of the Early Renaissance.
In the next rooms are a succession of masterpieces by artists such as
Donatello
and
Leon Battista Alberti
, whose works present subjects, poses and techniques that show how a new mode of expression was being developed, which transformed Florence into the "cradle of the Renaissance."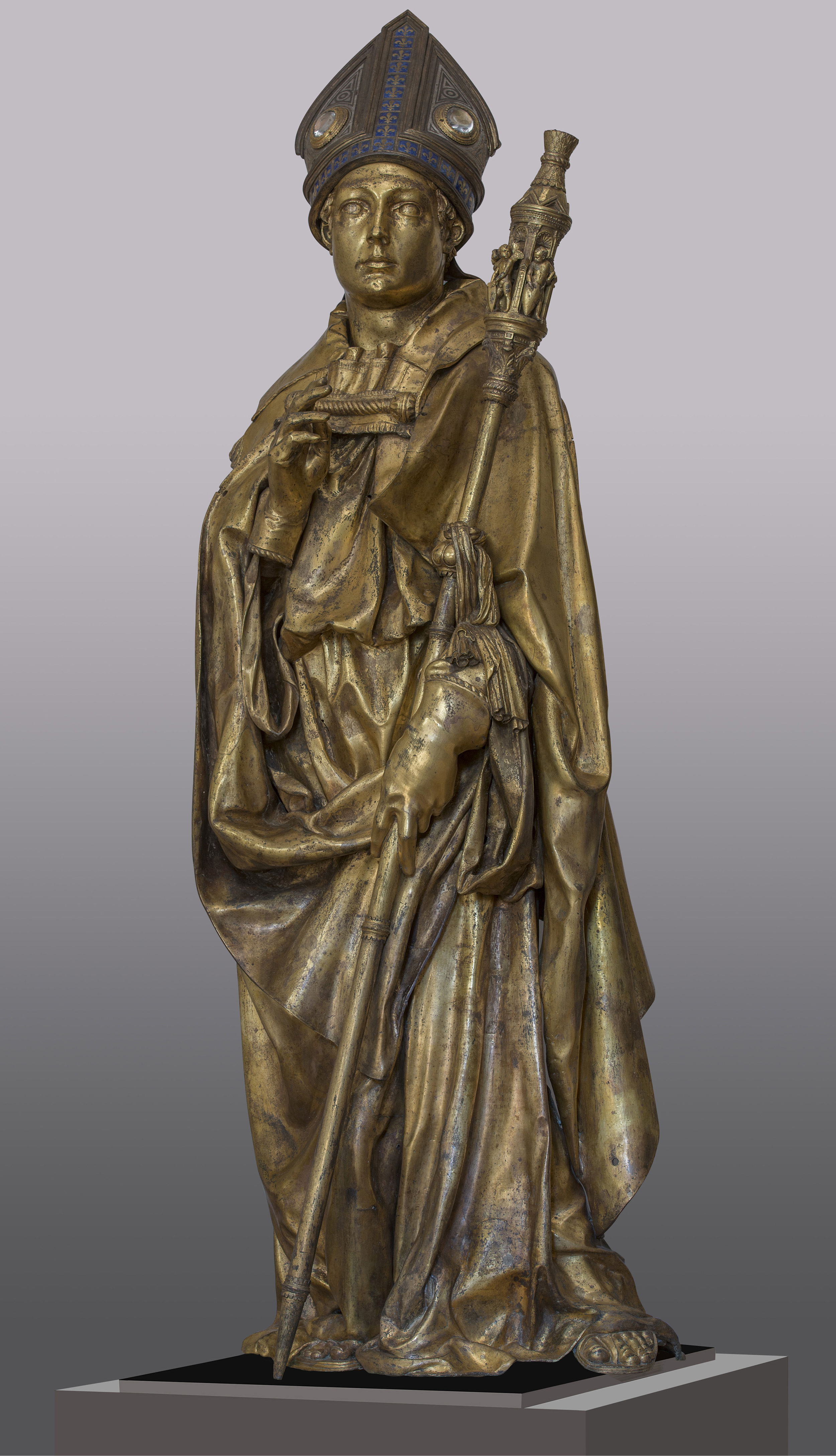 Completing the exhibition are the monumental public sculptures by Donatello, Ghiberti,
Nanni di Banco
,
Michelozzo
and others; the "Sculpture in Paint" by
Andrea del Castagno
and
Filippo Lippi
; the discovery of perspective; the monumental equestrian statues; the carved portraits that started to become popular towards the middle of the century; the invention of the glazed
terracotta
by
Luca della Robbia
. And much, much more.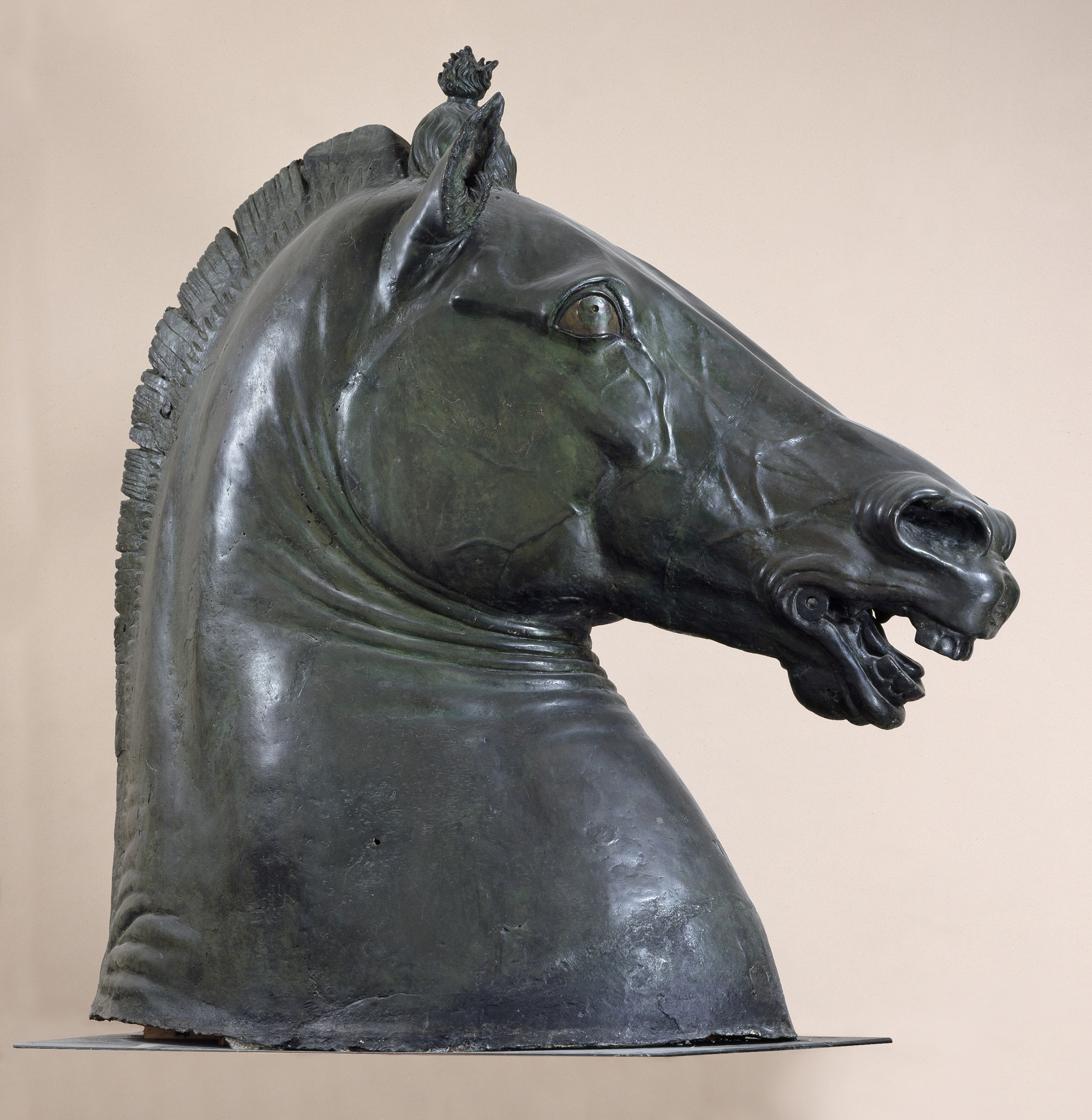 The last piece is another wooden model: one of
Palazzo Strozzi – the most extravagant private building
in the 15th century in Florence. Just in case you miss it in Florence: tkis same exhibition will travel to the Louvre Museum in Paris (from September 26, 2013 to January 6, 2014)!
INFORMATION
"The Springtime of the Renaissance. Sculpture and the Arts in Florence 1400-60"
From March 23 to August 18, 2013
Palazzo Strozzi
– Florence Opening times: 9am-8pm, Thursdays 9am-11pm Tickets 12,50 €
www.palazzostrozzi.org
You might also be interested in