Photo ©Shutterstock / SenSeHi
Join us on a stroll through Florence in the footsteps of the Medici family, from their first home to the final Medici palazzo
Medici Walk of Florence
Duration: 1 hour and a half
Meet the Medici: imprisonments, affairs, mysterious murders, and money. A pet giraffe, a dwarf muse, and the world's first water park. Just when you thought your family was weird, the Medici swoop in with more drama than the Sopranos and more crazy than the Kardashians. Far more than an entertaining story, the Medici (and their family bank) influenced almost everything in Florence. Inevitably, your trip to see David, the Uffizi, and the Dome will become about the Medici; therefore, we suggest a warm-up. Join the gals of Florence for Free as we take you on a stroll from the first Medici home to the final Medici palazzo. Walk with us as we explore the evolution of a small family from the Mugello, to the ushers of the Renaissance, to the Grand Dukes of Tuscany, and the footprints they left in Florence along the way.
You might also be interested in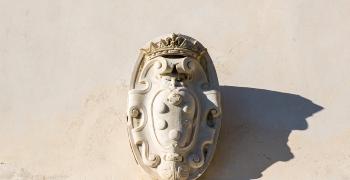 emoji_flags
Learn more
UNESCO sites
Tuscany is truly an open-air museum like nowhere else in the world. Cities that are rich in artworks alternate with centuries-old villages and a
continue...