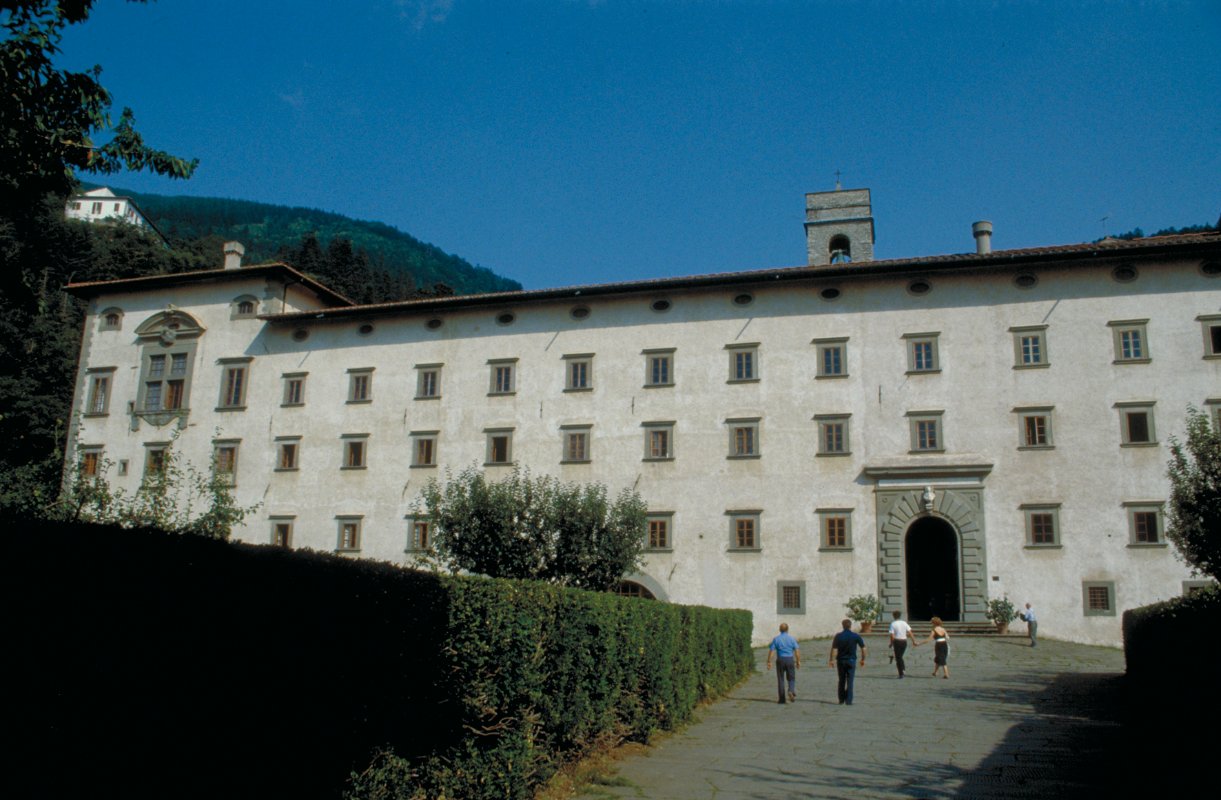 Reggello
Villas, castles and the Vallombrosa Abbey
Read the story of Reggello on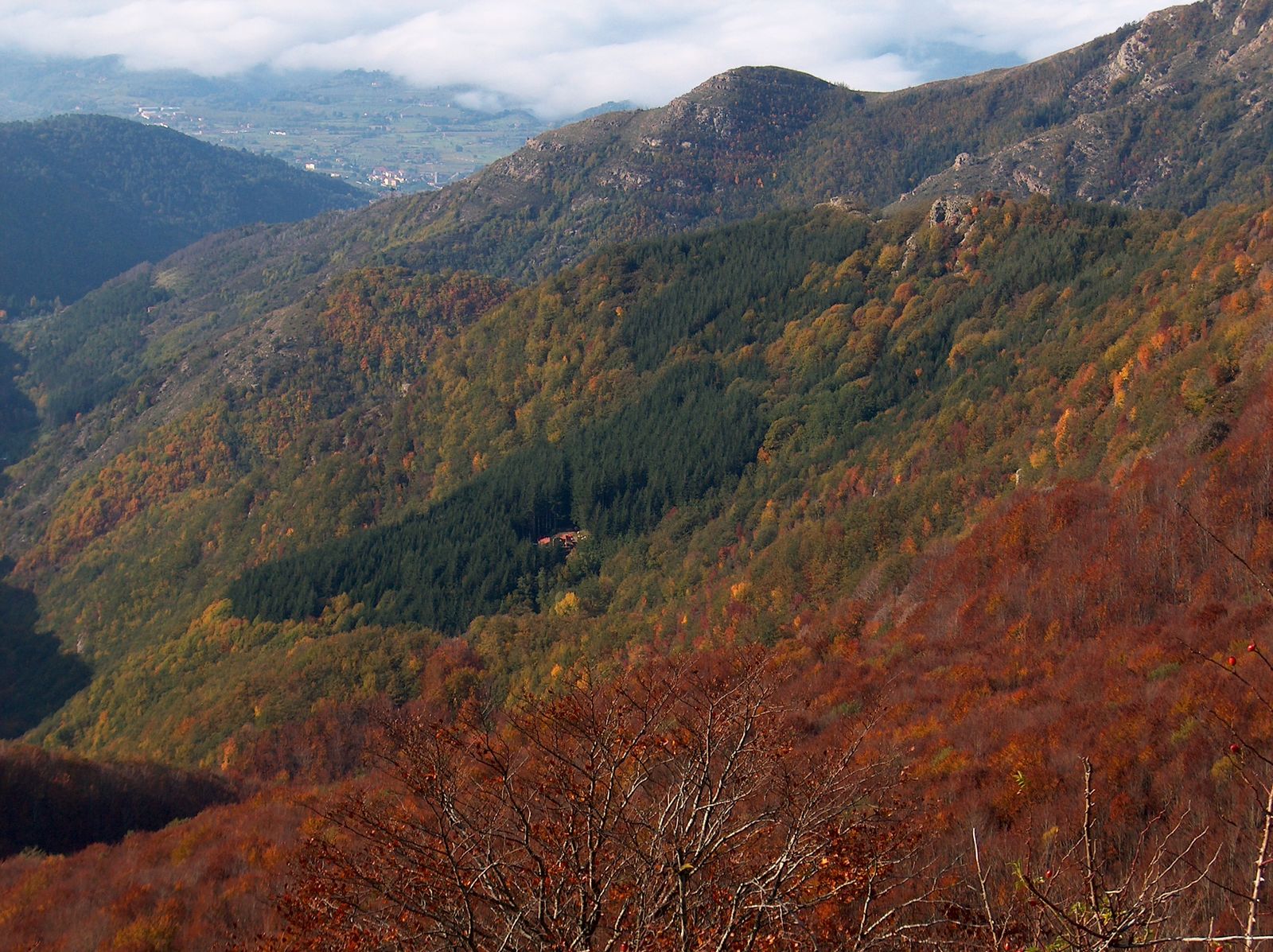 Reggello
Reggello: il paese che comincia sempre e non finisce mai
Viaggio a Reggello, tra balze preistoriche e colline olivate ~ di Maria Italia Lanzarini

Read the story
Reggello is at an altitude of 390m and has a population of around 14 thousand inhabitants. There are many villas and castles nearby. The area is famous for the Vallombrosa Abbey and the Olive Oil exhibition that is held there. Reggello was home to one of the oldest known Etruscan settlements, probably chosen for its position on an old road that connected Fiesole and Arezzo. The Romans also recognised the importance of this road and used it to connect to the Via Cassia. In fact, the ancient name for the area, Castelnuovo di Cascia, has echoes of 'Cassia'.

The earliest written evidence of the town dates back to two papal bulls dated 1103 and 1134. Today, the town's coat of arms shows a bear, the symbol of the Cascia League which was a political and commercial organisation made up of small rural towns who wanted to defend their countryside. The area soon came under the control of the Florentine Republic who continued to fortify the area's castles. The area's ancient name was changed during the time of the Tuscan Grand Duchy when the Lorena family were in power. It became known as 'Reggello', a name that probably derived from 'rege', a word used to describe the old property owned by the Longobardi who lived in the area after the fall of the Roman empire.

In the twentieth century the town's economy was almost entirely based on agriculture. After the war the town's population began to move away to the larger cities, as happened in most small Tuscan towns. During the sixties this process was reversed by the construction of an industrial area in Reggello.
&
TOP ATTRACTIONS IN Reggello
people
What's the buzz about?