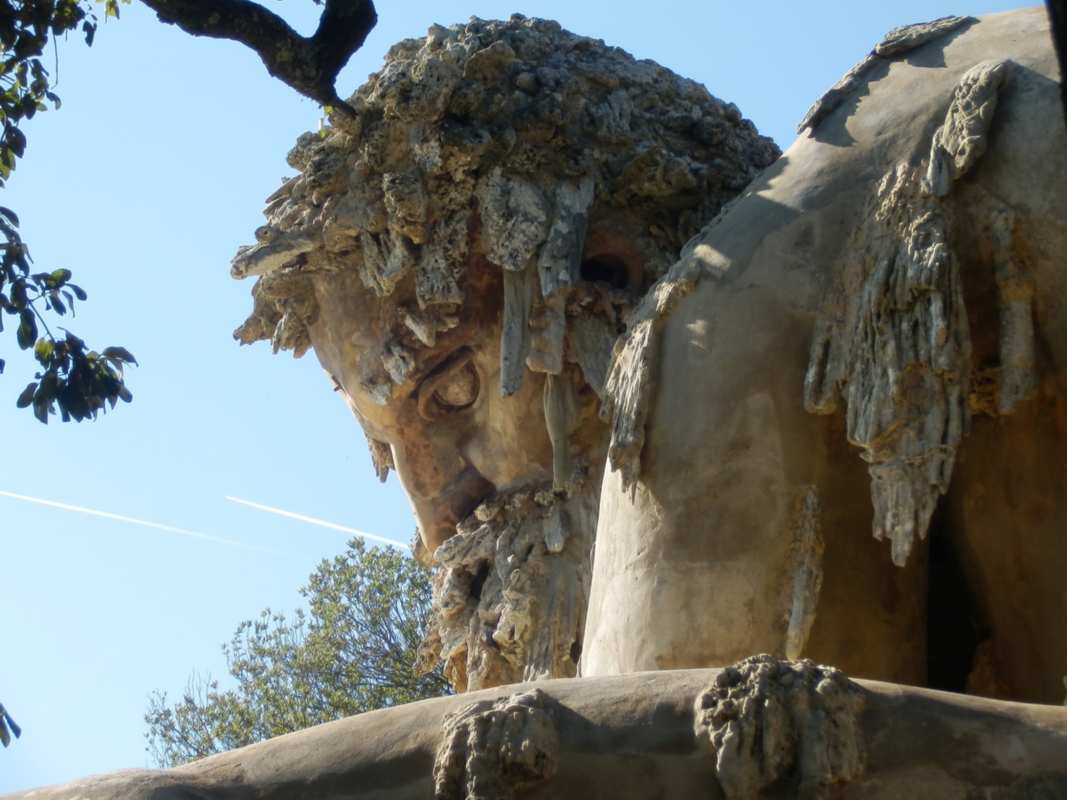 Vaglia
In the shadow of a giant standing in beautiful English-style gardens
Vaglia is famous for the beautiful Pratolino Park of Villa Demidoff, founded on the remains of the old Pratolino Medici Villa, which was demolished in 1822. Once the estate had been purchased, the family of Russian origin appointed the old pages' building as the new villa, expanding and restructuring it. The park, albeit changed extensively and made bare over the centuries, is one of the most beautiful in Tuscany, and its English-style gardens are probably the most important in the region. Giambologna's famous Apennine Colossus is the park's star attraction, a massive sculpture that dominates a small lake and never ceases to wow visitors. Another reason to visit the park is that it's free of charge!
In Vaglia make sure you see the Church of San Pietro (noted in a document dating to 983), which is home to some important seventeenth-century paintings; the medieval Church of San Romolo; and the old Parish Church of San Cresci. The town is a stop along the Renaissance Ring, a route that's interesting for its scenery.
The Vaglia area has been populated since distant times, settled by the Magelli Ligurian tribes and the Etruscans prior to Roman rule. In the Middle Ages villages appeared that revolved around the earliest parish churches like San Pietro, which is when the urban structure began to be developed that is still found here today. The area, governed by a bishop since the fourteenth century, with the development of municipalities, moved under Florentine rule and was included as part of the Santa Maria Novella neighborhood and under the Lega di Tagliaferro with bordering towns such as San Piero a Sieve. Barely a century later, in 1551, the league was grouped with the vicariate of Scarperia and remained thus for four centuries until a French government established itself there the early nineteenth century. In the sixteenth century Vaglia's fate followed the leading families ruling in Florence, including the Medici.
Vaglia
Alchemy and magic in Medici times
Myths and Symbols in the Parco di Pratolino, on a journey with Francesco I de' Medici
Read the story
&
TOP ATTRACTIONS IN Vaglia
Social & Web
Find out what they say about us, and tell us about your Tuscany!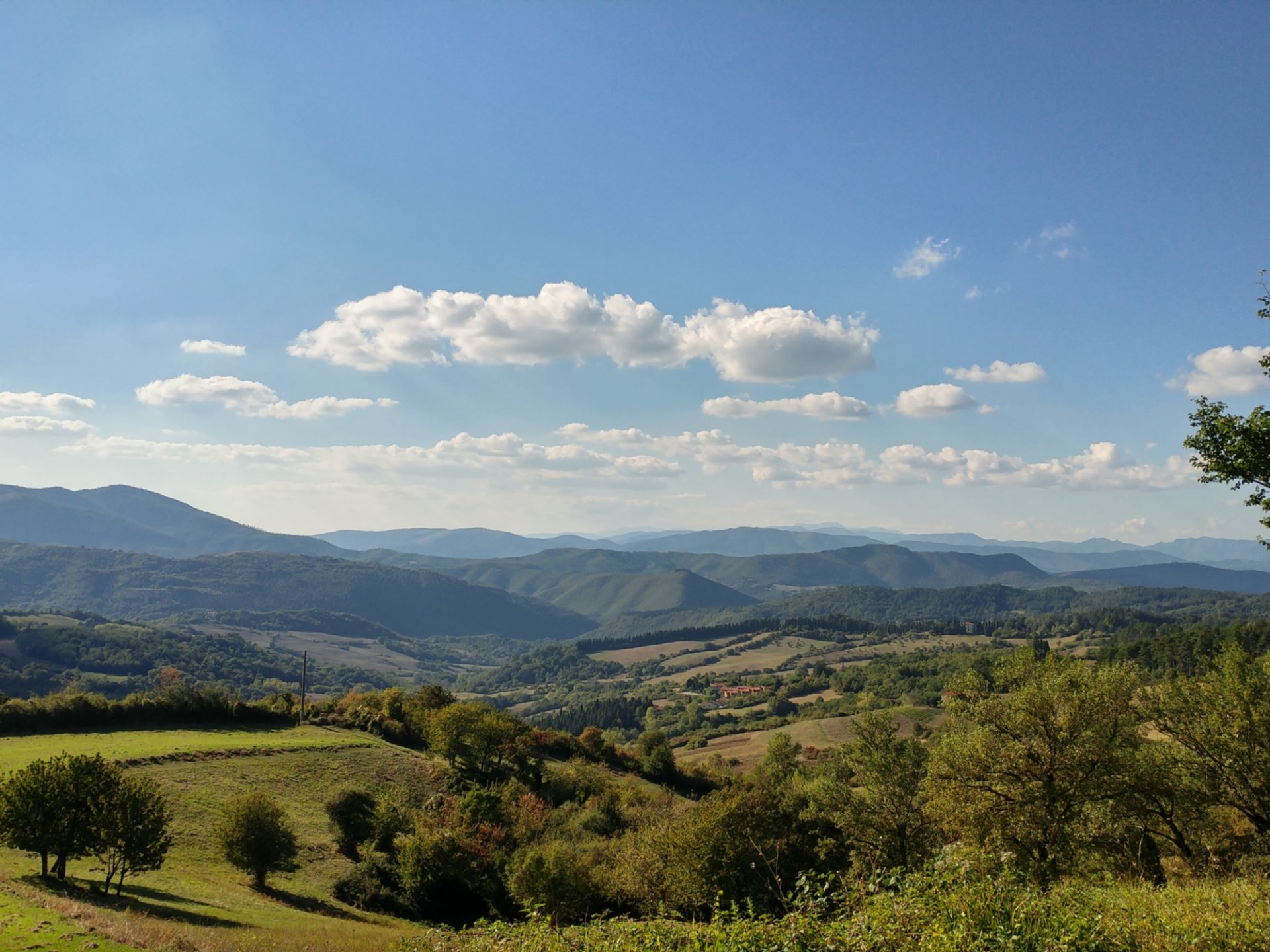 All around Florence, a patrimony of villas, castles, enchanted forests and hills
The power of art and the vitality of culture in Florence, stretching back to Antiquity, have an energy that expands all throughout Tuscany. ...
Morekeyboard_backspace
Other towns and cities in Florence Area