location_cityHistorical Buildings
Palazzo Pitti in Florence
The residence of the Tuscan rulers is today an important museum complex
Palazzo Pitti, in the heart of the Oltrarno in Florence, was the palace of the rulers of Florence and Tuscany: this is where the Medici and Lorraine families lived, as well as the Savoy family after Italian Unification, when Florence was the capital.
The splendid palace was built on the request of the banker Luca Pitti in 1440: Giorgio Vasari attributed the project to Brunelleschi but this has not been historically proven, even though he would have been a collaborator of the celebrated architect Luca Fancelli in designing the Renaissance building, with its large piazza in front, which at the time was the largest private residence in the city.
In 1550, Eleonora di Toldeo, the wife of Cosimo I de' Medici, bought the palace and commissioned Ammannati to modify it, who was responsible for the creation of the interior courtyard and the Boboli Gardens, while in 1565, Vasari added the famous Vasari Corridor linking the building with Palazzo Vecchio on the other side of the Arno, passing over Ponte Vecchio.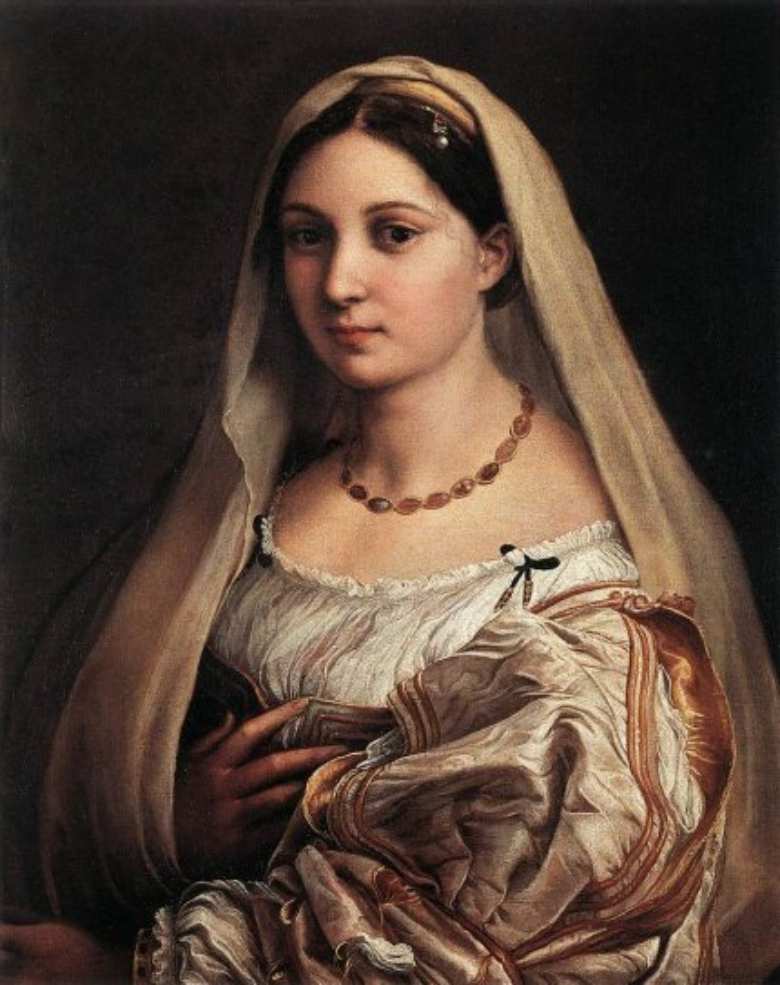 Today Palazzo Pitti is one of the most important museum complexes in Florence: the building now houses the Palatine Gallery, a treasure chest of a Pinacoteca conserving a substantial collection of Renaissance paintings, including works by Raphael, Caravaggio and Tiziano.
The site also boasts the Royal Apartments, set up with 16th-century furnishings, the Treasury of the Grand Dukes, previously known as the Silver Museum, home to a collection of gold and silver masterpieces, and the Porcelain Museum.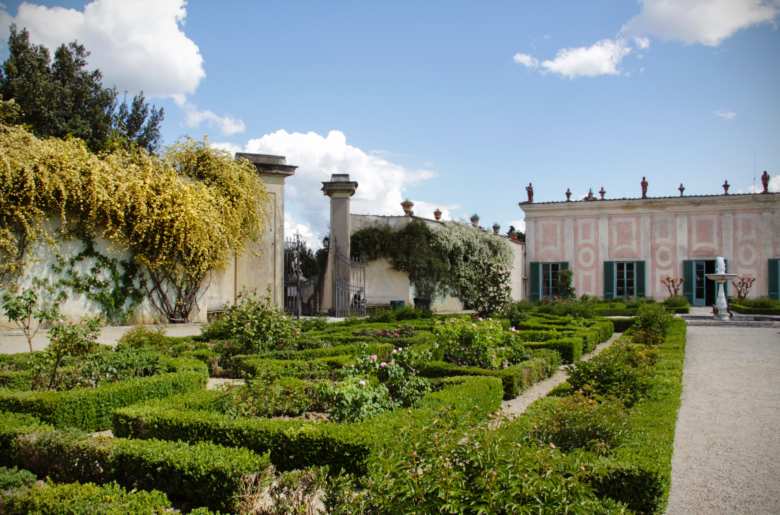 The Gallery of Modern Art is also situated inside the palace, which hosts many works by the Macchiaioli, as is the Museum of Costume and Fashion, with a collection of Renaissance and modern garments, accessories and theatrical costumes.
A visit to the splendid Boboli Gardens is a must, a gem of nature and art commissioned by the Medici family: one of the most vast and elegant Italian-style gardens in the world that is also a true open-air museum, with sculptures ranging from Antiquity to the 1600s.
Info: uffizi.it
Florence
A stunning city where you will lose yourself in the art, history, fashion and traditions of Tuscany
No one plans a visit to Tuscany without planning a visit to Florence: the city of the lily is a treasure trove of artistic treasures and the centre of a fervent vitality. Aside from its exceptional heritage of art, bearing witness to its centuries of civilisation, Florence can be enjoyed in so many ways: promenading along the enchanting riverbanks at sunset, entering the bohemian alleys of ...
Morekeyboard_backspace