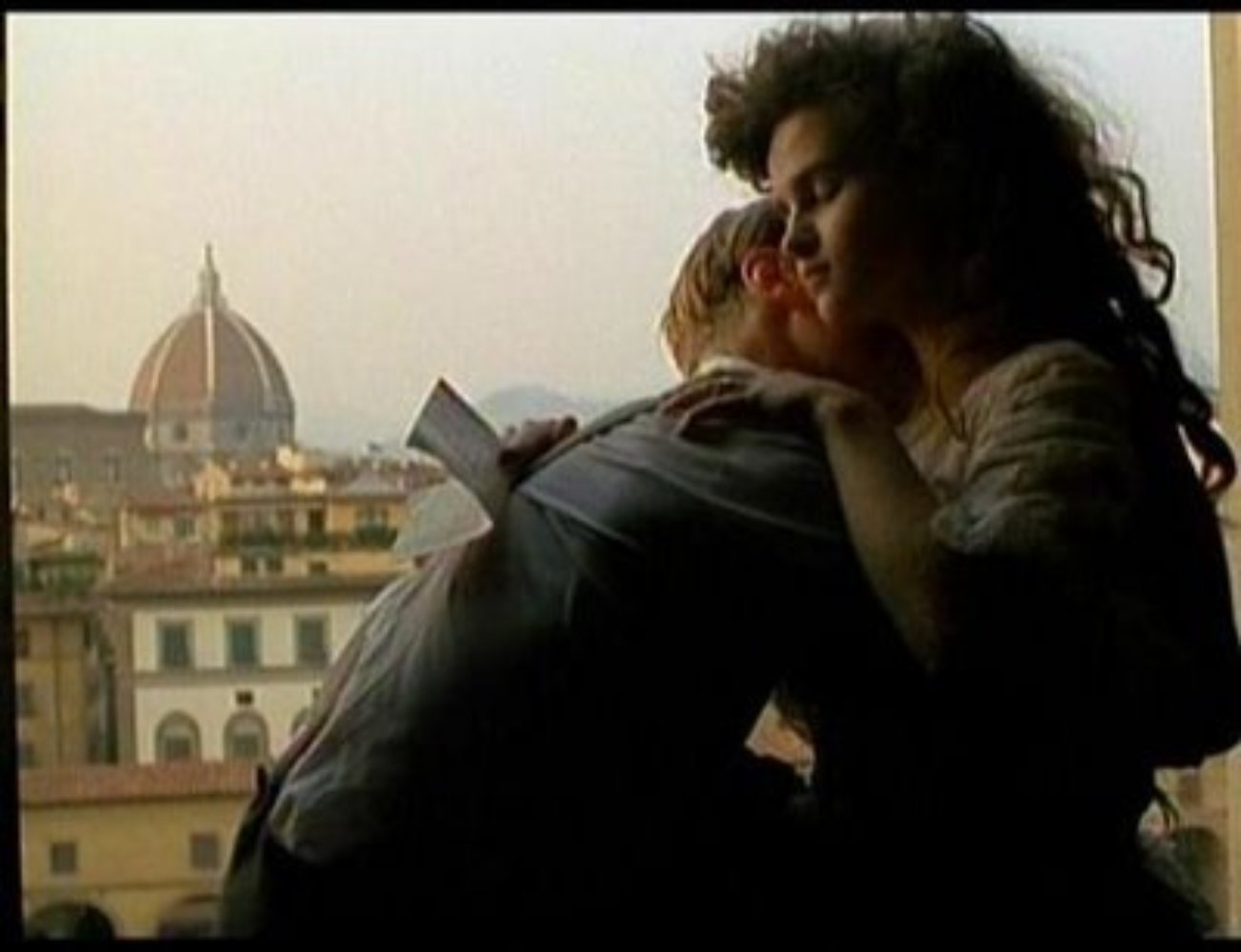 Famous films set in the Renaissance city
Florence is backdrop to many flicks
Santa Maria del Fiore
church sits majestically in Piazza del Duomo, one of the city's most famous symbols. Jane Campion set one of the most evocative and ambiguous scene's of her film 'Portrait of a Lady', taken from Henry James' novel, in this square. The film starred
John Malcovich
and Nicole Kidman and the famous scene was when the enigmatic adventurer, Gilbert Osmond, seduces the
young Isabel Archer
. Many other film directors have chosen Florence and indeed Tuscany as the location of their films and it is well known that the English love affair with the Florence has lasted almost a century.
Piazza Duomo
also provided the backdrop for
Roberto Rossellini's 'Paisà' (1946)
and for
William Dieterle in his 1950 'September Affair'.
Florentine director, Leonardo Pieraccioni has also set a large number of his films here, in particular
'I Laureati' ('The Graduates')
which is a bitter-sweet comedy about a group of friends which has echoes of the film 'Amici Miei' ('Friends of Mine').
Another famous film shot in Florence is of course
'Room With A View' (1985)
, the unforgettable
James Ivory
film based on the novel by Edward Morgan Forster. The main characters are two young and in love English tourists played by
Helena Bonam Carter
and Juilan Sands. The two characters stay at the historic Bertolini Pensione and visit parts of the city such as
Piazza della Signoria, the banks of the river Arno and the Santa Croce church.
In
Ridley Scott's 2001 sequel to 'Silence of the Lambs'
Hannibal Lector
chooses to live in the city and is filmed walking through Piazza Santissima Annunziata and a strangely gothic looking Florence. It would also be impossible to forget
Mario Monicelli's 'Amici Miei'
which was filmed in Duomo area. The
basilica of San Miniato
was also chosen as the setting for two almost 'anti-ethical' films. The first is
'Le Affinità Elettive' by the Taviani brothers
which was taken from
Goethe's masterpiece
and the second is
'Obsession' by Brian de Palma
, a tacit remake of
Hitchcock's 'Vertigo'
.
You might also be interested in