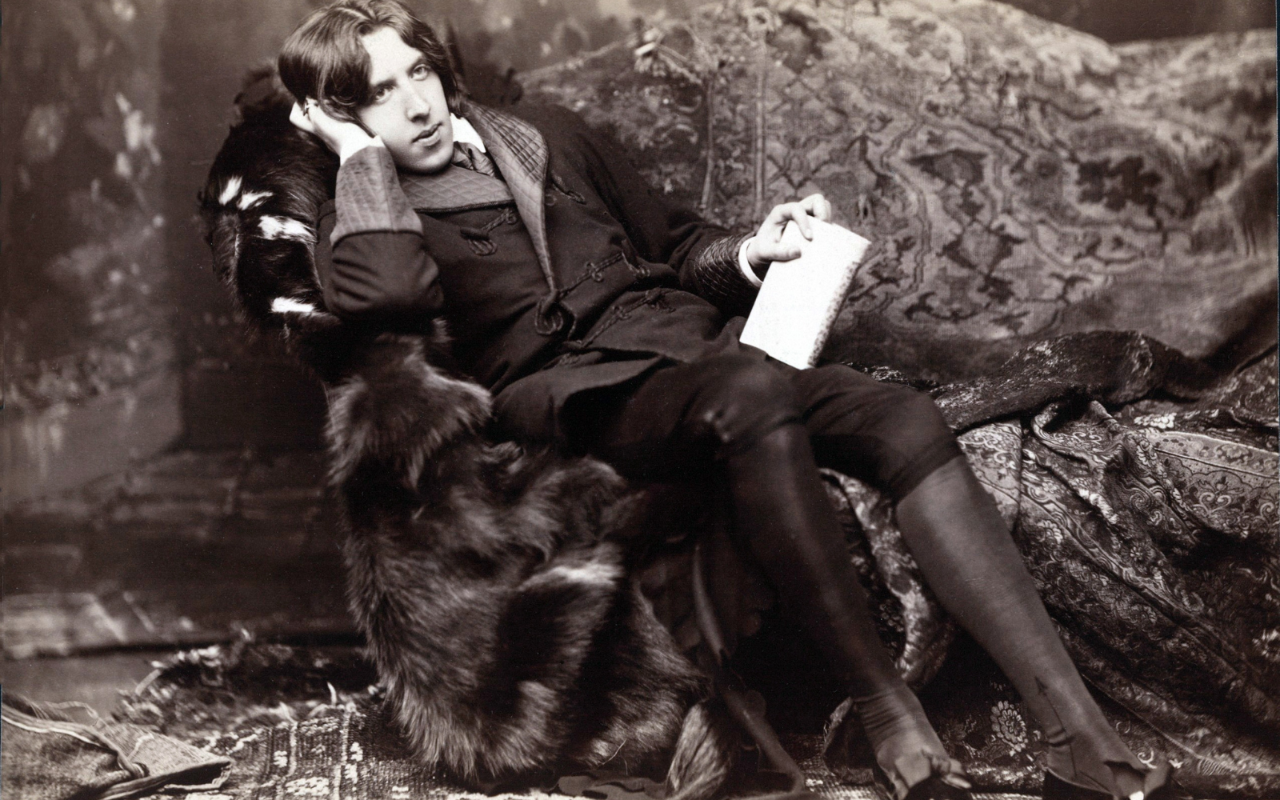 Photo ©The Everett Collection via CanvaPro
Florentine itinerary among the places dear to the writer of The Portrait of Dorian Gray
In the footsteps of Oscar Wilde in Florence
Oscar Wilde, the literary genius who caused a scandal in the Victorian era for The Portrait of Dorian Gray, was a young man who grew up in the turmoil of the mid-nineteenth century.
Like so many wealthy young people who lived in those years, Wilde also embarked on the Grand Tour, a long journey to discover Italian art which in his case made stops in Florence, Bologna, Venice, Padua, Verona and Milan.
The Grand Tour, which began in the summer of 1875 when he was a student of the University of Oxford, was Wilde's first opportunity to stay in Tuscany, and he was so fascinated by it that it wasn't the only time.
In this itinerary, following the letters sent to his father in June 1875 and the poems he wrote later, we set off to discovery the places that conquered the heart of Oscar Wilde, and made him fall in love with Florence.
You might also be interested in