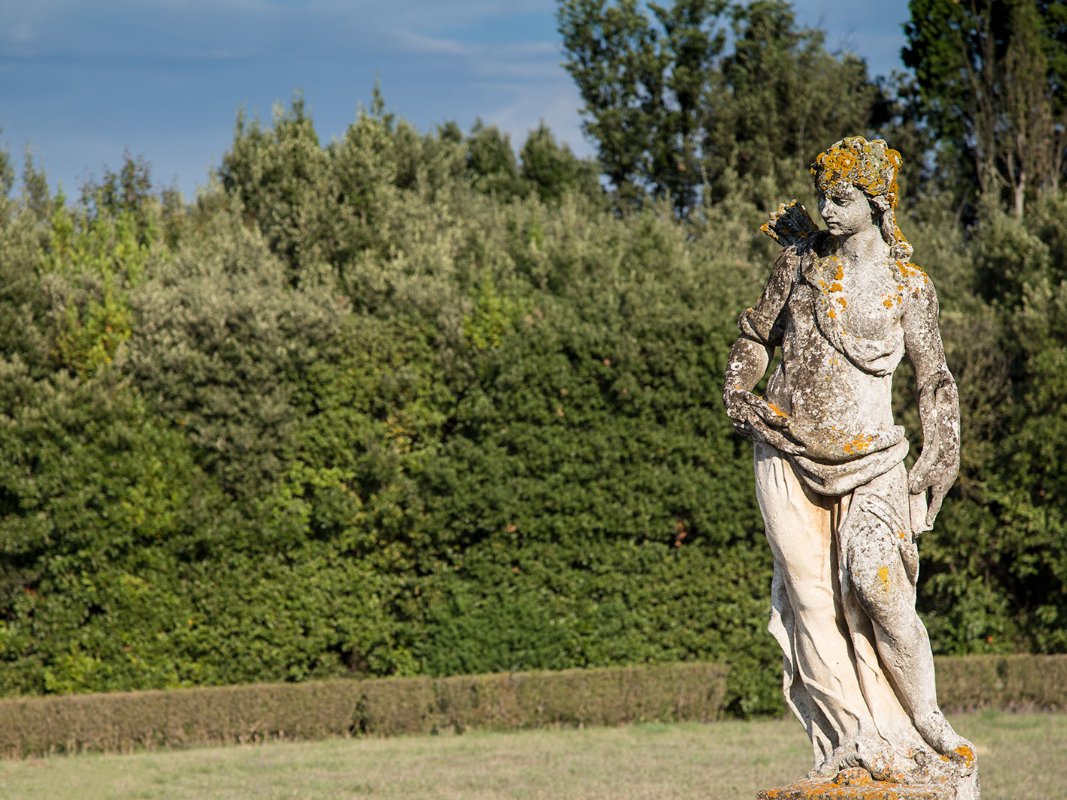 Photo ©
COMUNE DI LASTRA A SIGNA
Lastra a signa
One of the busiest business areas near Florence specialising in producing D.O.C.G. wines
Read the story of Lastra a signa on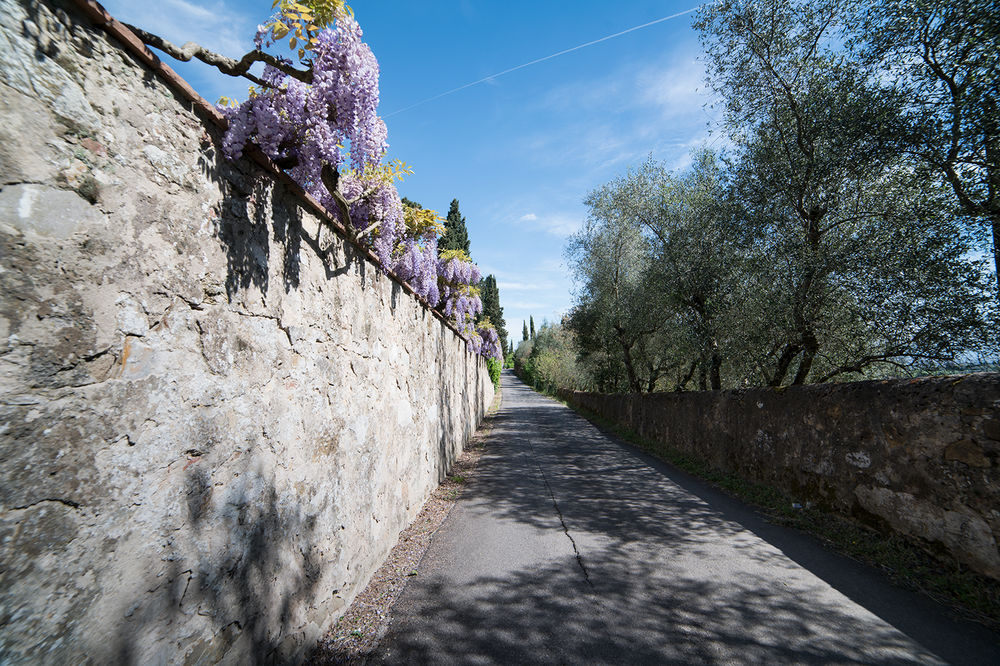 Lastra a signa
A voice more beautiful than silence in Lastra a Signa
A trip to Villa Caruso Bellosguardo

Read the story
The area of Lastra a Signa has been inhabited since the Etruscans made it their home. In the grounds of Villa di Bellosguardo there are the ruins of an Etruscan house that are open to the public. Many small towns grew up in the region when the Romans settled here, such as Malmantile and Bracciatica which are both on the ancient Roman road that connected Pisa and Florence.

Lastra only really began to grow during the Early Middle Ages, especially around the time when the church of San Giuliano, the castle and the church of Gangalandi were built.
The church of San Giuliano dates back to the year 742 and the castle and church of Gangalandi were built respectively in the eleventh and twelfth centuries. The castle belonged to the Cadolingi family, a noble family from Pistoia who were in search of fame and fortune in the Florence region. Not much is known for sure concerning the castle except that it was destroyed, possibly by the Florentines in 1107 or more probably by Castruccio Castracani's army in 1326.
The ancient name of Lastra was actually 'Gangalandi'. After the destruction caused by Castruccio Castracani's army, the town was fortified to withstand further attacks. It is said that Brunelleschi lent a hand in the town's refortification, a process that was completed in the early fifteenth century.
The town's strategic position meant that it was attacked again in 1529. This time it was the imperial troops of Carlo V who raided the town and destroyed its walls – walls which hadn't been designed to withstand the artillery strikes that the Spanish troops deployed.
Relative peace and prosperity only blossomed under the Medici rule when the Florentine Republic reorganised trade along the river Arno to the benefit of the population of Lastra. This period of prosperity lasted from the sixteenth to the seventeenth century.
An increase in commerce, the construction of a new railway line and the industrialisation of straw-working to make hats (an ancient traditional craft in Lastra) brought even more wealth to the town in the nineteenth century. The agricultural sector grew and grew.
Unfortunately, the economic crisis in 1929 brought an end to the hat making industry.
&
TOP ATTRACTIONS IN Lastra a signa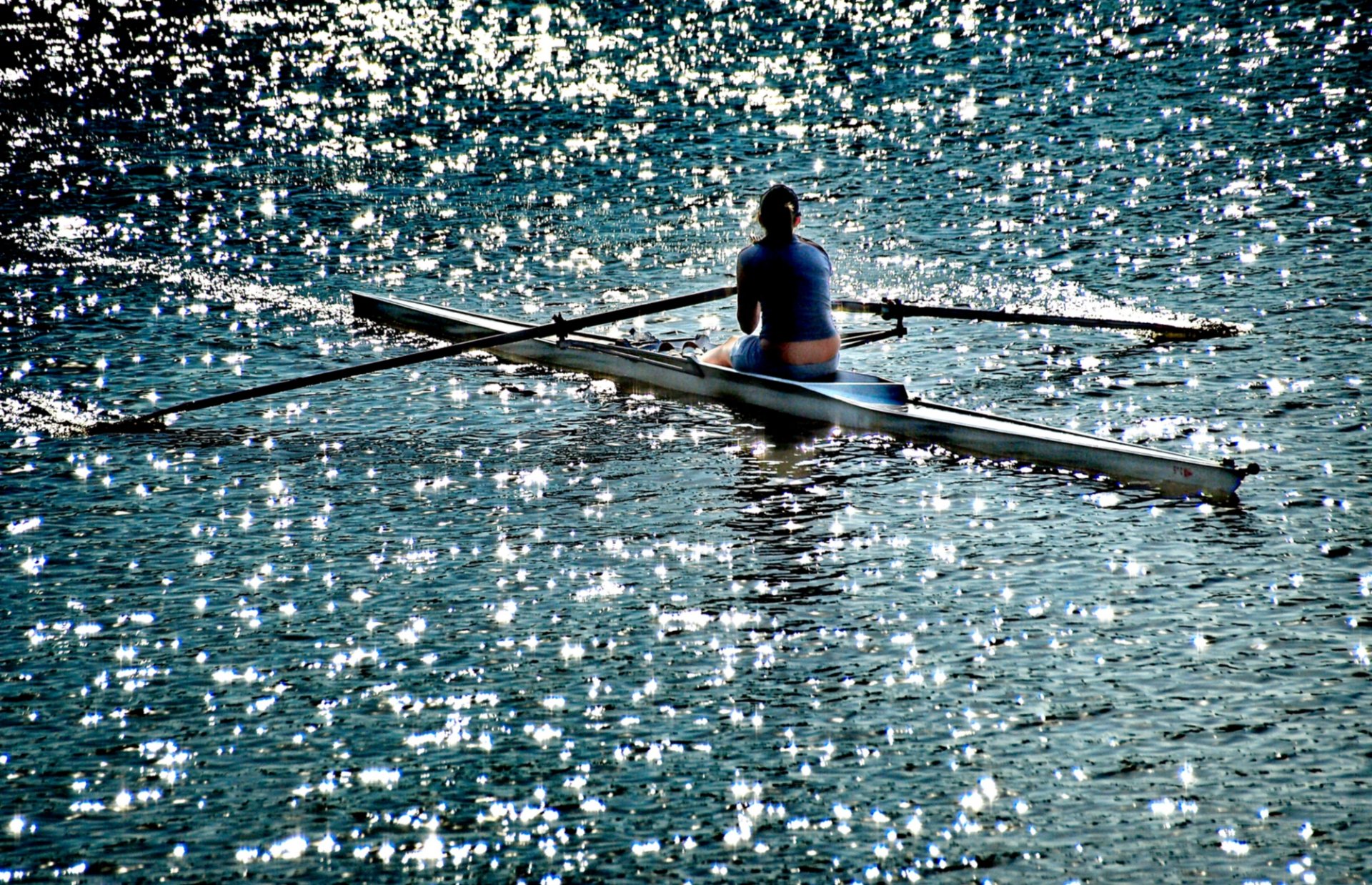 Slow lifestyle among the amazing hills surrounding the Arno valley
The territory of the Valdarno is singular and picturesque and begins from the point at which, near Arezzo, the river changes direction and heads north. ...
Morekeyboard_backspace