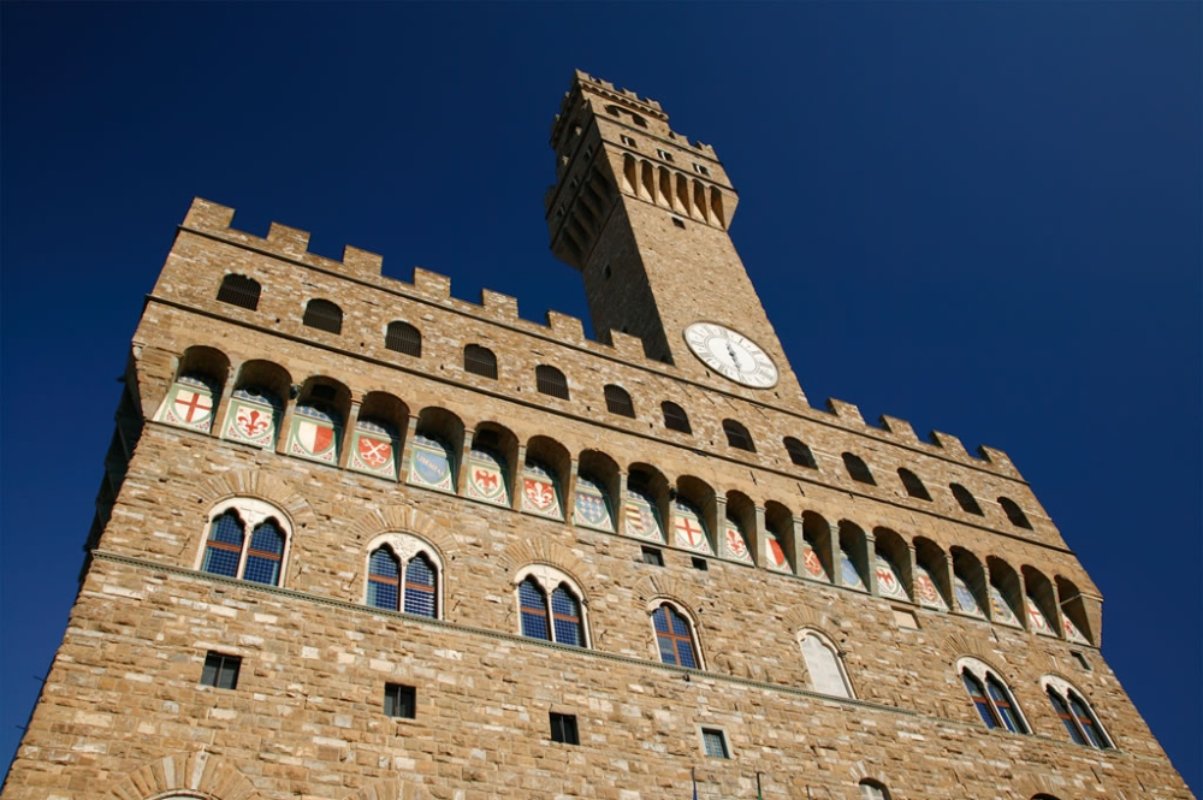 Florence, Art and cultural highlights
Many itineraries in the Renaissance city
There are many works of art, both indoors and outdoors, that the city of Florence has to offer. To list them all here would be too much! Below we offer a selection of the best.

Walk to the central Piazza della Signoria, a real open-air museum, to experience 'true' Florence. Go to the middle of the square and make a 360 degree turn: you will not be able to count the beautiful works that surround this piazza in one single turn - there are too many! The same goes for Palazzo Vecchio, which is where the offices of the local administration are located. Palazzo Vecchio is also home to various exhibitions. Until May 2011 you can admire the works of Damien Hirst, including his controversial "For the Love of God", the skull in which 8,601 pure diamonds are embedded.

In Piazza della Signoria you can also see the David by Michelangelo but remember that it's only a replica. To enjoy the original you need to go to the Galleria dell'Accademia. The statue was transported there in 1873, which made the gallery a must-stop. Inside there are also many other works, including the paintings of religious subjects created by the greatest masters working in Florence as well as a unique collection of plates with gold backgrounds and plaster models.

From Piazza della Signoria, the Uffizi Gallery is just a few steps away. Please refer to the catalogue for a complete list of works. Some of the most acclaimed masterpieces housed inside are those of Giotto, Simone Martini, Piero della Francesca, Beato Angelico, Filippo Lippi, Botticelli, Mantegna, Correggio, Leonardo, Raphael, Michelangelo and Caravaggio.

You can choose between many things to do, but make sure you don't miss any of your favorite artists. Thematic art tours are a great way to see all their works. It will be fun, for example, to visit the Florence of Michelangelo and Donatello, or the Florence of the Medicis or Dante. All tours are available at tourist offices located throughout the city.
You might also be interested in