Big museums. Little visitors. Great adventures in Florence
Check our selection of Florentine museums that offer special activities for children and their families
You're on holiday with your family. And you're in Florence! So you're probably having a good time touring museums, galleries and palaces with your children. But sometimes they get tired. And even when visiting the most wonderful, rich and astonishing places, it can be hard to keep all your family members attentive, awake and quiet!
But don't despair! If you want to offer your kids a cultural experience in an entertaining and interesting way, here are some Florence museums with children's activities (in English).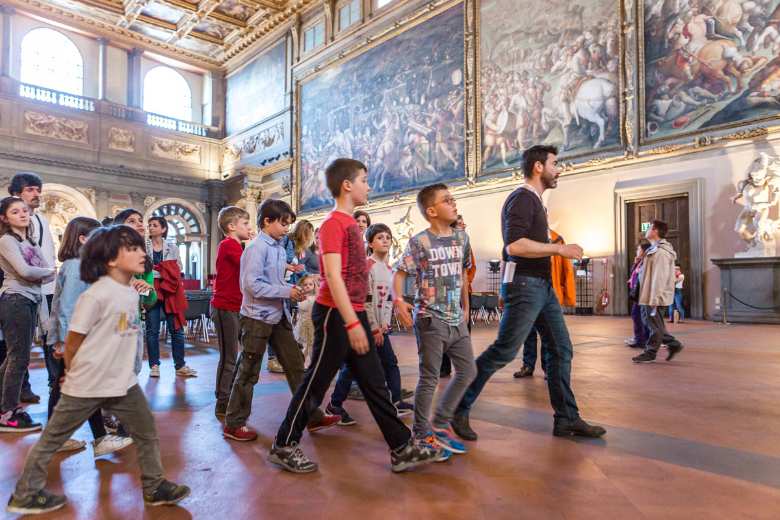 Palazzo Vecchio offers a wide variety of workshops and guided tours for children and families all year round. If your children are over 8 years old, take them to Palazzo Vecchio and join the Fresco Painting workshop. Kids will dabble in the different phases of making a small fresco, and they'll have the possibility to take their creation home with them at the end of the activity.
If your children are younger, from 4 to 7 years old, let them have fun with The Story of the Turtle and the Sail. After watching a video about the story of an old turtle that Cosimo I de Medici met (and saved!) when he was a child, they'll explore the floors, walls and ceilings of the Palazzo, in search of the symbol of Cosimo I: a turtle with a sail hunt.
Other family activities include a visit to the Secret Passages, a taste of Life at Court during the 16th century, and a Guided tour by Giorgio Vasari himself (well, sort of!). And we could go on and on, for more information, prices and booking check out the website of Mus.e Firenze.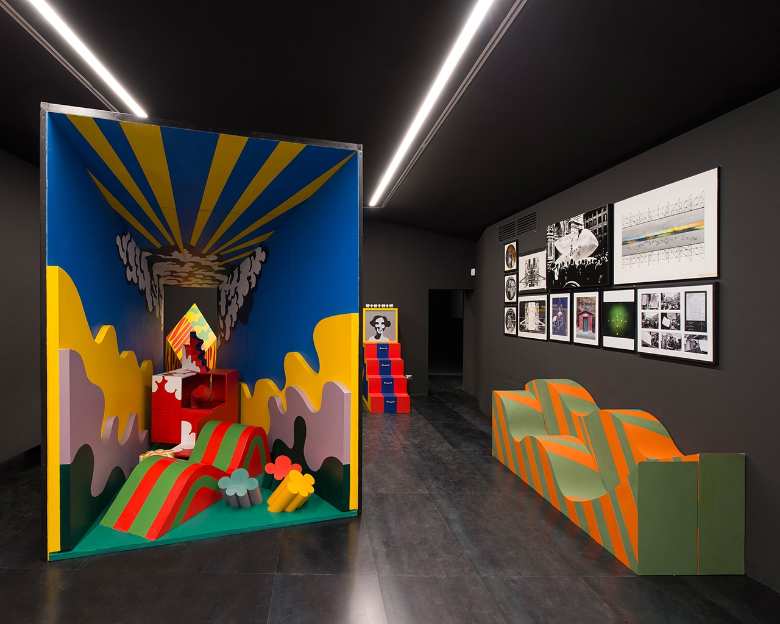 When visiting the Novecento Museum, you could upgrade your kids experience with a journey through time. Children of 8-12 years can enter the Time Machine and become acquainted with the great artists of the 20th century, such as Emilio Vedova, Lucio Fontana, Bruno Munari and Giorgio De Chirico.
Younger children (4-7 years old) are invited to take part in A complete work of art, a special itinerary focusing on how the profound rethinking of art came up across the 20th century. In the second part, children will be actively involved in the the shaping of a "total artwork".
Museo Galileo - Institute and Museum for the History of Science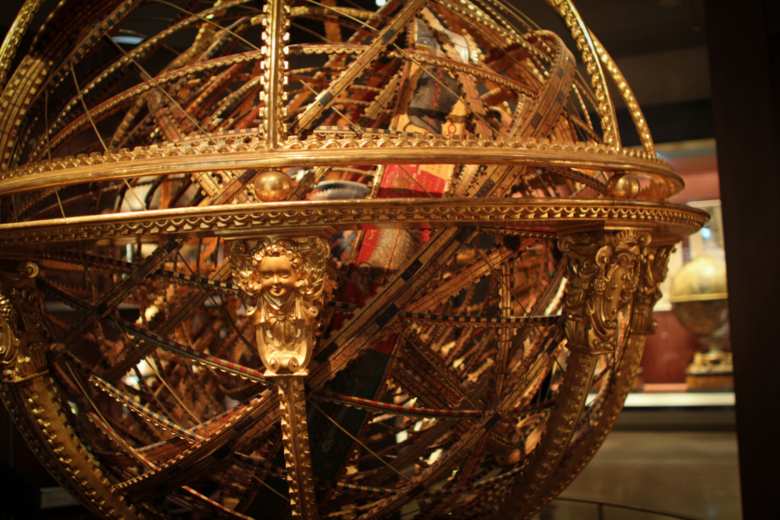 The Galileo Museum hosts priceless and beautiful scientific pieces (including some of Galileo's original ones) and it's definitely one of the best suited and popular museums among kids.
Next to the General Guided Tour, a 60-minute visit highlighting the most important instruments and their historical-scientific significance, the museum offers thematic visits and workshops such as Experiential Visit, Life and Works of Galileo, Materials of Science, Art and Science and Galileo and Mechanics (led by Galileo himself!). The General guided tour, the thematic visits and the workshops are available in English upon request.
Download the leaflet of the educational activities from this page of the Galileo Museum website and give them a ring to know all the details.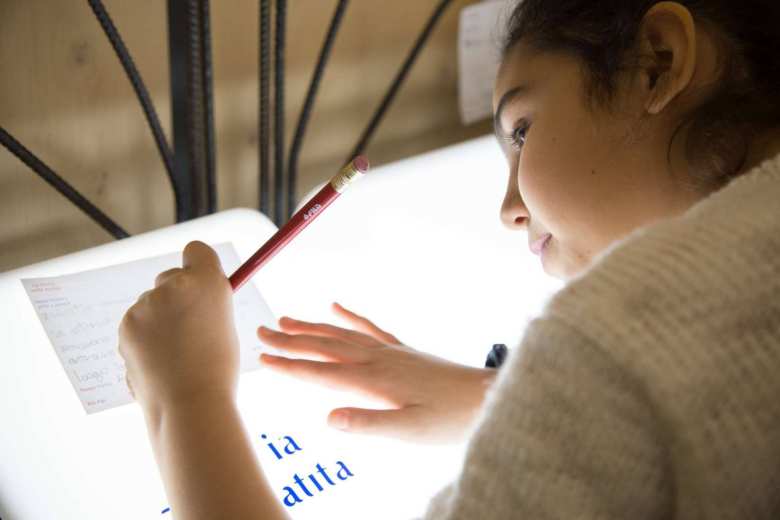 The Innocenti Museum is an innovative museum dedicated to the history of the Istituto degli Innocenti, possibly the oldest lay orphanage for abandoned children in the world. Given the Institute's historical mission of promoting childcare, the Museum was conceived as a museum for children.
Descriptions and audio guides were written by children's book authors and are available both in Italian and in English. Also, during your visit you will run into different interactive art installations that will entertain your kids for sure. Last but not least, the museum is home to a Children's workshop, a vast area that hosts family events and activities across the year.
More info on the official website of the Innocenti Museum.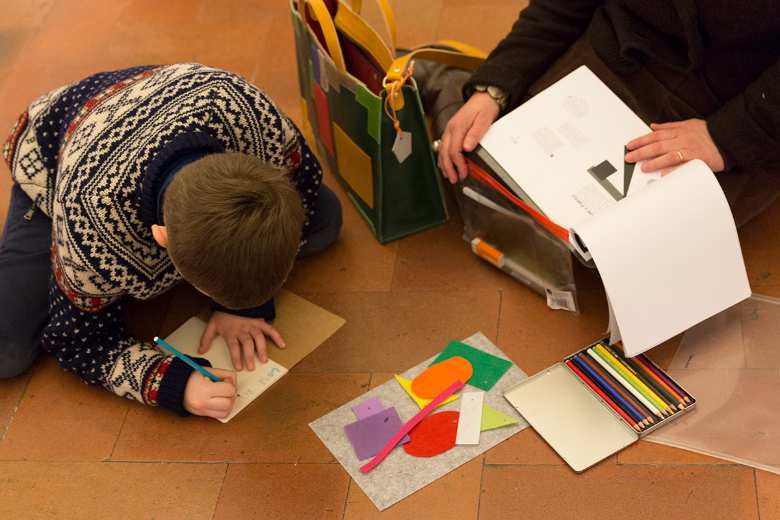 Palazzo Strozzi is one of the museums that has been most attentive to the needs and expectations of little ones. The temporary exhibitions offer fun and unconventional experiences for everyone, and there's a rich program of activities and events for schools, families and young people, such as guided tours, lectures, workshops and access programmes.
When in Palazzo Strozzi, make sure you ask for the Family Kit and the Drawing Kit.
Another option is given by the Horne Museum, with its thematic itineraries that blend theatre, videos, art, stories and games.
Here your children will take part in a Renaissance party, speak to "living" pieces of furniture or experience gilding (the practice of covering wood or other things with gold leaf). All the activities are available in English upon request.
Info: museohorne.it
Other museums around Tuscany schedule workshops and special events for families and kids, so be sure to ask at the ticket desk so that your children can experience this fun and active way of visiting and experiencing museums. And maybe this time you will not hear the classic question: "Is it over yet? Can we go now?"
The original version of this article was written by Leila Firusbakht.
You might also be interested in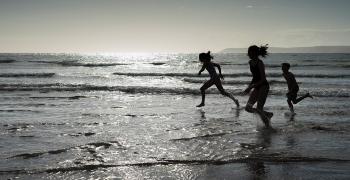 child_friendly
Learn more
Family
Travelling to your holiday destination is a fundamental part of your vacation and it's important for your children to avoid the boredom, have fun and
continue...