5 alternative places to visit in Florence
Read this list especially if you aren't a first timer!
You are traveling to Florence again. This is not your first time in the city and you are wondering to visit something different. Ok, you can take another picture of the Duomo (it's never enough!) but if you are looking for something you've never seen before read this list of alternative places to visit in Florence, a top 5 to take an innovative tour!
If you are crazy about books, this is a must on your trip. The Oblate Library is in the previous Convent of the Oblate and houses an outstanding amount of 18,000 documents. It offers Internet access (you just have to show your passport) and there is a café upstairs with a splendid view of the Duomo and the Brunelleschi's Dome. On the first floor you'll find three large reading rooms with modern workspaces and the Museum of Prehistory. On the second floor you'll find a large terrace, a space dedicated to children, a newspaper library and a café.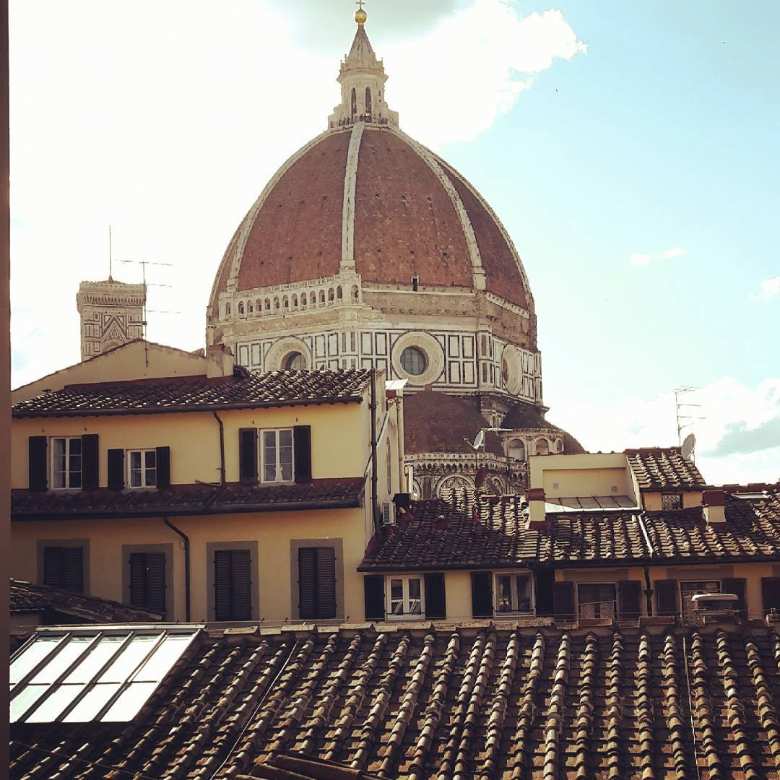 It's a beautiful day and you are in the mood for a walk. Cascine is the biggest public park of Florence, a perfect place to run by the Arno River or simply relax. The park was first built in 1563 by Alessandro (Duke of Penne and Duke of Florence) and Cosimo I de' Medici (Duke of Florence and Grand Duke of Tuscany). Its beauty was also an inspiration for the English poet Percy Bysshe Shelley. Today you can find different meadows, a monumental complex in the central part of the park, a Palazzina Reale, Piazzale Kennedy with its circular fountain, the Vittorio Emanuele II bronze statue, a number of civil and sport infrastructures, such as tennis and football fields, a velodrome, shooting and archery fields, two hippodromes, a public swimming pool, the School of Air War, a visiting centre, police offices, the Faculty of Agronomy and a public school. Official Website.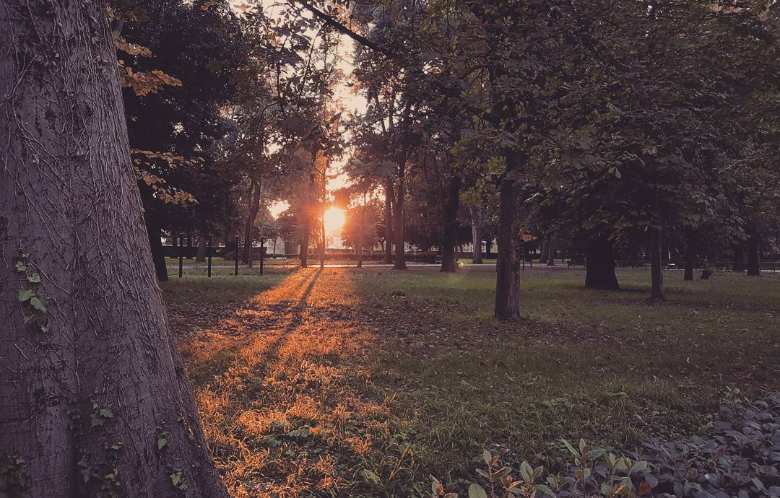 The garden's tepidarium is a glass greenhouse built for the first national Horticultural Exhibition in 1880 on a plan by Giacomo Roster. In 1930 the garden was purchased by the municipal authorities and turned into a public park. The greenhouse is now used for events, parties and cultural activities.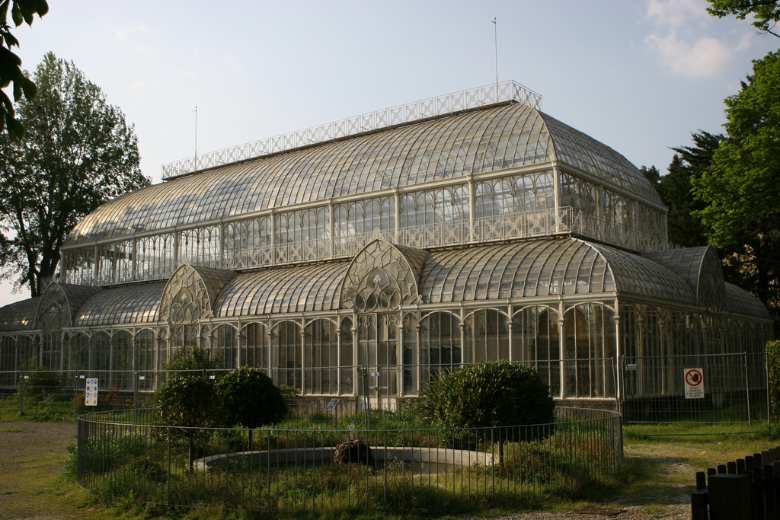 Palazzo Davanzati and museum
Palazzo Davanzati and its Museum Davanzati Palace was once home of some Florence nobles and today it hosts the Museum of the Old Florentine House. This splendid building is one of the few surviving examples of the typical Florentine 14th-century home and is halfway between a medieval tower and a Renaissance palace. You can visit some rooms of the building (atrium, courtyard, great hall and more), adorned with art collections such as sculptures, paintings, furnishings, majolica and lace.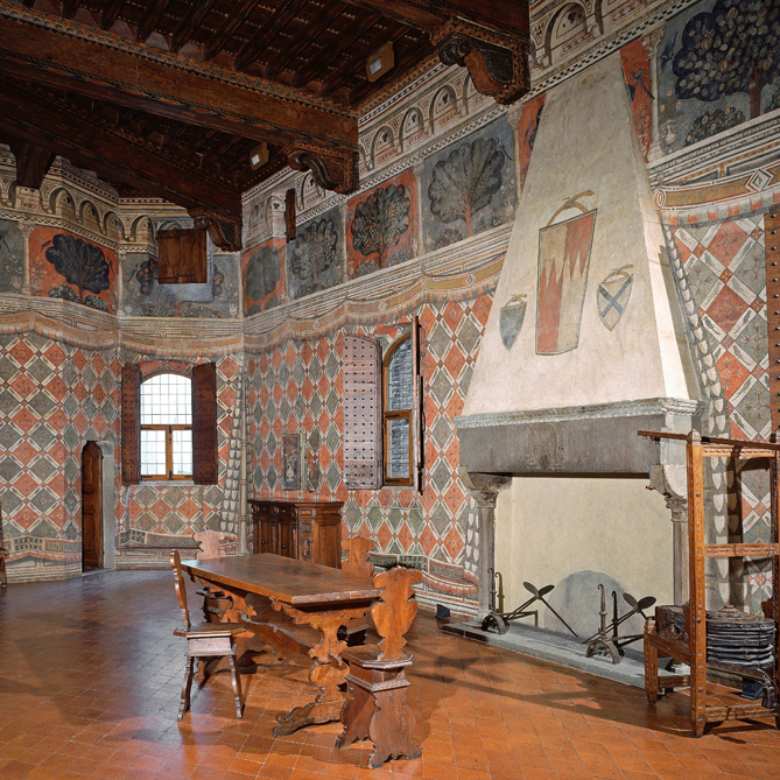 Chiesa di Santa Margherita de' Cerchi
The Chiesa di Santa Margherita de' Cerchi is an ancient church dedicated to Margaret the Virgin. The first evidence of its creation was in 1032 and it is said to have been the location of poet Dante's marriage to Gemma Donati in 1295. It was certainly the Donati family's parish church and also contains the tombs of the Portinari family to which Beatrice (Dante's great love) belonged. Even though the story is not so certain, visitors write letters to Beatrice and leave them in a basket next to her shrine, sometimes asking her to protect their love forever.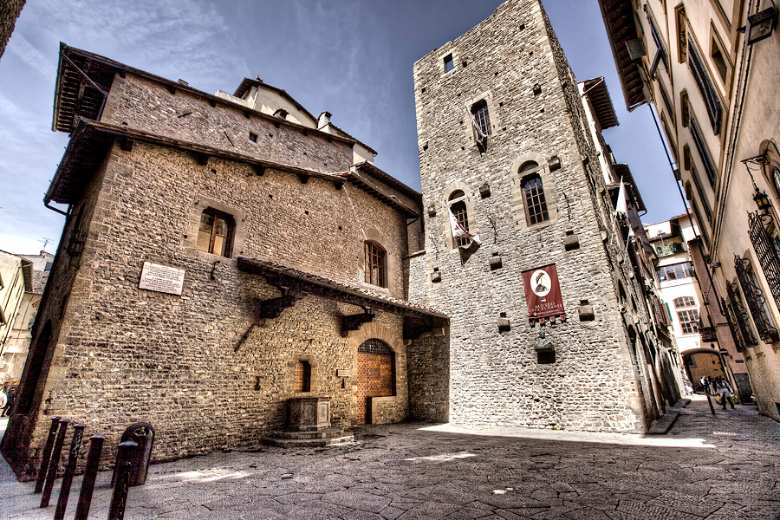 You might also be interested in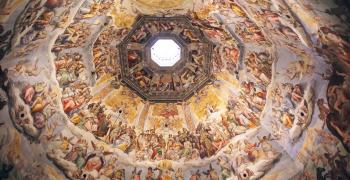 Learn more
Art and Culture
Tuscany is the cradle of the Renaissance and known all over the world for its immense artistic and cultural heritage.
continue...