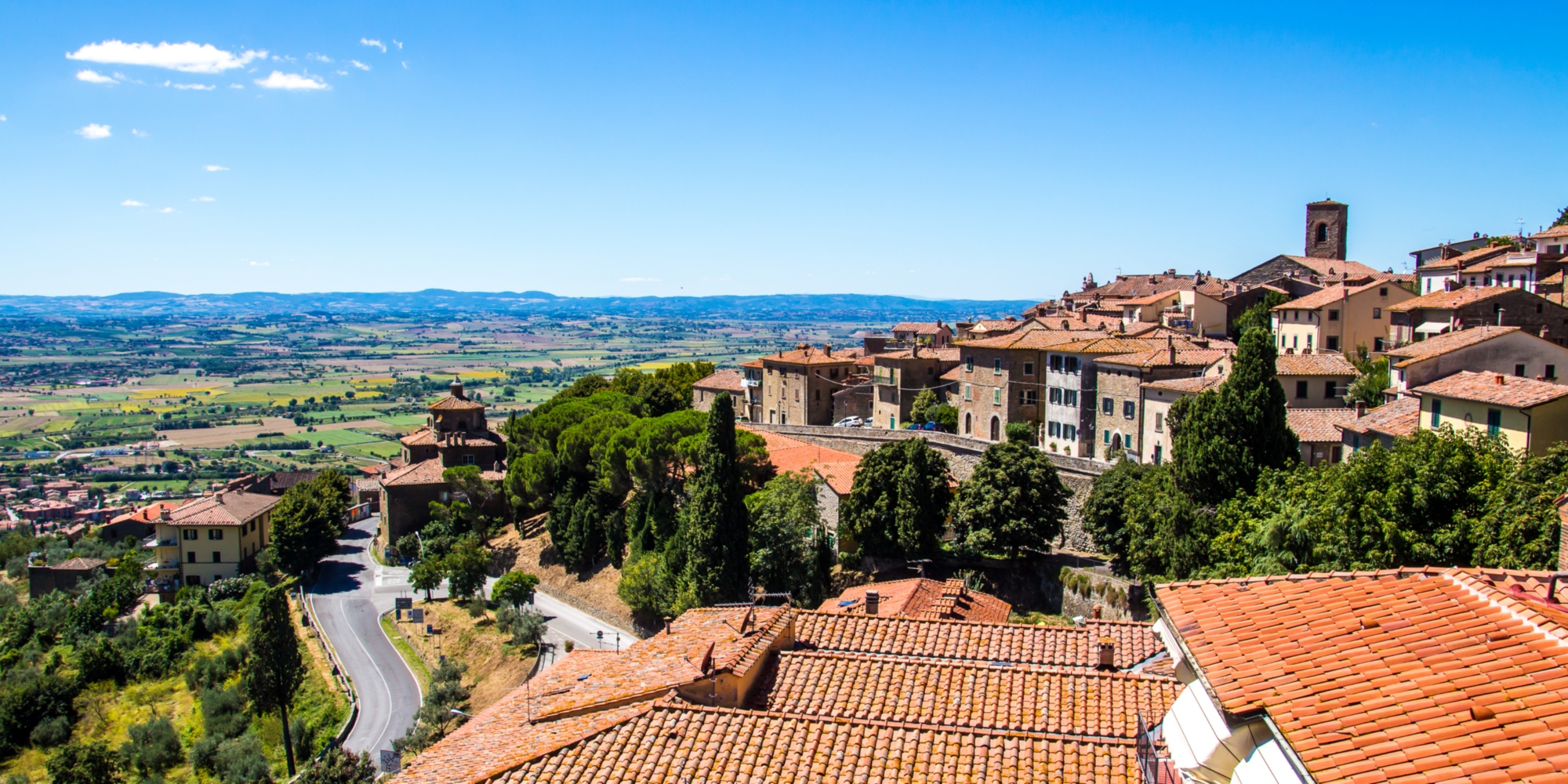 Photo ©Shutterstock / Marcociannarel
9 towns near Arezzo
From Cortona to Capolona, immerse yourself in stunning natural and artistic heritage
The Arezzo Area is rich in magnificent landscapes and cultural treasures. Not only is it home to the fascinating town of Arezzo itself, full of frescoes by Piero della Francesca and historic traces of Etruscan civilization, but the entire area is dotted with captivating towns, truly beautiful art, history, traditions and breathtaking nature, nestled among the varied terrain. The agricultural heart of Tuscany is found in Valdichiana Aretina, a valley of alluvial with incredible food to enjoy. Here are nine towns that allow you to explore this small yet fascinating area.
You might also be interested in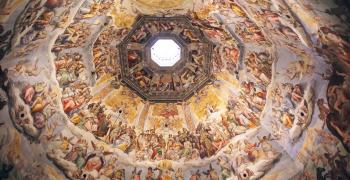 Learn more
Art and Culture
Tuscany is the cradle of the Renaissance and known all over the world for its immense artistic and cultural heritage.
continue...