Cortona: one day trip from Florence
A beautiful place in the hills of Arezzo
Cortona is one of the oldest hill towns in Tuscany and it became really famous after Francis Mayes set the plot of her bestseller "Under the Tuscan Sun" here.

Cortona's medieval streets are very picturesque, it's a pleasure to wander throughout the village and be captured by fabulous views of the countryside along the medieval towering city walls. This town was once an Umbrian city (before the Etruscans conquered it) and it's so close to Umbria's borders that you can easily see the Trasimeno lake from the view spots in town.
What to see in Cortona
Cortona's past is glorious, so do not miss to visit and see the following spots:
The Lake Trasimeno from piazza Garibaldi;
The remaining part of the Etruscan city walls;
Via Nazionale (previously known as Rugapiana, or plain street), the only street with no slope in town (remember that Cortona is settled on a hill!);
Palazzo Casali and the Museo dell'Accademia Etrusca with Etruscan, Roman, Egyptian, Medieval and Renaissance items;
The Fra Angelico's panels in the Museo Diocesano: an Annunciation and a Madonna and Child with Saints;
Fra Angelico's fresco in the church of San Domenico;
The Renaissance churches in Cortona: The Church of Santa Maria Nuova, built by Giorgio Vasari (but unfortunately it is not open) and the church of Santa Maria delle Grazie al Calcinaio with the image of the "Madonna del Calcinaio".
Furthermore, Cortona hosts Cortonantiquaria, an antiques fair which takes place every September.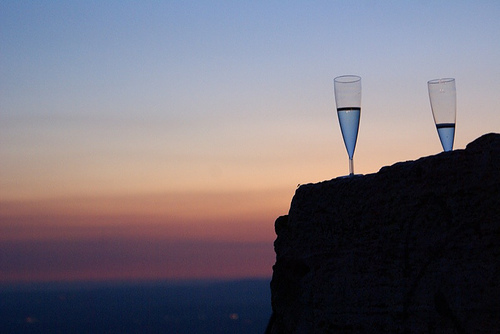 You should know that Cortona is perfect for a spring day trip or as your base for a longer stay in Tuscany. We also wrote another blog post about this Tuscan treasure where you can find more information about its history and about the events. Aren't you already planning your visit to Cortona?
You might also be interested in