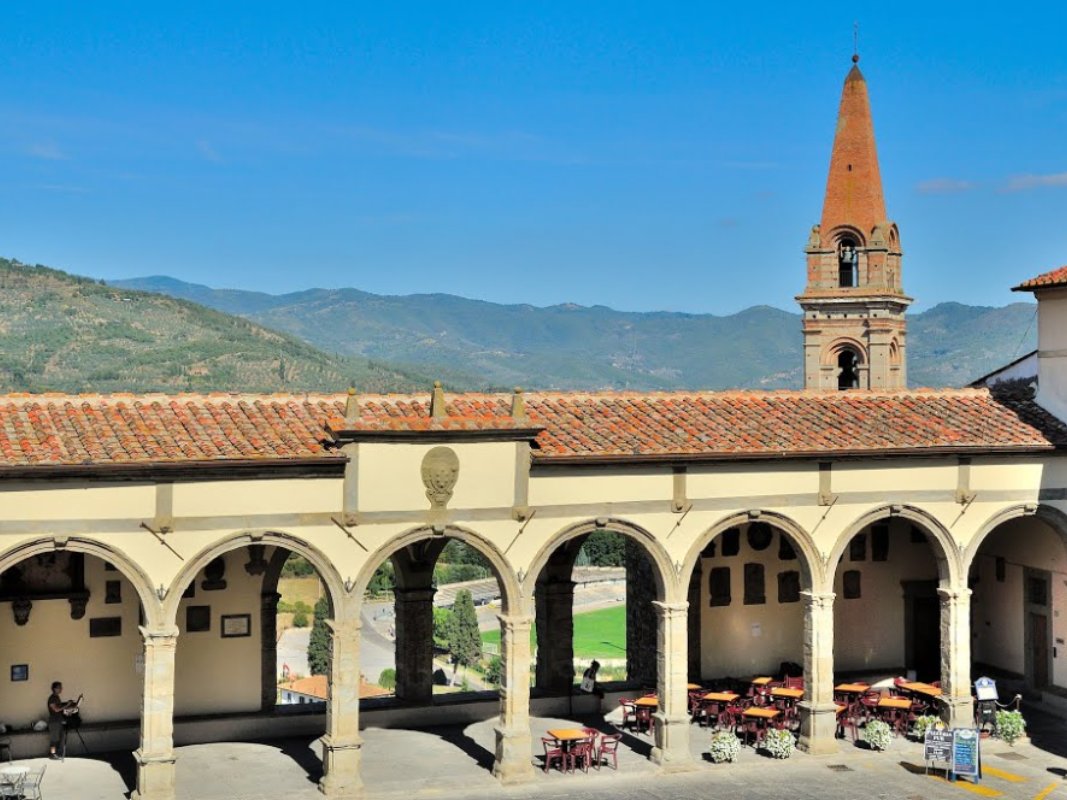 Castiglion Fiorentino
Famous for the Church of St. Francis, the Picture-Gallery and the Palazzo
Read the story of Castiglion Fiorentino on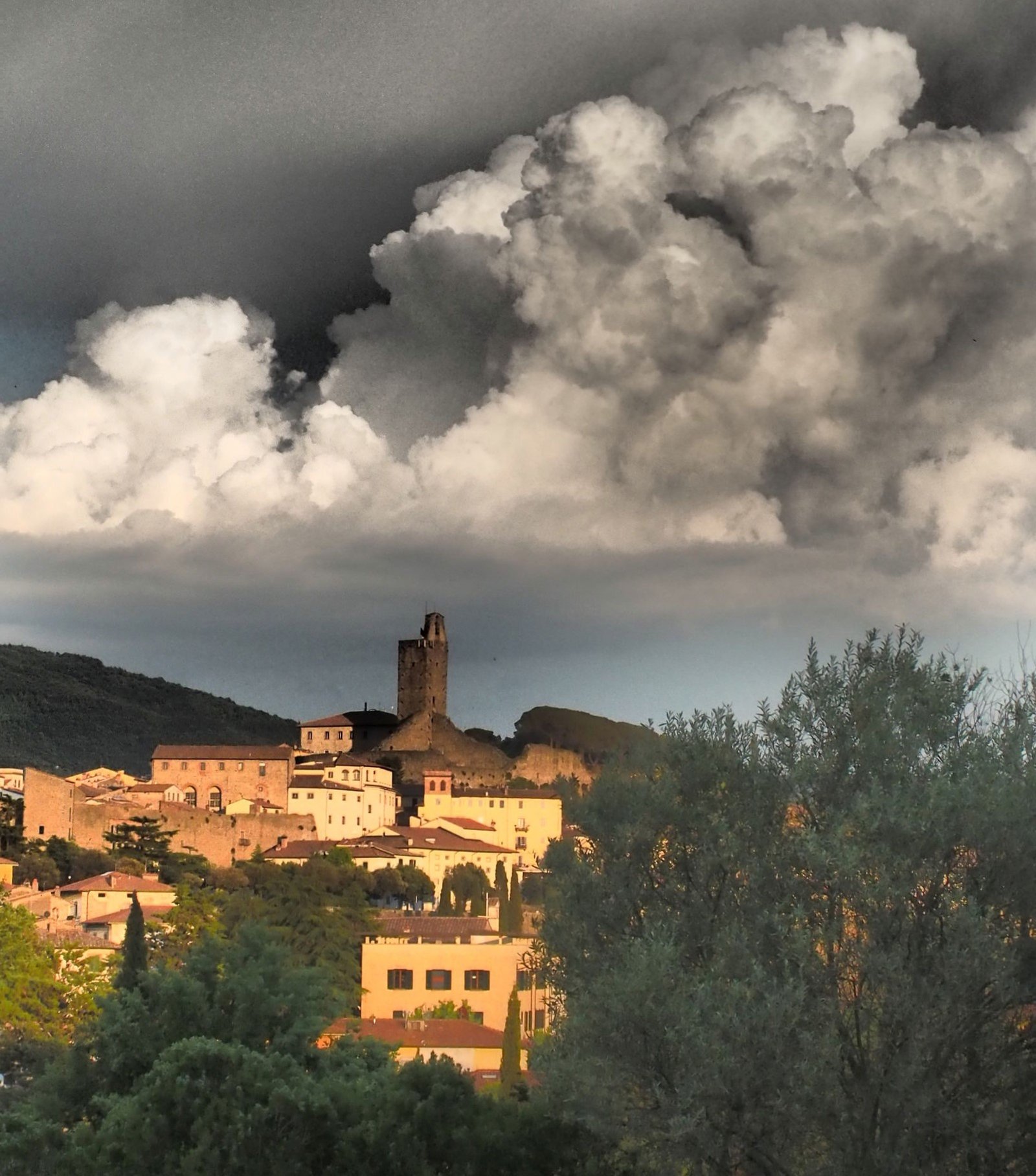 Castiglion Fiorentino
Castiglioni and its spirit
On the edge of the Tuscan hills, Castiglion Fiorentino

Read the story
The town of Castiglion Fiorentino is in the province of Arezzo, at a height of 342m above sea level, and has a population of approximately 12,000 inhabitants. The territory of Castiglion Fiorentino was frequented and inhabited in very remote ages, but an important, permanent settlement was developed in the Etruscan period, between the V and the IV centuries BC.
The Romans, once they had conquered the area, went on the reorganise the territory, dividing the land up into farms, on which the first villas rose. The swamping of the Valdichiana area then caused the inhabitants to move towards the surrounding hills.

ORIGINS
This is how then the first villages and parishes were built. We have a first trace of Castiglione in the 10th centuryand we know that, at the time, it was an estate of the Marquis of Monte Santa Maria. In the following centuries, control of the area was divided between the Emperor and the Bishop of Arezzo who, in fact, directly governed it.
In the period of civic autonomy, Castiglione, crushed by the more imposing nearby centres, was hardly able to impose its own independence. After the Arezzo defeat in Campaldino, in 1289, the village passed under Florentine rule and took its current name.

BATTLE FOR CONTROL
The largest fortification work of the town only came after Arezzo re-conquered it, guided in 1303 by the bishop Guido Tarlati. At the moment of the primate's death, Lord of Arezzo, Castiglione was again taken by the Florentines (1336).
In 1344, the village was taken by force by the Perugians and changed its name to Castiglion Perugino. In the troubled 14th century, there were two more changes. In 1369, the town was submitted to the State of the Church if only to escape dominion of the Umbria capital, while in 1384 Florence finally returned to reaffirm its domination.

Despite the political stability, the threat of plague took over. When the difficult moment was over, Castiglion Fiorentino became once more the centre of dispute between Florence and its rivals, also being conquered and governed for a brief period by Piero Strozzi, for the Siennese Republic.

In 1554, the town was definitively annexed to the Grand Duchy of Tuscany, thanks to which it would find peace and agricultural development, due to the improvements organised by the Lorena family in 1765.
Nevertheless, the council was one of the first to rebel against the Lorenese dominion, first in the occasion of the French invasion in 1799, then with the Risorgimento movement and the joining to Italy in 1860.
&
TOP ATTRACTIONS IN Castiglion Fiorentino