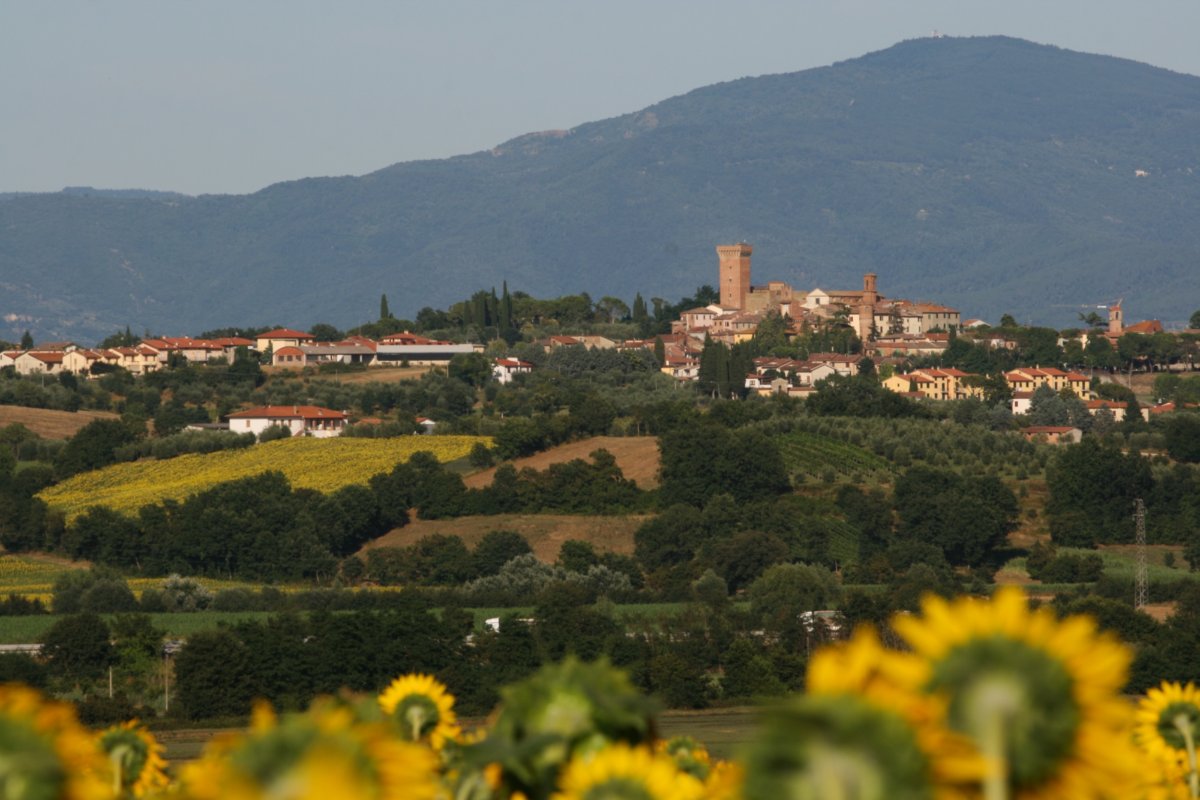 Marciano della Chiana
Visit the Temple of San Vittoria and the ancient military fortress
A hilltop centre of the Val di Chiana, Marciano della Chiana is in the province of Arezzo at a height of 320m above sea level and with a population of more than 2,500 inhabitants.
In ancient times the area of Marciano took on considerable importance both as an excellent agricultural zone as well as a strategic point. The Etruscan presence around the 4th century BC has been shown by a rich series of archaeological findings, one of which – the beautiful "Torso di Marciano", on show at the Archaeological Museum of Arezzo – is ascribable to the supremacy that Chuisi had over the Marcianese people in Etruscan times.

HISTORY
In Roman times the territory was subdivided by two illustrious families in "fundus Marcianus" and "fundus Rasinianus". It inherits its place name from the first family, while to the second it owes the introduction of the working of "coralline vases".
The fortifications of the town, on the other hand, were started by the Goths and the Longobards. Around 1000AD we can testify the presence of Marciano: in 1084 it became part of the holdings of the Abbey of San Quirico alle Rose, linked by strong ties to the bishopric of Arezzo. In the meantime the ancient parish of St Peter in Agello was built, subsequently converted into a farmhouse, whose remains can still be seen today in the building's structure.

In the XII century Marciano, already a free commune, was put under the direct authority of Arezzo and its powerful bishopric that provided its new holding with an immense defensive installation, building walls, towers and a new quarterdeck. The dominion of the Aretine Curia was eclipsed at the end of the 14th century to leave the way open for Siena and then Florence, in 1384. The Republic includes Marciano as part of the "comunitas" of Foiano in 1417.

In 1439 Marciano's stronghold was attacked by the Bernardino della Carda gang, but was able to resist. In 1554 the famous Battle of Marciano took place, during which Florence definitively floored the Siennese resistance, ensuring full dominion over the town and the other areas of the Aretine countryside that the Palio town were after. The town remained faithful to the Tuscan Grand Duchy in occasion of the French occupation in 1799, but actively participated in the Risorgimento movements that gave life to the Kingdom of Italy.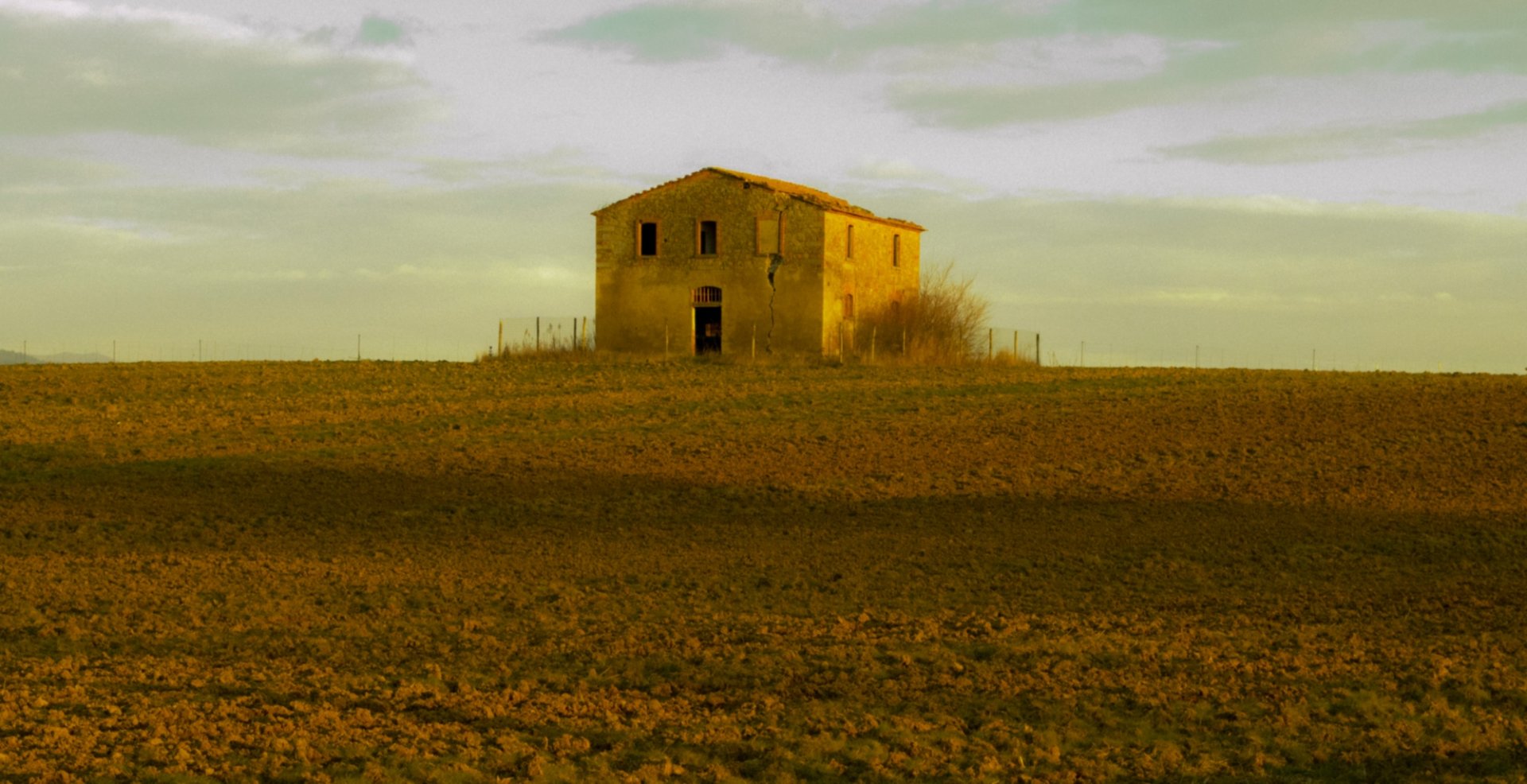 Rhapsody in blue around Siena
The Valdichiana's borders are as blurred as its daybreaks. They are as blended as the slow reddening of the sunsets reflecting on the calm waters of Crete, or on the evocative white hill peaks, ...
Morekeyboard_backspace
Other towns and cities in Valdichiana