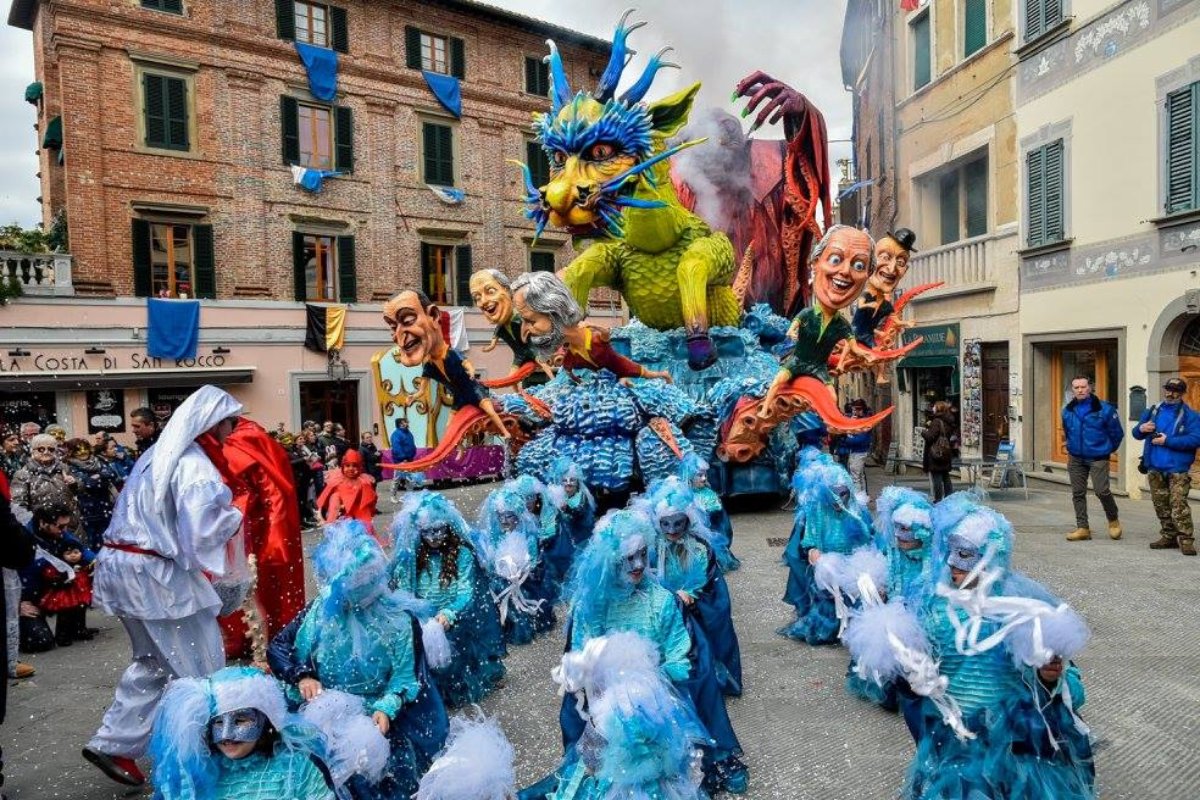 Foiano della Chiana
An ancient town with 15th century churches
The council of Foiano della Chiana is in the province of Arezzo, at a height of 318 m above sea level, with a population of approximately 7,500 inhabitants.
EARLY HISTORY
The capital town and its hamlet, Pozzo, have very old origins, datable back to Etruscan civilisation. The settlements in the two villages date back to a period of time between the VI and the IV centuries BC. The area probably depopulated during the first centuries of the Early Middle Ages, but Foiano was definitely present around 1000 AD and its territory was under Siennese control.

In the XIII century the power of the bishopric of Arezzo was affirmed in the area, exercising its seigniory over the town and the surrounding district. Nevertheless in 1336 the village of Foiano was extracted from it by the Florentines, who immediately started building the strong town walls, an octagonal, red-brick circuit that surrounded the village, and on the top of which rose threatening defensive towers. The battle for the territory of Foiano between Florence and Arezzo continued for the whole of the XV century, but the result still favoured the Republic, which in 1436 also annexed the rebellious Pozzo.

MODERN HISTORY
In modern times, marked by the Grand Duchy of Tuscany dominion, first the Medicis and then the Asburgo-Lorena committed themselves mainly to improvement works in the area, which were repeated regularly from 1523 until well past the mid-XIX century, continuing even after the annexing of the council of Foiano della Chiana to the Kingdom of Italy, that took place via Plebiscite in 1860.

Straightaway the council boasted an important political tradition and is one of the first parties to have had a civic counsel that had a majority of members from the Popular Party. This fact caused, often violent, quarrels and contrasts with the representatives of the Fascist party that came to power in 1922. For this reason, during the Second World War numerous clandestine movements were founded here to sabotage and obstruct the Nazi-fascist occupation that followed the Armistice.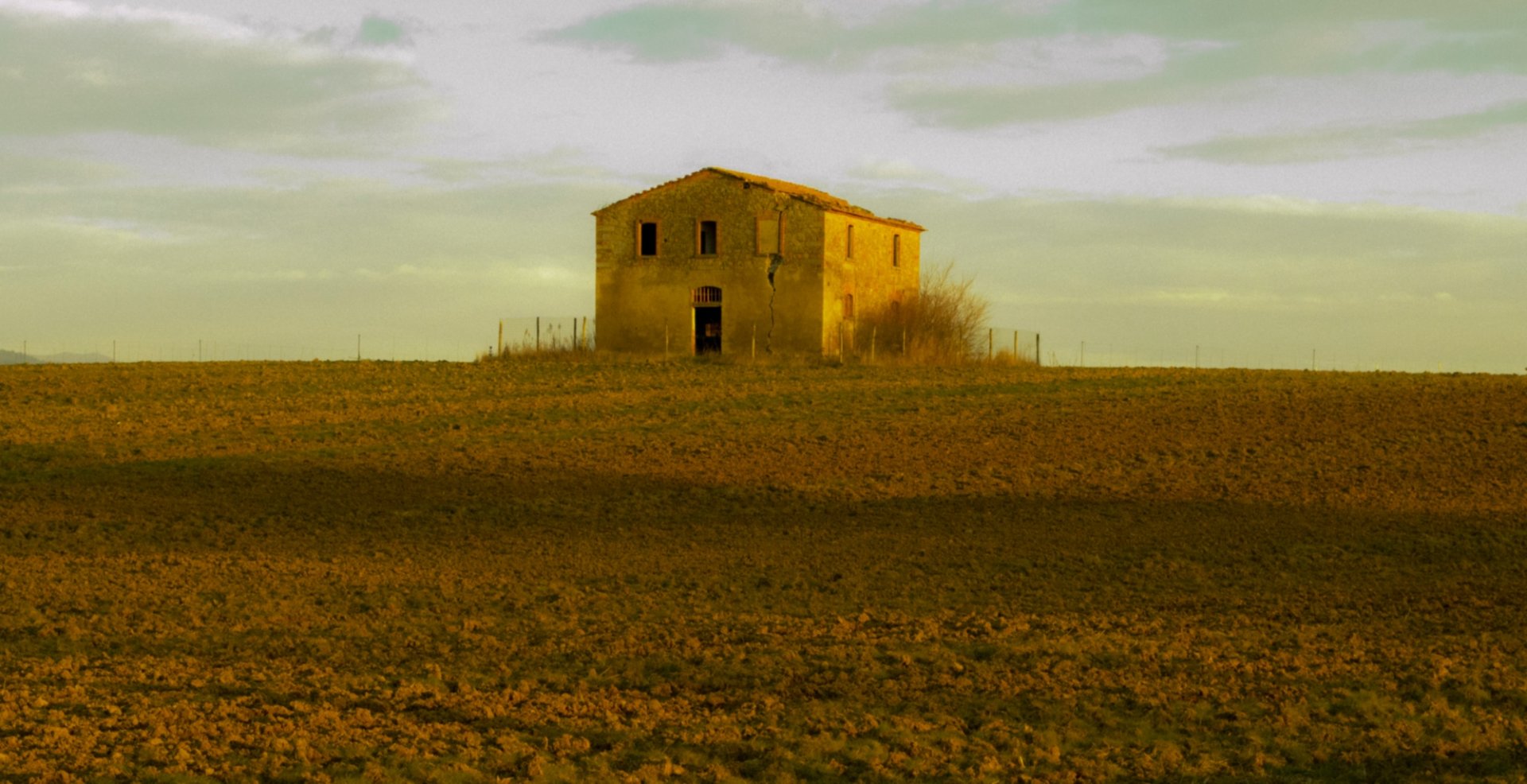 Rhapsody in blue around Siena
The Valdichiana's borders are as blurred as its daybreaks. They are as blended as the slow reddening of the sunsets reflecting on the calm waters of Crete, or on the evocative white hill peaks, ...
Morekeyboard_backspace
Other towns and cities in Valdichiana