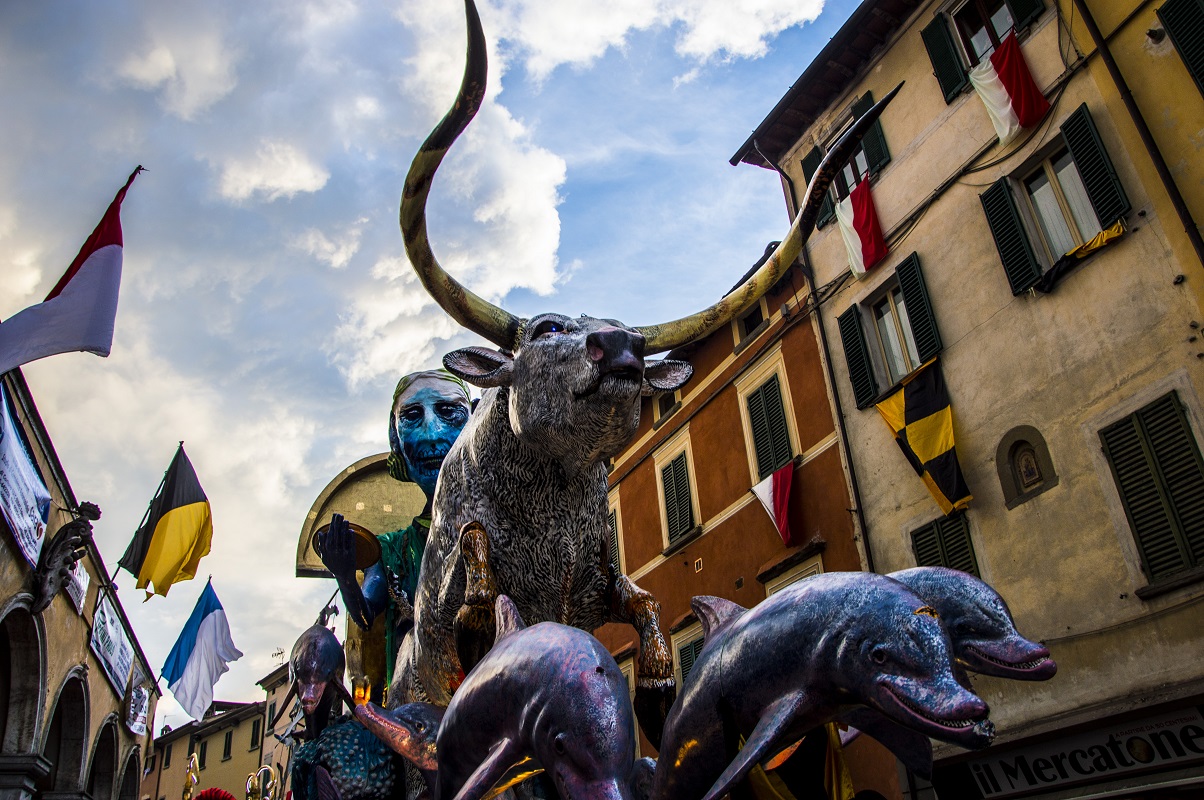 Foiano della Chiana
Important works from the Renaissance and Carnevale fun in Valdichiana
Read the story of Foiano della Chiana on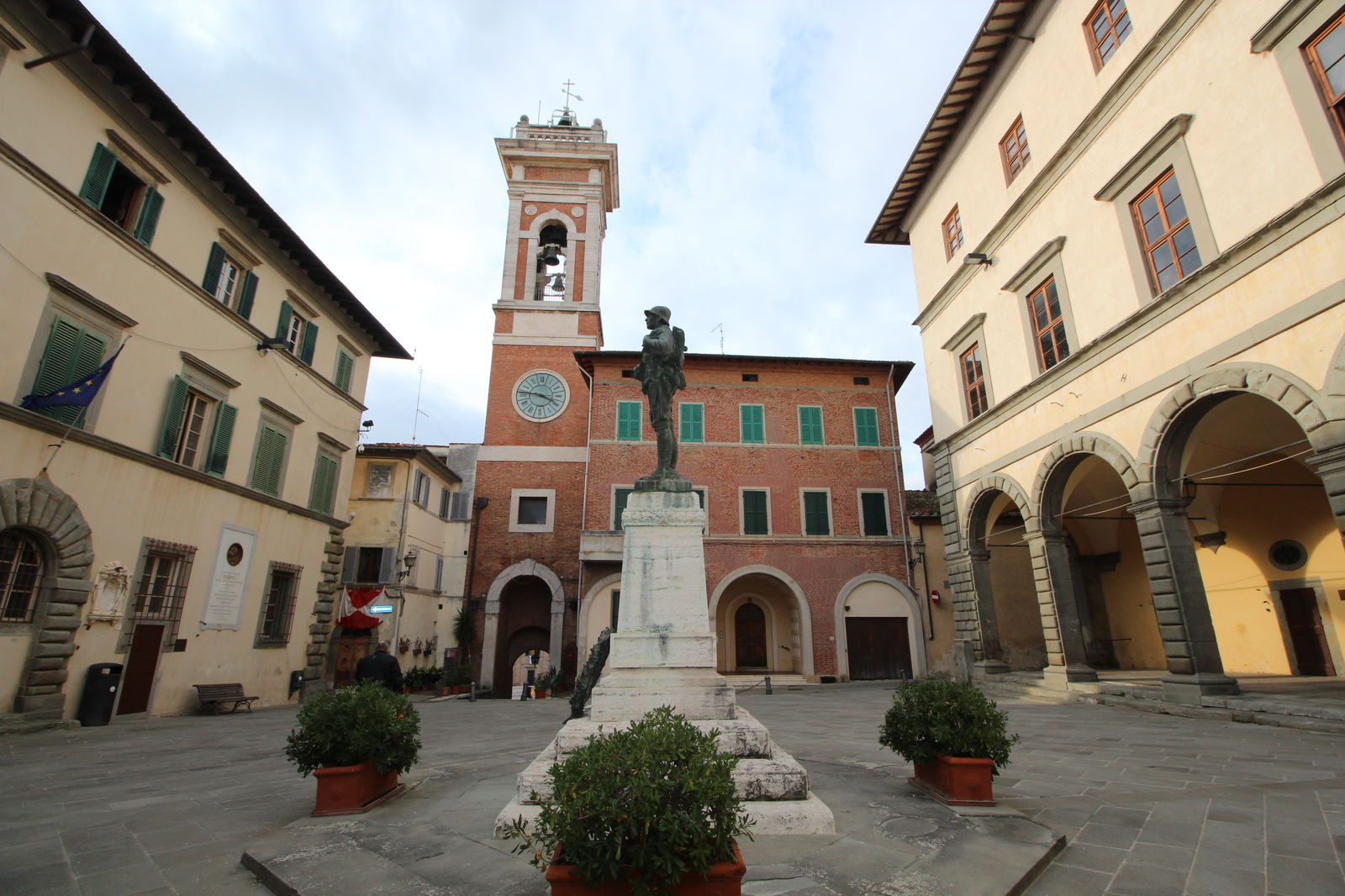 Foiano della Chiana
A Jewel of the Etruscan Order
All made more precious by the work of the Della RobbiaRead the story
Foiano is located in Valdichiana, a land made of hills and the decisive flavours of its typical dishes. With the reddish colours of its terracotta buildings, the town is a small gem with ancient origins, drenched in Etruscan and Roman history. Foiano was even illustrated by Giorgio Vasari when he depicted the Battle of Scannagallo, fought in 1554 between the French-Sienese troops and the Spanish-Medicean army, in a fresco inside the Hall of the 500 at Palazzo Vecchio in Florence.
Various important figures are tied to Foiano della Chiana, especially skilled artists who fortunately left important works artworks in this area. Visitors to the town's churches will be struck by these buildings, some of which are simple on the outside, but conceal great surprises inside. It's in the Church of Sant'Eufemia that you can find the incredible Virgin Marys made by the Della Robbia family, who also made works for the churches of San Domenico and San Francesco. Painting is also adequately represented here: just head to the Collegiate Church of San Martino, where you can see the impressive depiction of the Coronation of the Virginby Luca Signorelli and a painting by Pomarancio.
There's something even more special though that makes Foiano della Chiana popular amongst adults and kids alike: the massive double Carnevale. The four "work sites" challenge each other in art and creativity, creating colourful carts that are then paraded through the town. The finale is a spectacle to behold, a moment when a puppet of the event's protagonist, King Giocondo, is set alight with firecrackers and flames. To keep the good times going, there's also a second Carnevale in the summer, when the carts are welcomed for the last time before they're destroyed, ready for the next year's event to get started from scratch.
Social & Web
Find out what they say about us, and tell us about your Tuscany!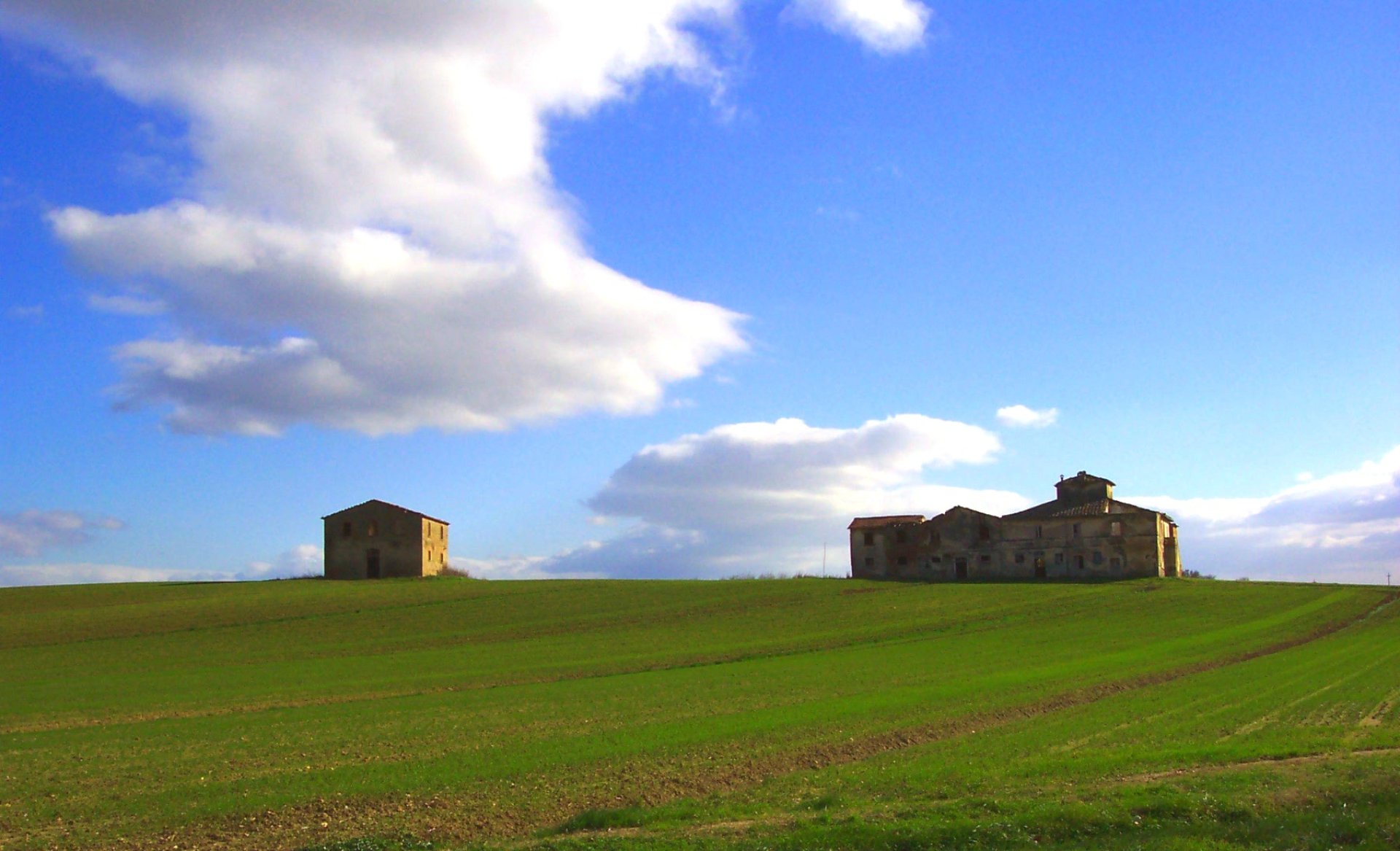 With its fields, it's been known as the "Tuscany's granary" since the Etruscan era
The Val di Chiana – Arezzo is the agricultural heart of Tuscany: its bare lands, seemingly arid – especially when unused – in reality produce crops that are cared for like children, the result of ...
Morekeyboard_backspace