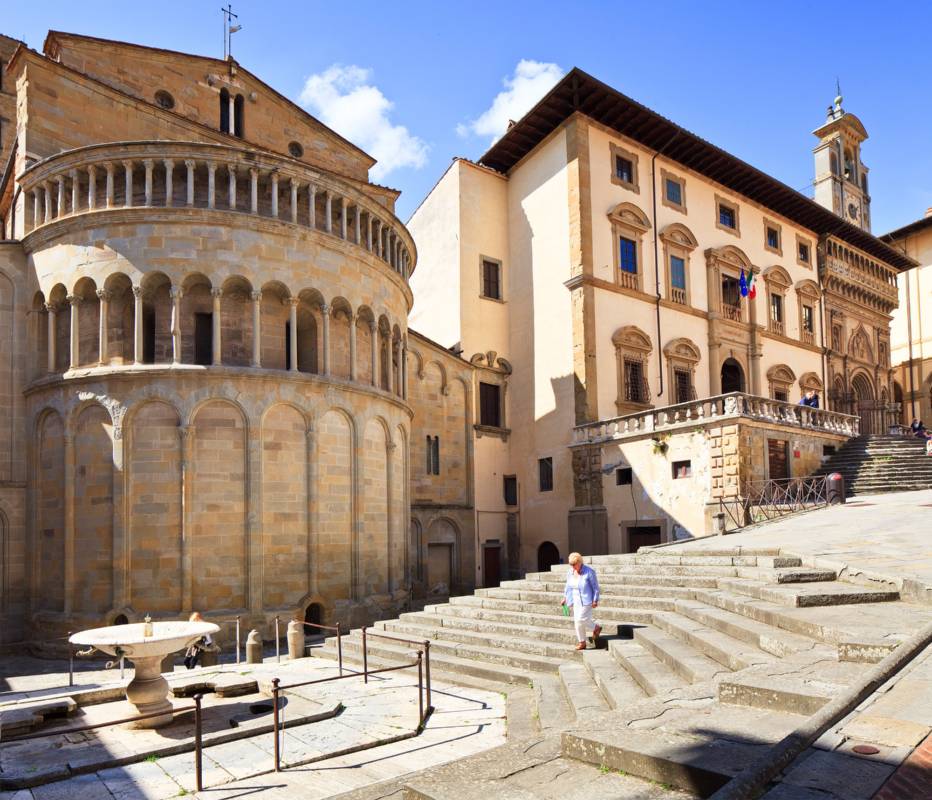 Photo ©Luigi Vaccarella/SIME
Arezzo
A historic treasure chest, home to well-known names such as Vasari and Petrarca
The city of Arezzo, situated in the South-West of Tuscany, rises up a hill which takes in 4 valleys: Valtiberina, Casentino, Valdarno and Valdichiana.
The city has deeply historic origins, and is – although this is a little-known fact – even older than Alexandria in Egypt!
Arezzo was one of the major Etruscan Lucumonies and later became a strategic Roman center, a fulcrum of flourishing economic activity and cultural monuments, including the Amphitheater, whose remarkable remains can be seen today.
At that time its foundries and art factories, whose decoration technique spread throughout the Roman world for coral vases were renowned. In the Middle Ages, it became a free commune in which the Ghibelline faction prevailed and conflicted with Florence. After the battle of Campaldino in 1289, the independence of the city ended and, despite a slight economic recovery during the Tarlati period, Arezzo became a Florentine domain as early as 1384, thus becoming part of the Grand Duchy of the Medici family.
Many ilustrious figures were born here, such as Vasari, Piero della Francesca, Guido Monaco, Francesco Redi and Francesco Petrarca.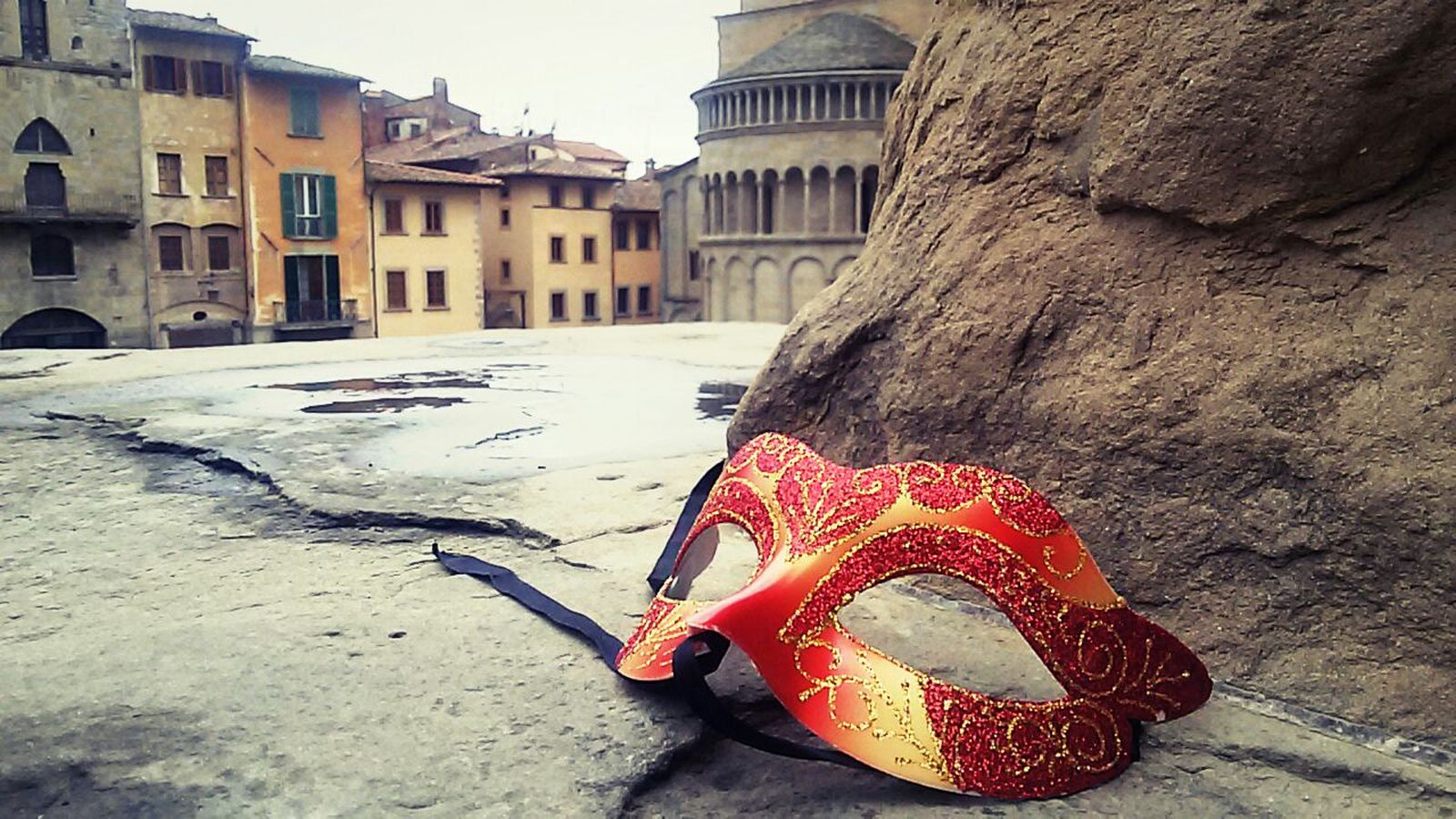 Arezzo
The legend of the enamoured bandit
The story of Federigo Bobini, known as Gnicche the Arezzo Bandit ~ by Anna Martini
Read the story
&
TOP ATTRACTIONS IN Arezzo
Social & Web
Find out what they say about us, and tell us about your Tuscany!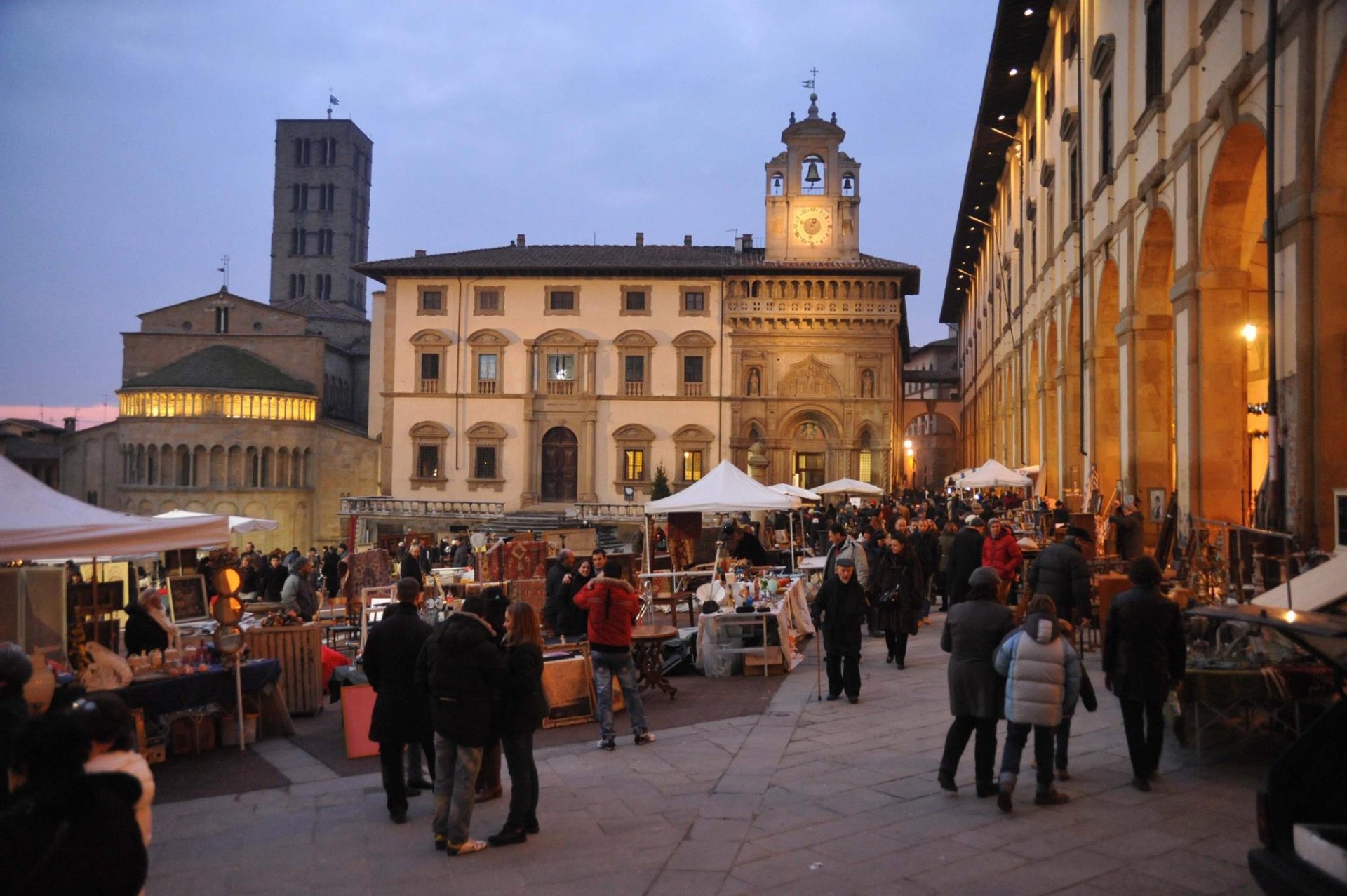 From the film locations of Life is Beautiful to the Carnival in Castiglion Fibocchi
Despite its small size, the Arezzo area offers a vast natural and artistic heritage. The area is surrounded in the north by the Casentino, where the valley crosses its first stretch of the Arno, ...
Morekeyboard_backspace
Other towns and cities in Arezzo area