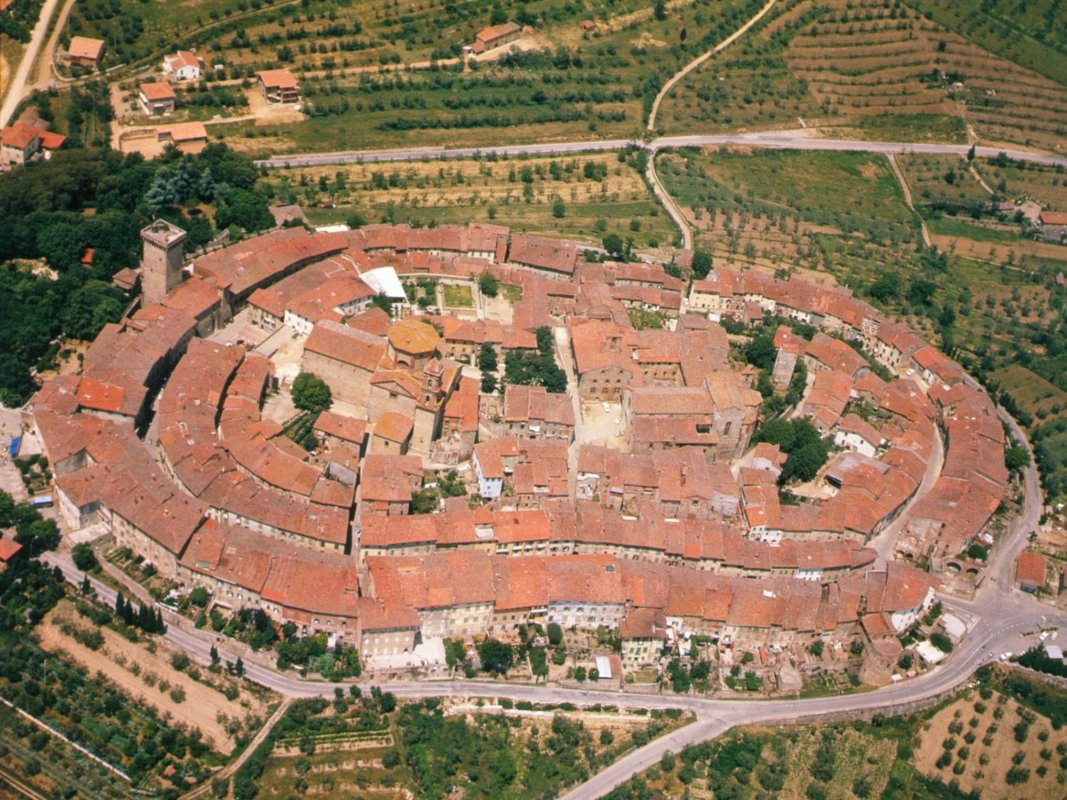 Photo ©
Provincia di Arezzo
Lucignano
Here you can also visit the church of St. Francis and the Collegiate
Read the story of Lucignano on

Lucignano
Lucignano, a place with an aura all its own
A soulful journey through time, spanning art, legend and faith.

Read the story
The town of Lucignano, with its almost 3,500 inhabitants, is in the province of Arezzo.
HISTORY
The capital town is on a ridge opposite that of the ancient Medicean Fortress that dominates the Val di Chiana at a height of more than 400m above sea level. The name of the town reminds us of its founders, the Roman Licinia family, and the subsequent arrival of Lucio Silla who conquered it in the 1st century BC. It appears in some certificates of the Abbey of Agnano in Val d'Ambra from the XI century.
Nevertheless its history, until the XIII century, is not very well documented. We can only imagine that it was a free commune or in any case a small village, but in each of the two possibilities its territories were in some way controlled by the Episcopal curate of Arezzo.

During the XIII and XIV centuries Siena, Arezzo, Florence and Perugia alternate at the control of Lucignano. From the latter, coming into power in 1336, the town inherited its current civic coat-of-arms. Around 1390 Siena, with the help of Gian Galeazzo Visconti's Milanese army, took over domination of the area. Lucignano remained under the Palio town's protection until 1553, when the town was conquered by Florence and made, together with Monte San Savino, the head of a Vicariate.

MEDICI RULING
The Medici dominion, especially in the 16th century, was marked by considerable interventions to the urban planning of the town, with particular attention to the above-mentioned Medicean Fortress. These works were especially requested by Grand Duke Cosimo I, during the broader defensive planning of his dominions in the Arezzo area. In the wake of these works the sanctuary of Madonna della Querce, attributed to Vasari (1568), the monastery of the Capuchin monks (1580), the Church della Misericordia (1582) and the Collegiate (1594) were also built.
As for the fortress, the political stability of the 17th-18th centuries meant it became less important. It was abandoned incomplete and today is only partially visible.
&
TOP ATTRACTIONS IN Lucignano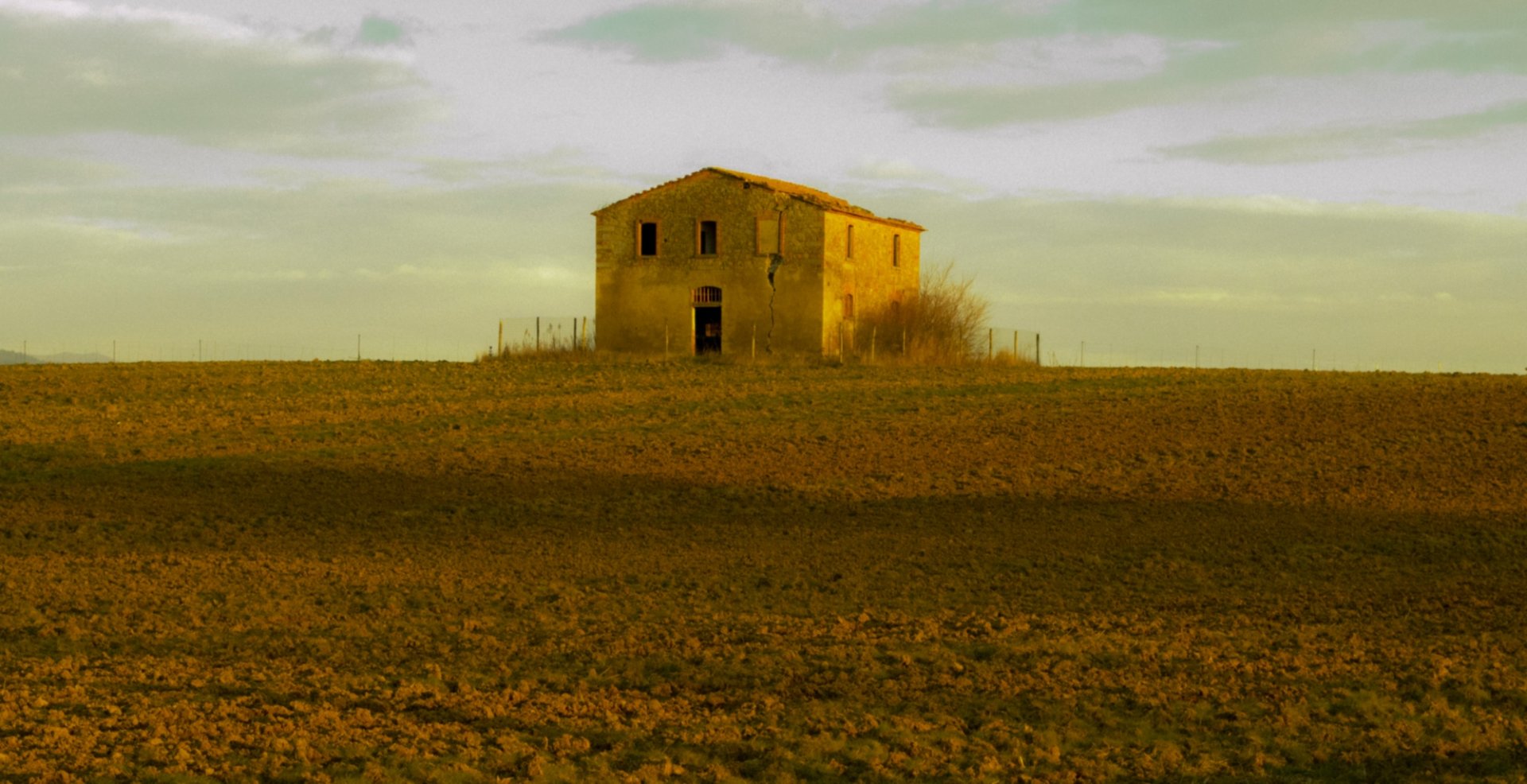 Rhapsody in blue around Siena
The Valdichiana's borders are as blurred as its daybreaks. They are as blended as the slow reddening of the sunsets reflecting on the calm waters of Crete, or on the evocative white hill peaks, ...
Morekeyboard_backspace
Other towns and cities in Valdichiana