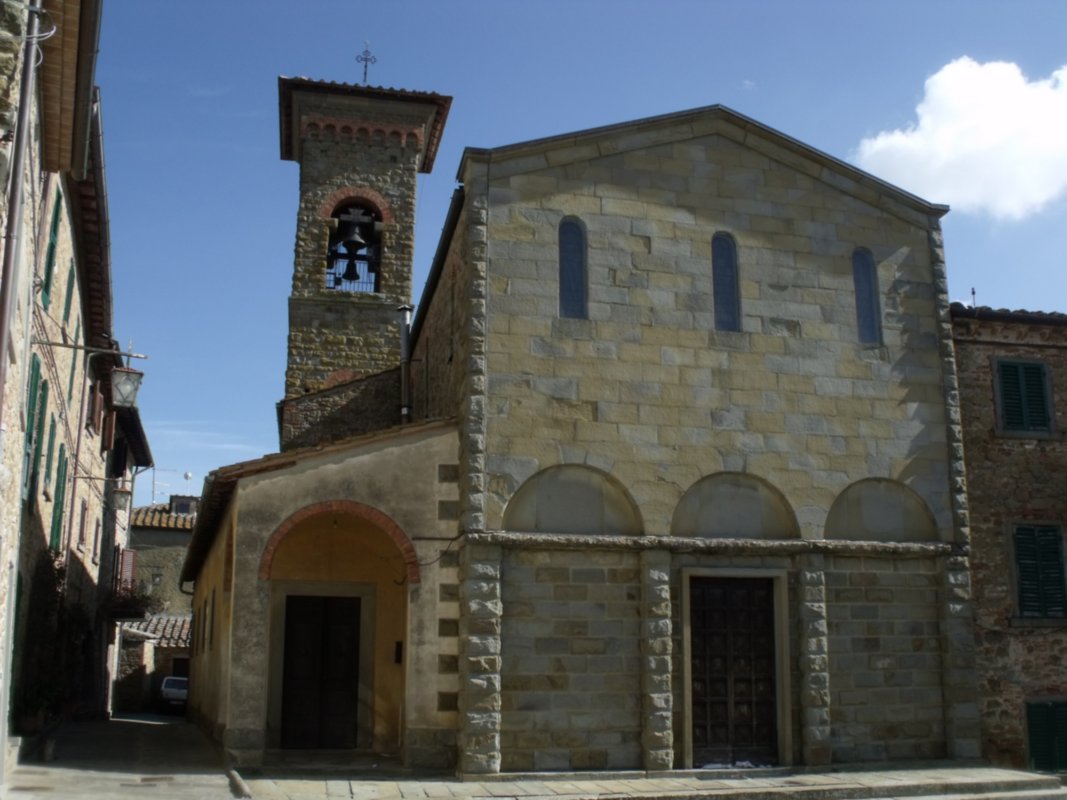 Civitella in Val di Chiana
Visit the 13th-century Church of Saint Mary
Read the story of Civitella in Val di Chiana on

Civitella in Val di Chiana
Civitella in Val di Chiana: from pain to a rebirth
The story of Civitella in Val di Chiana is one of a town that wisely responded to horrors of history with magnificent art

Read the story
The municipality of Civitella in Val di Chiana is in the province of Arezzo, at a height of 280m above sea level, and has a population of about 8,000 inhabitants.

ORIGINS
Some archaeological findings have shown the Etruscan origins of the first settlement of Civitella and the subsequent arrival of the Romans to the area. The Early Medieval Longobard fortifications of the Val di Chiana probably rise on these original nuclei.Among these is the Civitella Stronghold, placed on a hilly ridge that allows for control of the underlying area and the passes that link up to other fortified villages.

Boasting an intermediary position between valleys and old and new tracks, the territory of Civitella was enriched, between the 9th and the 11th centuries, by the presence of parishes, monasteries and hospitality structures.
THE CASLTE
The castle, with its geographically dominating position, thereby assumed an ever more important role and was put under the control of the Bishopric of Arezzo, after 1000 AD. The estate of Civitella soon becamecapital of the Viscounty of Val d'Ambra, the part of territory under direct control of the Arezzo curate.

HISTORY
The 13th century witnessed battles between Guelphs and Ghibellines for possession of the fortress, which was even razed to the ground and then rebuilt in 1272 upon request by the Bishop Guglielmino degli Ubertini. The Florentine victory in the battle of Campaldino in 1289 brought Civitella into their hands.In 1311, the bishop of Arezzo was able to take it back via the stipulation of a peace treaty with Emperor Henry VII, extracting the village from the bloody battles between factions that were tearing Tuscany to pieces.

A CHANGE OF CONTROL
Civitella definitively entered under Florentine Republic dominion in 1384, becoming a podestà jurisdiction. Towards the mid-16th century the town had to defend itself, successfully, against the attacks by the Siennese, led by Pietro Strozzi. The contribution of the Medici troops commandeered by Paolo da Castello was decisive. In the Grand Duchy period, more precisely in 1774, the podestà jurisdiction of Civitella took on the status of autonomous "comunitas" in the ambit of the territorial reforms requested by Grand Duke Pietro Leopoldo di Lorena.

MODERN HISTORY
In 1860, the town came into the Kingdom of Italy, with which it shared the dramatic fate of the two World Wars and dictatorship. Particularly bloody was the period of Nazi-fascist occupation, during which Civitella, together with Cornia and San Pancrazio, was a victim of the brutal massacre carried out by Herman Göering's army. On the 29th June 1944, the capital town alone lost 115 civilians.
&
TOP ATTRACTIONS IN Civitella in Val di Chiana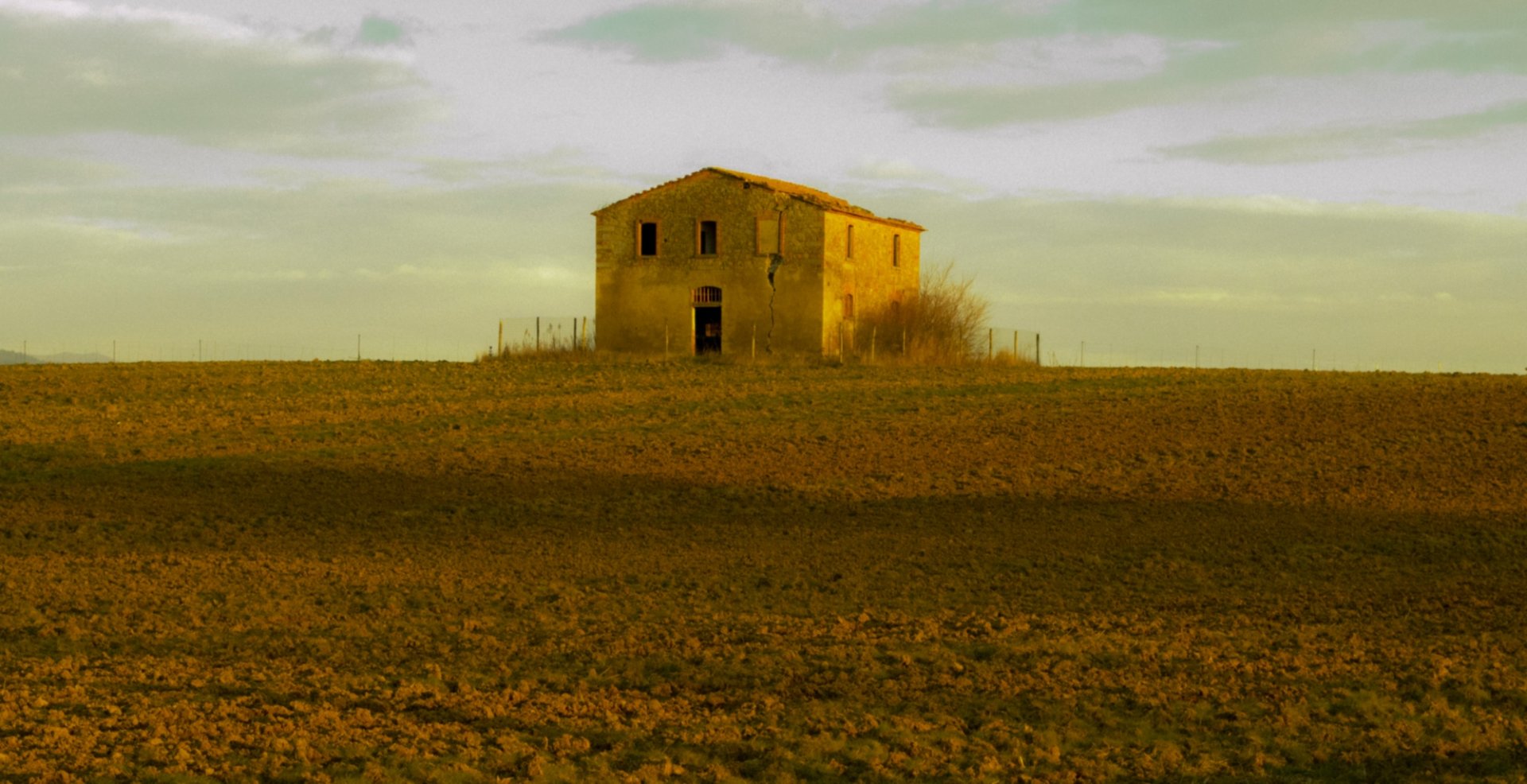 Rhapsody in blue around Siena
The Valdichiana's borders are as blurred as its daybreaks. They are as blended as the slow reddening of the sunsets reflecting on the calm waters of Crete, or on the evocative white hill peaks, ...
Morekeyboard_backspace
Other towns and cities in Valdichiana