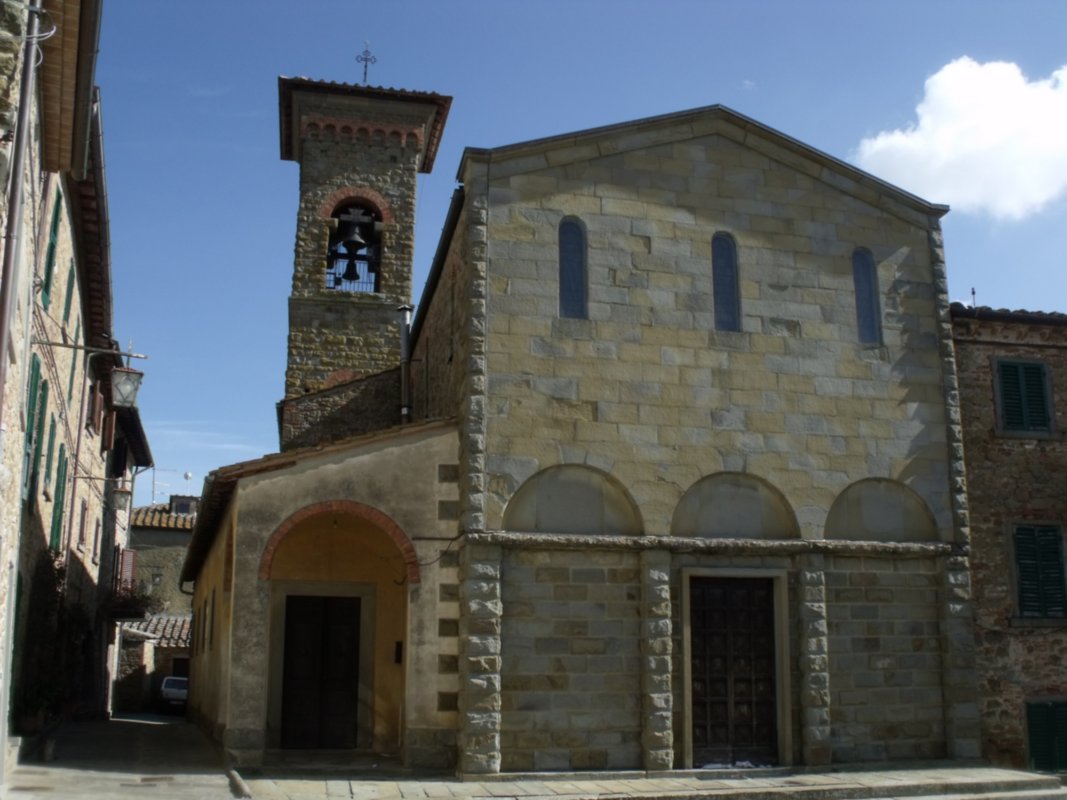 Civitella in Val di Chiana
A VILLAGE THAT BEARS WITNESS TO WELL-PRESERVED LONGOBARD FORTS
Read the story of Civitella in Val di Chiana on

Civitella in Val di Chiana
Deliverance from a difficult history through art
The story of a castle stone, stronger than war and centuriesRead the story
The Civitella in Val di Chiana area is divided between a lower mountain zone, an extreme offshoot of the Tuscan pre-Apennines (whose forests house the small town), and a level area that forms the northern section of the Valdichiana. Civitella is the first town to greet the flowing Arno River as it descends from the mountains. The area's main attractions include the centuries-old castle (the town's symbol), the 14th-century Palazzo Pretorio and the 13th-century Church of Santa Maria. The castle dates to 1048 and is surrounded by imposing city walls; during the Second World War the Wehrmacht transformed it into a Nazi quarter that was partially destroyed by an Allied bombing in 1944.
Civitella's city center dates to Etrusco-Roman times, as evidenced by Etruscan inscriptions found on archeological artifacts near Viciomaggio and in the Church of San Pietro in Ciggiano. These Etruso-Roman settlements eventually became Longobard forts, such as Civitella's castle, Gaenne, a fortress marked by its strategic hilltop location overlooking the entire valley.
Between the 9th and 10th century the Civitella area grew enormously: parish churches, monasteries, abbeys and hospitals were built along old Roman roads and new medieval ones. Records indicate that "Civitella's feud" was passed to the Bishop of Arezzo in 1000, though it was destroyed in the 13th century and later rebuilt in 1272 by Guglielmino degli Ubertini, the Bishop of Arezzo at the time. After the Battle of Campaldino (1289), the town was occupied by Florentine forces and returned to Arezzo's bishop. A peace agreement was drawn between Bishop Ildebrandino and the Emperor's ambassadors (Henry VII), which marked a period of relative peace between the Guelfs and Ghibellines. Civitella passed definitively under Florentine control in 1384.
After centuries of peace, the Second World War brought with it a series of tragic events: bombings completely destroyed the castle and Civitella witnessed one of the bloodiest massacres in Italian history.
&
TOP ATTRACTIONS IN Civitella in Val di Chiana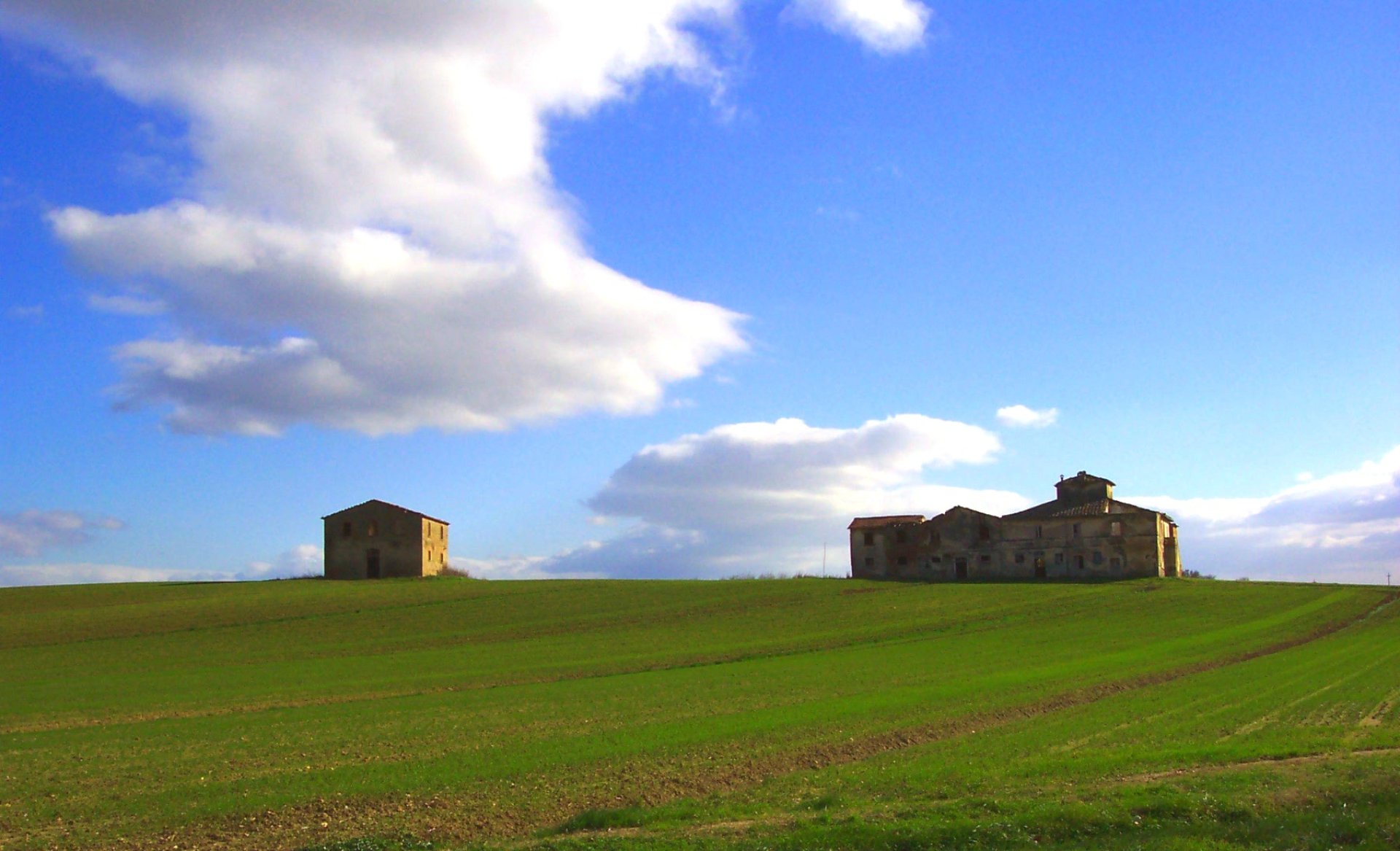 With its fields, it's been known as the "Tuscany's granary" since the Etruscan era
The Val di Chiana – Arezzo is the agricultural heart of Tuscany: its bare lands, seemingly arid – especially when unused – in reality produce crops that are cared for like children, the result of ...
Morekeyboard_backspace