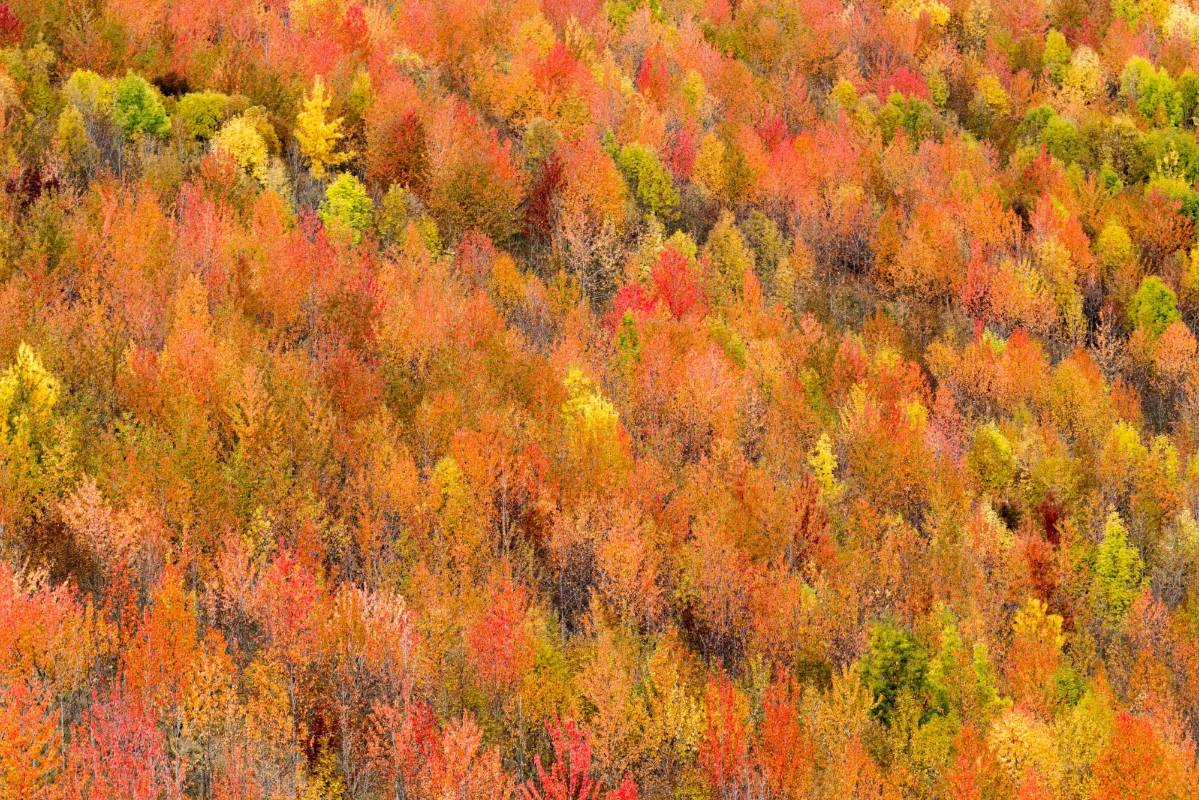 Capolona
Villages and towns nestled in the rolling hills
Located where, according to Dante, "the Arno screws up its nose towards the Aretini," the territory of Capolona is made up of a dense series of hills that form the southern border of the Pratomagno. Dotted with small villages and towns, the hills come to an end just before the right bank of the river, where visitors can also explore the historic villages of Lorenzano, Caliano, Vado and Castelluccio, A must-visit location is certainly the village of Santa Margherita, with its unaltered medieval buildings. Capolona is a popular destination, with a wealth of hidden and untouched corners, perfect for seeking out a bit of quiet from the chaos of everyday life.
The Parish Church of Santa Maria Maddalena a Sietina can be found near the river bank. The most important monument in this area, it built at the beginning of the 11th century along an ancient Roman road. It has three naves that end in three apses, and visitors can admire the elegant Gothic and Renaissance frescoes decorating its walls. From the nearby village that's centered around the Parish Church of San Giovanni, the view ranges from the peaks of the Alpe di Catenaia all the way to the Chianti hills. The medieval Parish Church stands at the center of the village, and is home to a beautiful 14th-century crucifix.
The historical center of Bibbiano, located on the slope of one of the hills, is interesting for the evident traces of its past: despite the village's transformation over the years, it has nonetheless maintained a good majority of its medieval defensive wall, conserving a simple and austere line. To the east of Bibbiano is Ponina, known as Curtis in the Lombardic era. The church in Cenina, dedicated to Saint Lucy, is home to an oil painting from the Tuscan school that was made between the end of the 17th century and beginning of the 18th century.
A good moment to visit Capolona – in addition to the classic autumn weekend getaways and Christmas vacations – could be March, when food-enthusiasts can participate in the Mostra Filiera del Tartufo Marzuolo, the annual truffle festival held the third week of the month.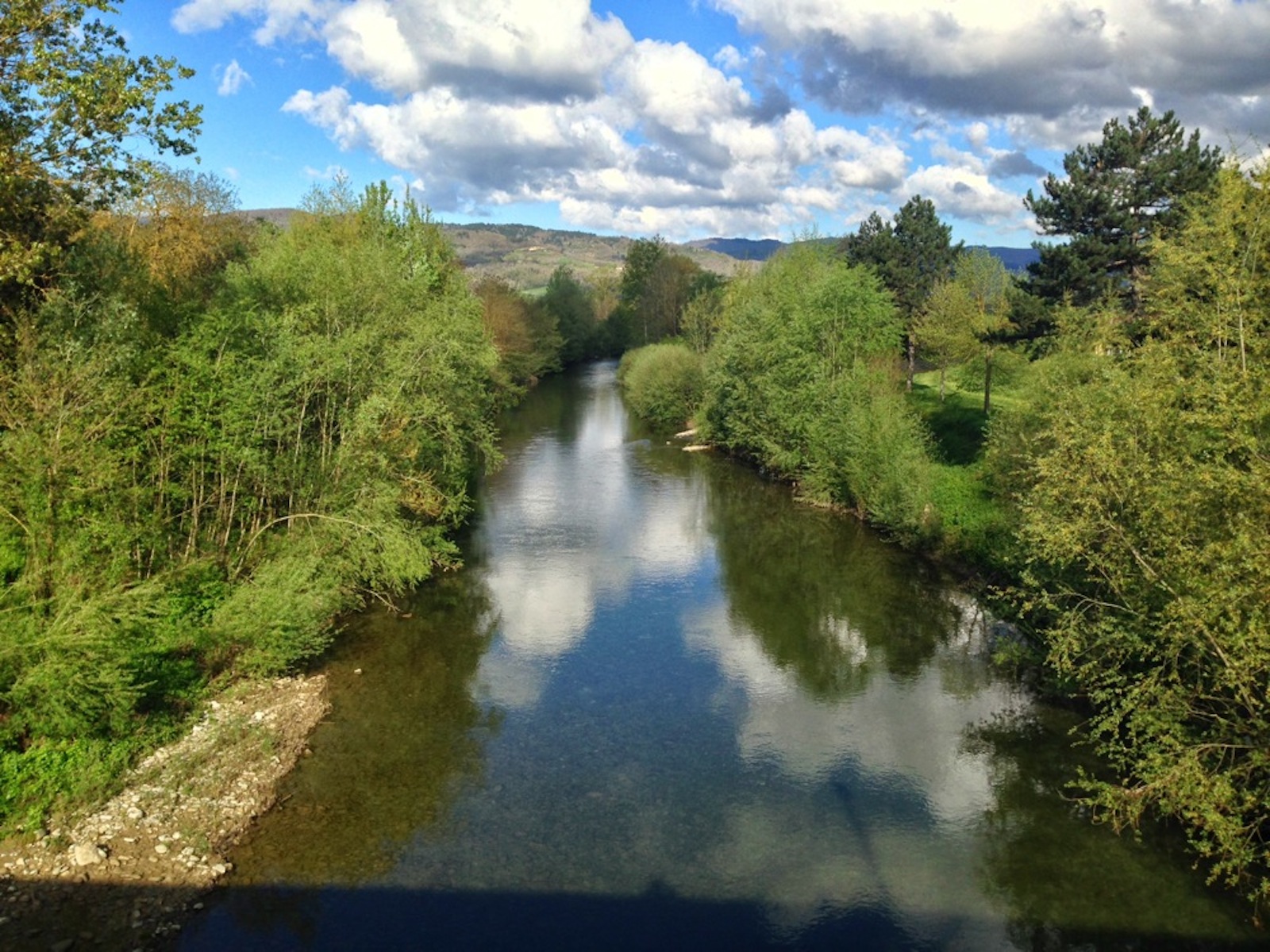 Capolona
Where the Arno "turns up its nose"
The close relationship between the river and (even the) living – in the words of Simona Baldanzi
Read the story
Social & Web
Find out what they say about us, and tell us about your Tuscany!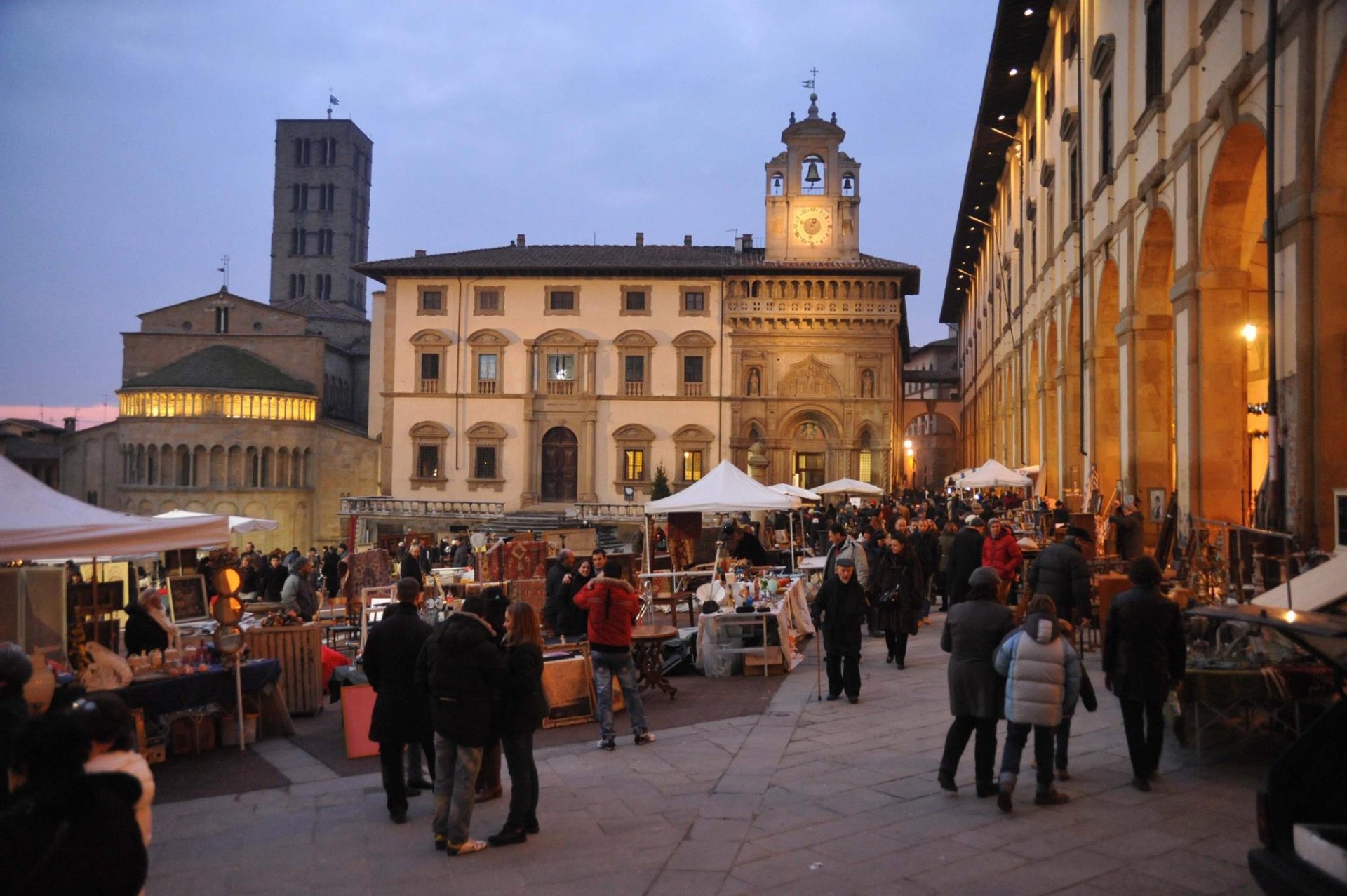 From the film locations of Life is Beautiful to the Carnival in Castiglion Fibocchi
Despite its small size, the Arezzo area offers a vast natural and artistic heritage. The area is surrounded in the north by the Casentino, where the valley crosses its first stretch of the Arno, ...
Morekeyboard_backspace
Other towns and cities in Arezzo area