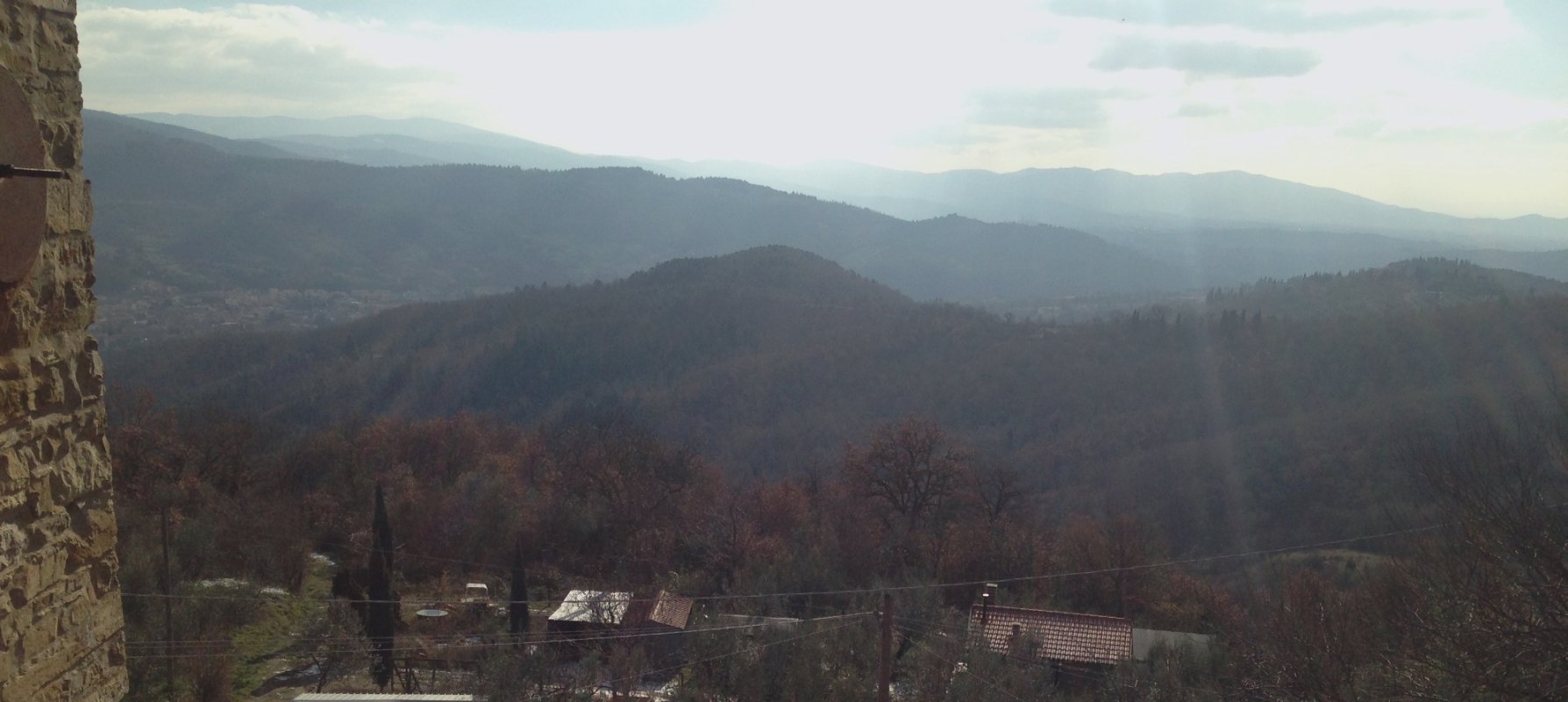 Capolona
Modernity and tradition merge in this quaint hillside town
Situated on the right bank of the Arno river, the municipality of Capolona encompasses a close formation of hills that make up the southern spurs of the Pratomagno. The hills slope gently down to the right bank of the Arno, where the centuries-old villages of Lorenzano, Caliano, Vado and Castelluccio are located.
The village of Santa Margherita, with its medieval buildings, is a short distance from Castelluccio.

Almost on the riverbank is the Church of Santa Maria Maddalena a Sietina, the most important historical and artistic feature in the area, built along an old Roman road in the early 11th century. The church features a nave and two aisles terminated by three apses. The interior walls are covered with excellent Gothic and Renaissance frescoes. From the village of Pieve San Giovanni, the eye roams from the crest of the Alpe di Catenaia to the hills of the Chianti. At the centre of the village stands the old parish church, which houses a superb 14th-century crucifix.

Bibbiano, located on a gently sloping hill, is an interesting place because of the clear signs of its past that are still visible today. Despite its transformations, Bibbiano has retained much of its medieval wall, which exhibits sober, austere lines.
East of Bibbiano is Ponina, calledCurtis under the Lombards.The ruins of the ancient castle of Belfiore can be seen a short distance away. The church of Cenina, dedicated to Santa Lucia, preserves an oil painting, a work of the Tuscan school, which dates back from the late 17th and early 18th centuries. Capolona is a modern-looking town with some light industry and crafts.

Source: Consorzio Casentino Sviluppo e Turismo
Cover image credit: Francesco Ammannati
&
TOP ATTRACTIONS IN Capolona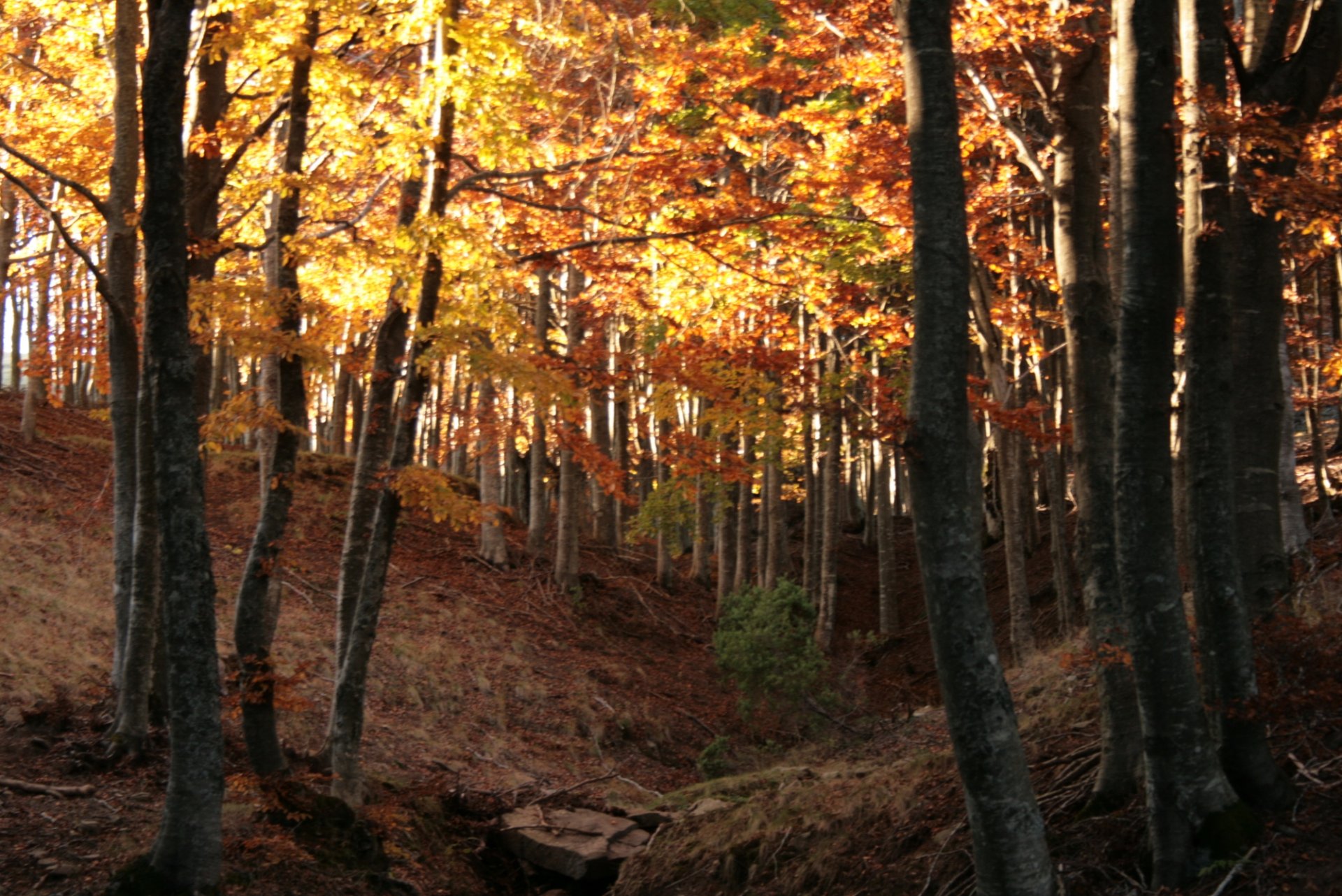 A forested valley surrounded by the Apennine Mountains, lined with spiritually significant places
A land of forests and monuments to the Christian faith, of profound silences and soulful revolutions, Casentino inspires a spirit of meditation and reflection. ...
Morekeyboard_backspace
Other towns and cities in Casentino