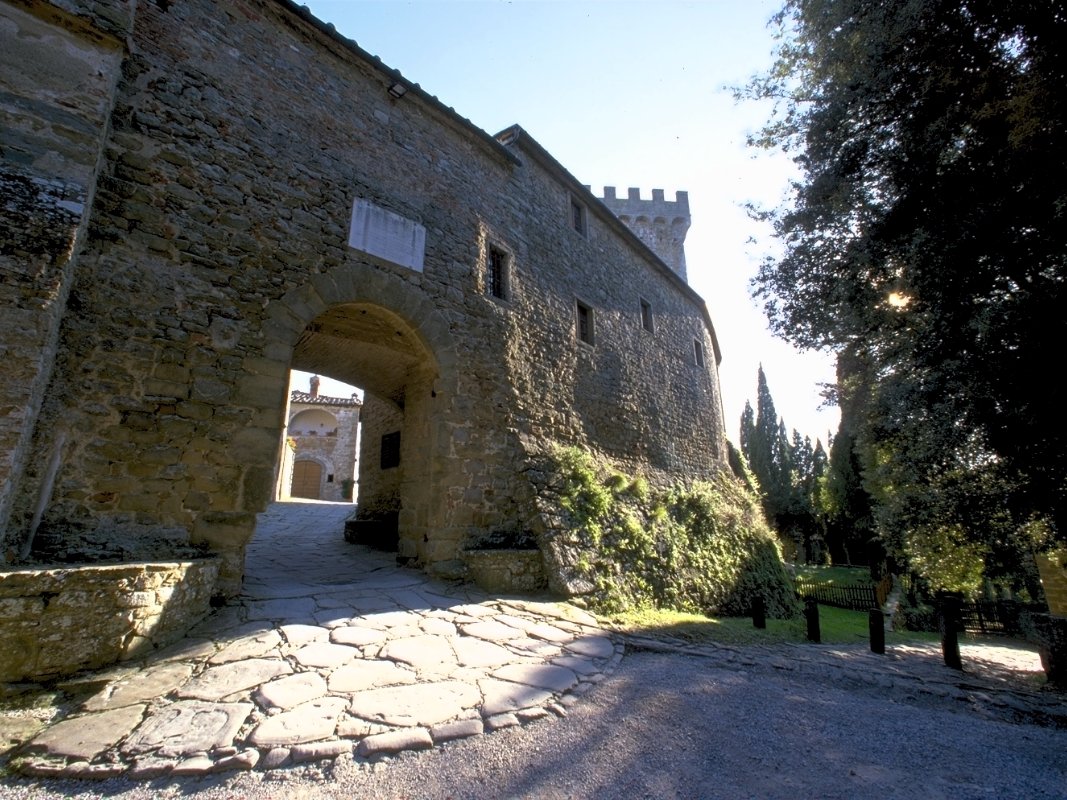 Monte San Savino
A little town brimming with impressive Renaissance relics
Read the story of Monte San Savino on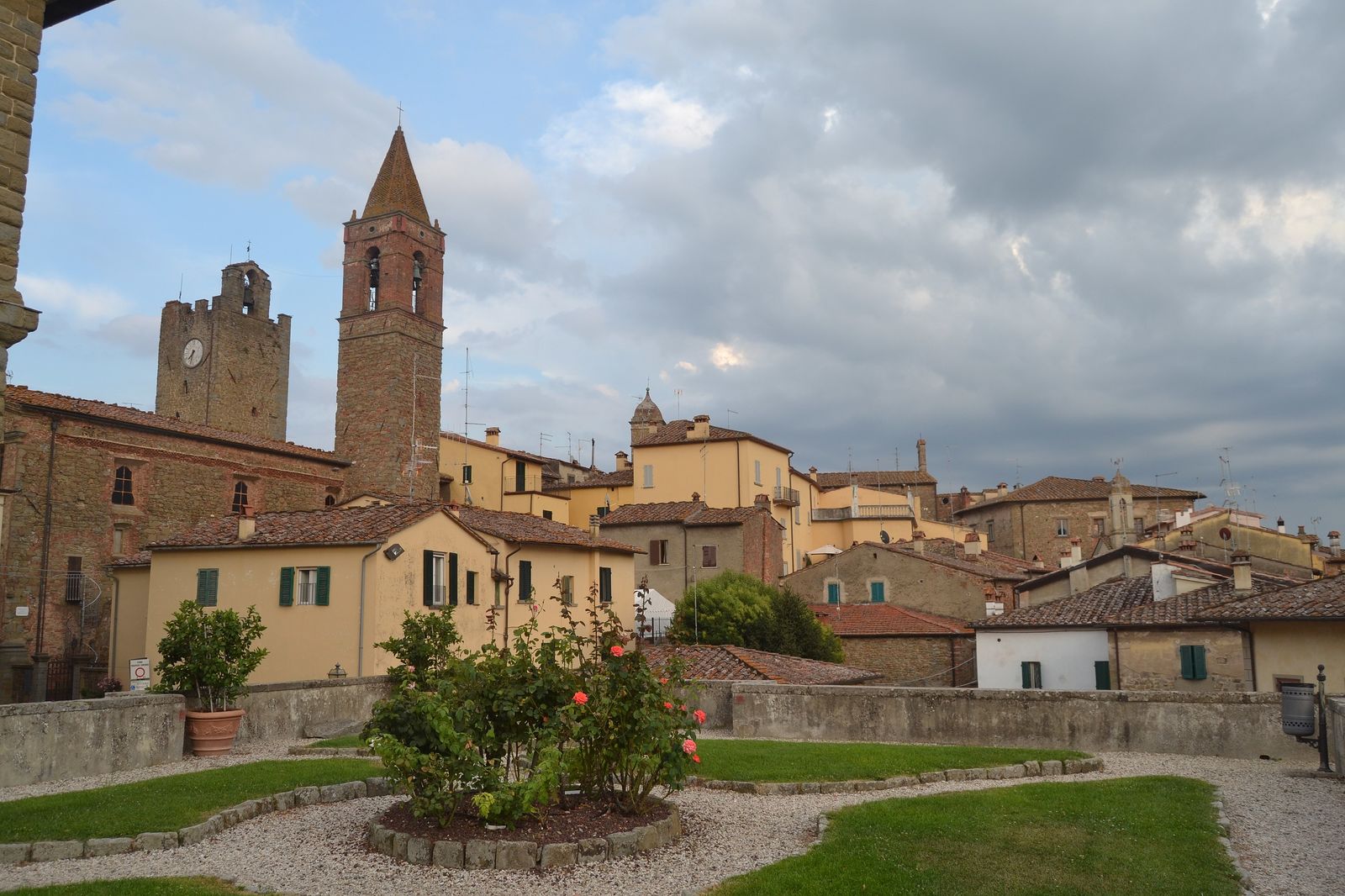 Monte San Savino
The land of the Pallone col Bracciale champions
The historic game involving an oak wood cuff and a hand-stitched leather ball is much-loved by the people of Monte San SavinoRead the story
Monte San Savino stands on the western side of the Valdichiana, opposite Cortona and perched on a mountain that overlooks the Esse Valley. It's a centuries-old town in which various signs of Etruscan civilization were unearthed during excavation campaigns in the late 1800s.
Down the centuries, the town's fate was inextricably linked with the clashes between Guelphs and Ghibellines. The latter had the upper hand, bringing the town under Ubertini rule, a noble family from Arezzo, until 1306 when the town fell under Florentine and Guelph jurisdiction. In 1337, Monte San Savino was ruled by Perugia and then Siena, and in 1384 back under Florentine dominion, which sent an authority and vicars in order to manage justice in the town.
Monte San Savino reached the height of its splendor between the second half of the 1400s and 1500s, when the noble branch of the Ciocchi-Di Monte family blossomed here. The family was originally from Florence and its members included illustrious figures such as the cardinal Antonio, one of the most influential Renaissance cardinals, who was dear to Julius II and close to the Medici popes.
The old town still displays evidence of that golden age. Start with the Porta Fiorentina, the bridge house (home to the Municipal Museum that concentrates on the variety of traditional local crafts), the striking Sanctuary of Santa Maria delle Vertighe, the small but picturesque churches of Santa Chiara, Sant'Agostino and San Giovanni, the Porticciolo, the Palazzo Di Monte, the Logge dei Mercanti designed by Nanni di Baccio Bigio, and finally the old Ghetto and impressive Synagogue. 


Lovers of porchetta (slow-roasted suckling pig) are probably already familiar with Monte San Savino as one of the best places to try this Tuscan delicacy. Check out the annual porchetta food festival, held on the second Sunday in September.
&
TOP ATTRACTIONS IN Monte San Savino
Social & Web
Find out what they say about us, and tell us about your Tuscany!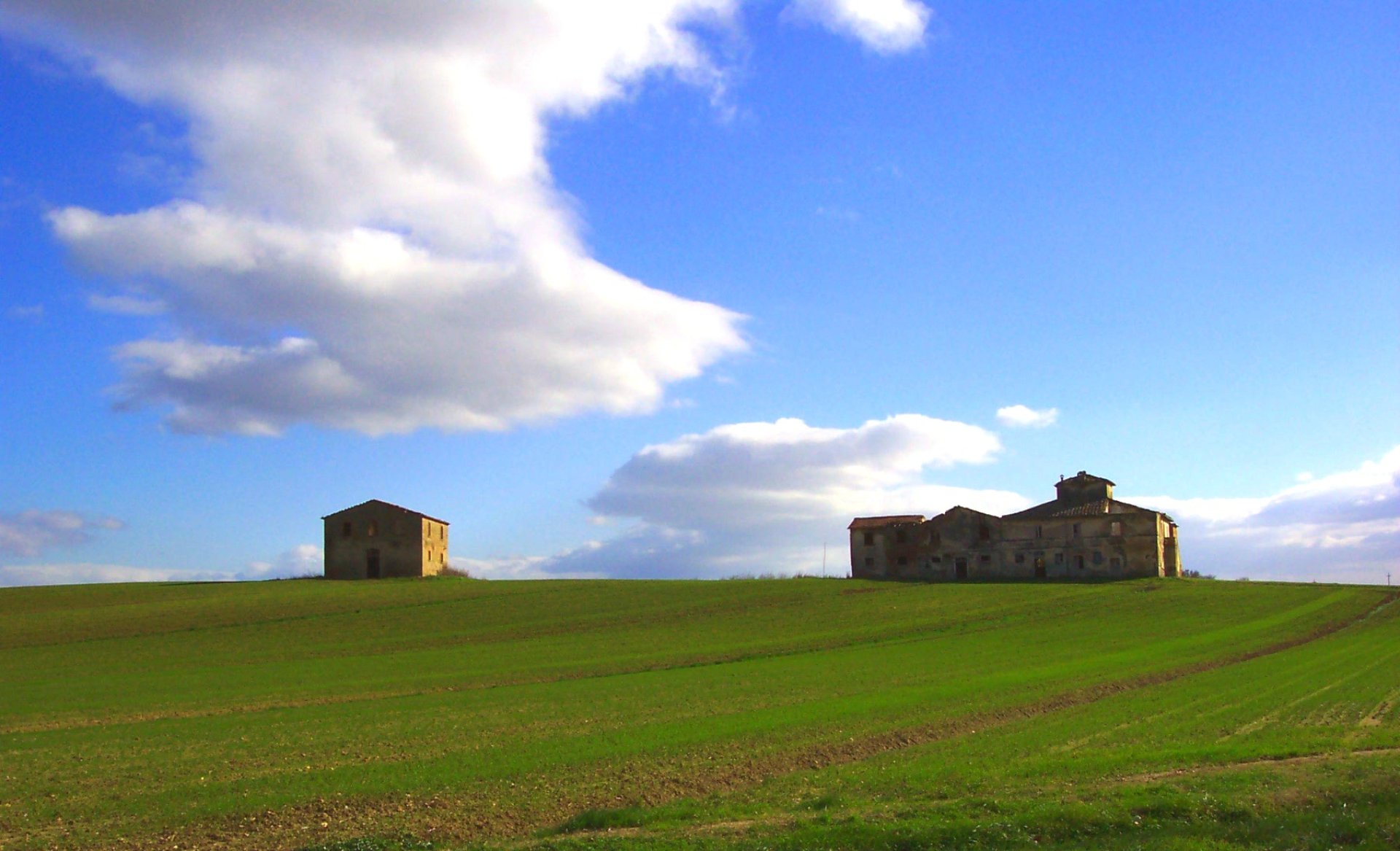 With its fields, it's been known as the "Tuscany's granary" since the Etruscan era
The Val di Chiana – Arezzo is the agricultural heart of Tuscany: its bare lands, seemingly arid – especially when unused – in reality produce crops that are cared for like children, the result of ...
Morekeyboard_backspace