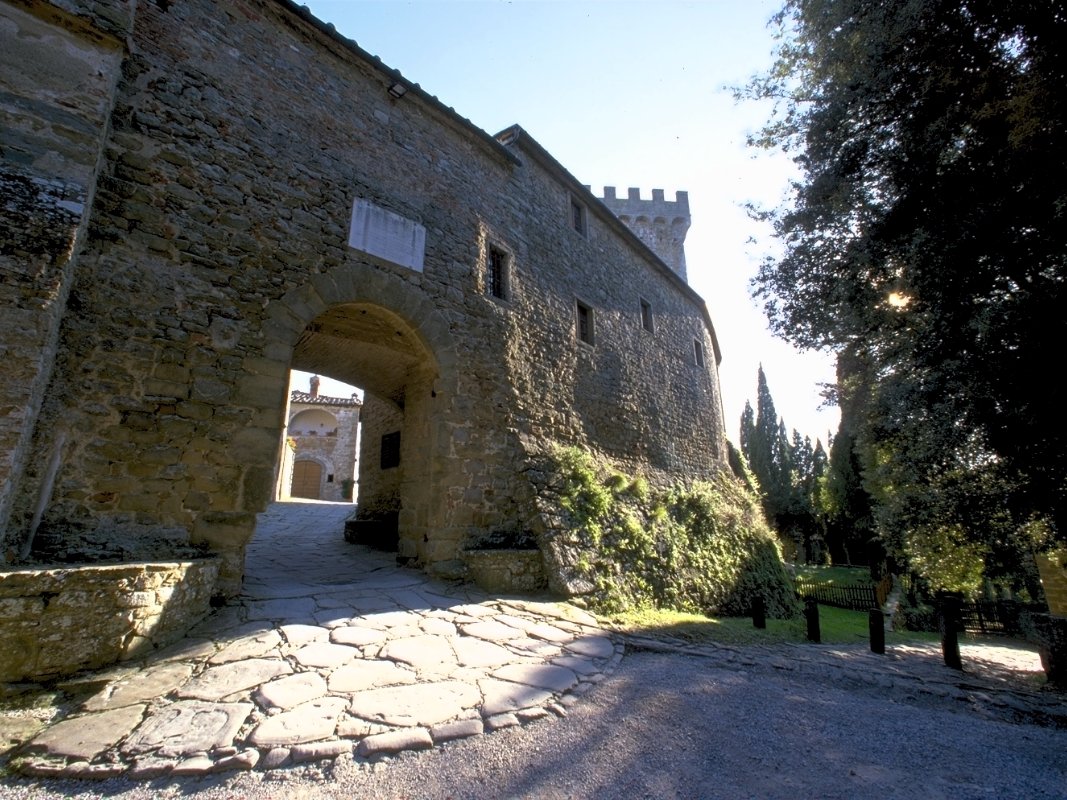 Monte San Savino
An ancient village rich in archaeological and architectural testimonies
Found on the western slopes of the Val di Chiana, in the province of Arezzo, Monte San Savino has a population of approximately 8,000 inhabitants. Monte San Savino was created from the occupation of an ancient and abandoned Roman settlement by the Goths and the Longobards in the early Middle Ages during which they abandoned the plains and retreated to hills and hummocks that were easier to defend. Subsequently the parish was also moved to the new village and the protection of the German Emperors extended throughout the territory, undisputed until the XIII century.

HISTORY
The presence of the Ubertini family, powerful Ghibelline feudatories faithful to the Empire, settled in Monte San Savino following violent struggles between local Guelphs and Ghibellines, won by the latter. In 1306, however, the situation was overturned and Guelph Florence came to power in the area.

Unfortunately for the village this was considered by the bishop of Arezzo to be essential for preserving their dominions from the pressure of Siena and so the people of Arezzo persisted considerably in order to be able to recuperate it. In 1325 the centre was devastated and depopulated.

The inhabitants of Monte San Savino did not return here until 1337, this time under the protection of Perugia, then passing to Siena and then to Florence which, from 1384, imposed itself on the village and transformed it into a Vicariate capital town, the administrative unity assigned to carrying out trials and maintaining order and lawfulness. Thanks to the local Ciocchi-Di Monte family from Florence, the 15th and 16th Sansavinese centuries were periods of richness and peace, under the protective wing of the Medici.

In the ambit of diplomatic relationships with the Holy See, Cosimo I gave the town of Monte San Savino to Julius III's brother, in 1550. A few years later the town was given back to the Medici who made it the seat of the Val di Chiana Vicariate, a very large and important jurisdiction. The re-feudalising process in the XVII century, however, saw the assigning of the San Savino territory to the Orsini, before becoming personal property of Grand Duke Ferdinand II's brother, Mattias de' Medici. The town regained its autonomy in 1748.
&
TOP ATTRACTIONS IN Monte San Savino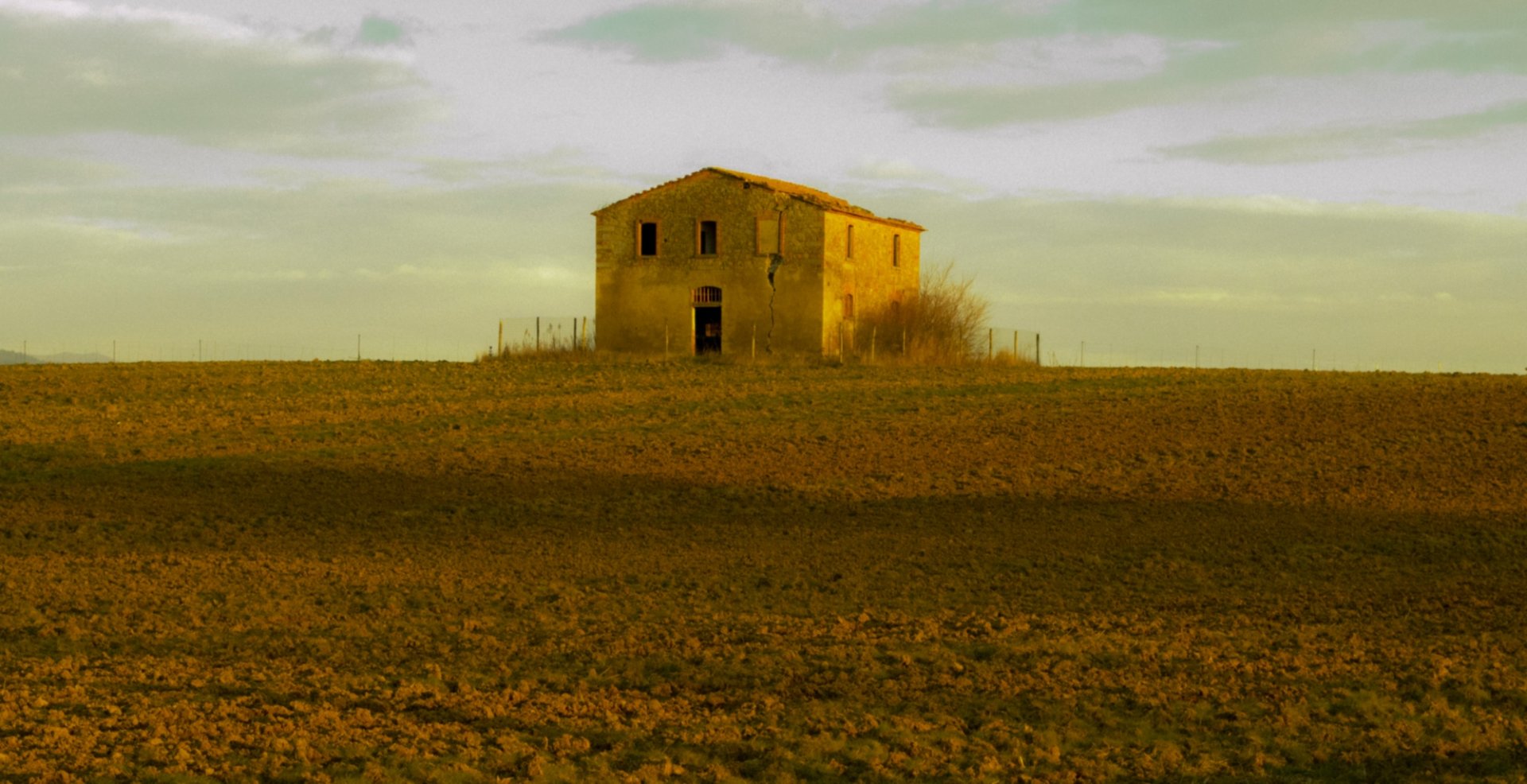 Rhapsody in blue around Siena
The Valdichiana's borders are as blurred as its daybreaks. They are as blended as the slow reddening of the sunsets reflecting on the calm waters of Crete, or on the evocative white hill peaks, ...
Morekeyboard_backspace
Other towns and cities in Valdichiana