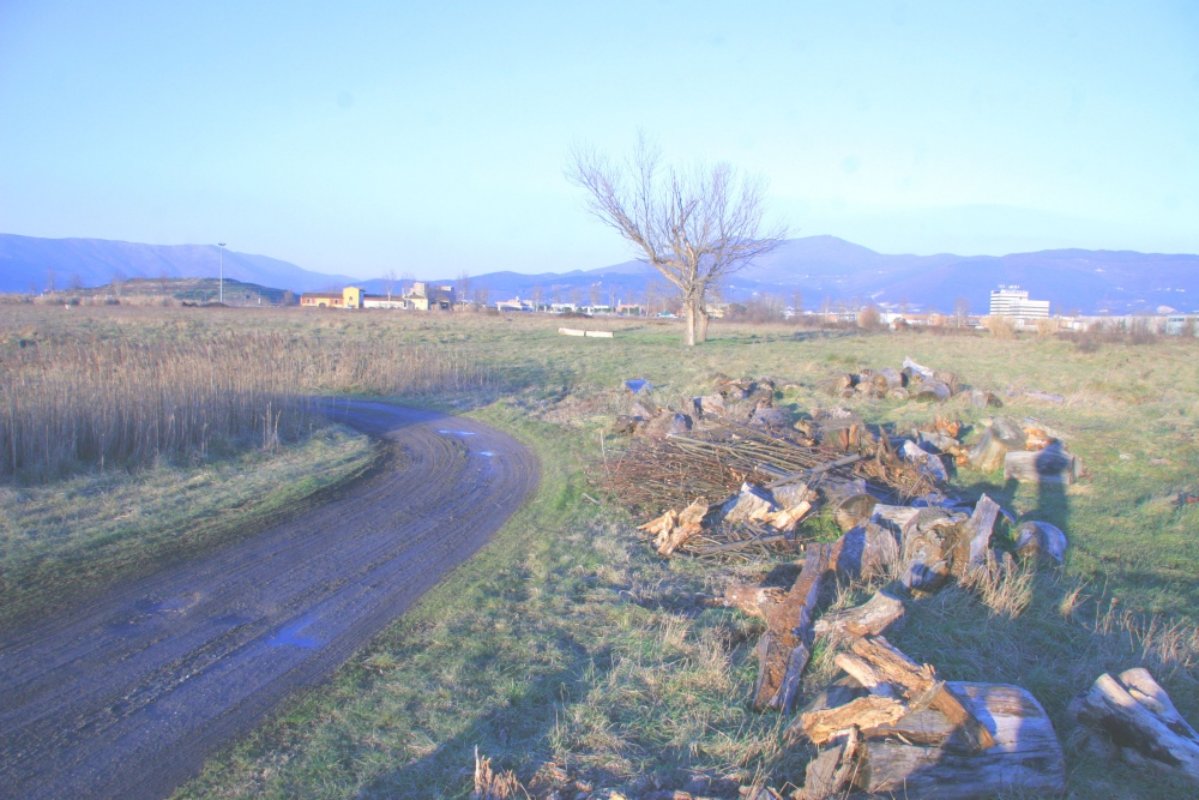 natureNaturalistic attractions
Osmannoro Plain
a place connected to the Adventures of Pinocchio
Modern literary experts are looking for clues about the real-life setting that inspired the famed 'Adventures of Pinocchio.' The world's most beloved puppet experienced many of his most exciting escapades in the sea. In his book 'Pinocchio in casa sua' (Nte, Florence, 2008), Nicola Rilli suggests that Carlo Lorenzini, the author of Pinocchio, found inspiration for his story's setting in a place that's not far from the town of Sesto. In fact, it's likely that the sea where the puppet lived out many of his adventures was actually inspired by the swamplands situated in the Osmannoro Plain, which stretches between Sesto Fiorentino, Campi and Brozzi. Pinocchio's 'Island of the Bees' where industrious insects bustled around, intent on earning bread for the winter, may well have been inspired by the local population! Also Lorenzini undoubtedly knew that area well; it is highly likely that he visited the Santa Croce complex, a church-convent that was often surrounded by flooding waters in the autumn.

Interestingly, this is the same area that sparked Boccaccio's interest while he was writing is beloved story 'Chichibio and the crane' which is one of the Decameron's many tales. (The area today is still populated by various species of migrating birds.) Additionally, this natural environment is thought to have inspired Boccaccio's tale about Federigo degli Alberighi and the falcon that ends up in a frying pan for the love Giovanna, a lovely damsel.

Visitors to the area in modern times can shop 'til they drop at Osmannoro's shopping center which is one of the most important commercial districts in the region. The area currently hosts myriad craftsmen as well as multinational companies working in various sectors including fashion, transport, construction and computer technology. Over the next few years, Osmannoro will become host to Parco della Piana, an outdoor oasis located between Florence and Prato.
Campi Bisenzio
TASTING ONE OF THE MOST RUSTIC CUISINES IN TUSCANY
Campi has always been attached to its river, the Bisenzio, which weaves its way through the land. Close to the river that began life in the year 1000, the town developed under the protection of the fortress, the first town around the Parish Church of Santo Stefano. ...
Morekeyboard_backspace
You might also be interested in