Farm Holiday Houses: Agriturismi in Tuscany
Farm holiday houses for your vacation in the Tuscan countryside
Hoping to visit the magical Tuscan countryside and ride horses, harvest grapes and enjoy a dinner made from freshly-picked vegetables? Or maybe even attend a cooking class and stroll through the countryside in the open air? Then consider booking a farm holiday house, otherwise known as an agriturismo! Tuscany features more than 4,500 vacation accommodations, almost one third of what Italy boasts on a national level.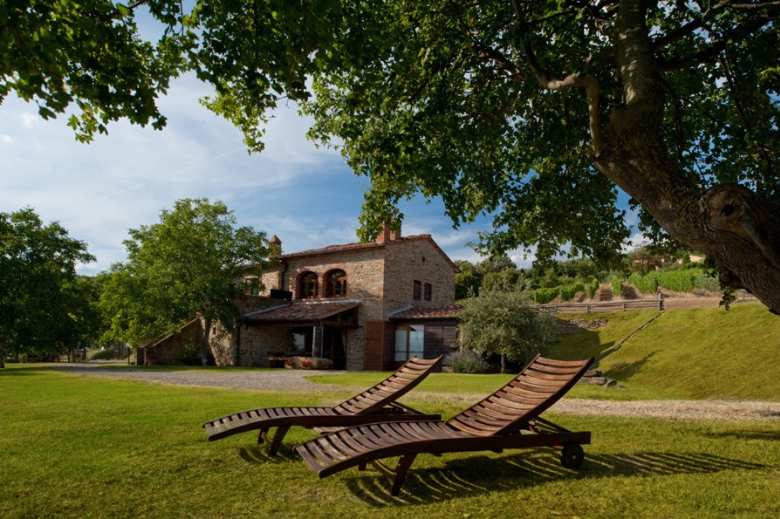 An agriturismo, a term that dervices from the Italian words for agriculture and tourism, is a farmhouse that offers rooms or apartments for tourists, though this doesn't come with farm-like living conditions. Farm holiday houses are generally rennovated and offer spacious rooms, swimming pools for guests, spas and luxurious furnishings and services. They usually serve food prepared from local farm products, welcome pets and organize fun and original activities for adults and children.
Some agriturismi produce organic foods, raise local cattle, grow traditional vegetables and are home to Slow Food Foundation restaurants and events. Many also organize children's educational activities to teach them about living on a Tuscan farm and offer guided tours of stables and fields, not to mention the activities that allow guests to contribute to daily farm work (such as milking cows or feeding sheep).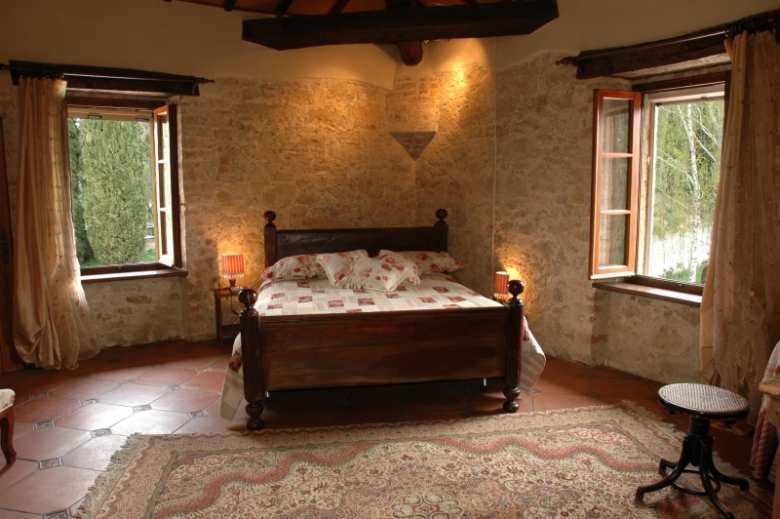 Tuscany's farmhouse classification system is based on a proper appreciation of the farm's rural aspects. Agriturismi in Tuscany are categorized based on a scale that classifies "ears of wheat" instead of stars (which range from 1 to 3 ears). The more ears, the higher the rural-style quality, though this doesn't necessarily indicate lower comfort levels in farmhouses with less ears.
Agriturismi classification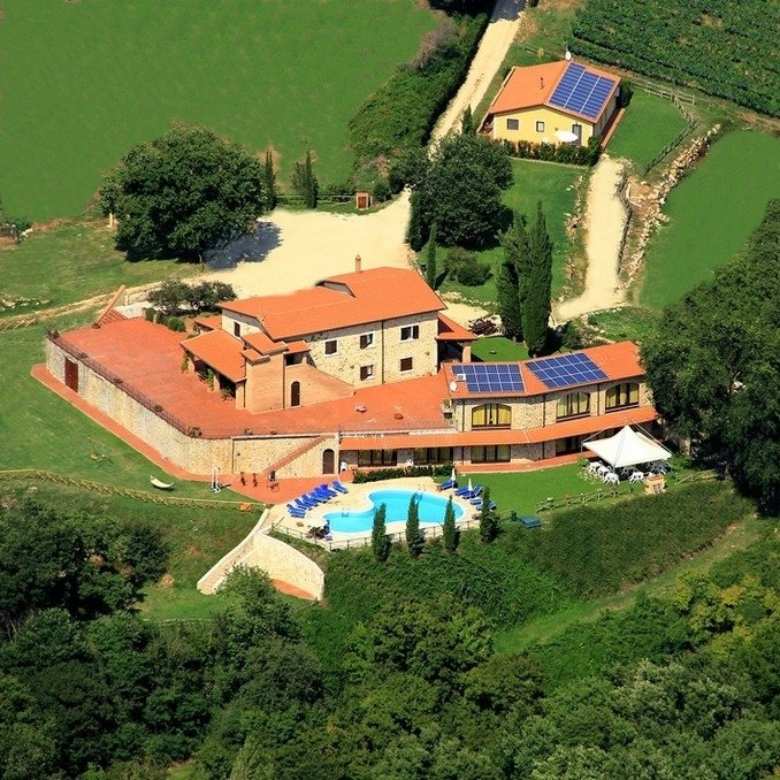 An agriturismo with one ear of wheat must provide extensive material on the history and traditions of their land, including the crops grown in the area and on the farm. The farm management must adhere to practices and techniques that respect the environment and the livestock's wellbeing. They must also guarantee a minimum of weekly room cleanings. Every farmhouse must be granted at least one ear of wheat to qualify as an agriturismo.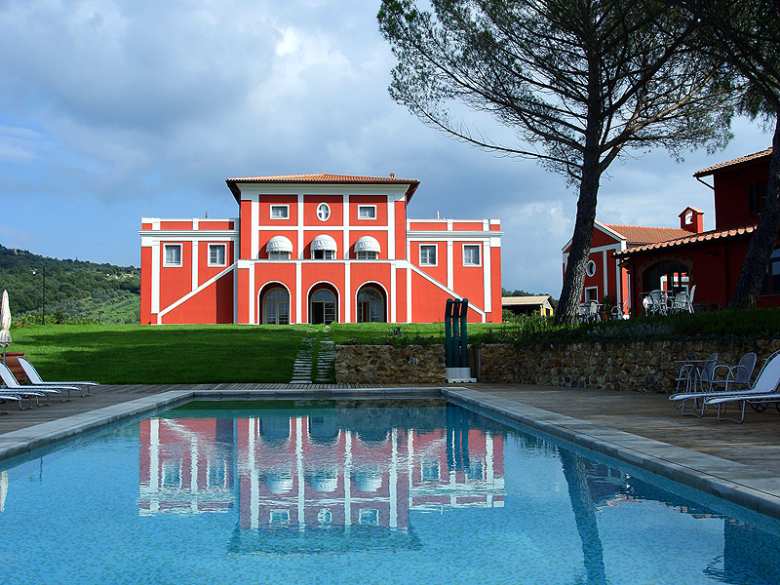 For two or three ears to be granted to a given farmhouse, additional specific requirements must be met (some of which are mandatory). For example, agriturismi with two or three ears of wheat must use alternative energy sources and should offer recreational activities related to the promotion of the rural environment (such as horseback riding, hiking or cycling). They must also organize additional activities for guests, including cooking classes, wine tastings and educational farm tours for children and adults.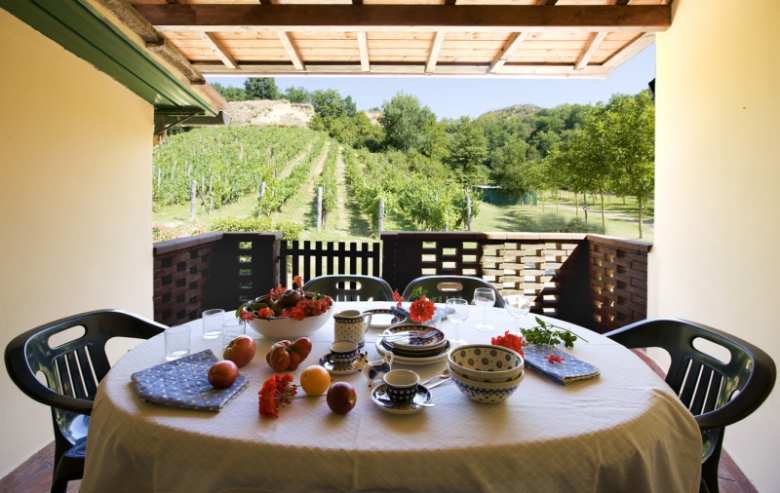 Check out the full list of agriturismi in Tuscany. You can search farm holiday houses area or by numbers of ears of wheat. Here are some search results to help you navigate the list:
You might also be interested in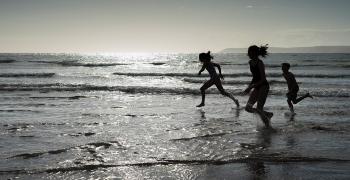 child_friendly
Learn more
Family
Travelling to your holiday destination is a fundamental part of your vacation and it's important for your children to avoid the boredom, have fun and
continue...