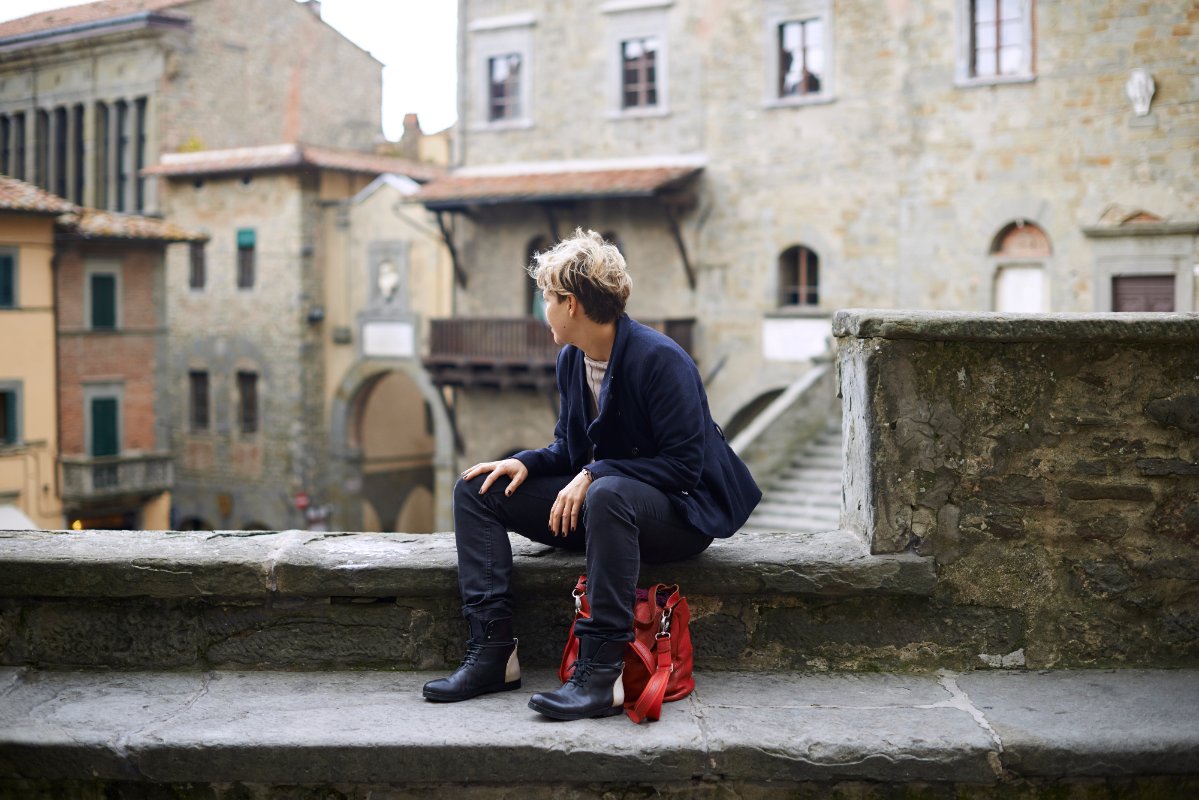 Farm-holiday houses: Agriturismi in Tuscany
Would you like to sojourn in the magical Tuscan countryside, ride horses, harvest grapes, have dinner made from just-picked vegetables, enjoy a cooking class or take walks every day in the open air? Then look for a farm-holiday house or agriturismo! Tuscany boasts more than 4,500 accommodation facilities,  almost a third of what is available nationally.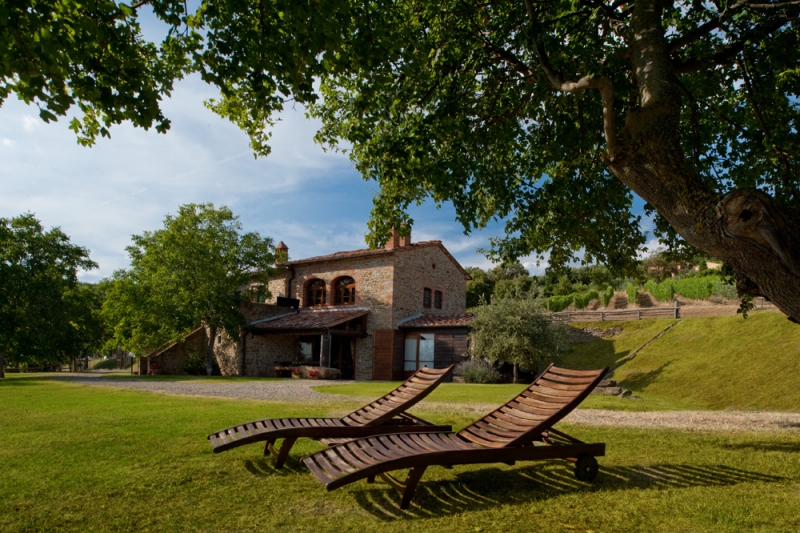 An agriturismo, which comes from the word agriculture and tourism, is a farmhouse that offers rooms or apartments for tourists. This doesn't mean that you'll have to rough it. Farm-holiday houses are often newly restored and offer large rooms, swimming pools for guests, spas and true luxury furnishings and services. They usually serve food prepared from farm products, welcome pets and organize fun, original activities for adults and children.
Some agriturismi produce organic foods, raise local cattle varieties, grow traditional vegetables and are home to Slow Food Foundation restaurants and events. Many of them organize educational activities for kids who can learn about what living on a Tuscan farm means. Agriturismi with educational farms offer guided visits to stables, fields or activities involving guests in the daily farm work (such as cow milking or sheep feeding).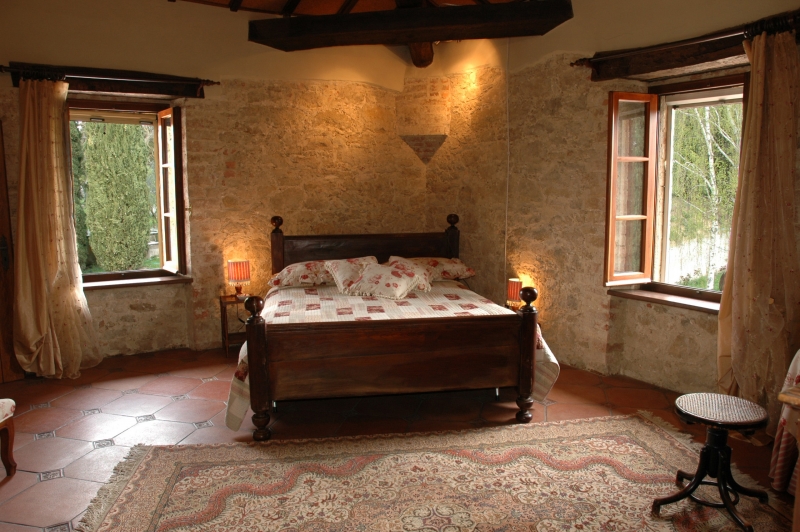 The classification system of farmhouses in Tuscany is based on a proper appreciation of the rural aspects of the farm. Agriturismi in Tuscany are differentiated by a scale of ears of wheat (from 1 to 3). The largest number of ears is synonymous of higher rural style quality and not necessarily high comfort.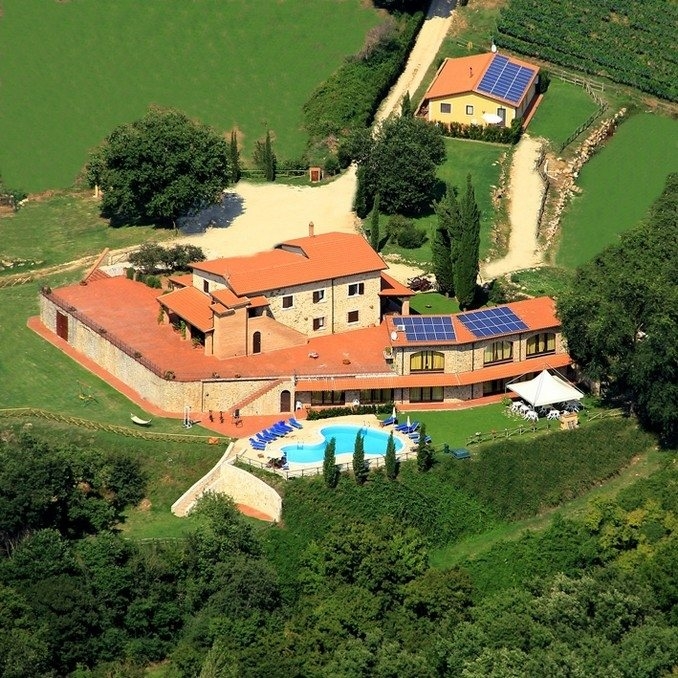 Agriturismi classification
An agriturismo with one ear of wheat must have informative material on the history, traditions and crops of the land and farm, for example. The farm management must occur in accordance with practices and techniques that respect the environment and animal welfare and they must guarantee a minimum of weekly cleaning of the rooms. Every agriturismo must have at least one ear of wheat.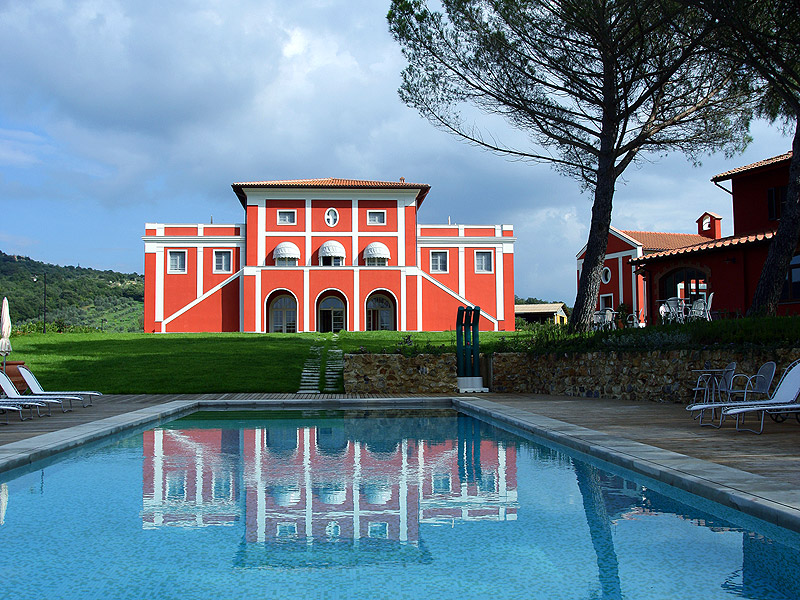 For two or three ears to be allocated, additional specific requirements are required, some of which are mandatory and others optional. For example, agriturismi with two or three ears of wheat must use alternative energy sources and should offer recreational activities related to the promotion and knowledge of the rural environment: horseback riding, hiking or cycling. They must organize additional activities for guests like cooking classes, wine tasting and educational farm tours for children and adults.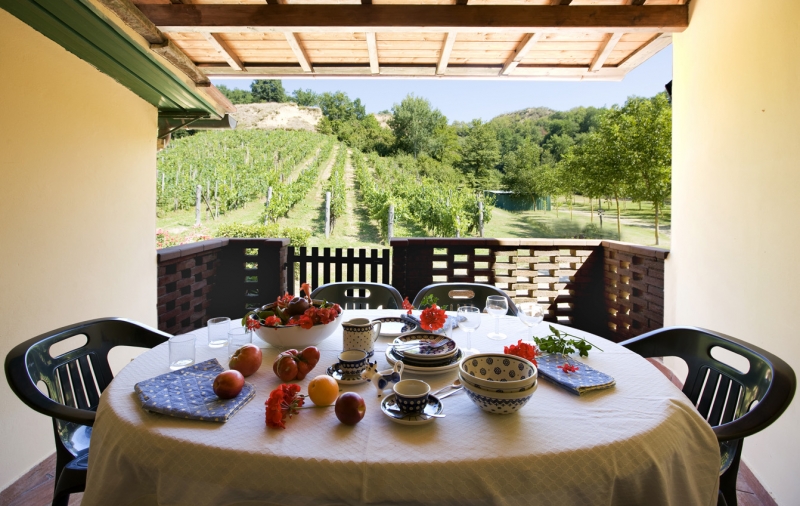 Check here the
full list of agriturismi in Tuscany
.  You can search them by area or by numbers of ears of wheat. We have saved some search results on this list:
 Three ears of wheat farm-holiday houses 
Farm-holiday houses in and around Siena
Farm-holiday houses in and around Florence
Farm-holiday houses in and around Grosseto
Farm-holiday houses in and around Livorno
Farm-holiday houses in and around Arezzo
Farm-holiday houses in and around Lucca
Farm-holiday houses in and around Pistoia
Farm-holiday houses in and around Prato
Farm-holiday houses in and around Massa Carrara
Farm-holiday houses in and around Pisa
You might also be interested in