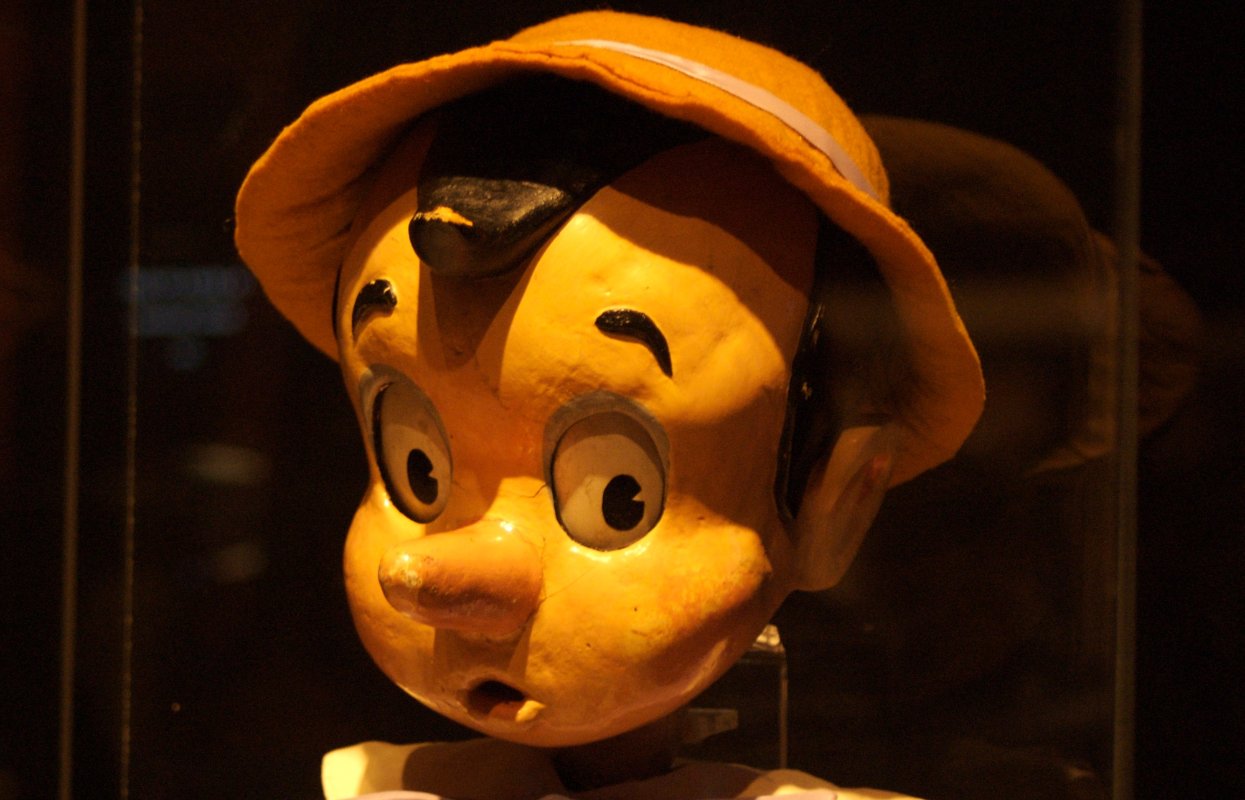 The Valdinievole is a valley that features an original mix of world famous spas, pristine nature and medieval hamlets.

It is located in the deep heart of the most hidden part of Tuscany, halfway between Pistoia and Lucca, and for centuries has been a melting pot of cultures, exchanges and encounters. Its hills seclude hamlets and castles that are scattered over the area between Valleriana mountains and Montalbano, where the genius Leonardo da Vinci was born. The landscape softly glides from chestnut woods to gentle hills mantled with olive groves, up to a valley with the famous hot springs of Montecatini Terme, where steam billows from natural grottos in Monsummano Terme and where the Padule di Fucecchio (Fucecchio Marshes) nature reserve is located.

Valdinievole is the homeland of Pinocchio, the most famous puppet in the world. The entire area, including eleven charming walled towns, makes this a part of Tuscany worth discovering. Far from the crowds of mass tourism, these are memories that will stay with you forever.
Destinations in Valdinievole